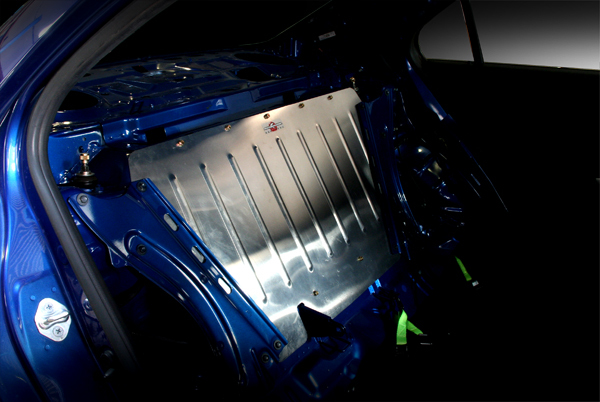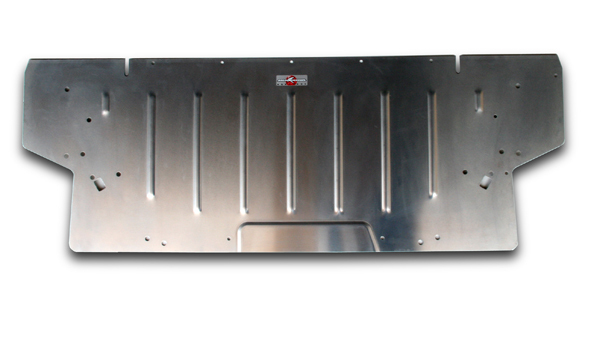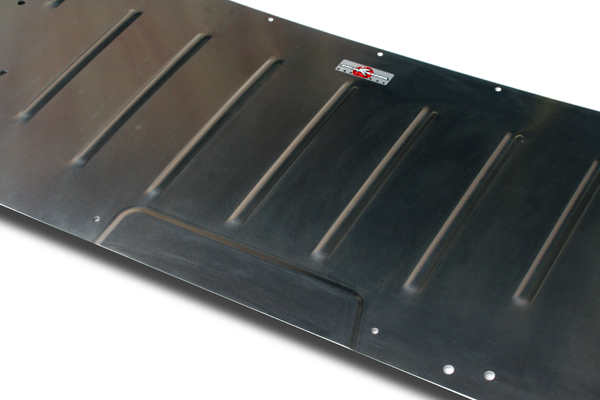 Interesting new part to add more rigidity. It's great that companies are still developing parts for the CL7.
Google Translation:
Such as travel and meeting circuit,
スポーツ走行を楽しむユーザーの方に Users who enjoy sports driving
必着のパーツのご紹介です。 Part is an introduction later than.
車載カメラの装着や軽量化の為に、 For the installation of cameras and lightweight vehicle
サーキット走行時にリアシートを外される方に、 To those who removed the rear seats when driving circuit,
必着のアイティムのご紹介です。 The introduction of no later than Aitimu.
This Torankurumugasettopureto the
2mm厚のアルミ素材の板を使用し、 Use the 2mm thick aluminum plate,
そのアルミ板に強度を持たせる為に、 In order to have the strength to aluminum,
均等に補強リブを設けています。 Reinforcing rib is provided equally.
Between the interior and trunk room 4DR weakness of the weakness of the rigidity of
このトランクルームガセットプレートをボルトで固定して、 Bolted to the Torankurumugasettopureto this
ボディのヨレや歪を激減させ、足回りの特性や、ブレーキの安定性、 [Yore will be depleted and distortion of the body, and the characteristics of the suspension, braking stability,
コーナーリングの接地性の向上など、すべてに貢献する、 Improved ground and cornering, and contribute to all
魔法のプレートです。 The magic plate.
もちろん、そのトランクルームガセットプレートの上から、 Of course, from the top of the Torankurumugasettopureto,
リアシートの取り付けも出来ますので、 The rear seat can also install it,
サーキット走行が終われば、そのままリアシート取り付けて Once the circuit racing, as it is attached to rear seat
帰ることが出来ます。 You can go home.
サーキット走行で、リアシートを外すと、 In circuit racing, removing the rear seat,
この、トランクルームガセットプレートの This, of Torankurumugasettopureto
アルミ素材の輝きが目に入り、 The shine of aluminum into the eye,
FD2がレーシングカーへと変貌し、 FD2 is transformed into a racing car,
室内の目立ち度と剛性感アップで確実にライバルに差をつけます! Put up the difference in the sense of competition definitely noticeable degree of stiffness in the room!
只今、CIVIC FD2 と ACCORD CL7 の Now, CIVIC FD2 and the ACCORD CL7
2車種、好評発売中です。 Two models are now on sale.
どちらもリアシート装着可能です。 Both rear seats can be installed.
CIVIC FD2?????????????????????????????????