Discussion Starter
·
#1
·
I've put my TSX back to stock, so all the aftermarket parts must go! All of the parts were off my 2006 TSX. I bought all of these parts brand new, so I'm the original owner on everything. All of the parts have less than 5000 miles on them, some have less than 3000 miles.
Any damage to any of the parts is purely cosmetic and does not effect the functionality of the part, mostly scratches and scrapes from use. Any damage of any of the parts will be pictured.
Prices are OBO, but please do your research before sending me an offer and lowballing. Used good condition TSX parts are hard to find, especially when no one wants to ship anything. Shipping and paypal fees are extra.
If you don't like my prices, please kindly keep it to yourself, thanks!
Email is the fastest way to contact me.
[email protected]
Apexi WS2 exhaust. Most places don't have this in stock, took me 2 months to get it straight from Apexi. $750 obo
All of the scrapes are light, there are no dents in the piping. You can spray them with Hi-Temp paint and they would be pretty unoticeable (since it's under the car)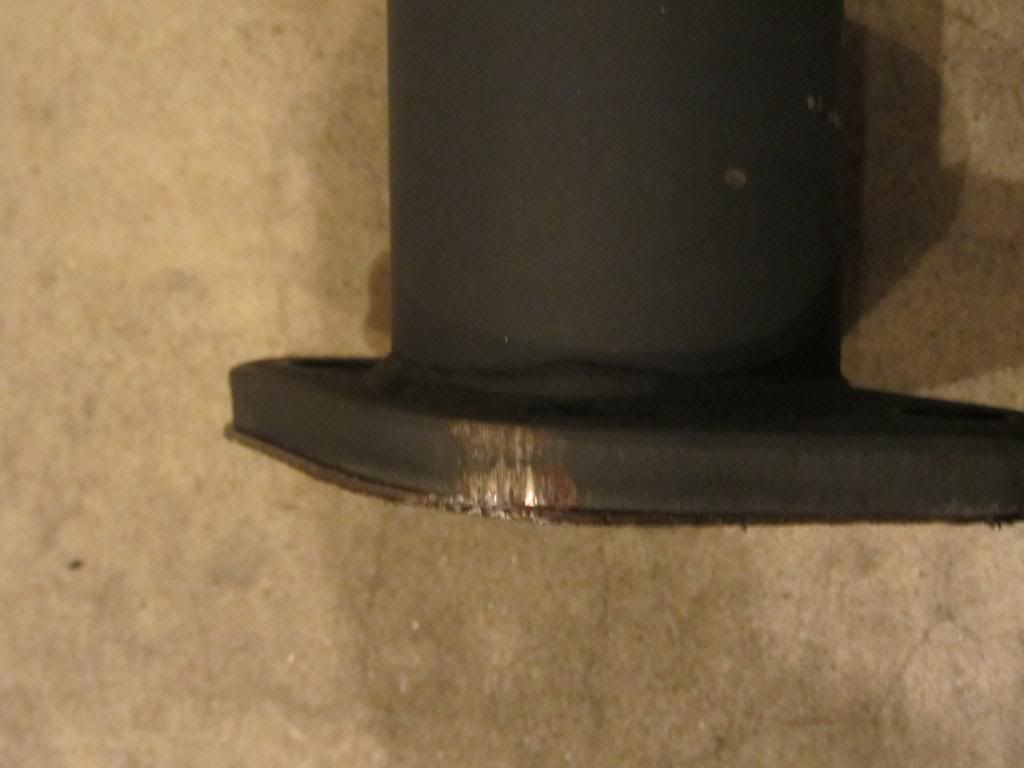 JDM Accord Euro R Headlight Housings. These are the bare housing with the JDM projectors already removed (JDM projectors are included in the sale) and waiting for your USDM projectors to be installed. I can reinstall the projectors if you want. Also comes with Silica bags (2) one for each headlight. Headlights have between 3000-5000 miles on them. $750 firm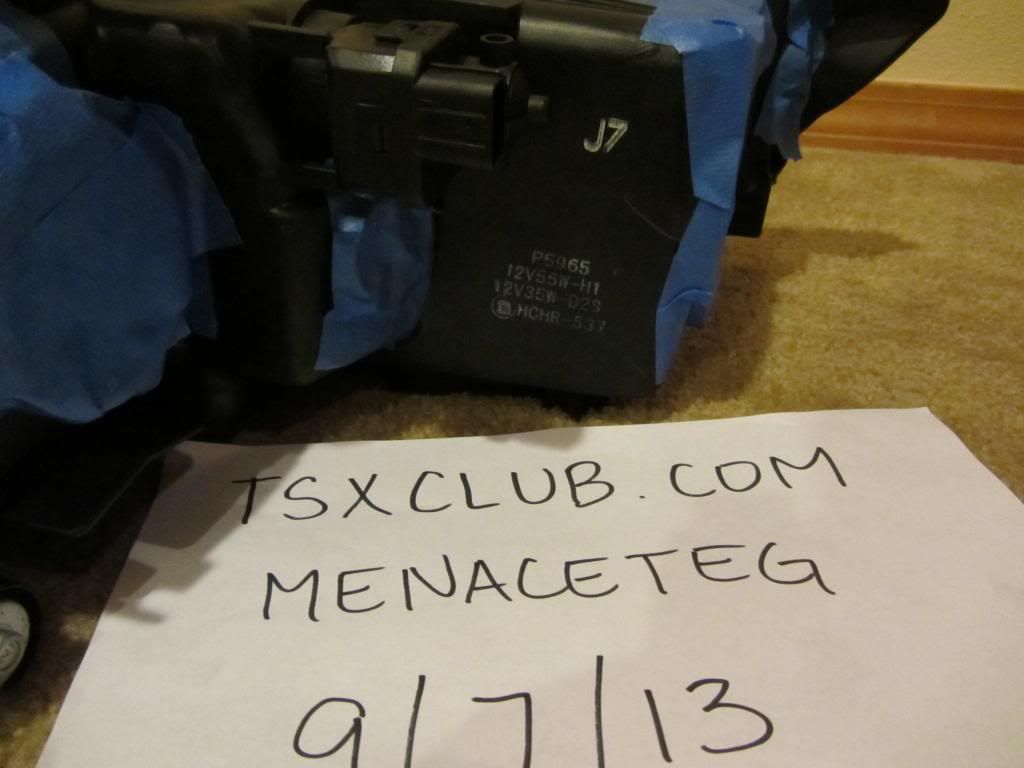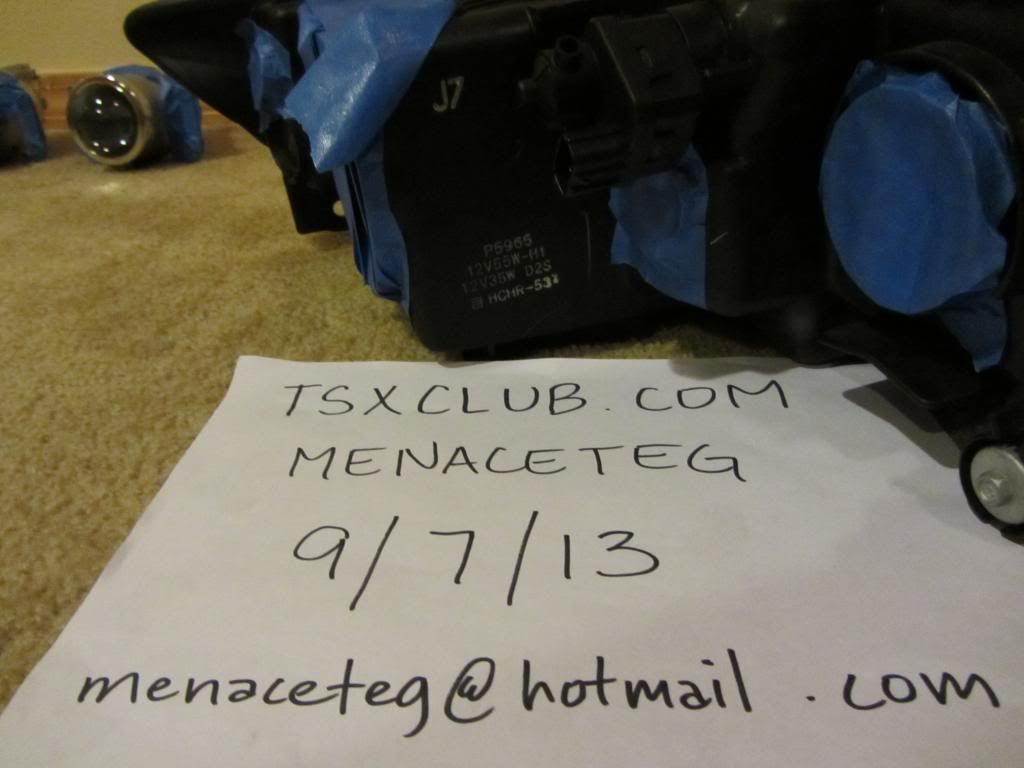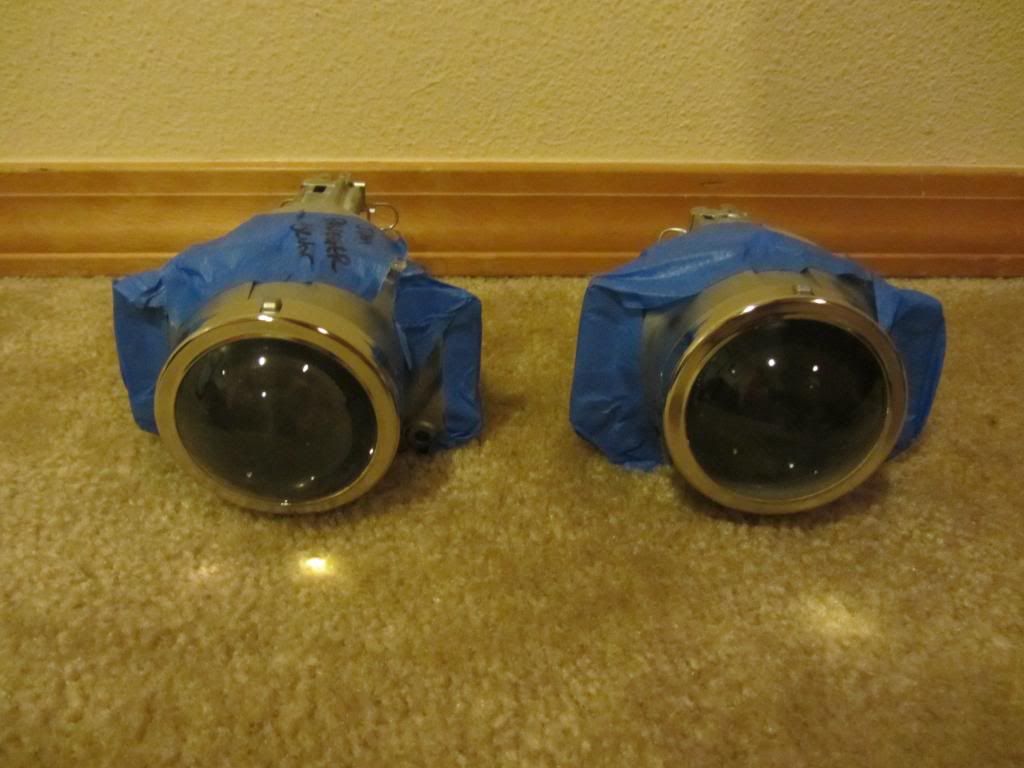 Rays Engineering black lug nuts w/ key. The lugnuts have scratches from being taken off and put on (torqued down). $100 obo