Mini part. out.. Isimple, Ivtech Silver Manifold cover..
OK so i wanna go lil diff rout so parting out some things..Pix i will try and post tomorrow. Parts of 05 SSM TSX.. sorry no shipping outside U.S.
UPDATE:
I have Isimple gateway import. plug and play your iphone ipod does not support 4.0 and newer unless updated. I do not have the ipod cord for this they cost like 6 bucks on ebay... asking 50 OBO shipped.
Also have Ivtech manifold cover silver, took it off to paint but did not touch it.. taking Offers??
I Have a Rad cover for Euro R grill i bought it of a member here a year ago never installed it not going that rout... 35 shipped.. SOLD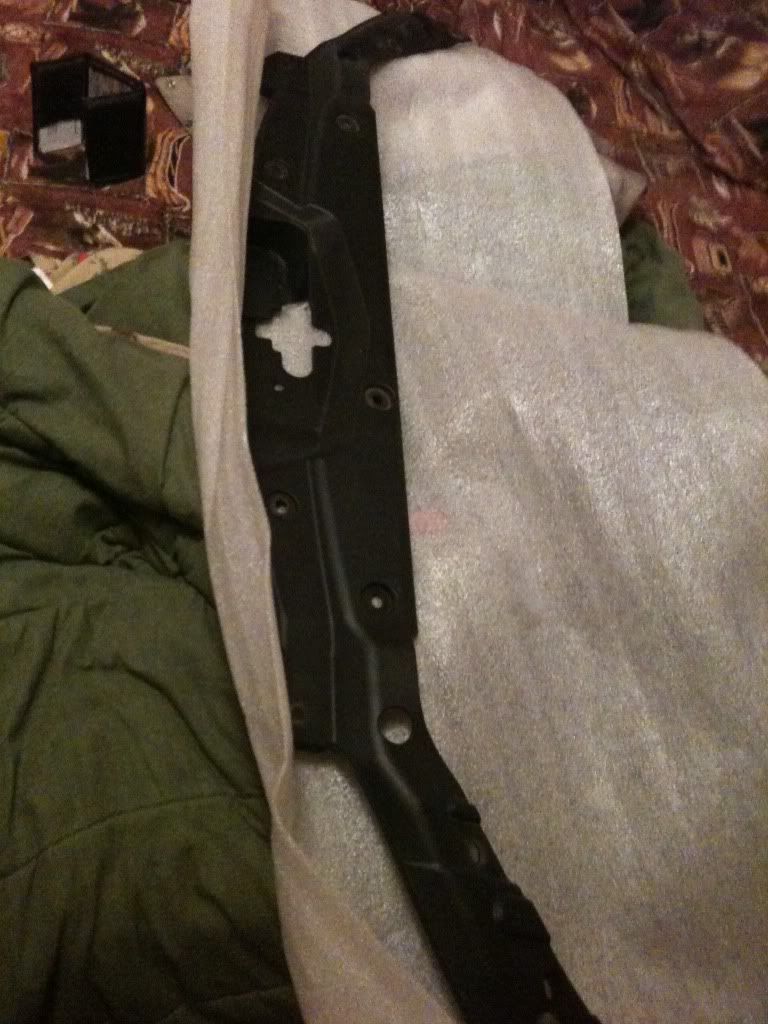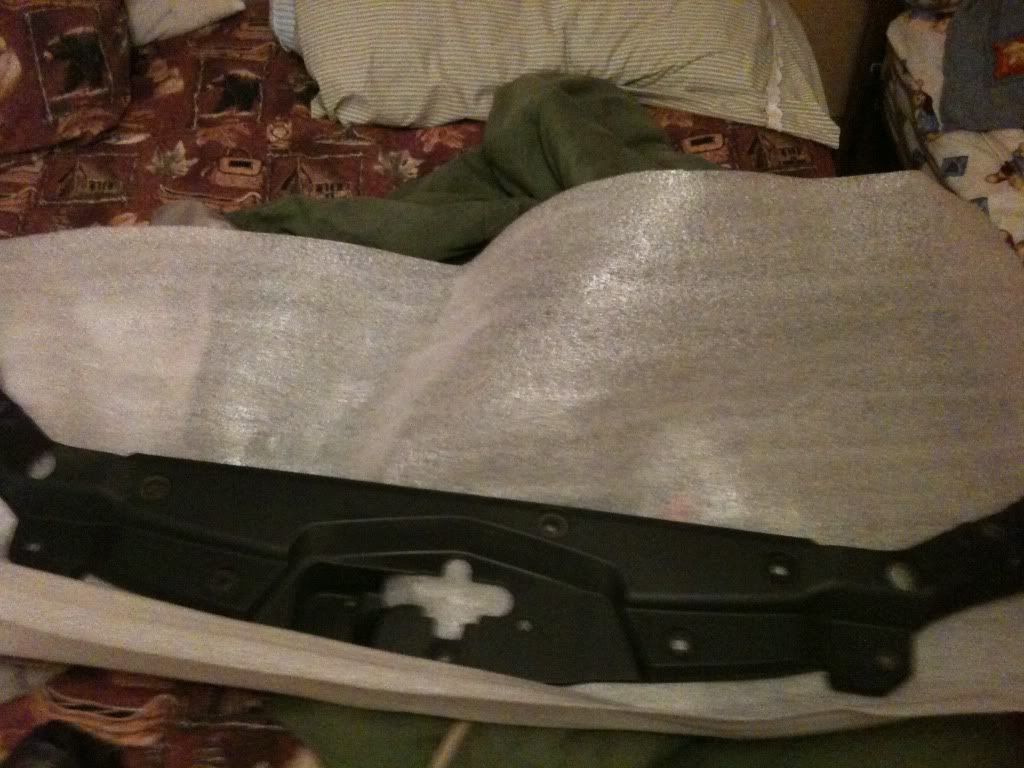 SSM Aspec lip OEM.... 170 shipped.. Has buttom scratches, and a i scrapped the L/R side of it from parrallel parkin. Post pics tomorrow. SOLD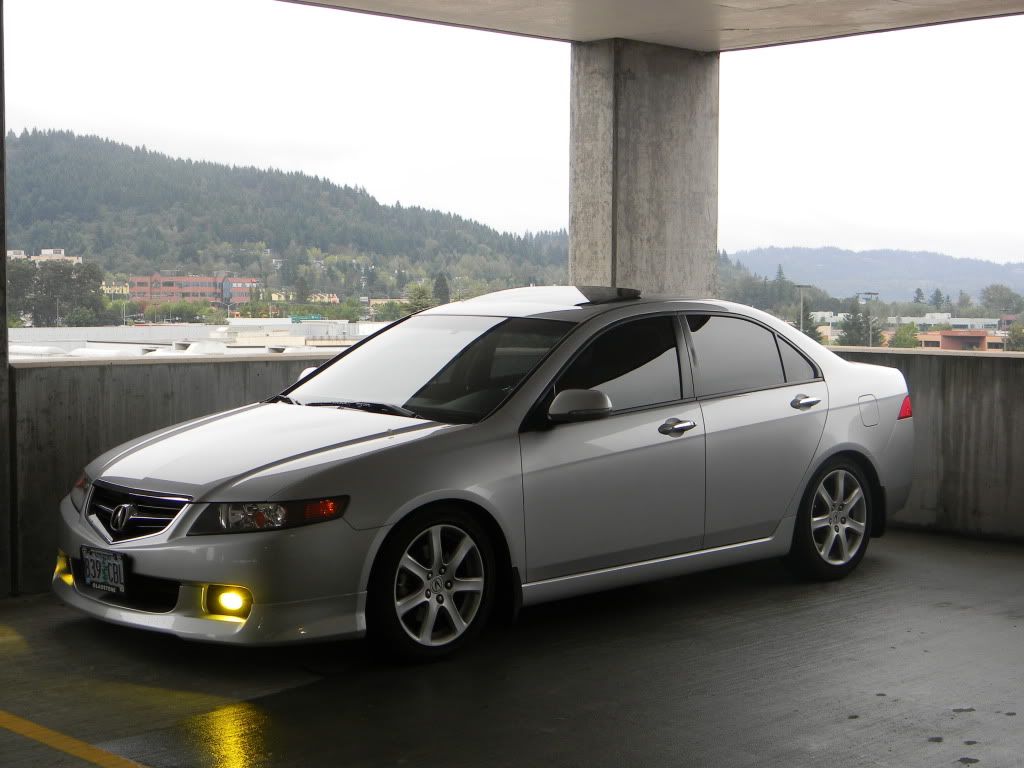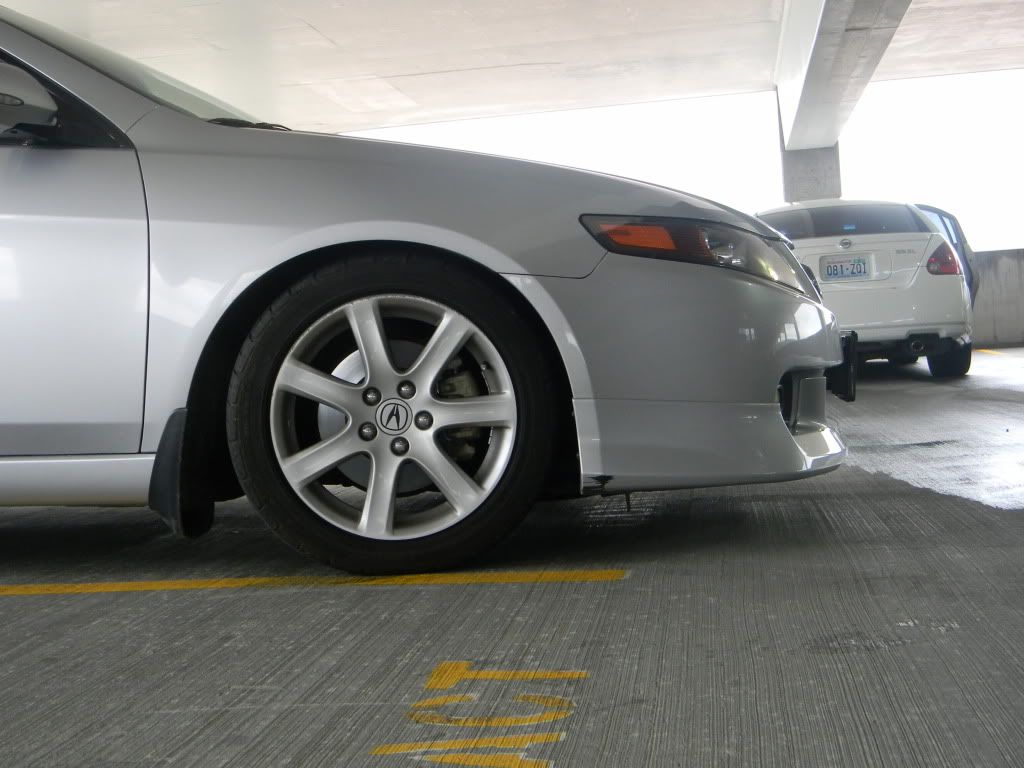 See the black on the lip same exact scratch on the other side.. other then that just scratcches on bottom...
3k HID Fogs...60 shipped, will include Fog housing since and wiring, Housing is useless unless you change the glass...SOLD
K&N cold/short ram intake (typhoon) blue.. 180 OBO shipped.. only had it installed short ram so only pic of short ram..SOLD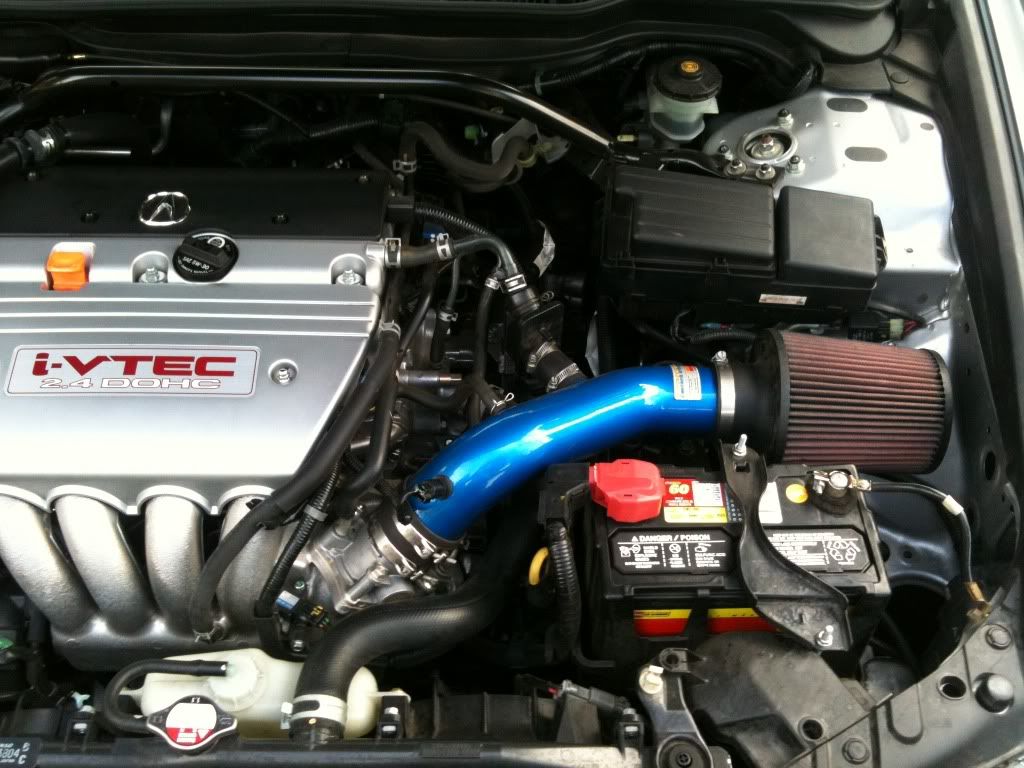 STOCK suspension, shocks/springs..stock oem... assembled.. 140 OBO shipped... only have 40k on them...SOLD...
Paypal only payments unless you local.