·
Team Advantage Audio mem
WEll people its that time to clean out a bit!
new pricies
1.LOC: Peripheral ISVE61 4 chan: $15
2.Scosche 17ft? 2 chan rca: $7
3.Generica Bass Control Knob: $10
4.Radio shack Preimum 6ft gold plated coax cable can be used as a regualar rca: $8
5.Wire harness I belive its for a Chevy silverado part# 12070-1858(crutchfield pkg): $8
6.Aftermarket radio harnes (sony? not sure): $5
7. pioneer radio deh p250 no wireharnes everything else tho: $25
8.JVC usb bracelet(usb doesnt work anymore for some reason... but you can stick any small usb flash in look at pics: $5
9.Hooker Audio distro Large ANL: $35
10.Dremal XRP minisaw MS400 (BNIB): $20
11. Tech Flex 1 25ft 3/8 yelow, 2 25ft 1/2 Blue: $35 all
13.Rocker Switch 10pc: $13 free if you buy all.
PKG deals.
1 and two for 15 shiped
10 and 11 for 50 shiped
ADDED
14. Focal 6x9 access 690 exl conditon: $140 shiped SOLD
Forgot to mention my prices include shipping via flat rate boxes, or first class mail for smaller items/cheap stuff. Will do bundle discount!
More STuff May be added later...
MAYB
Focal Acess 690
Monster 3 way distro
1.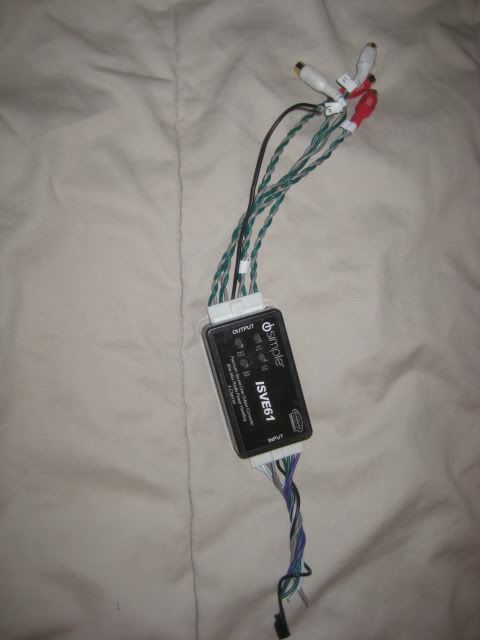 2.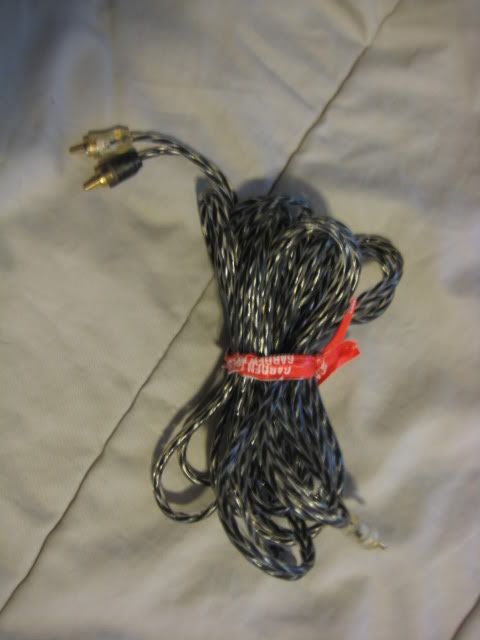 3.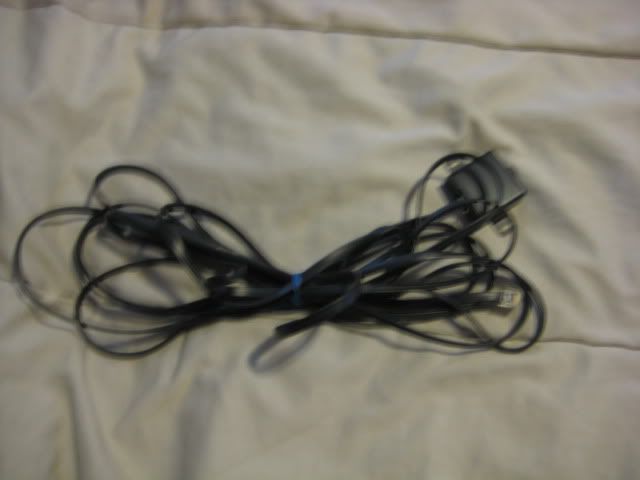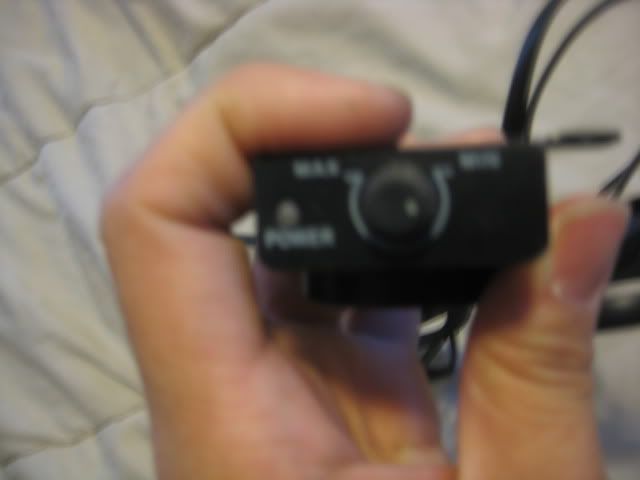 4.
5.
6.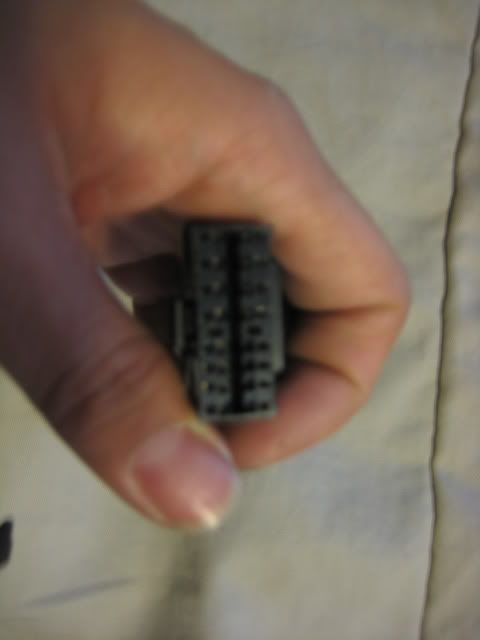 7.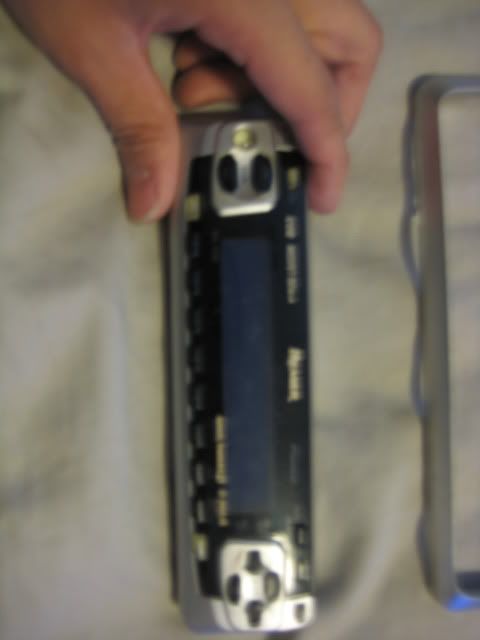 8.