·
TSX of the Month Winner
I'm back with more Mugen. Well, I made a big mistake and parted out a lot parts from my car last year. Been Lurking around Never really left the site just not posting a much.
Figure, I will make a thread with a preview of the parts that will be on the car.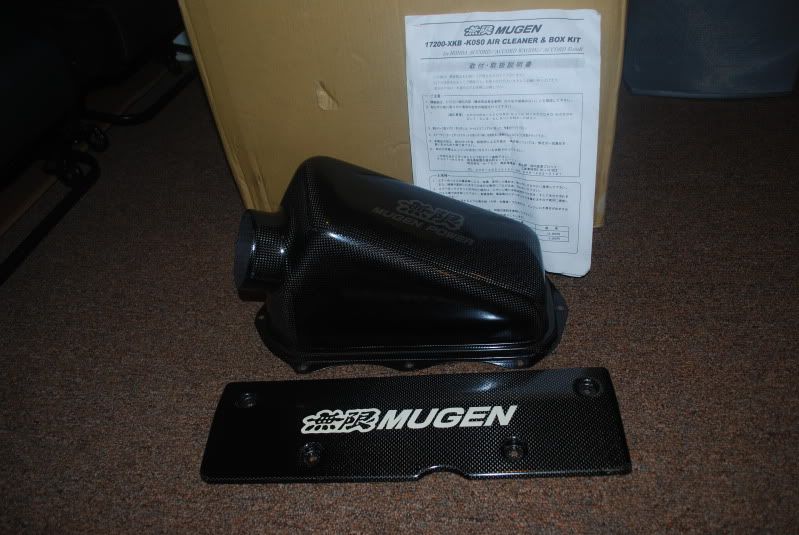 Only Spoon for now.
Old knob/Newer knob/Strutbar.
More Mugen :squint: stuff at the paint shop & More stuff on the way.