The block off plate is to prevent your intake from sucking in hot air from the engine bay. You can make your own very easily as shown below.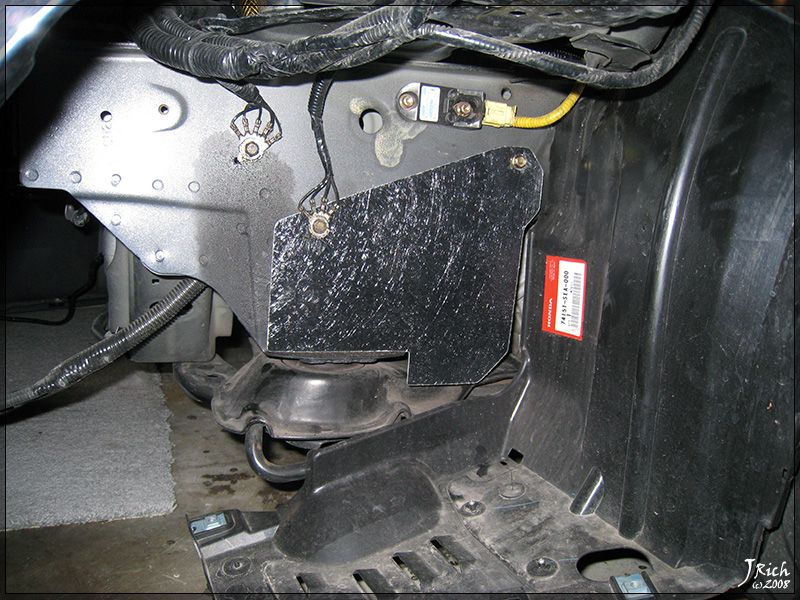 Mugen block off plate (for reference)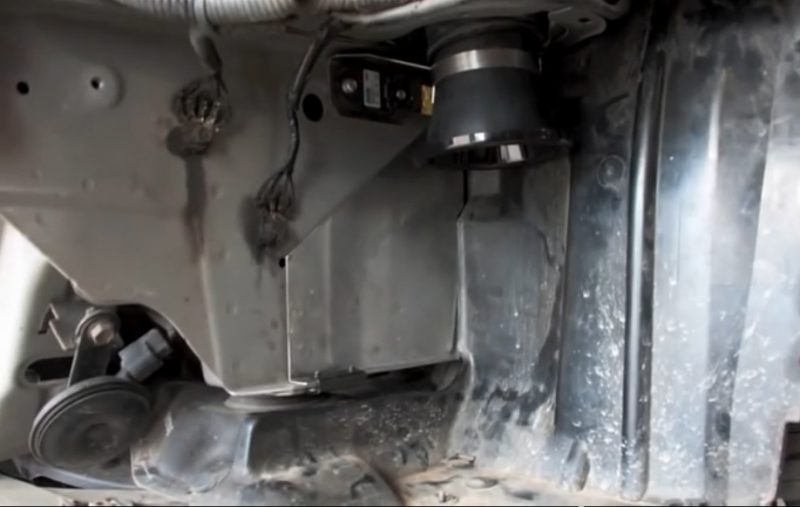 mugen air duct
As far as the air duct vs. cutting the bumper vent, they accomplish the same goal of providing cold air to the intake. As you can imagine the closer the velocity stack is to the opening, the more dirt/water you are likely to take into the system. If you open the vents in the bumper piece, the more air flow you will have but you also increase chance of dirt/water entering the intake. The mugen vent allows you to have a vent without cutting the bumper insert.
Another member (ekjose) who has moved the trumpet as close to the opening as possible and opened all the vents.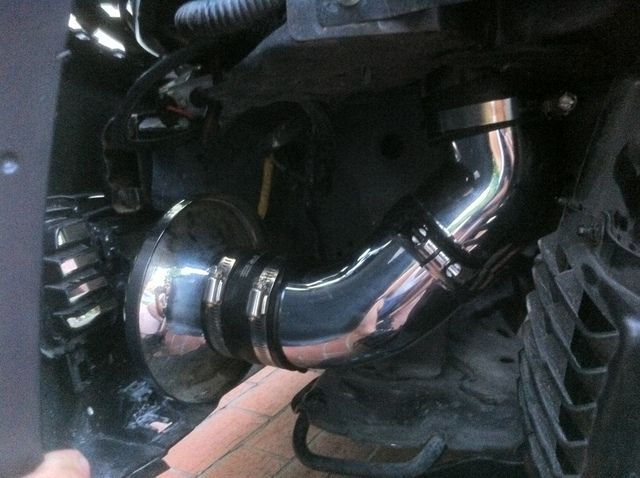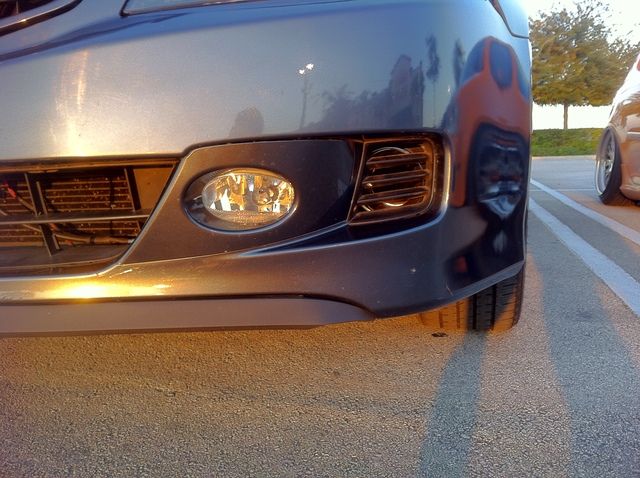 My intake setup is somewhere in the middle. I made a homemade block off plate to prevent intake from breathing the hot engine bay air. My intake piping is not quite as close to the bumper opening as the one above and I have opened only the top two vents in the black bumper insert. This way I get the benefits of the open vent but less exposure to dirt/water. (The piping is from from pep boys for $40.)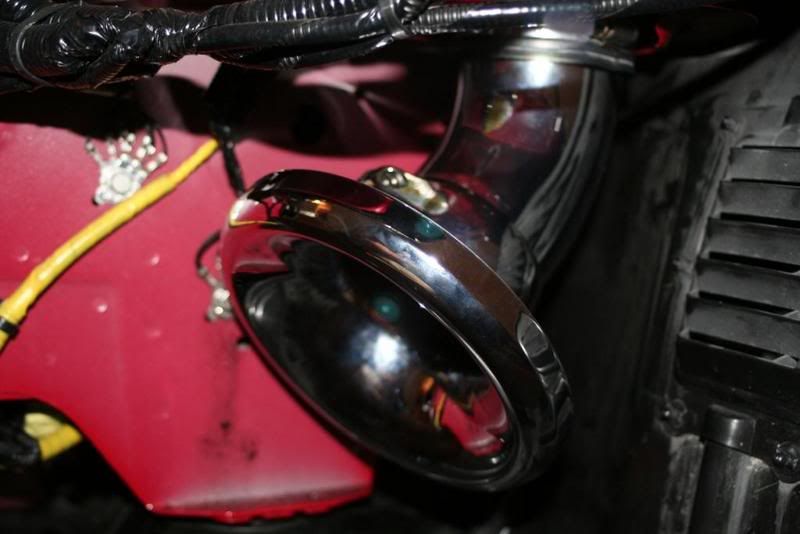 CT icebox (for reference)