Discussion Starter
•
#1
•
Current
After having just about every Honda from civic Si's to s2ks to integra Type Rs i decided to just relax and take it easy on dumping crap loads of money into cars and decided to get a clean daily driver and was ultimately looking into TL's keeping TSX's my second choice but after about a month of searching and nothing but rebuilt titles or cracked dashes i gave up on the TL idea and found a TSX just about 200 miles way from home.
Bone stock old lady driven i did not hesitate to hand over the cash and drive it home.
This is not a build thread, just a regularly updated thread of my car as the changes happen, nothing too fancy, keeping this simple and pocket friendly.
Day i bought it
Not a fan of the grill at all, and while the Honda grill idea is tossed to the back burner i decided to plastic dip mine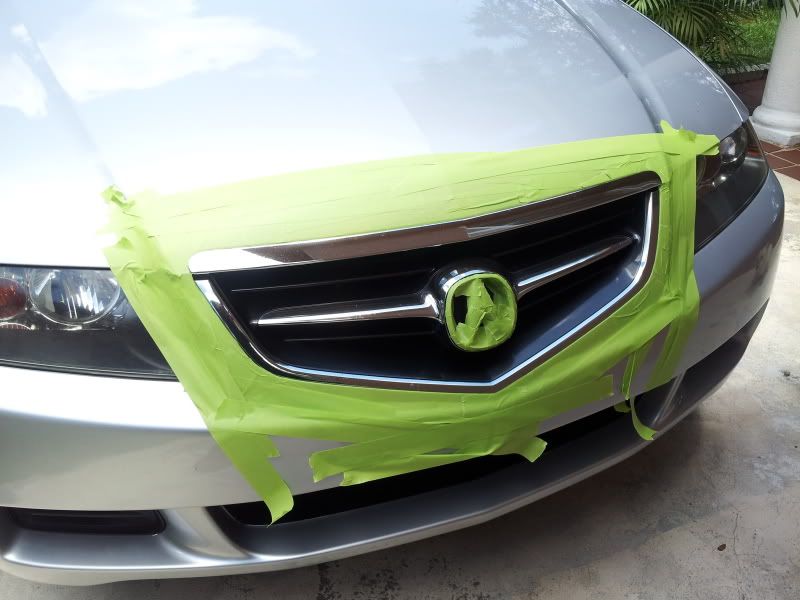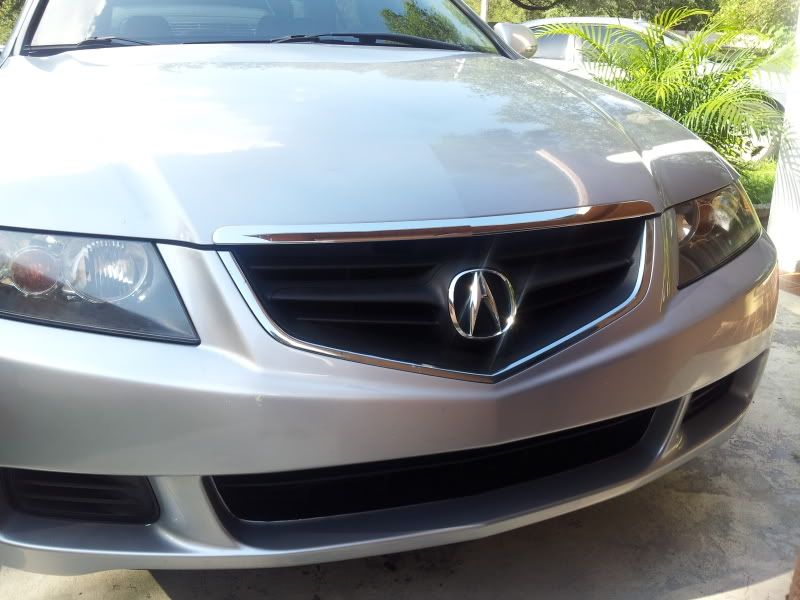 Went ahead and ordered the GTA car audio kit for AUX and ipod hook ups, great investment
Finally coilovers arrived from Robearracing
installed them a couple of days later and this is after raising the factory setting about an inch all around the thing is still dumped, not messing with it anymore until the wheels arrive that way i can fully mess with them to where they need to make a permanent resting place

and for shits and giggles the S2k i just had previously
stay tuned for more updates as i move this process along