Hey guys!
I don't come around these parts much but do drop in from time to time. This is one of those times (obviously, otherwise you wouldn't be reading this).
Bruce from Endless RPM recently announced he was getting into building cat-back systems for the 2G TSX. He's currently doing pre-sales on them for discounted prices and shipping; limited time only.
Word is he's about to go into production for the sedan version and needs 3 more folks signed up for the wagon version to make it happen. YES! That's right! Someone is *finally* making a wagon specific cat-back. I haven't been on the scene for that long, but I think this might be a first.
So, this is your chance to get in on the first run and be *the COOLEST* kid on the block. Way cooler than Cory down the street with his fartcan Civic. And do you know why you'll be so cool? Two reasons: 1) exclusivity (first/limited run system) and 2) this thing sounds mellow and non-raspy.
So straighten out your flat-bill Monster™ Energy® Drink© fitted cap, borrow mom's credit card (if you need to; but don't ask permission - that's lame sauce) and get your pre-purchase on!
If you're not familiar, Endless RPM has produced a few products for the TL that are generally well received. In fact, I've not heard anybody say anything negative. One of the things I like best is that Bruce sets out to create a nice sounding system without the typical aftermarket Honda exhaust rasp that comes with a lot of other systems. From what I've heard (albeit from less than optimal videos) this will be a nice one.
From his info posts over on "the other" site, here's what he's describing this cat-back as:
-lifetime warranty
-mandrel bends
-stainless steel
-round double wall tips
-unique y merge for max flow / hp gains
-resonated mufflers for reducing / minimal rasp when fully bolted
The sedan version will fit both the I-4 and V-6 models and the wagon version will be tweaked just a bit to fit the extra 4-6 inches of rear overhang from the rear bumper.
Pics: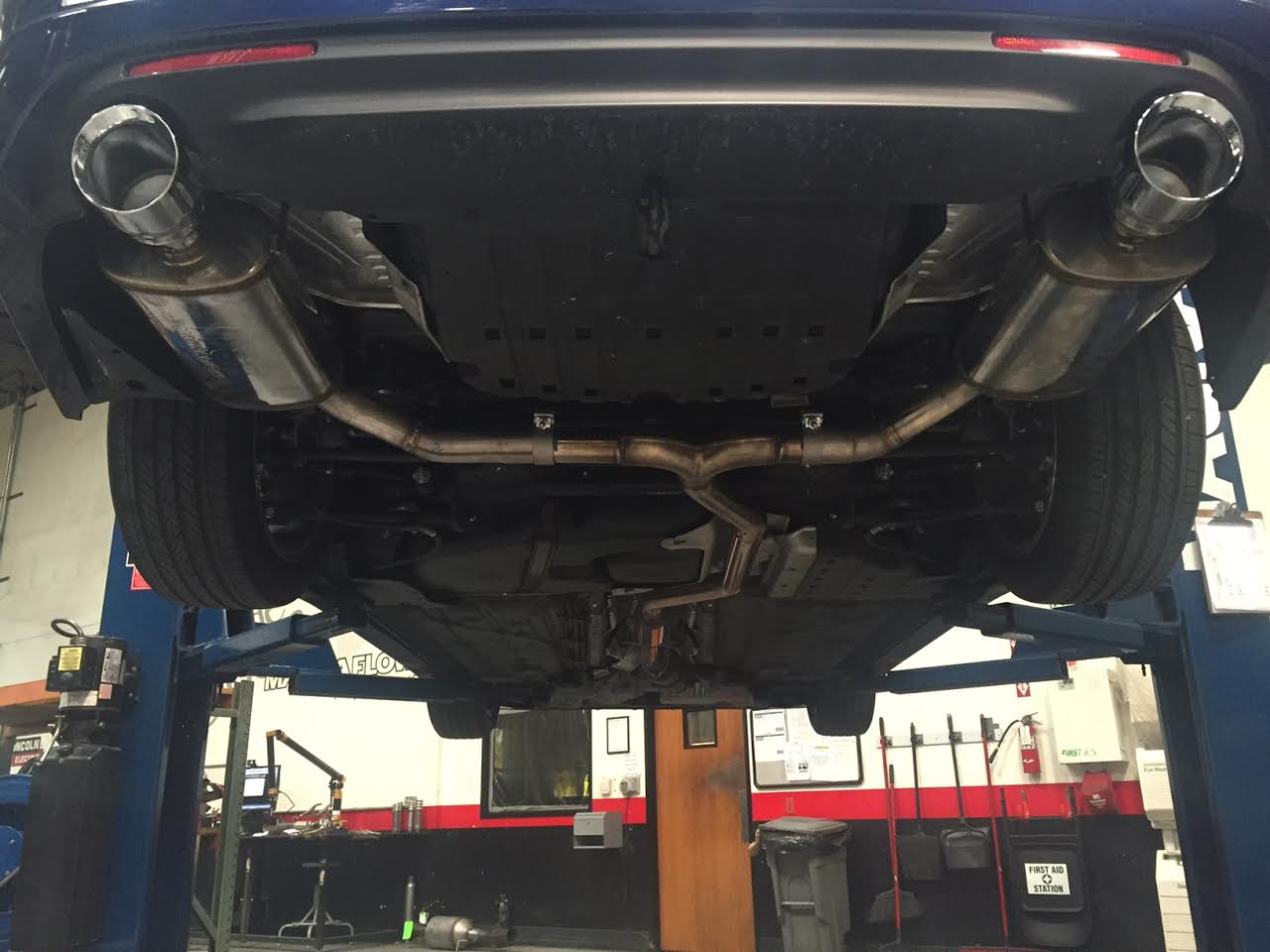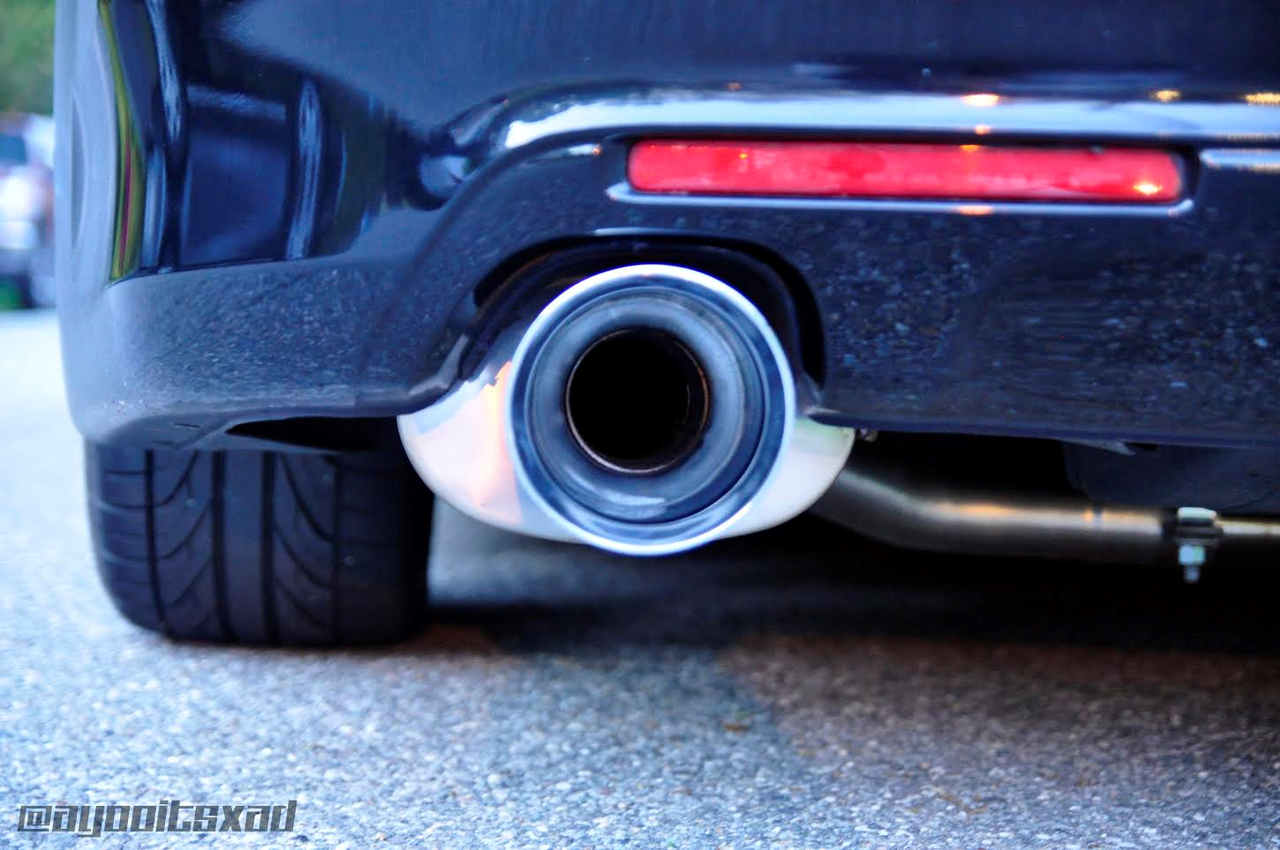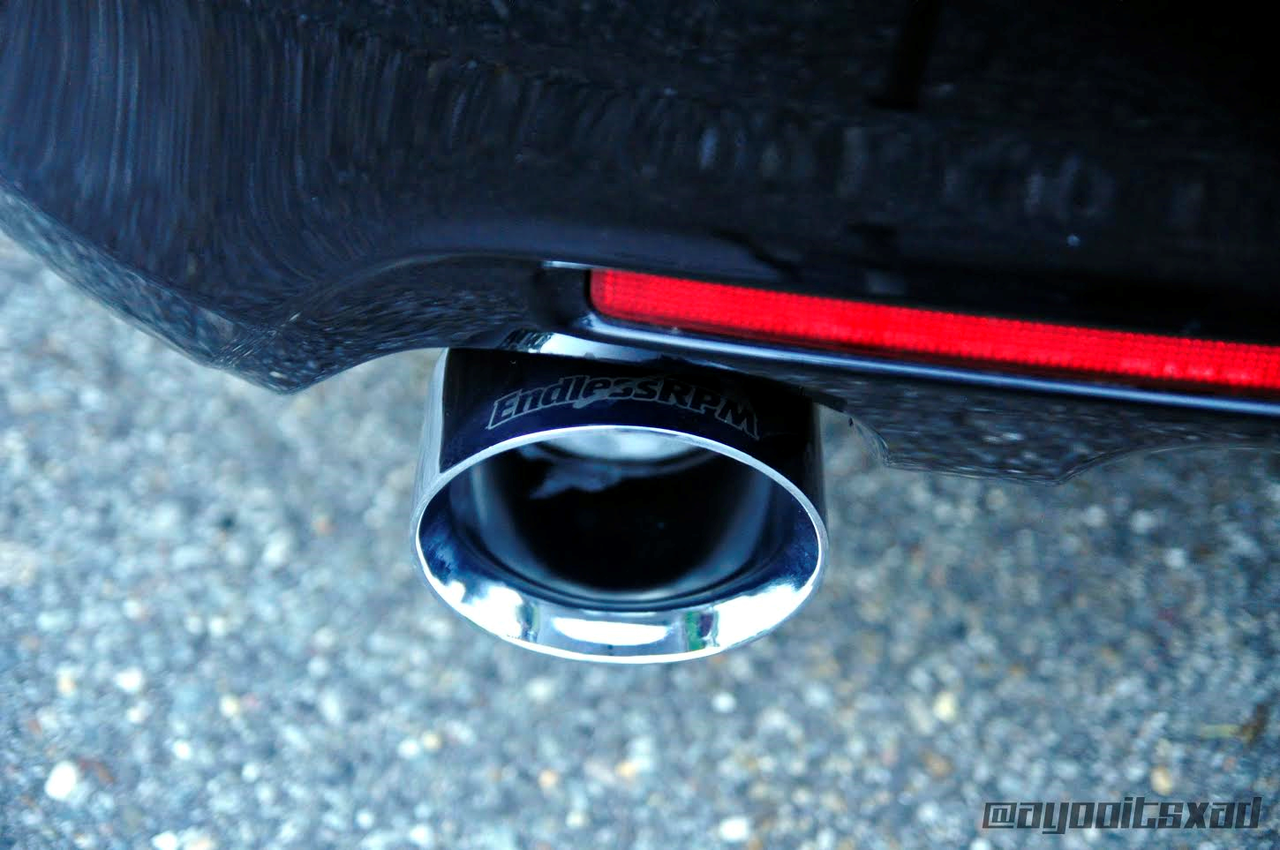 Here are a couple of quick video clips with a teaser of sound:
https://www.instagram.com/p/BERpeYfC8u9/
https://www.instagram.com/p/BERrzGUC8kK/
And the site for more info and to pre-order:
EndLess Acura TSX 09-14 SEDAN Catback Exhaust System - Preorder - EndLess RPM
EndLess Acura TSX 09-14 WAGON Catback Exhaust System - Preorder - EndLess RPM
So go buy some. Especially wagon folks because when was the last time someone made something specifically for the wagon?
If you're ugly you should really buy one because it's so pimp it'll make you look 100 times better. That's why I'm buying one. I'm sick of paying for dates and as soon as I get this exhaust installed, I know the 10's will be flocking to my whip like horseflies to a manure pile.
And I'm not a shill for the company or anything. Just an ugly dude with a mommywagon that I want to make sound brrrmmm-brrrmmm'ier.
Okay. I'll leave you to it.
--Joe