Discussion Starter
·
#1
·
Hello everyone. I'm Enderson. My last car, which I just sold, is a 98 Integra GSR. I babied this thing. The car had a JRSC, basic bolt ons and a conservative tune. I made 220 to the wheels. And for the 6-7 years I owned the car I drove it for 30k miles.
Its "prime"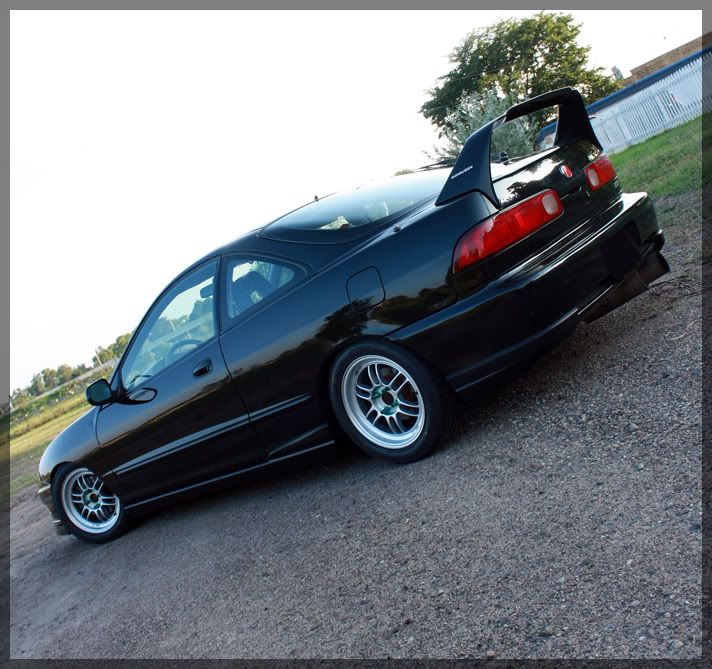 Sold the RPF1s, put the Volks on...
What it looked liked when I sold it: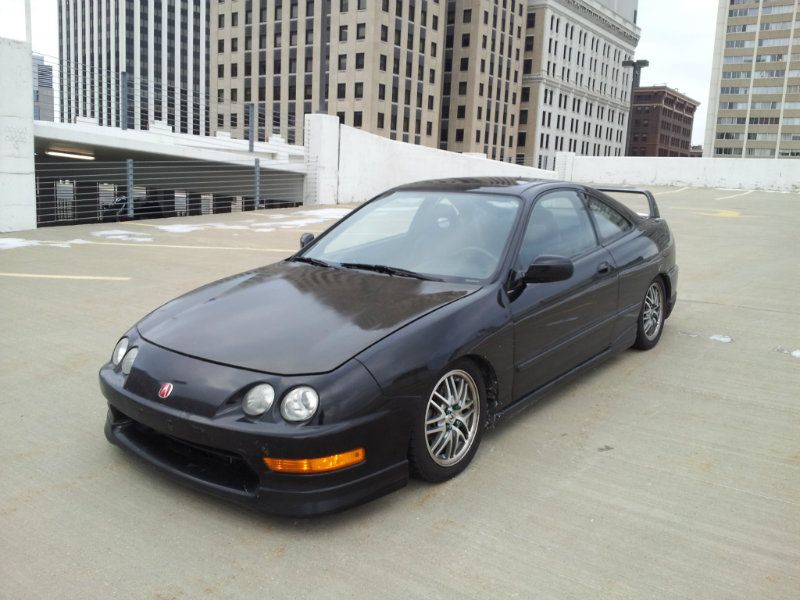 .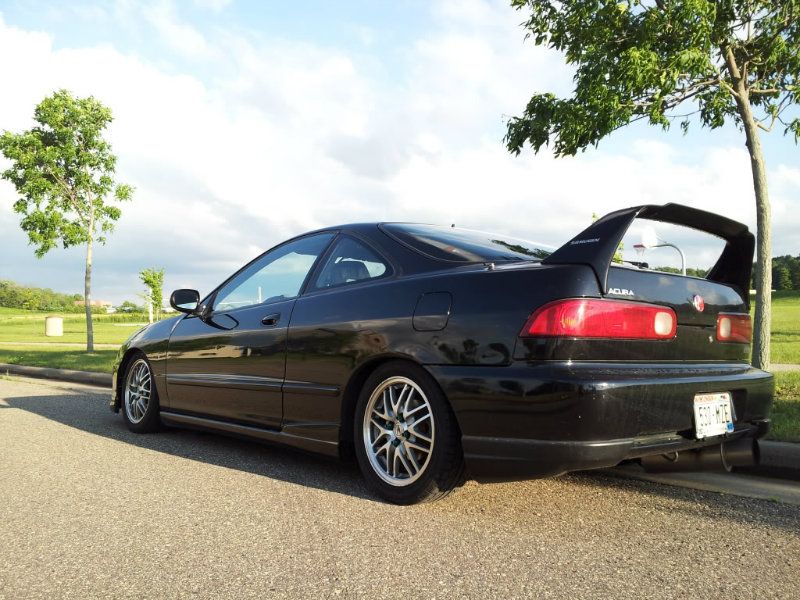 Anyhow, I don't have a TSX...yet. In fact, the only reason why I don't is because I haven't found the one I want. With that said, I'm trying to do as much research and learn as much as I can about the car.
I have test driven many many cars and it all comes down to the TSX although I've yet to test out the 09+ TSXs. I read some reviews and they weren't that great though.
Cars I test drove:
IS300 - Auto
The car felt too small. And I hated the cooling water 'drips' sound when taking off. It was a wierd sound.
IS250 AWD - Auto
Extremely under powered and I just don't like the overall feel of it.
CL Type S - 6spd
The original car I had wanted and I spent a lot of time looking for one. I just ended up hating it. The car has a lot of power but overall, I didn't like the ride or quality.
05 TL 6spd
Love it, but too big for me and my brother has one.
TSX 6spd
I feel in love with it after only driving it for 5minutes. There was something horribly wrong with the car I test drove but I loved it the moment I got in the car.
Sorry for the long post haha.