Discussion Starter
•
#1
•
greetings everyone,
my name is jacob, as you can see from my screen name. located from seattle. im in the market for a used tsx 2006-2008. im undecided on what color as of right now. some of you might have seen my post from other sites like honda-tech nwp4life and s2ki. i was close to quiting the honda scene and picking up a european car like M3 or A4. but ive been in the honda scene for 15 years and never owned anything else.
my previous car is 2003 honda s2000. some of you might have seen her. i miss her a lot. i have a 7 month old daughter and thats why i sold the S. my daily driver is a 97 CRV and i havent yet gotten a replacement for the S. and now i have decided that its going to be a TSX. it took a while to make up my mind.
here are some pix of my old s2k.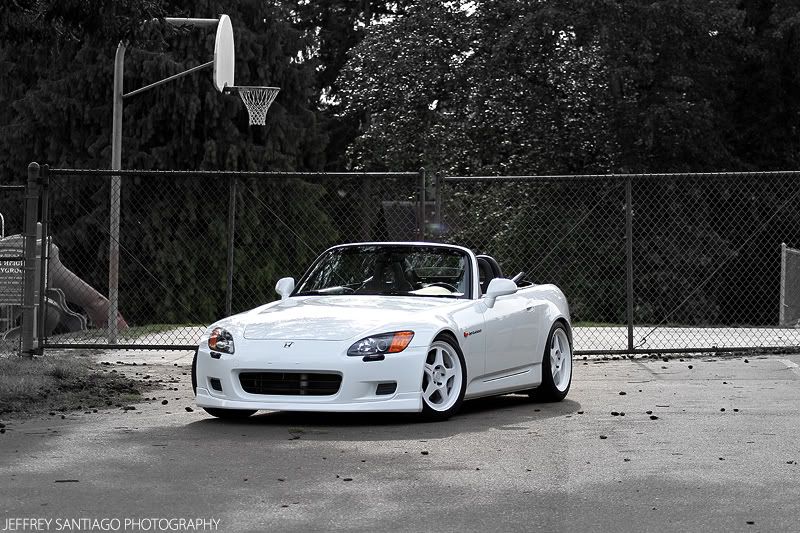 i was wondering if any of you guys can tell me what colors did a EURO R come in STOCK. my build is going to be a EURO R conversion. leaing towards White, Red, Black.
thanks for looking