Discussion Starter
•
#1
•
Hi, I am a new TSX member. My name is Dary looking forward to meeting the TSX community.
Picked up an white 2006 Acura TSX with 105,000 miles. The car have black interior and navigation. Looks like I will be out of the tuner scene for now until I have enough money for a 2nd sports car. Oh and I am the 2nd owner for this car.
I will be getting rid of my 03 SSM RSX-S soon. I am at the process of parting out the car.
By anychance is anyone selling front mudguards for 05-08 TSX in Socal? I need to replace my fronts.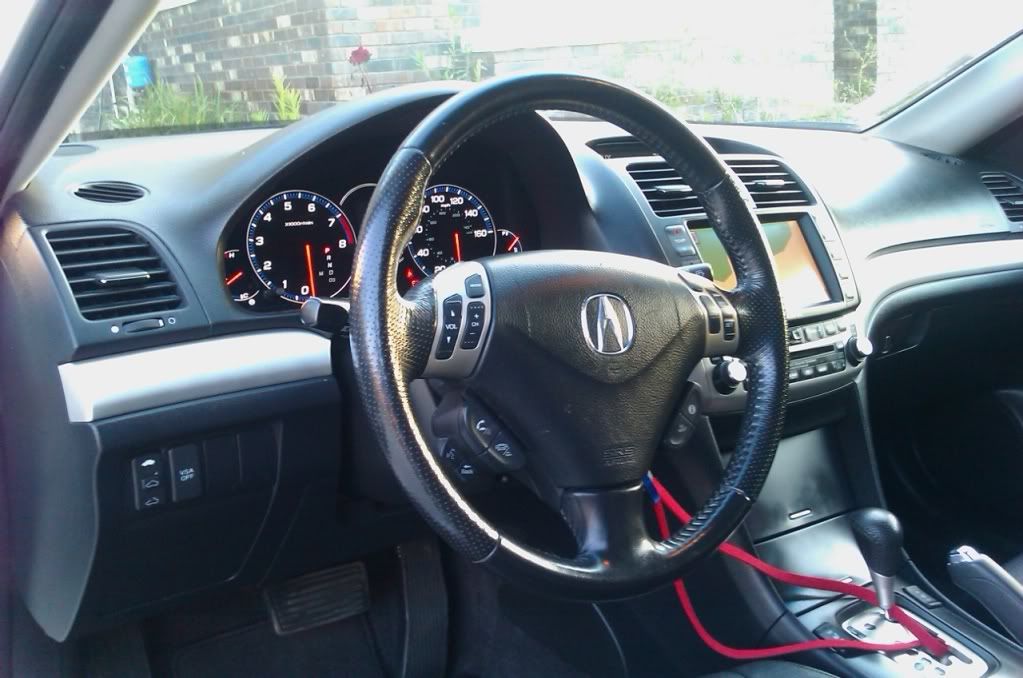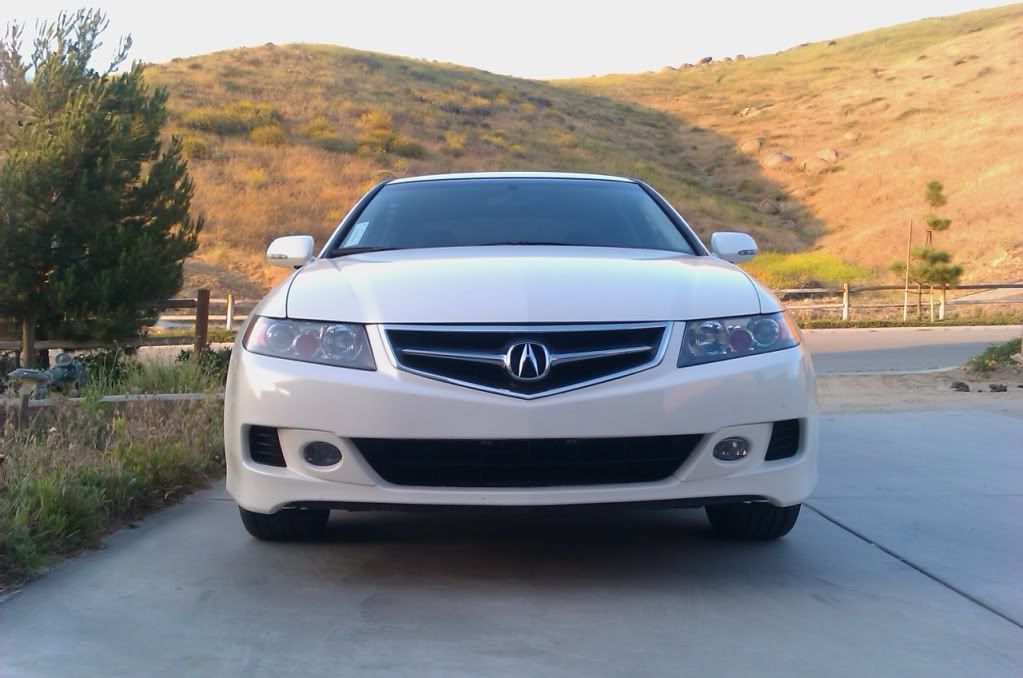 So far I love the car for work and school.