Discussion Starter
·
#1
·
Whats up guys, just picked up my new TSX the other week. Its a bone stock 05 premium white pearl with automatic transmission. I have been lurking around and gaining some good general knowledge and even jumped in a group buy at the last second and got myself a sweet set of strut king pedals as a first mod! I have some nice plans for this car. In my opinion they are simple and clean but do wonders for this car.
As stated in the title, I am new to the TSX, but not to Honda/Acura. I am currently on my second Ap1 S2000 and have owned an Integra and CRX. I'll see if I can find a picture of the previous rides.
Look forward to my stay here!
I know my pictures suck, I neither have a decent camera or skills haha
My Current 2005 PWP TSX
My Current 2002 NFR S2000
My 2002 GPW S2000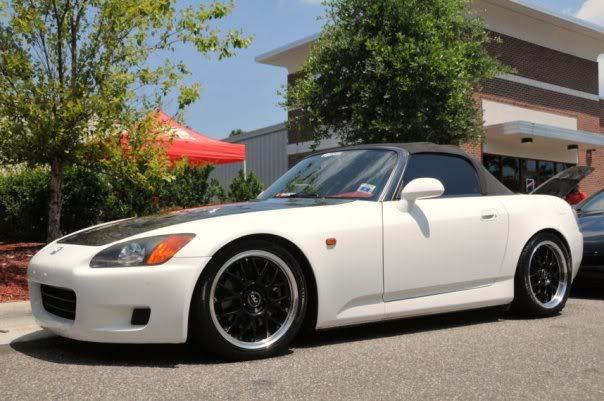 My 1994 Acura Integra LS
My 1991 GBM CRX