hello all.
recent thread about this part:
http://www.tsxclub.com/forums/canada-east/52586-js-replica-rear-diffuser.html#post766685
to see how it looks next to the genuine, look at the above link.
here are the pictures of mine, the one for sale here: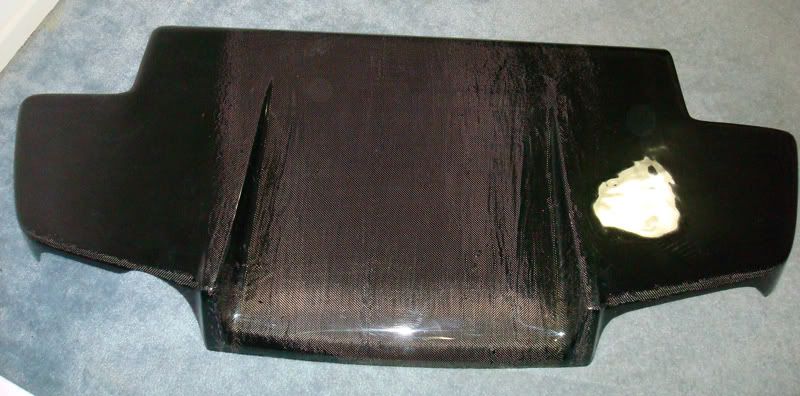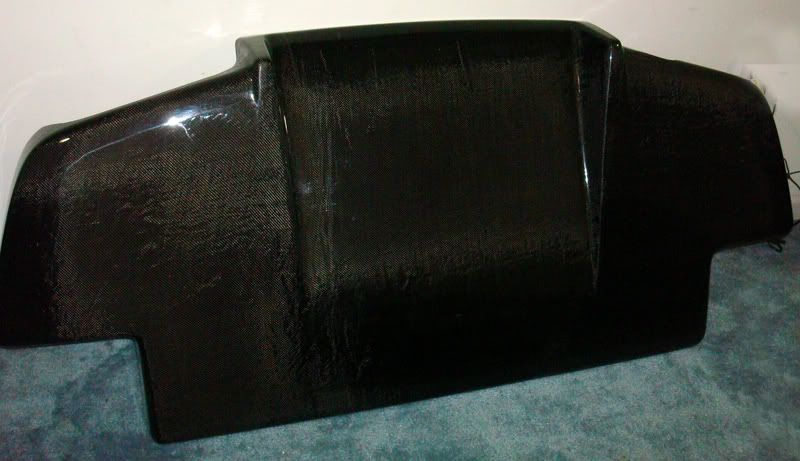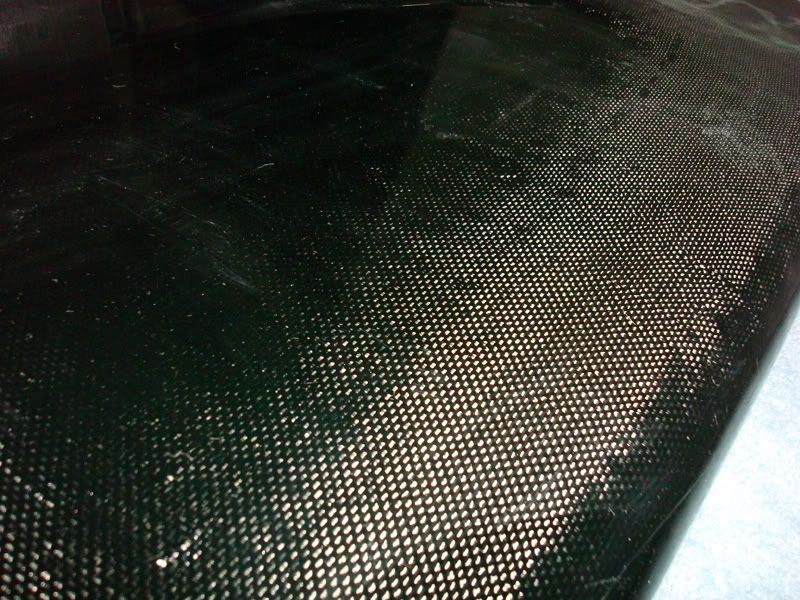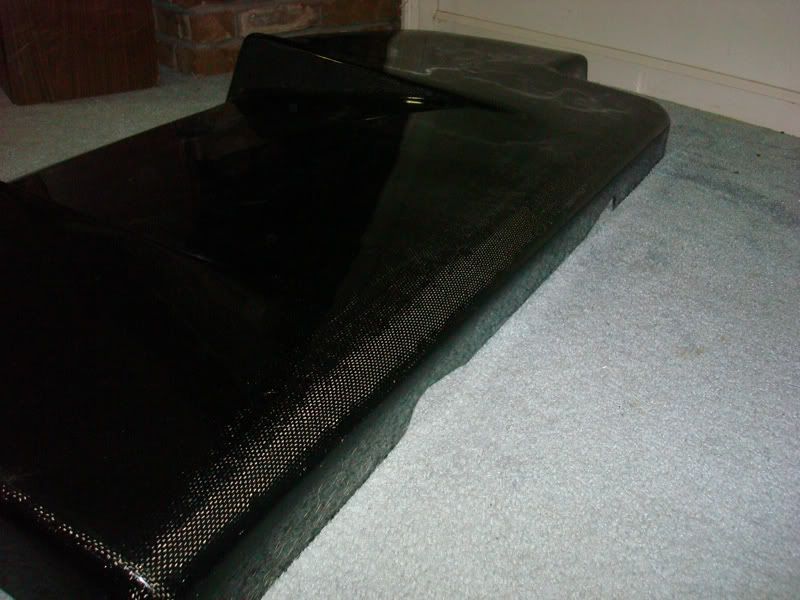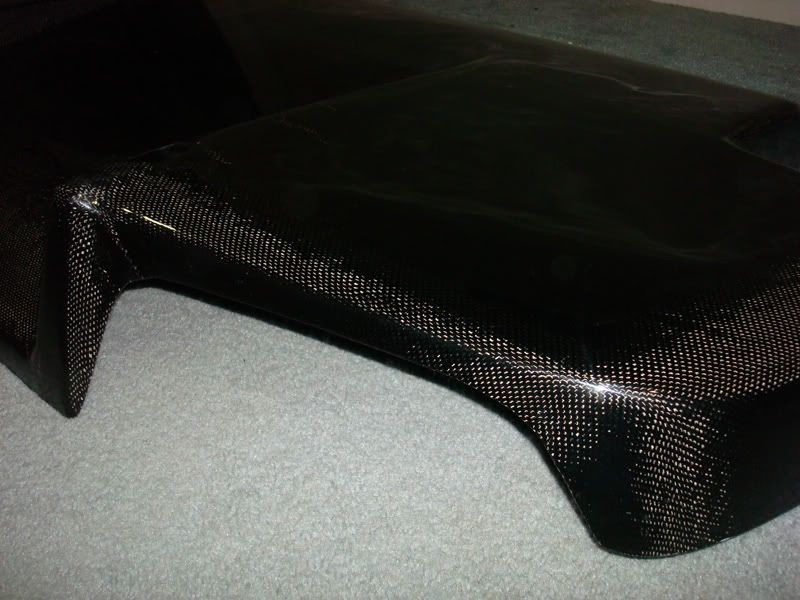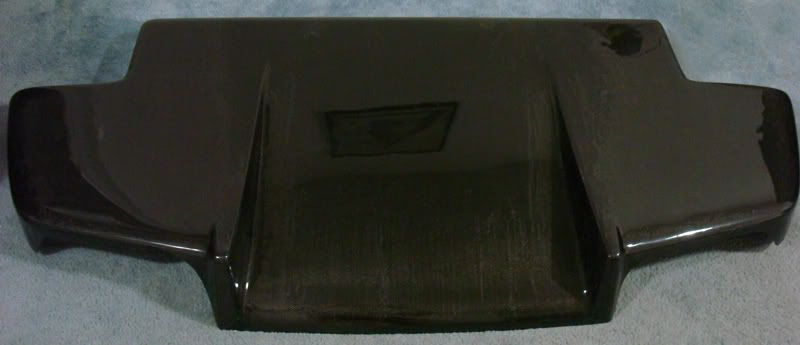 price on this new is something like $500 + shipping + wait.
this piece is custom order only.
I'm selling for $250 + shipping costs + paypal fees
how much is shipping? please don't pm me and ask, please figure
it out yourself.
USPS will not take this package, it's barely too big, so UPS and FedEx
are the options.
location: Knoxville, TN 37920
weight: 18 pounds
dimensions: 68" x 29" x 9"
packed in "my own" packaging.
I'll drop it off at a UPS or FedEx store and ship from there.
just go to either site and enter your own address in to get a
shipping quote for yourself.
if you don't mind the quote you get for shipping, pm me and we'll
finalize something and get this out to you.
this is just the diffuser, no instructions, no hardware, just the diffuser.
maybe NextMod has some insight about hardware, or someone here.
and yes, NextMod says this fits the TSX.