2020 price drop.
$40!!
Yup!
That's right!
Up for grabs are my lugNUTS!
And the LOCKS TOO!!
SoCal only
213/562
Contact me at:
[email protected]
Muteki SR48 Lug Nuts
Black
12x1.5
-Super light-weight thin-wall construction using strong CHROME VANADIUM 28DCRVM SPEC
-Oversized and taper seat to ensure best contact
-External drive by popular 17mm hex for easier installation
-Knurled tips for better grip
-Open ended design with full stud engagement to accommodate long racing studs
-Reliable and stronger than aluminum racing lug nuts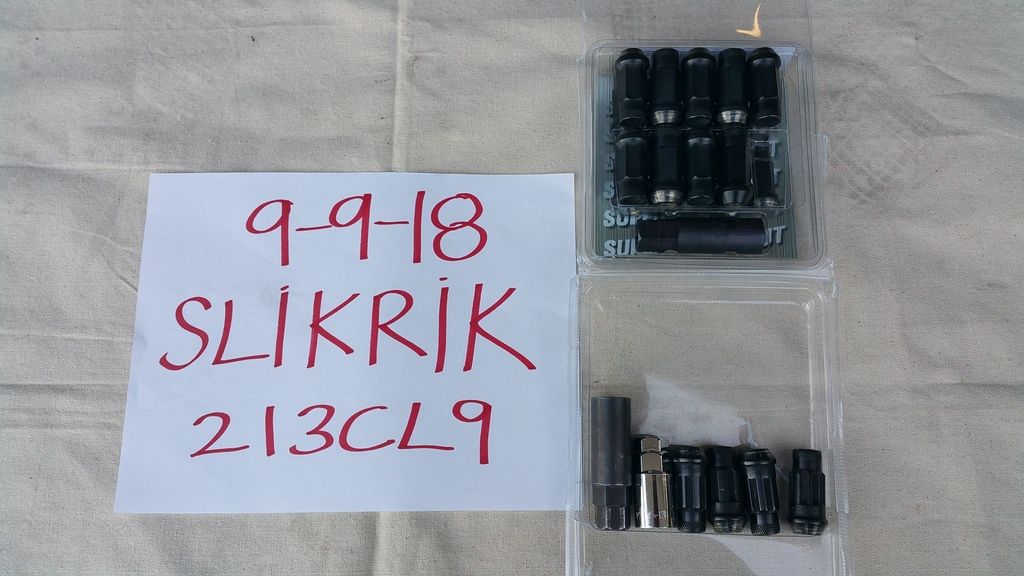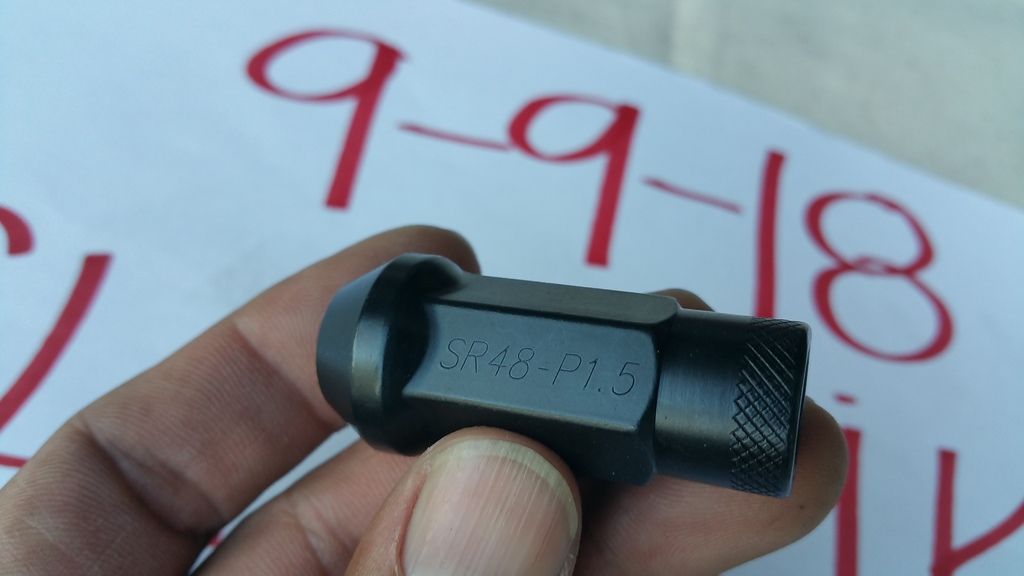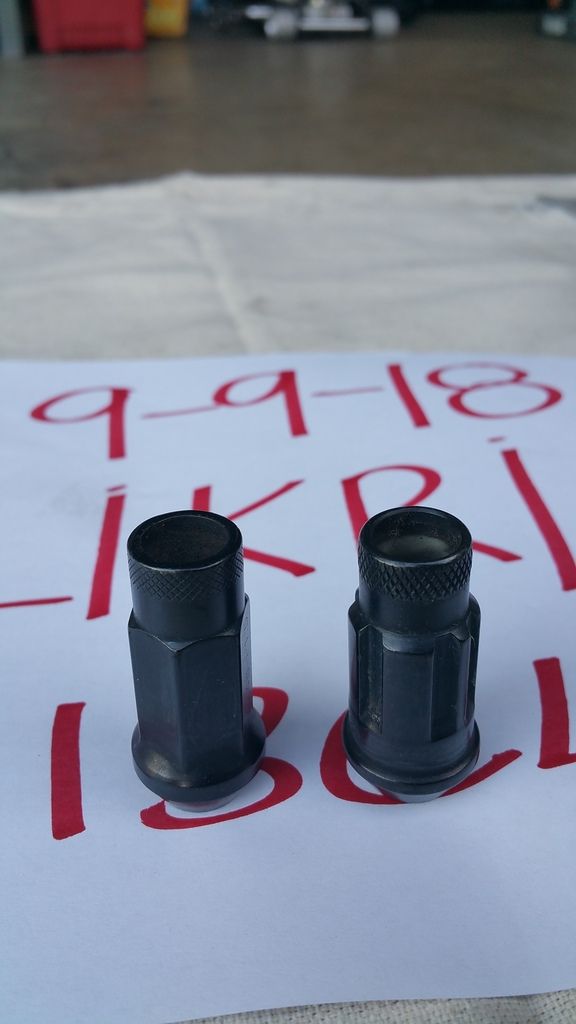 LOCKS w/key INCLUDED: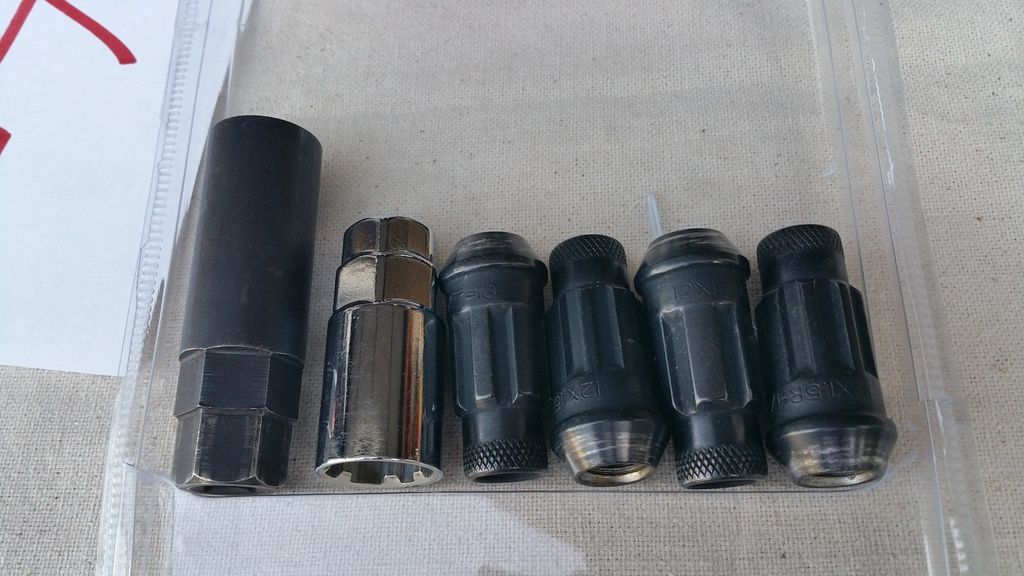 These lugnuts sell for $70
The locks sell for about $28
YOU CAN HAVE IT ALL FOR $40!!
You can reply here or at my Gmail posted above.
I check my Gmail a lot more frequently though.
Thanks for looking.