Hey guys I'm selling some stuff and sorry for the cellphone quality pics:
1)OEM Acura Window Visors for $60 SOLD
and I'm tossing in 3 extra sides. Story why I got 3 extra sides is due to my laziness to mount the Passenger Rear Visor properly and sadly it flew off when I was driving on the freeway
You will get a total of 7 Visors. One for each side and 3 extra ones.
2 of them have slight cracks but they do not hinder the performance nor effect how the work and you can always mix and match since you have extra ones.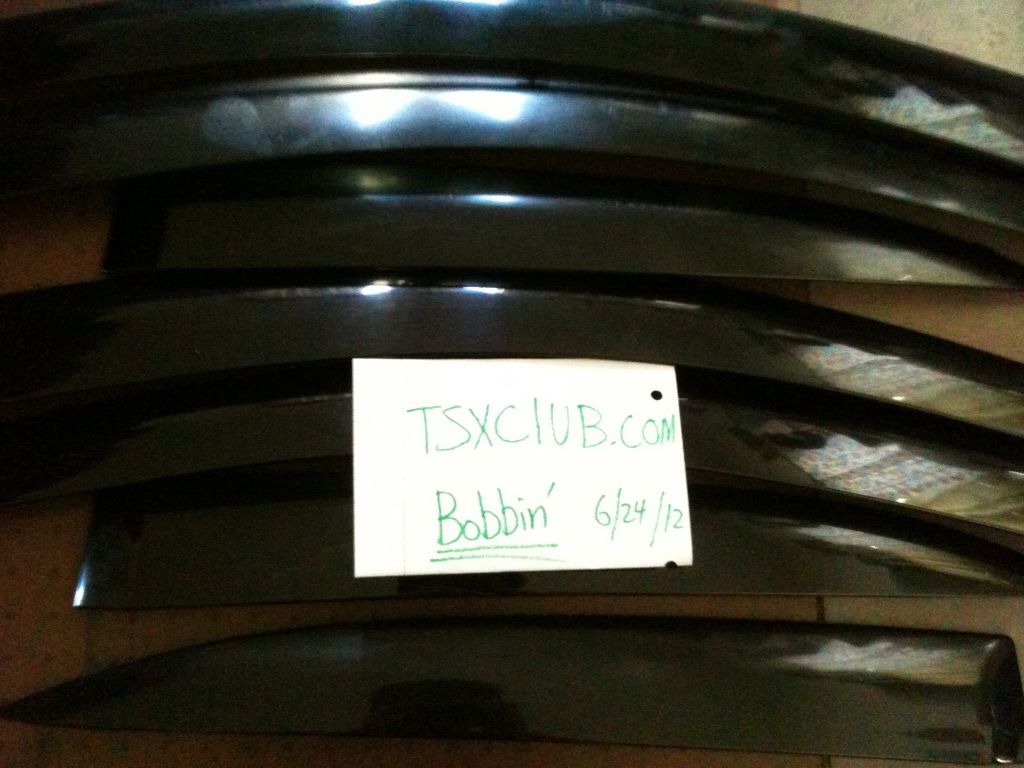 2)Mini Decklid Spoiler painted CGP $50SOLD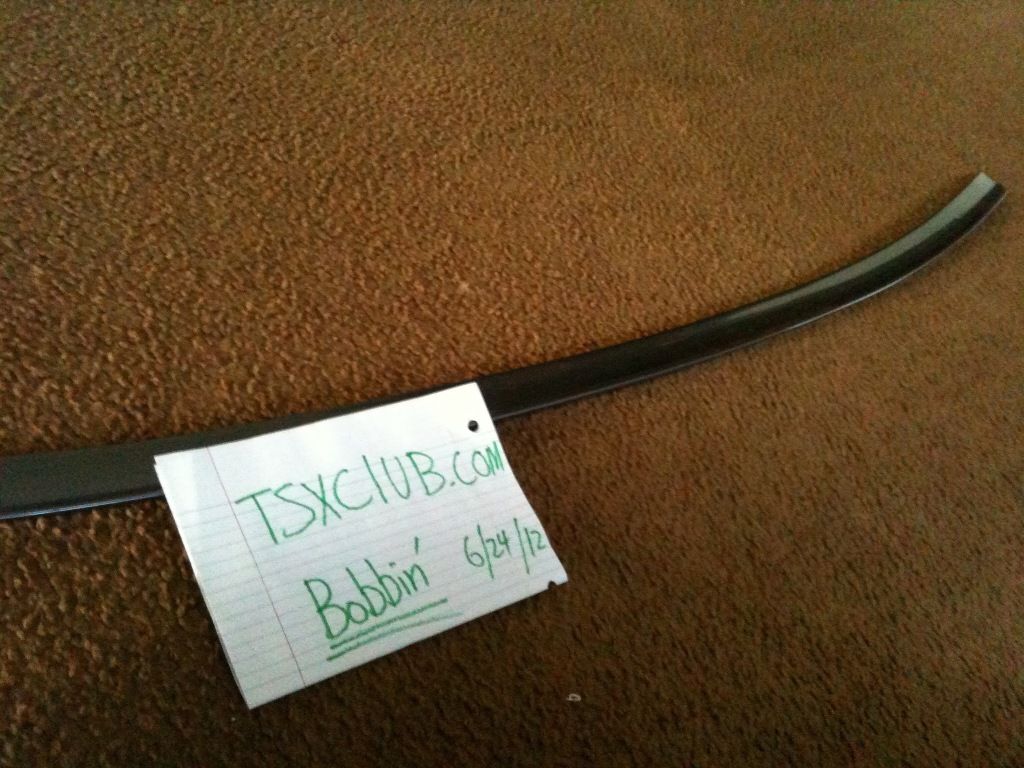 Picture of it on my car: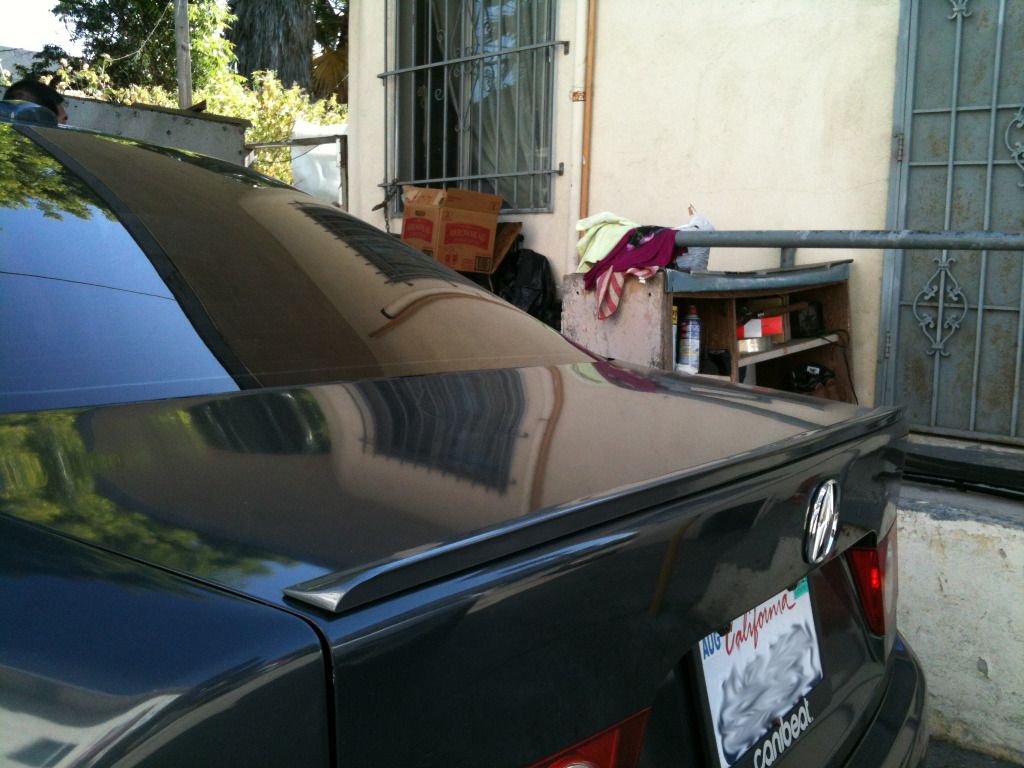 Picture of it on the previous owners car: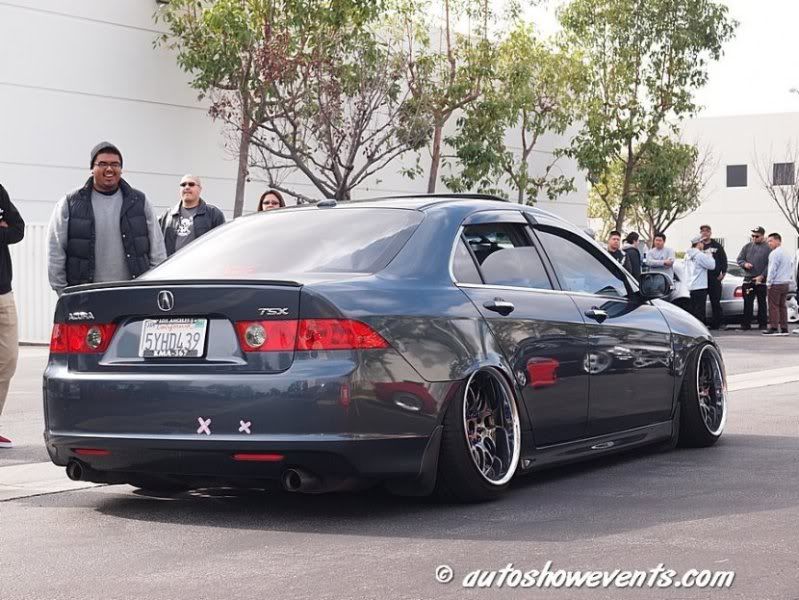 All Prices are FIRM
and I prefer
LOCAL PICKUP
as of right now. Thanks for looking!
Location: Los Angeles/Alhambra