Since I got another TSX I'm going to continue this Build Thread from my Old GCP TSX to my New Pearl White one...

Purchase Date: Dec. 23rd 2011... In Petersberg Virginia
2004 Acura TSX 6-spd MT w/ Navi
Bone Stock with 77k miles owned by a 65 year old man and pretty much babied! I paid $10,500 and was very happy with my purchase.
Here's how it looked a few hours after buyin it.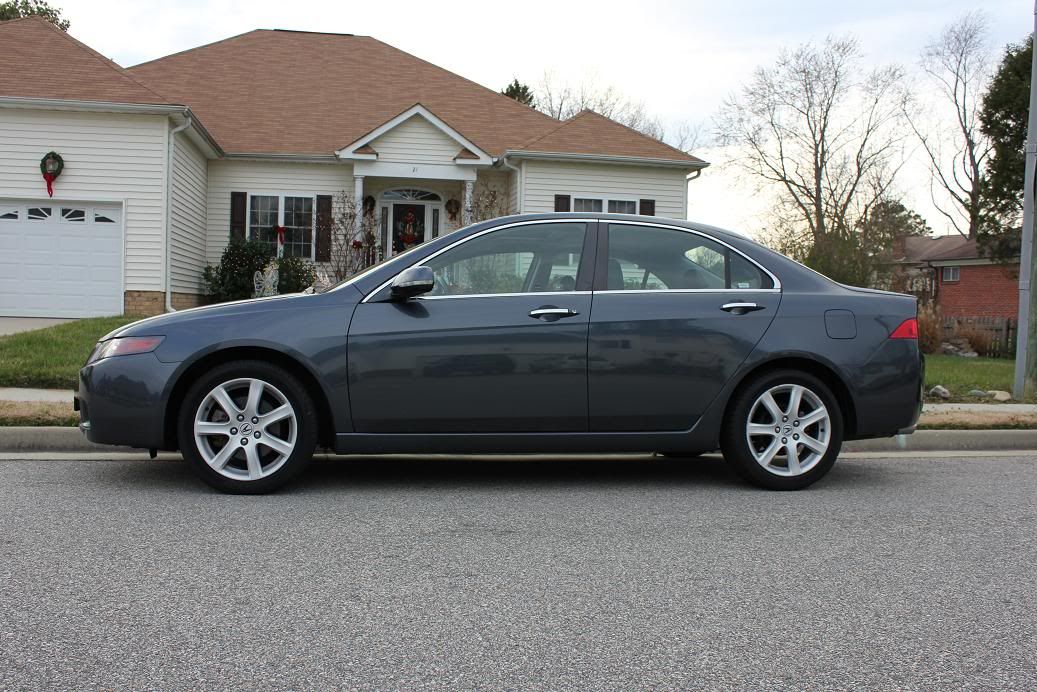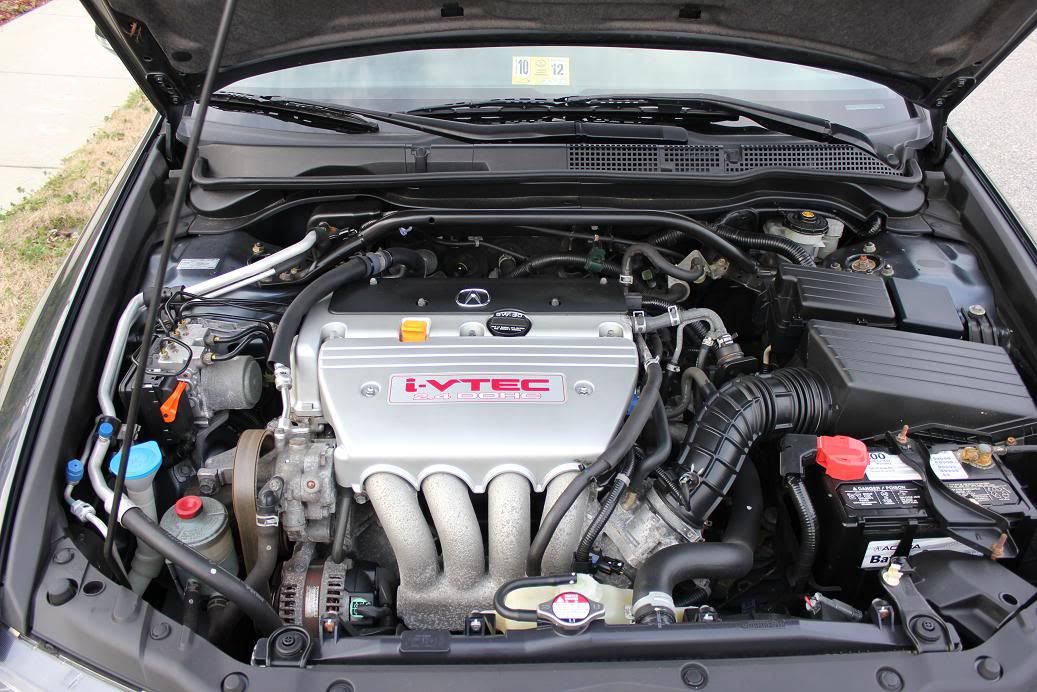 After a week, I knew the first thing I had to do was SLAM this b!tch... So that's exactly what I did

Bought D2 coil-overs online and also added the Front and Rear Aspec Lip kit straight from Acura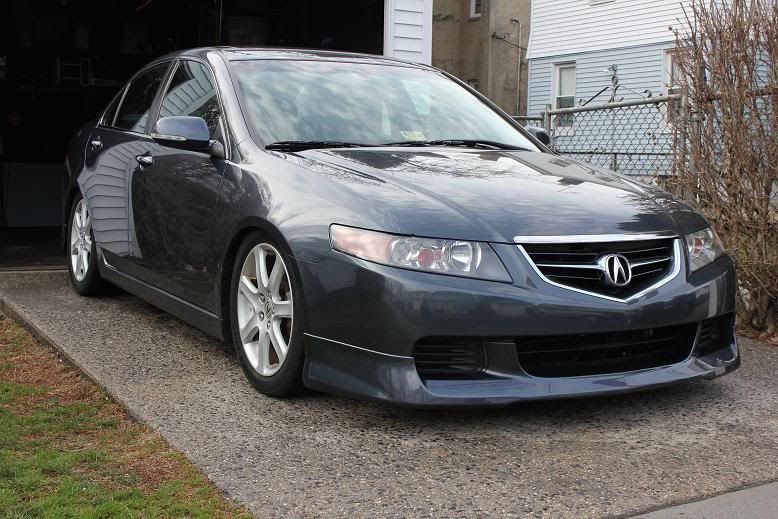 After a while, The car didn't look right w/o the Aspec sides, so I went and picked those up as well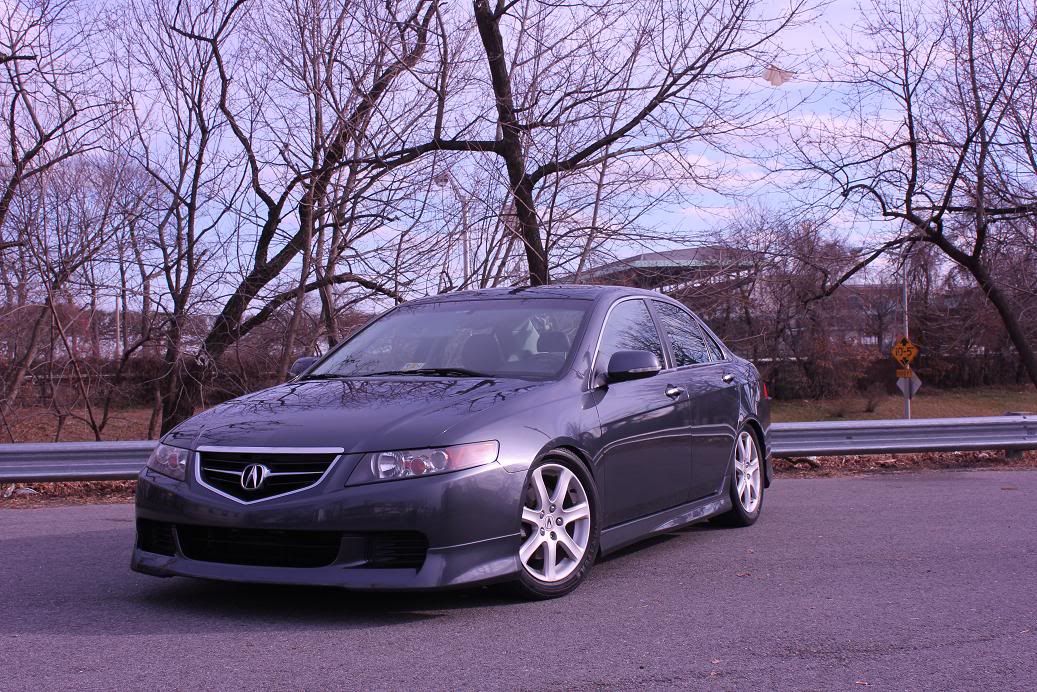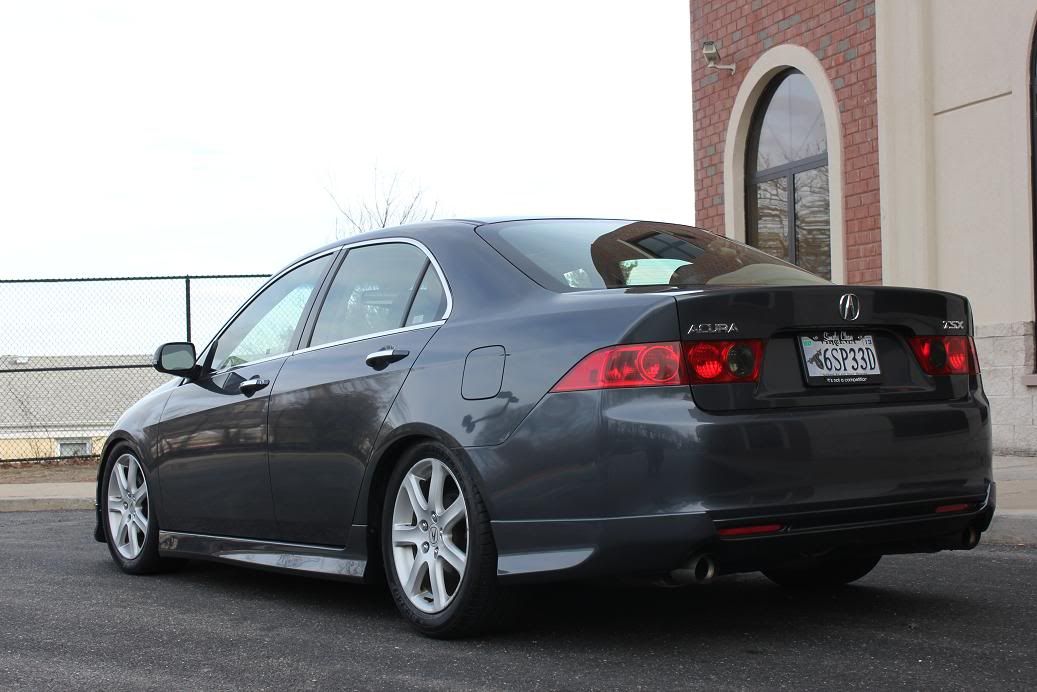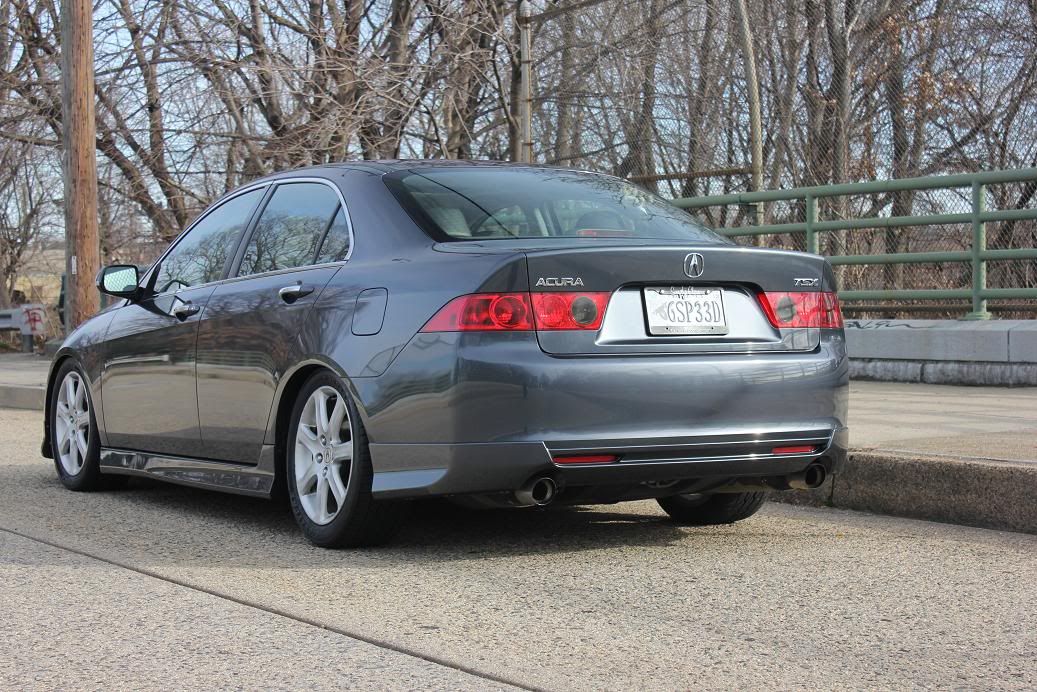 I wasn't really feeling the stock wheels all winter, So I went and scooped up my OLD set of Type-S wheels from my accord
.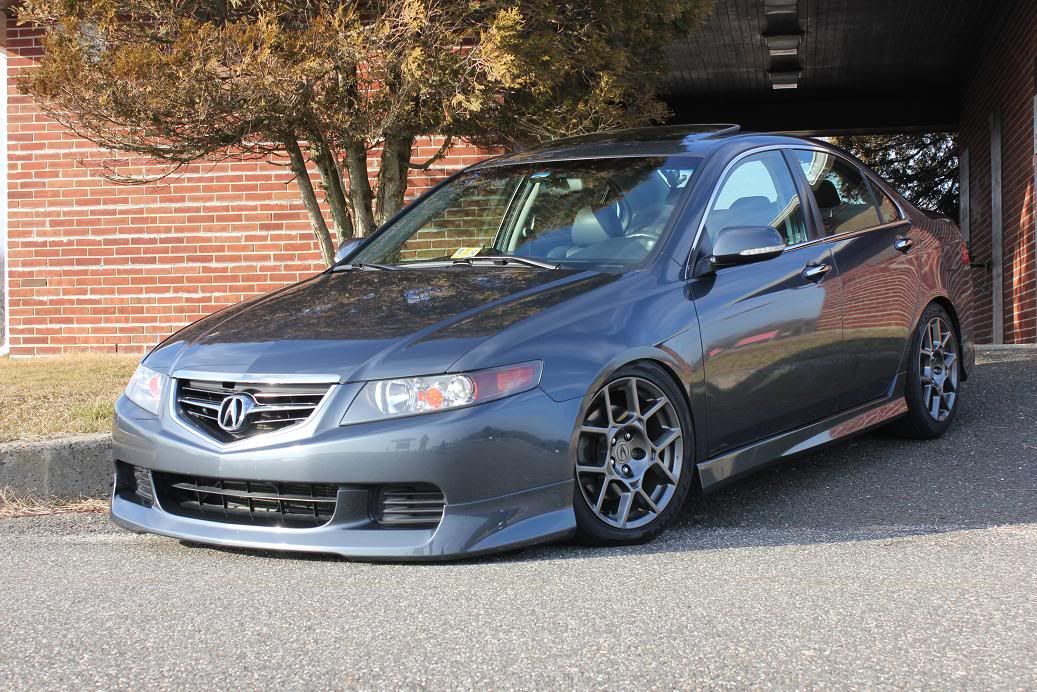 Although it was Winter, The sun was bothering me through the fish bowl glass. I went and got 35% tints all around at my Dealer along with OEM window visors
It was time for a nose job! At this point, the Chrome on the grille was really bothering me because it was starting to fade and iodize along with my Stock Headlights. I needed to do something, so I wanted to paint the grille moldings the same color as the car. The top molding rusted out and did not want to come off so I wrapped it in Carbon Vinyl, and put on some Euro replica head lights and tried on a Euro Plate as well.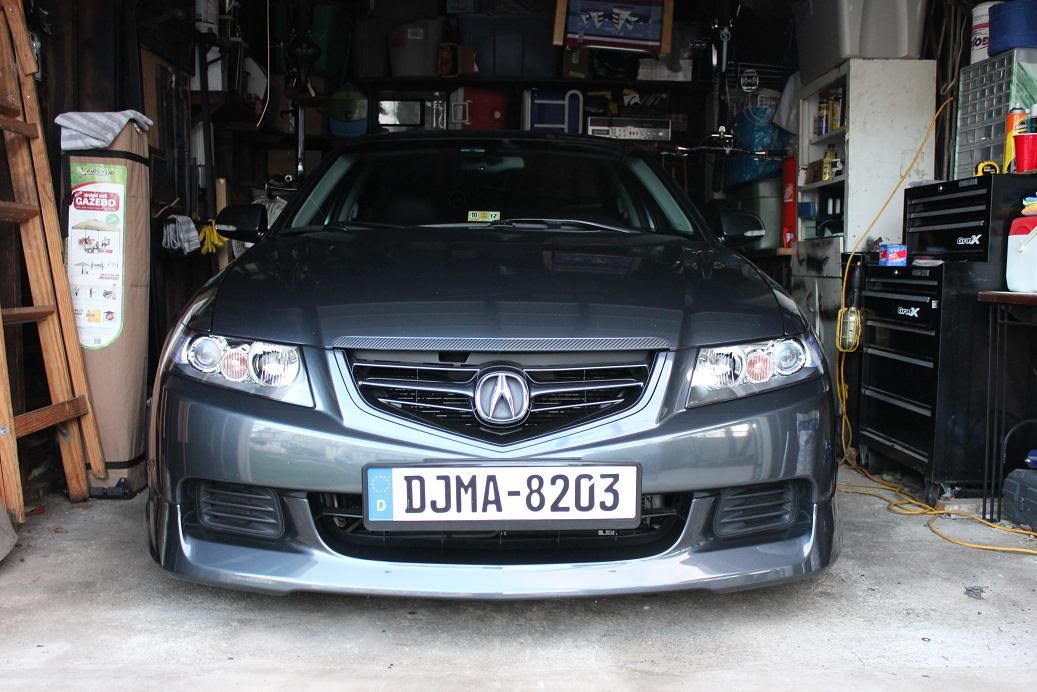 The end of the Winter I found these sick pair of wheels which I found. And the cost of them at the time were setting me back a lil, so I sold my Type-S wheels for cash and a set to get around. I ended up rolling on '07 Si Wheels until my wheels come in... Also debadged the "Acura" emblem and Smoked my reverse lights.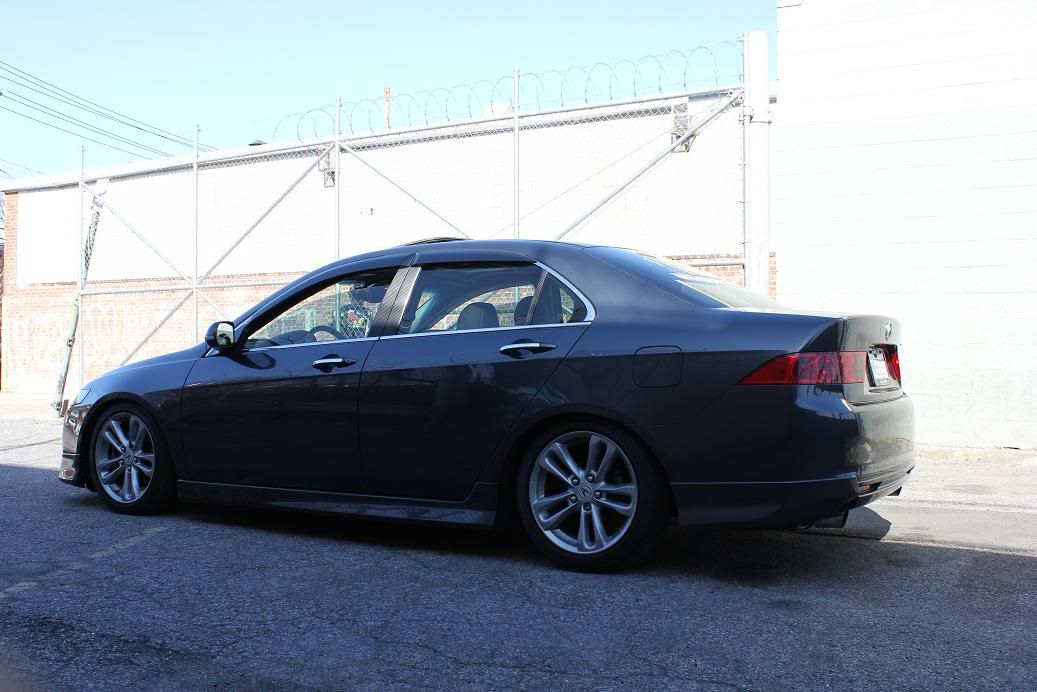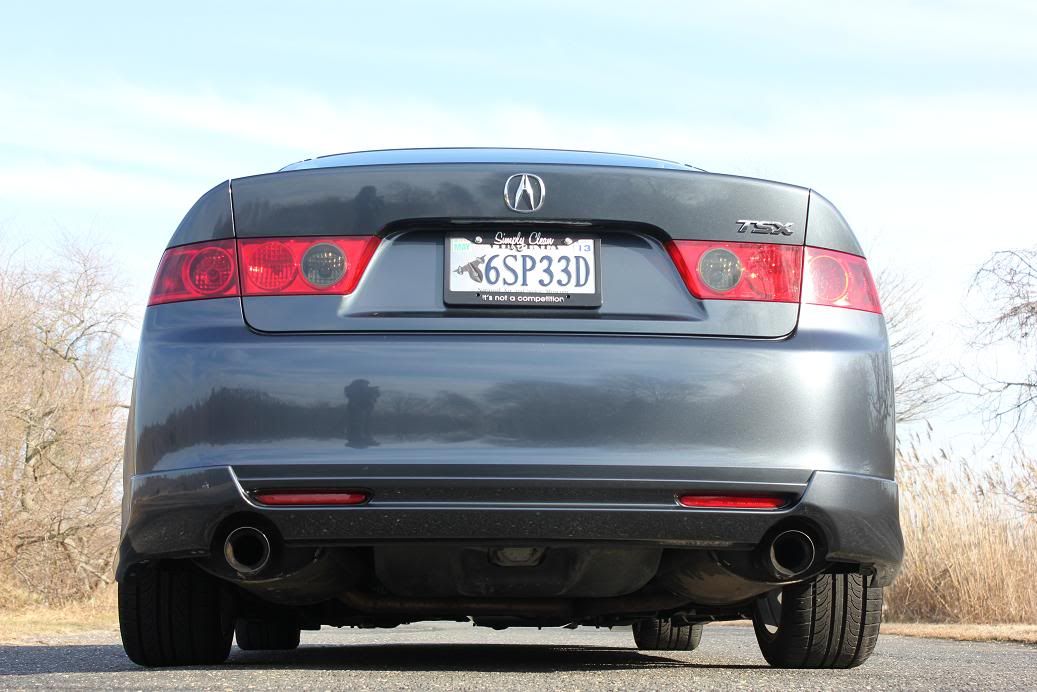 Unfortunately I was driving on Si's for apprx 2 months to the tee because of my wheels taking a while to come, but when they did I was excited. They were Klutch SL-14's
Front- 18 x 8.5 +25mm
Rear- 18 x 9.5 +28mm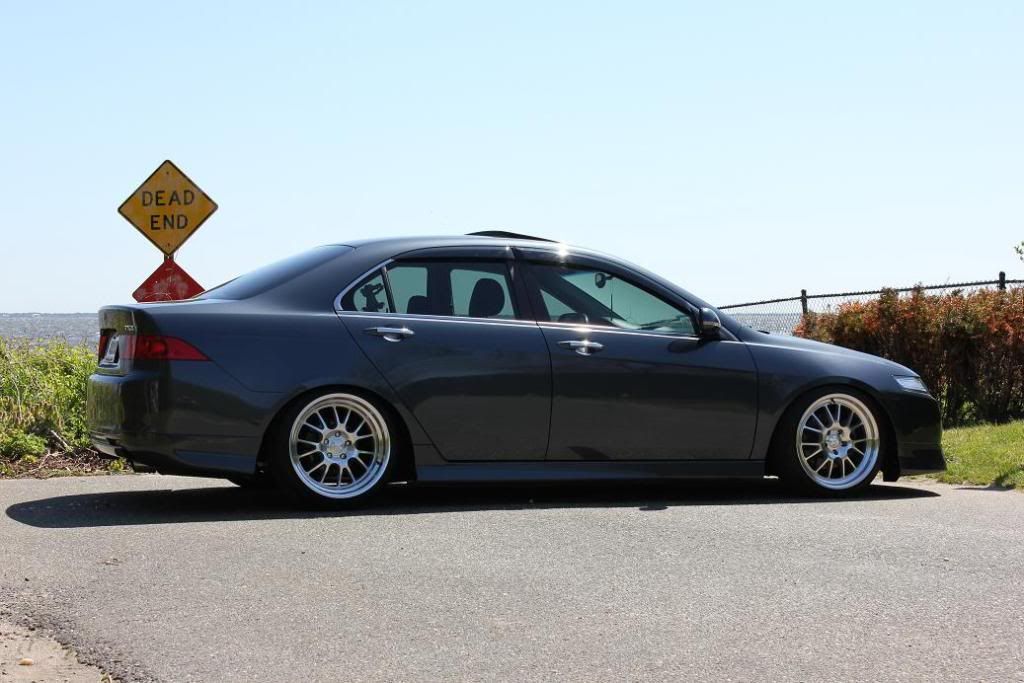 Next Day I went and my Team Sticker on my windsheild, I didn't wanna rep my team until I was ready. Also show'd Klutch some love too!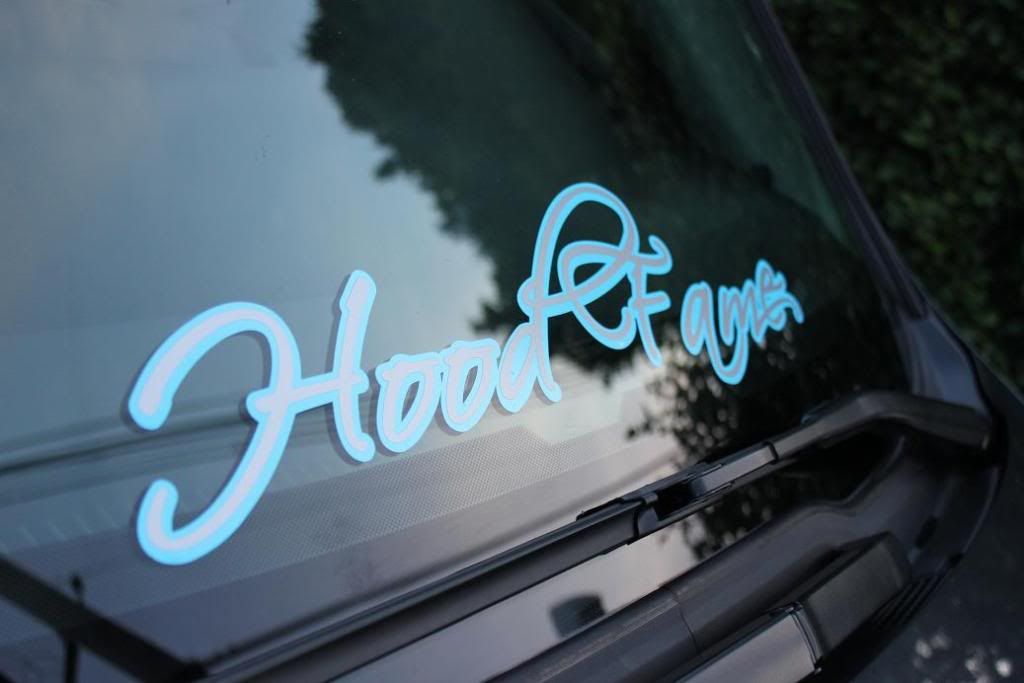 But something was still missing... The rear looked sooooo much better than the fronts that I wanted that 9.5 2 step lip all around... So I ordered another set just to go 9.5 all around!
Front- 18 x 9.5 +28mm
Rear- 18 x 9.5 +20mm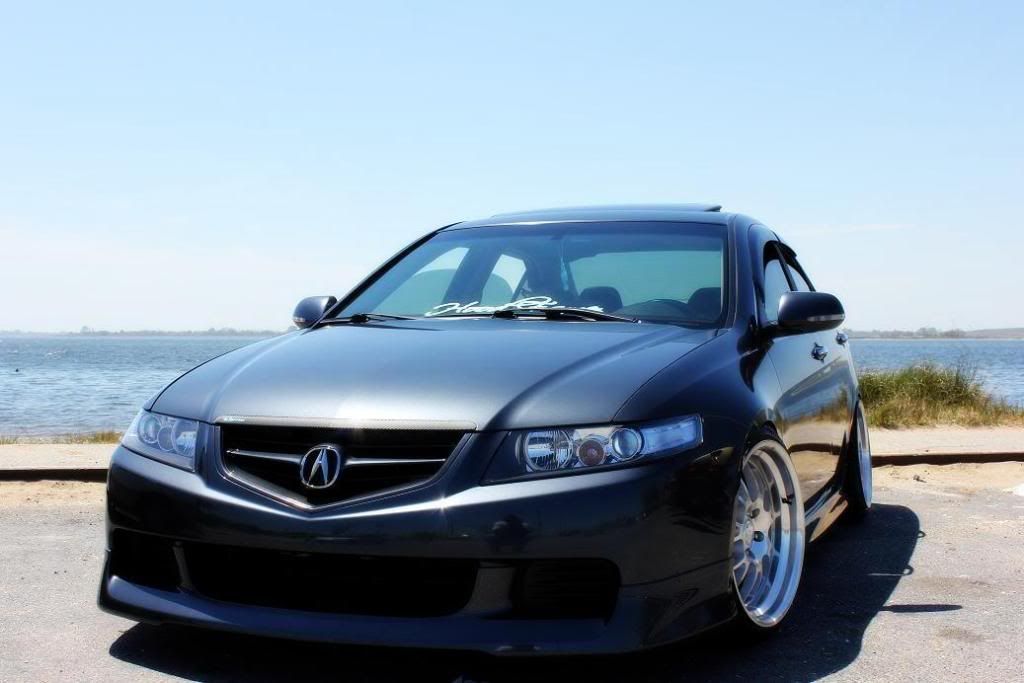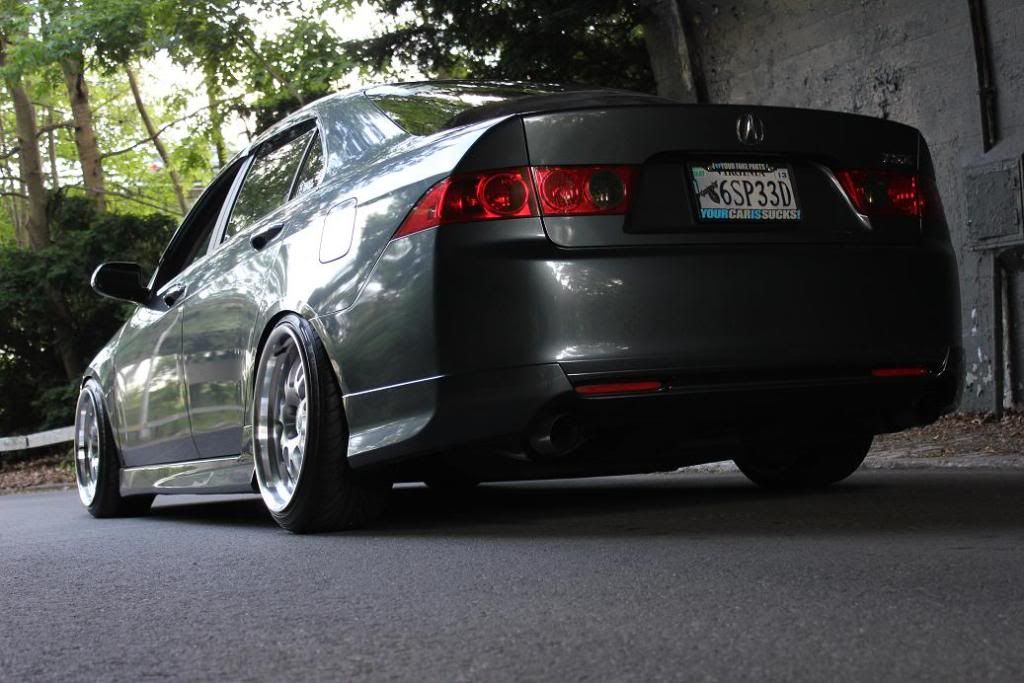 I added some Megan Racin mufflers... Here's a sneak peak of those bad boys...I will get some better pics of those as soon as I take some, but for now, this is what is goin down...Also debadged the "TSX" emblem but no pics of that yet
Not bad for 5+ months, Much more to come so stay tuned...