Discussion Starter
•
#1
•
For sale most for 1st gen Tsx k24 some Jdm spoon toda ktuned hondata oem parts all new or like new sealed in box never open most items great deals! Pm me! Will add more parts!
Ktuned timing chain tensioner cover new sealed never opened $35 total ----SOLD!! To 2.2lude
Hondata intake manifold gasket blue k24 engine!
new just opened never used!---$45------SOLD-to jrbreaker85!
2004-2008 Honda oem Acura TSX Honda Accord type r
RHD deadrest pedal sealed--$50----SOLD to TSXXX!!!!!!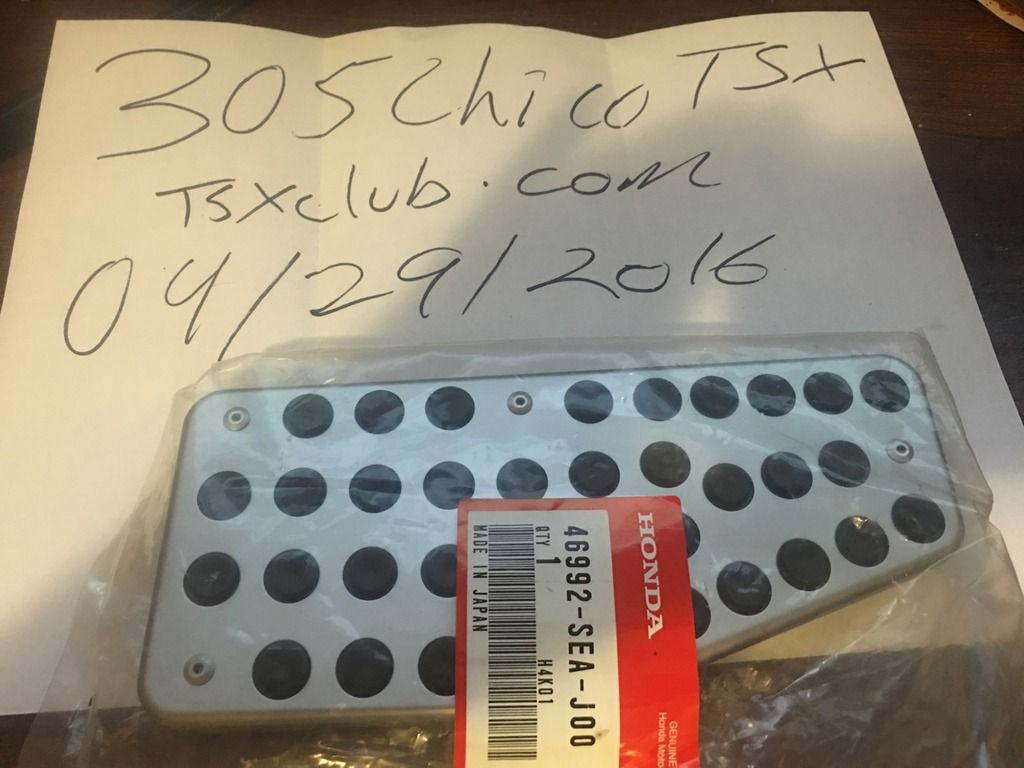 2004-2008 Honda oem Acura TSX Honda accord type r acceleration pedal real no drilling just swap spring & bracket very easy--$100
J's racing thermostat switch---$40 total new in box sealed!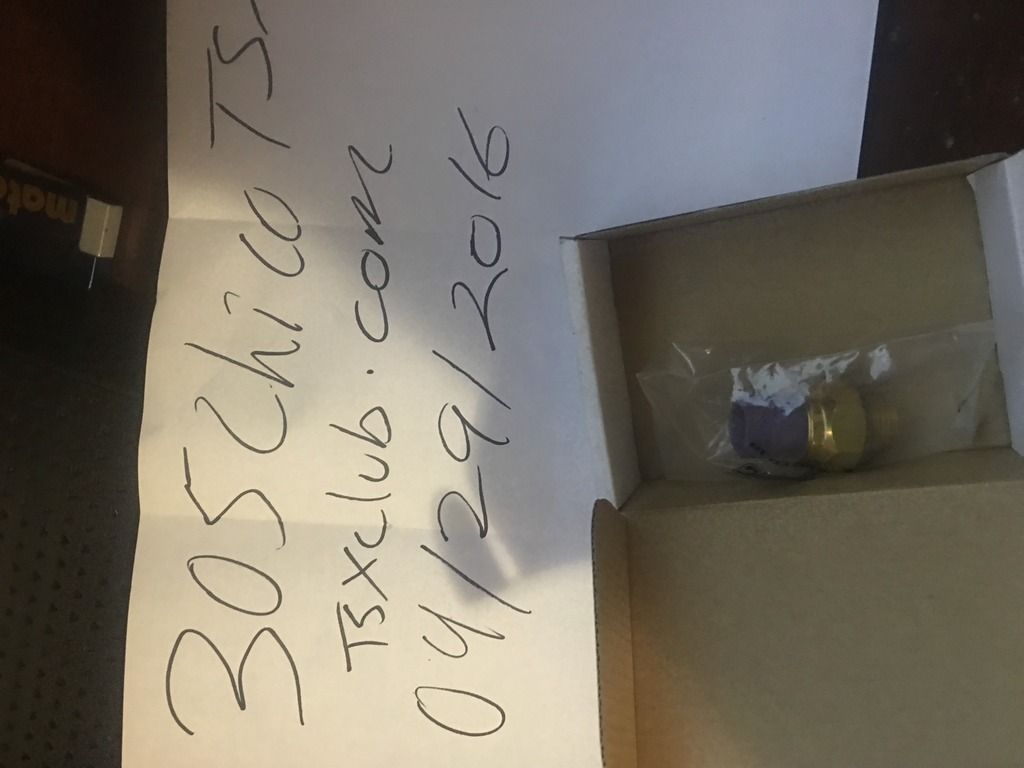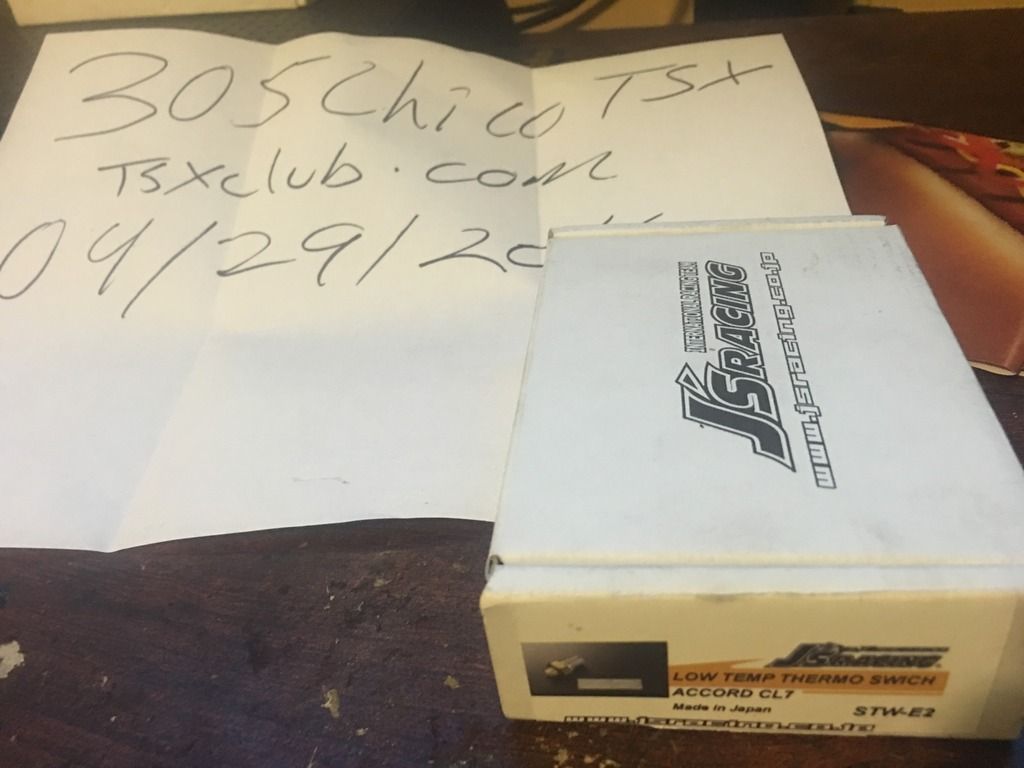 Hybrid racing 2006-2008 throttlebody gasket--$15------SOLD-to Jrbreaker85!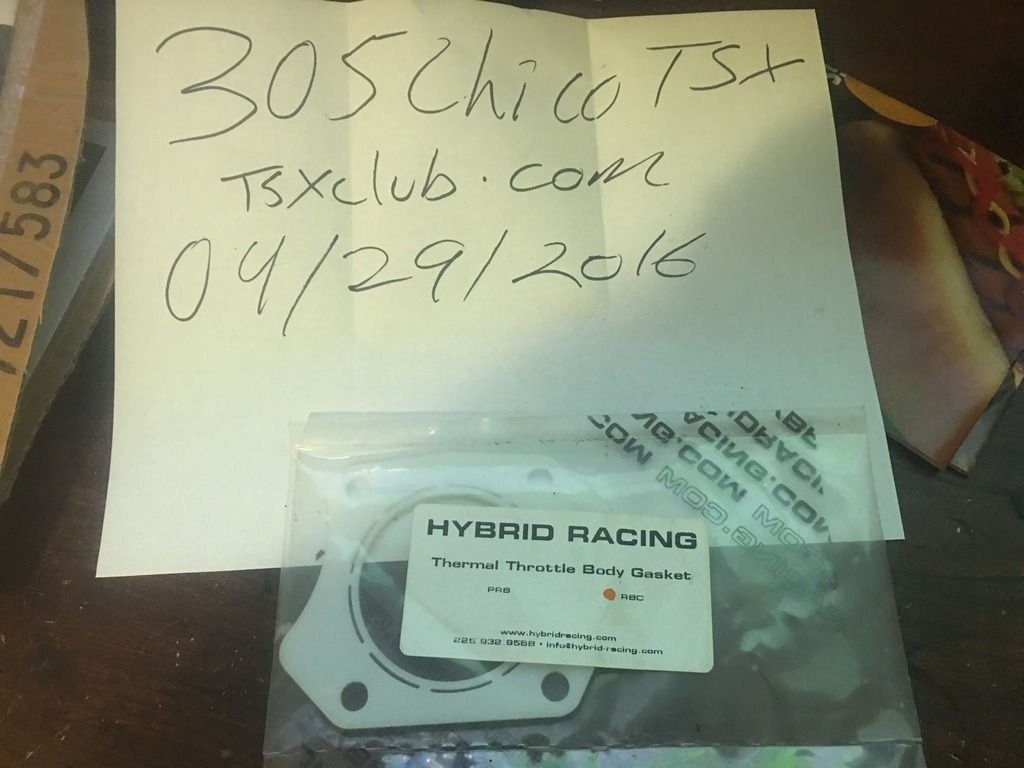 Recaro airbag delete plug switch wires for sparco recaro ext. seats rare from Japan hard to find! --$125 for both set for front seats!!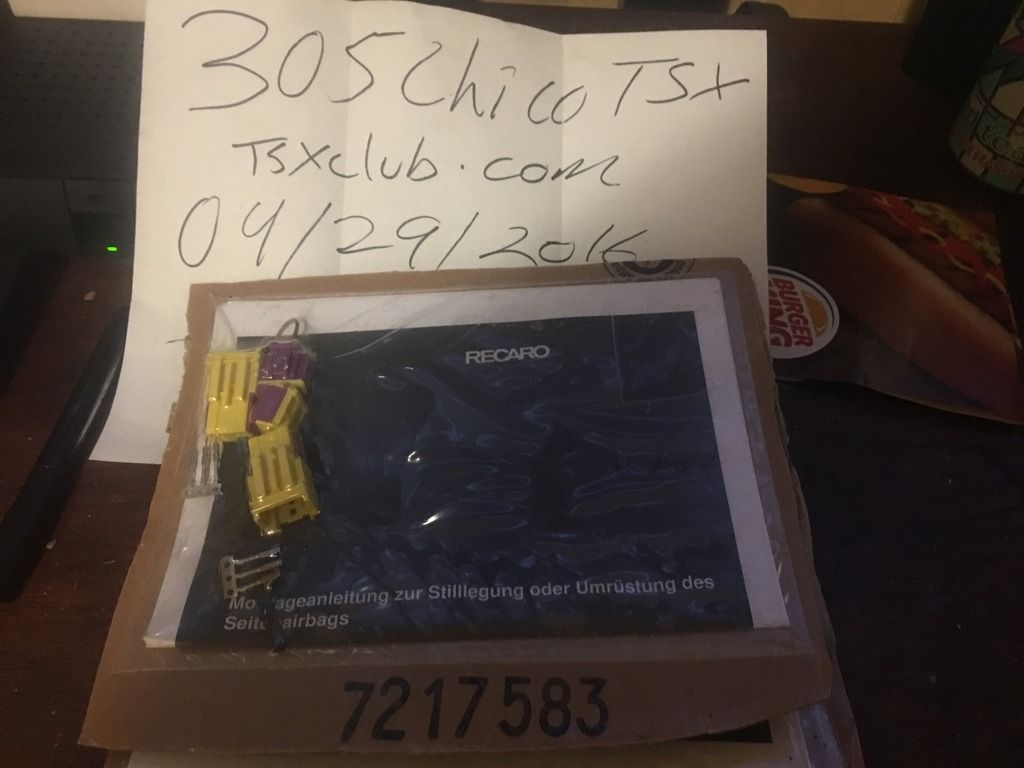 Honda oem brand new in box never installed 2 lower front vacuum and rear engine mounts paid $225 each at Acura dealer!--$135 each!!
Also have USED Front upper passenger side mount--red 95 polyurethane---$40---total shipped
NEW IN BOX Rear lower oem Honda mount---$110
Front vacuum lower mount ----SOLD!!----2.2lude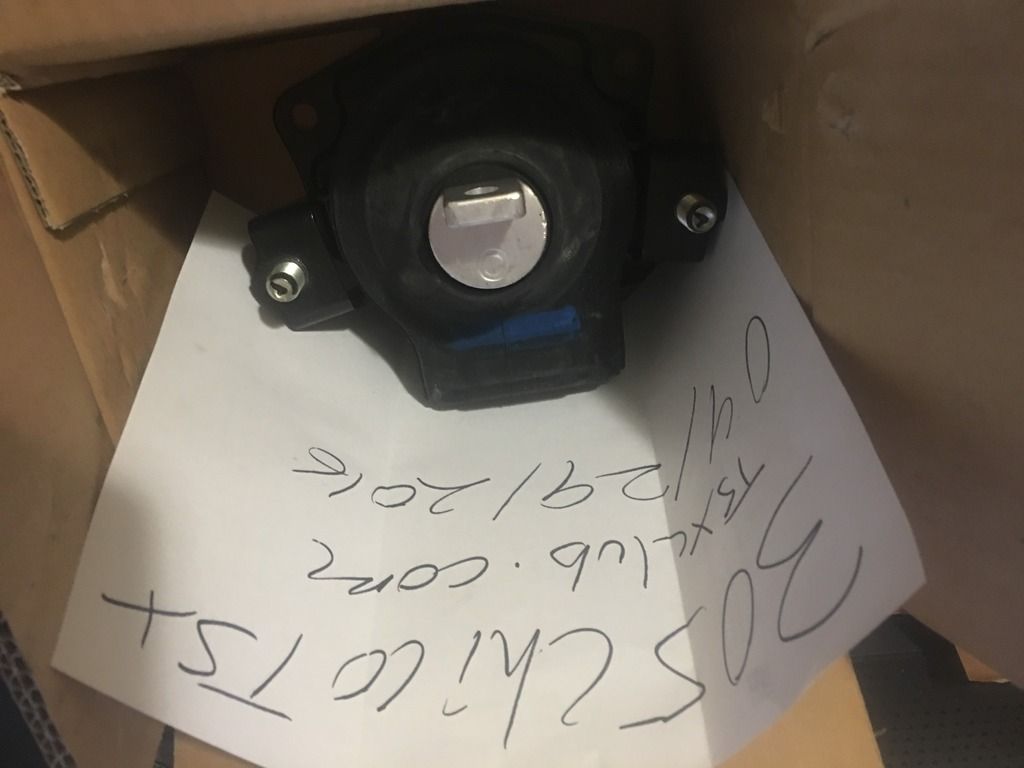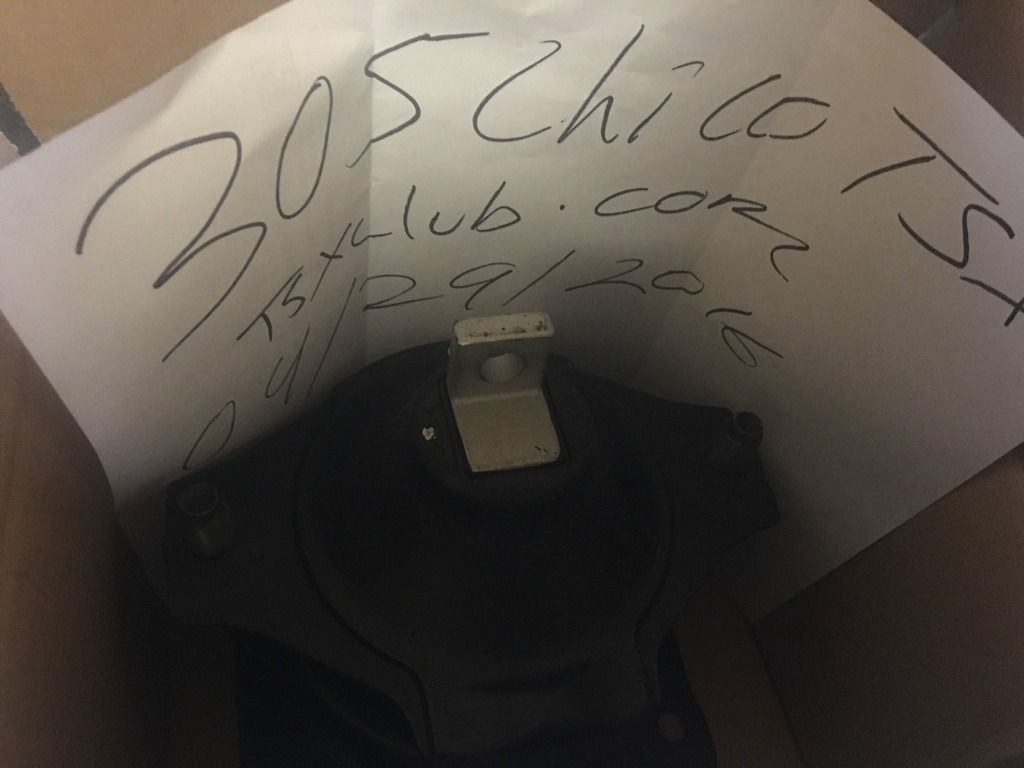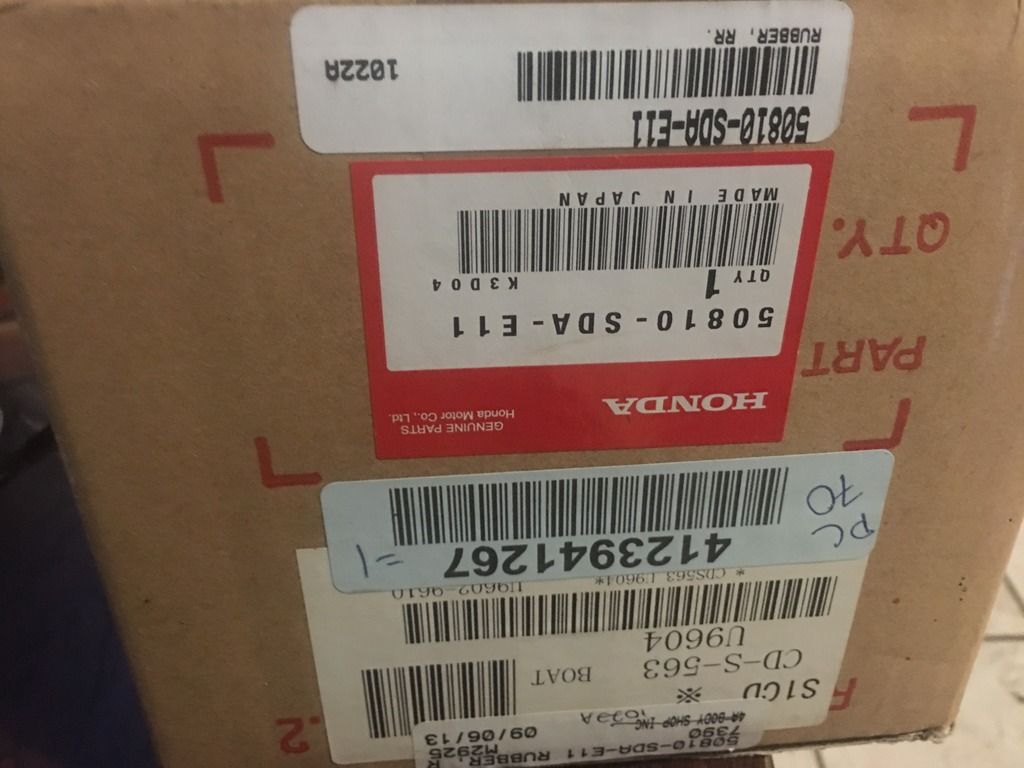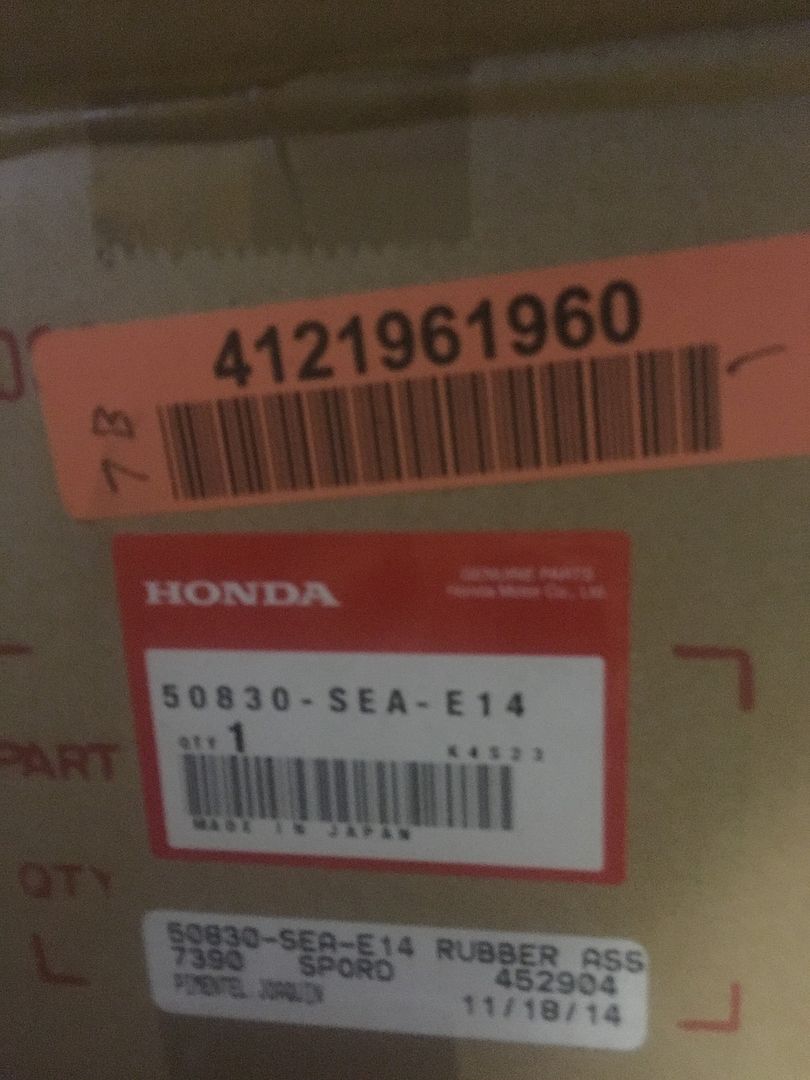 Samco intake tube for k20 Tsx or rsx or k24 Tsx with rbc or Rrc intake manifold swap!--$160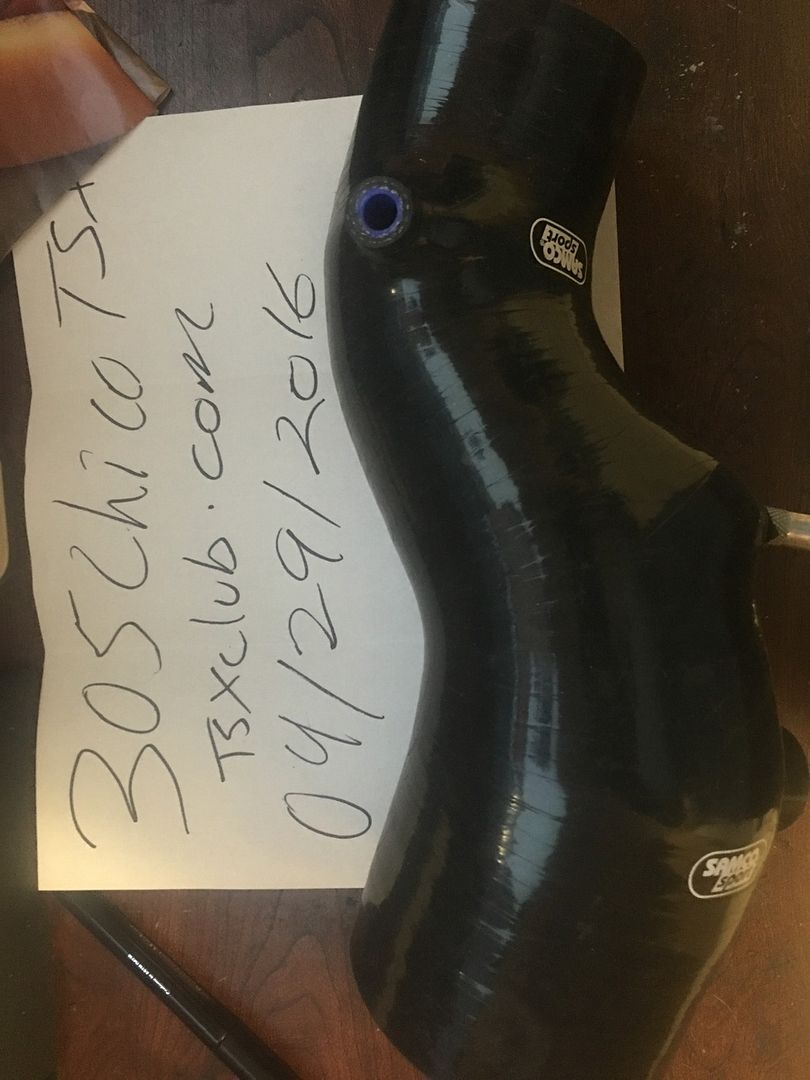 Spoon clutch SS line new sealed!-$75--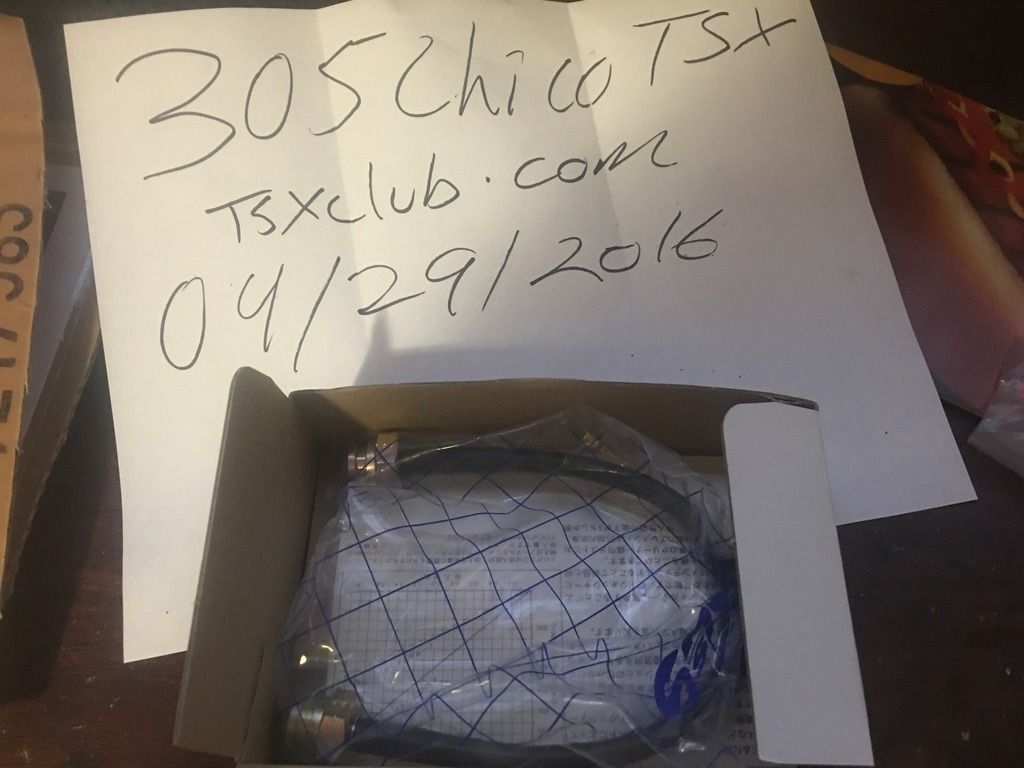 Rrc intake manifold new sealed just open!--$500--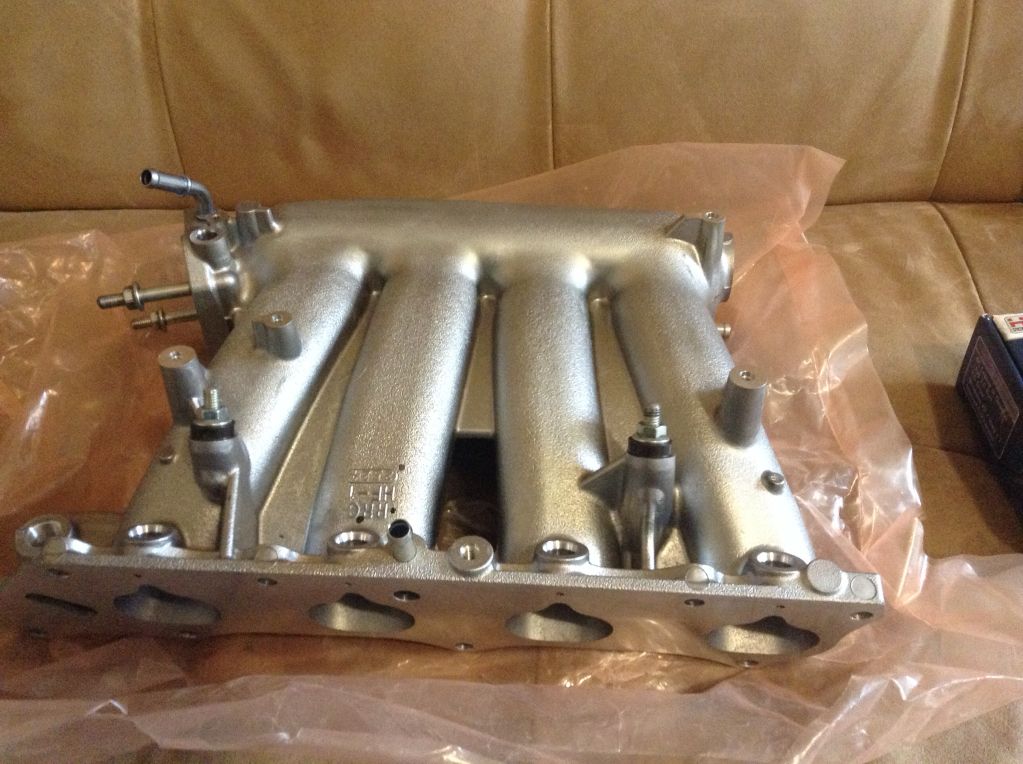 2006-2008 Tsx mud guards flaps oem Honda all 4!---$75--SOLD-to jrbreaker85!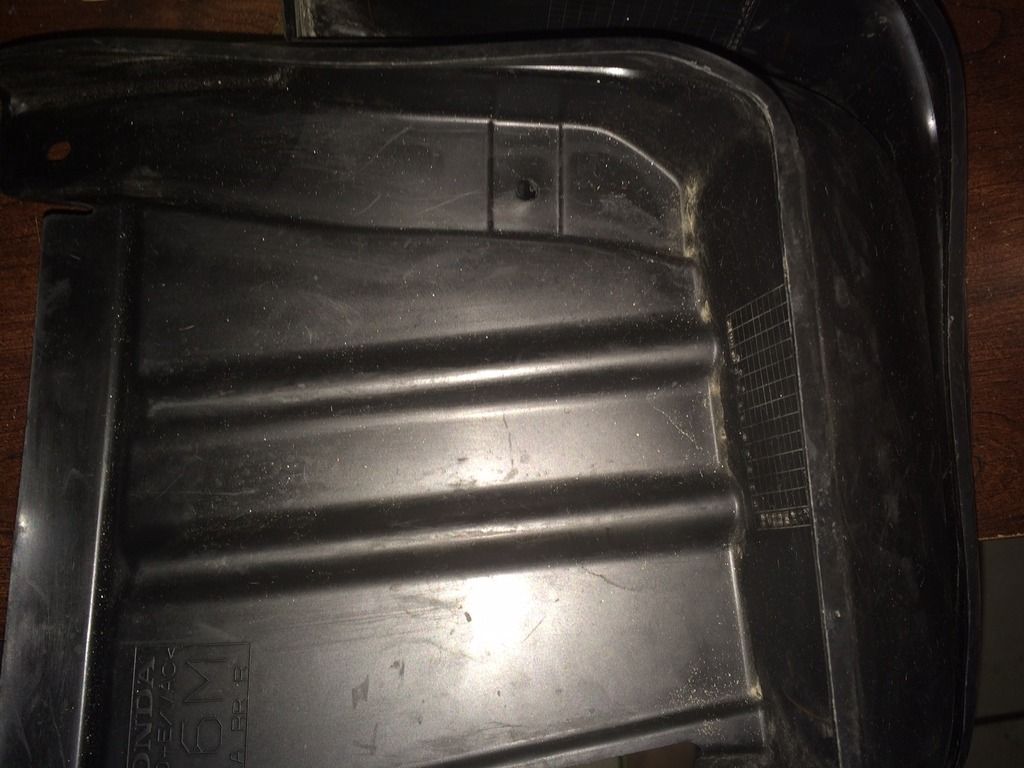 Also a greddy evo 2 exhaust--$850-(with new gaskets and hardware)!!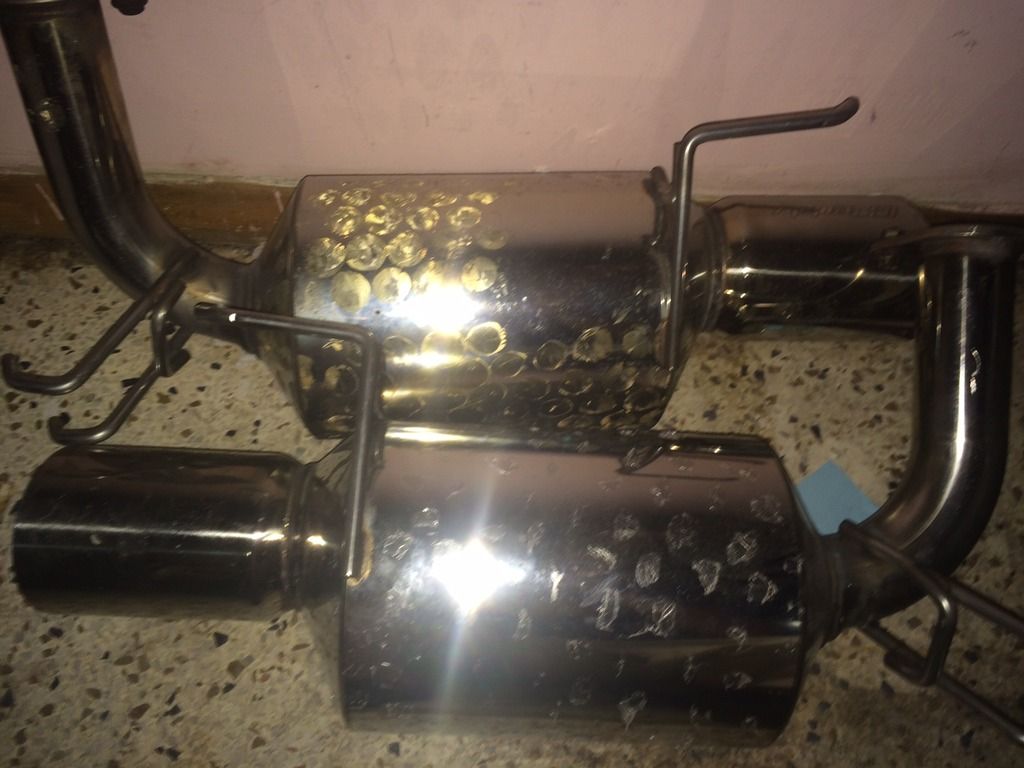 hondata flashpro--SOLD-to moua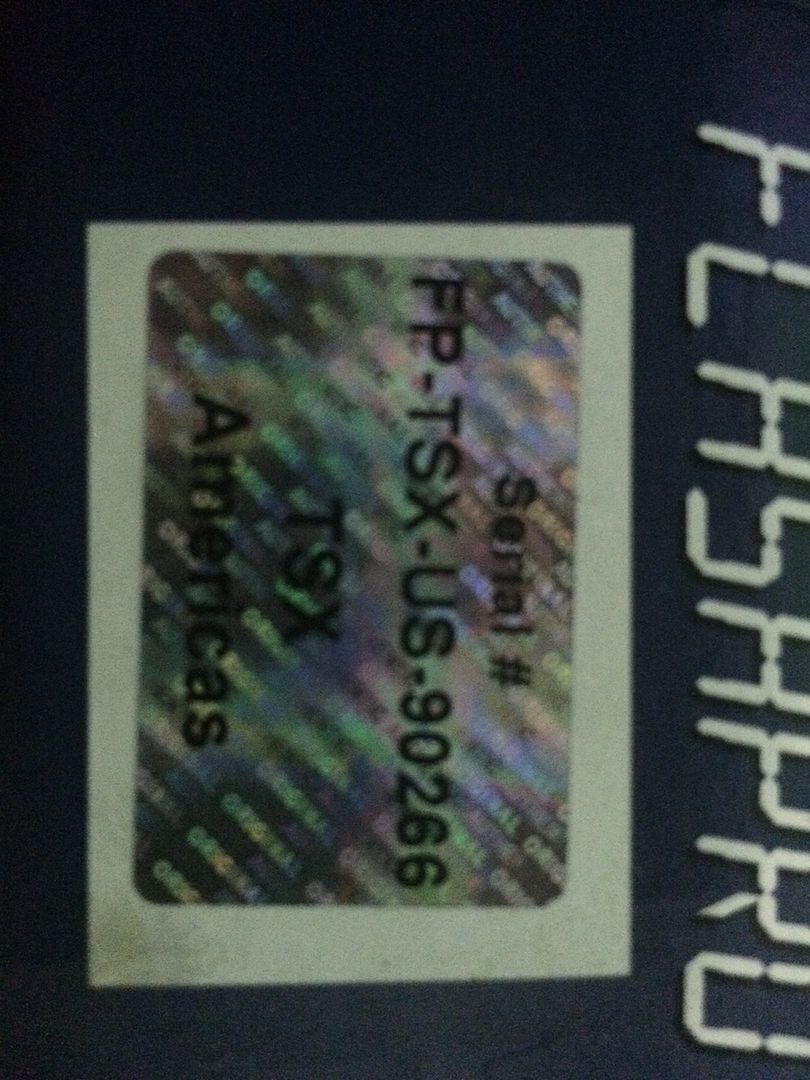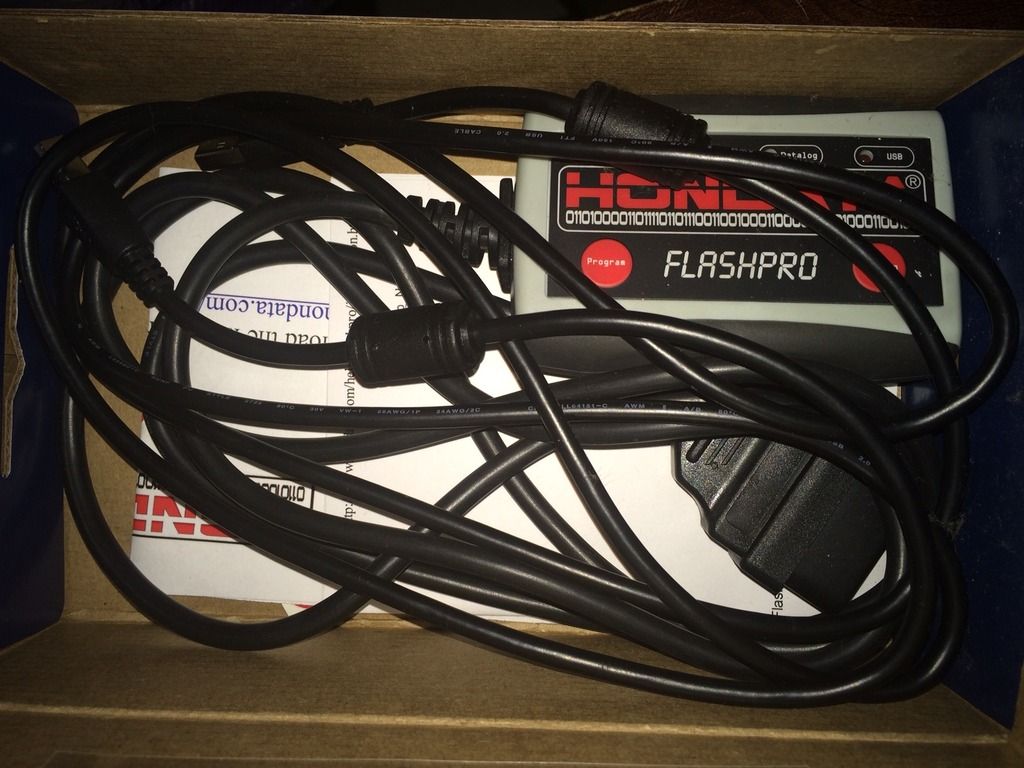 --& TODA Racing timing chain tensioner tct--$150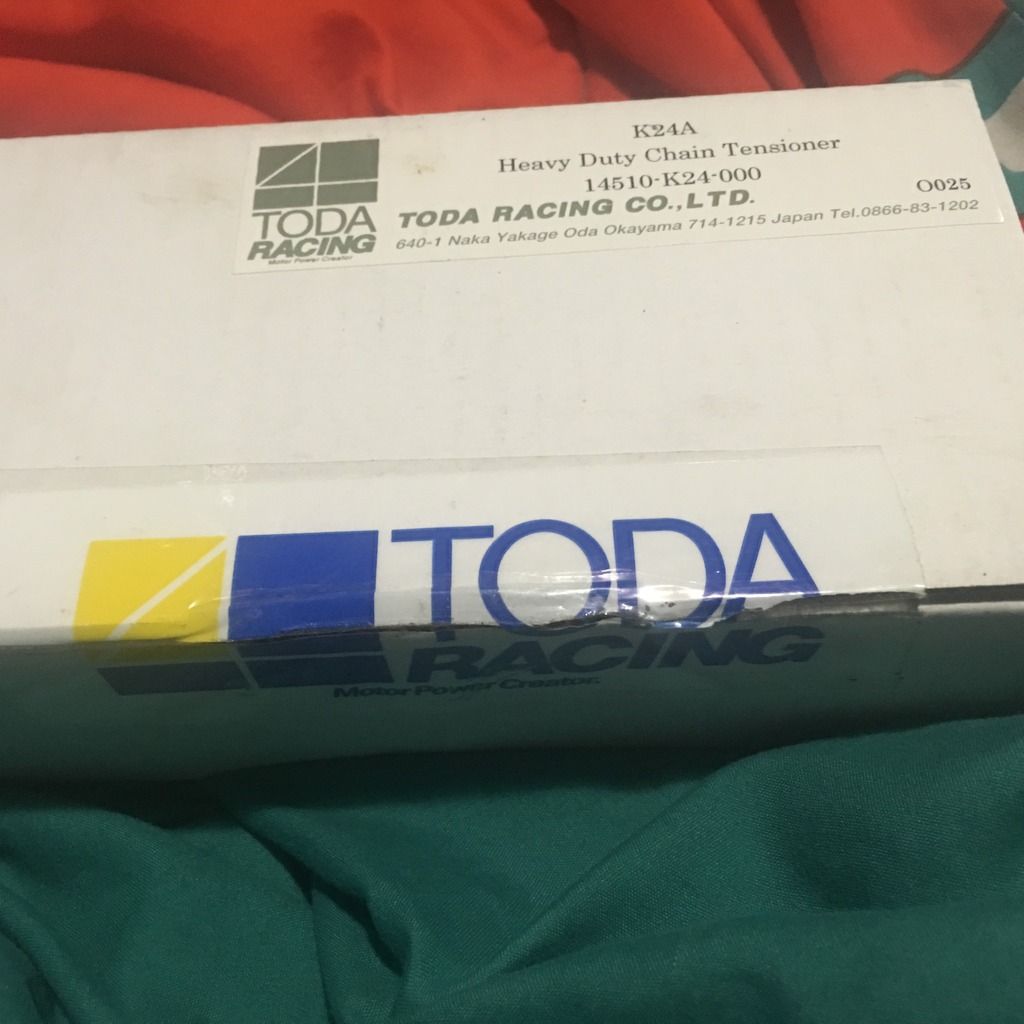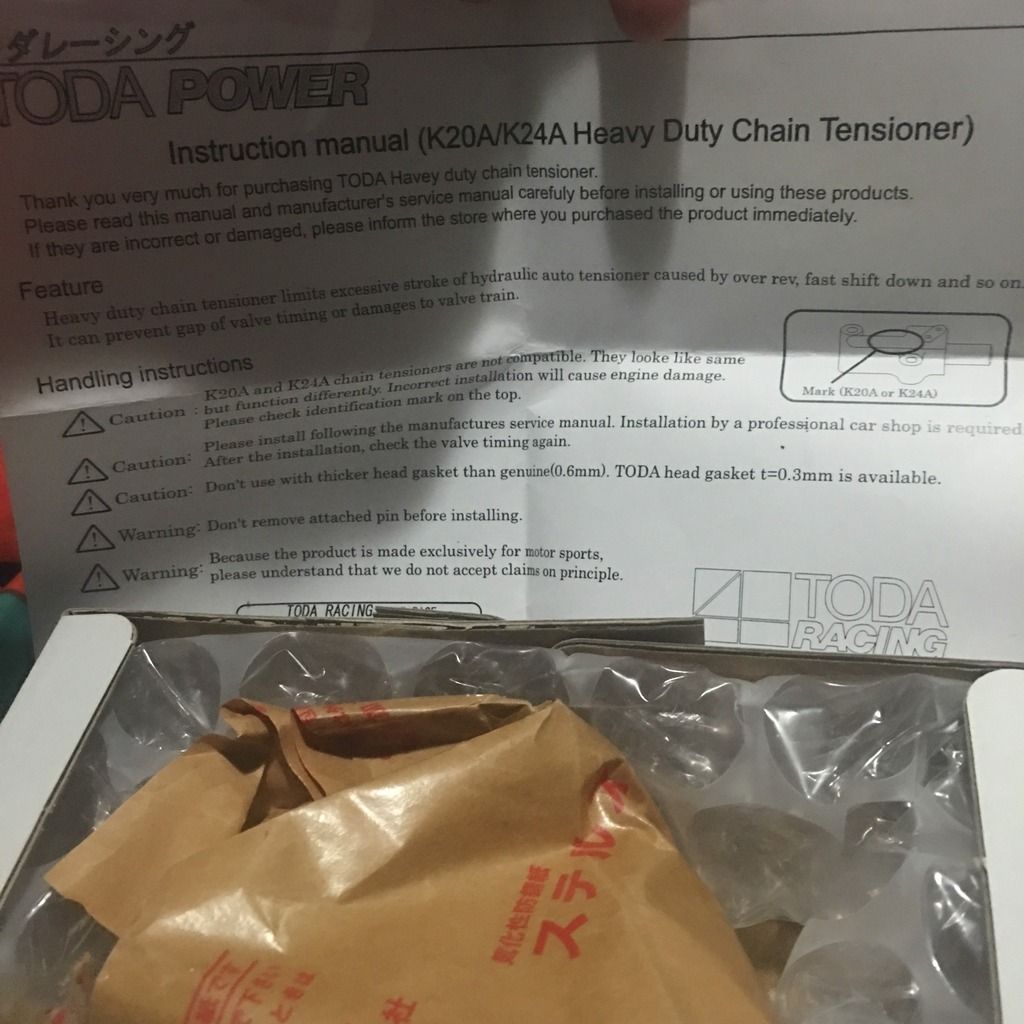 Real oem Jdm Honda Accord Euro R Jdm driver headlight one broken tab perfect no scratches clear ----$150 ----
2 used like new just balance mounted once in box Mugen Gp wheel gun metal no nothing perfectly in original box no repairs or repainted cracks dent just tried on !!!$400 each!!! -----$725--!!
Honda oem front lower control arms bushings---$----
Ktuned blue k24 only oil dip stick----$65-----
P2R red aluminum throttle body spacer---$15---
other parts when can will upload everything! Just message me!