·
TSX of the Month Winner
Discussion Starter
•
#1
•
The time has come. I will have better detailed pictures for those who are intersted in the parts. Some of the parts will need to be taken off so please let me know if you are intersted. I accept paypal only.
All parts are plus shipping and paypal fees.
04-05 JDM Headlights - $500
Mugen SP Cover & Mugen Oil Cap (Black) - $250.00
Euro R Steering Wheel - $600.00 plus 04-05 Airbag (New Price 550 plus 04-05 Airbag)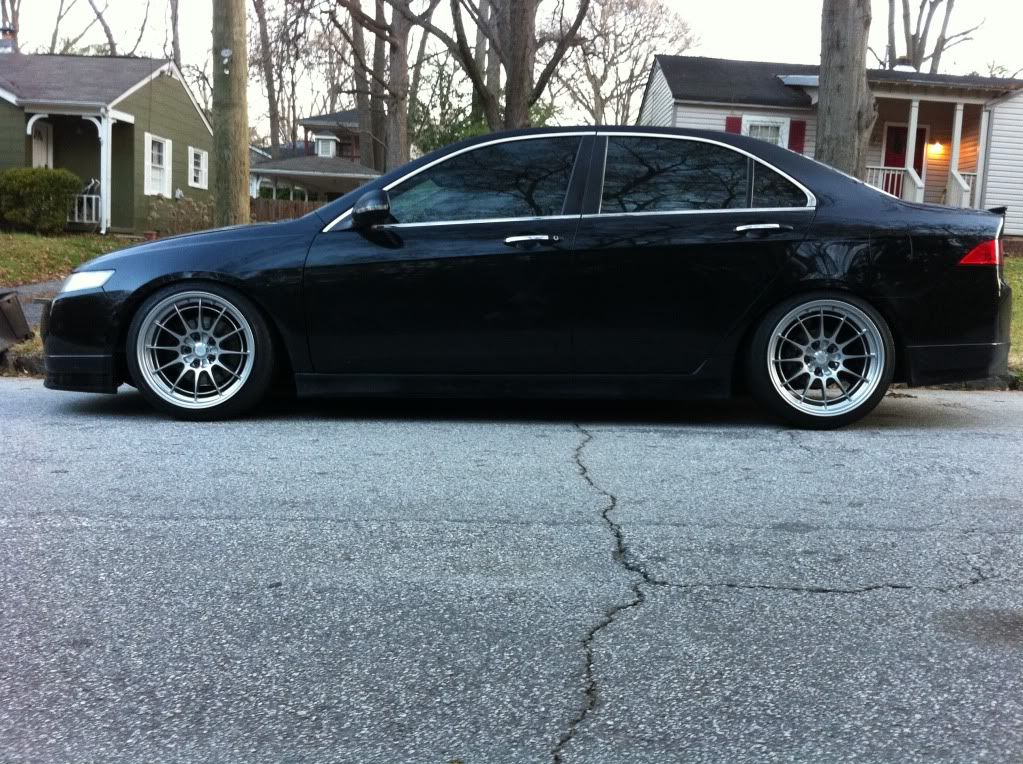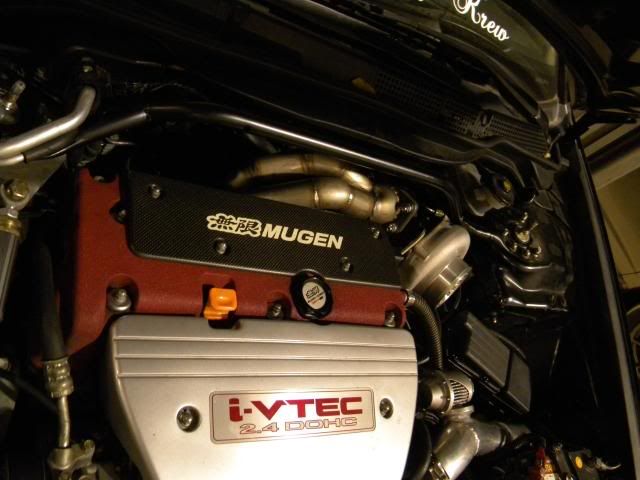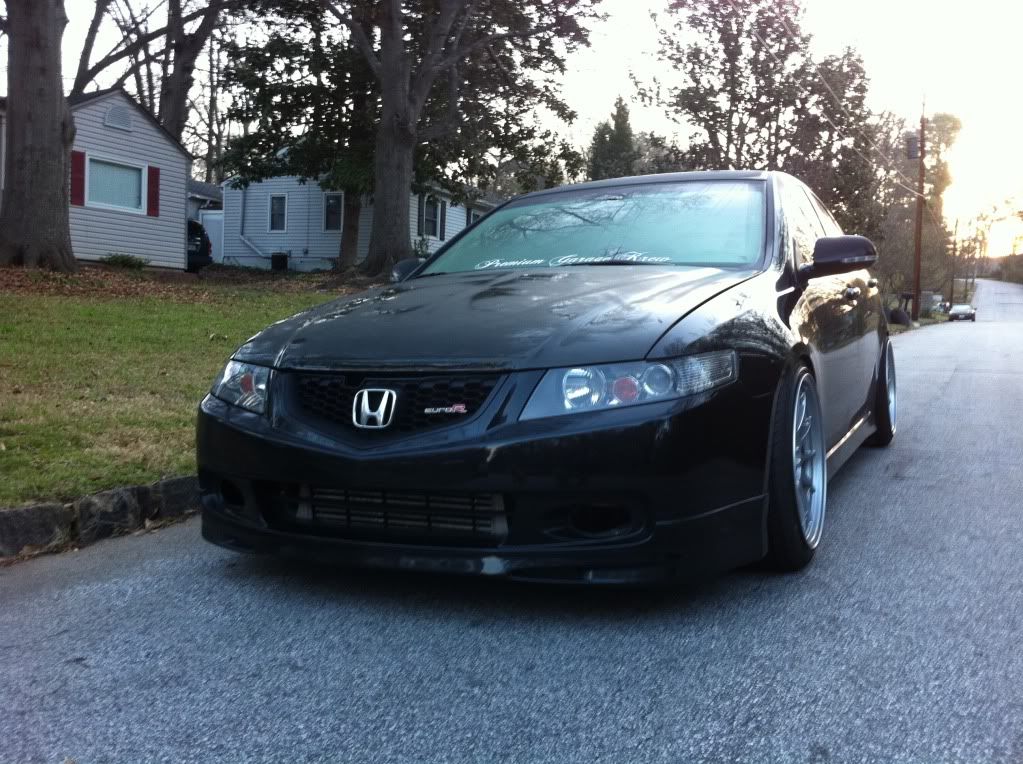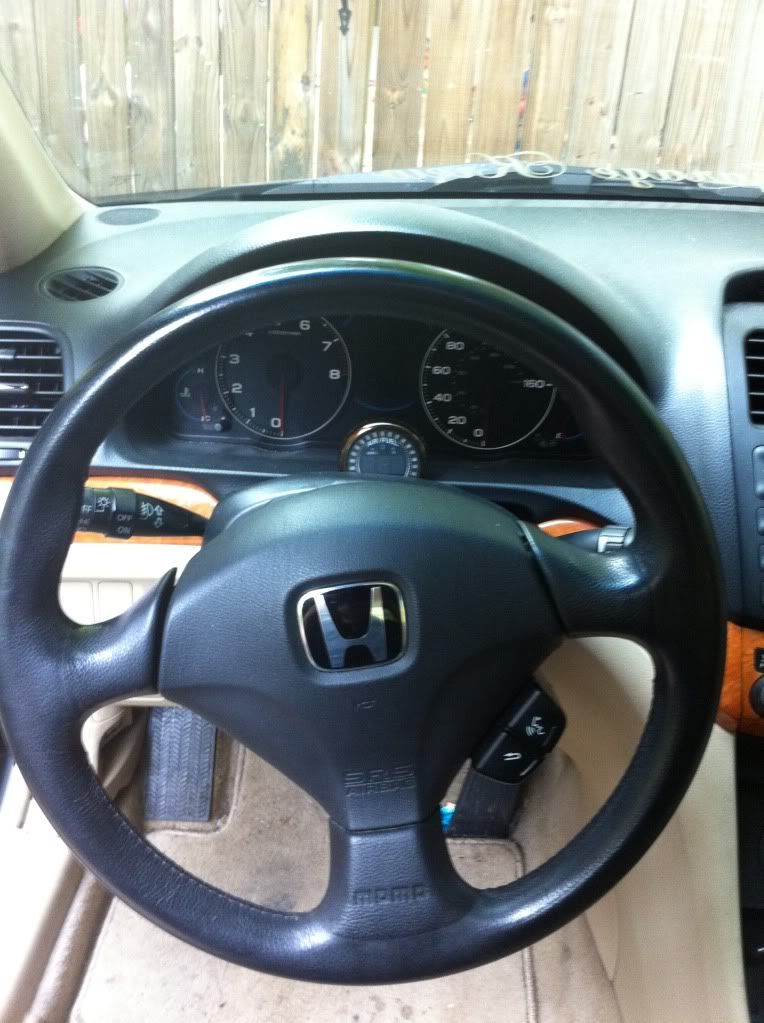 Thanks for looking! I'm sure that i've forgotten about some parts but will add to the thread once I come across them.