·
VP of Infinite Infinity
Discussion Starter
·
#1
·
Just a some new shots a friend took. Finally more pics of my car that didn't come from an iPhone lol.
Met at UBC Okanagan, drove up to Vernon Lookout Point. These are all university student cars - so you have a fun variety. Small turnout though.
Had to raise the car up a bit due to temporary rubbing issues.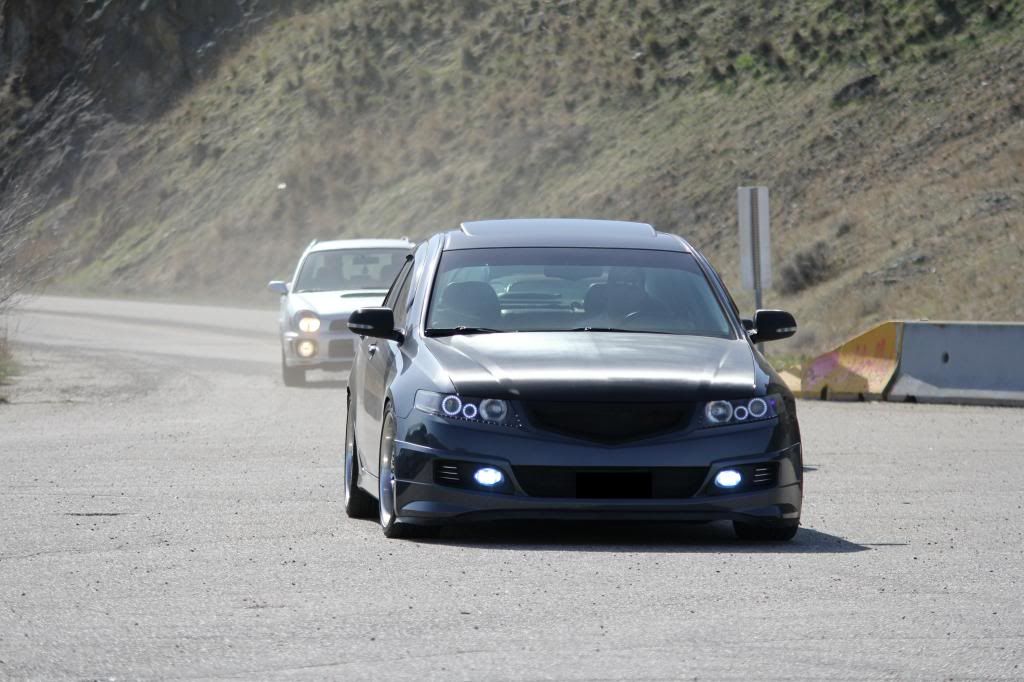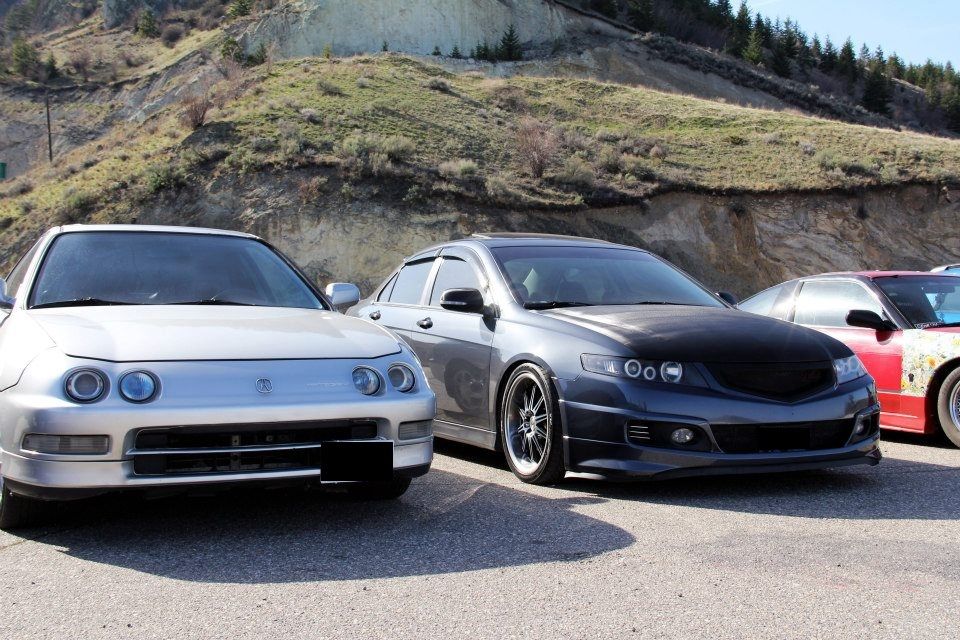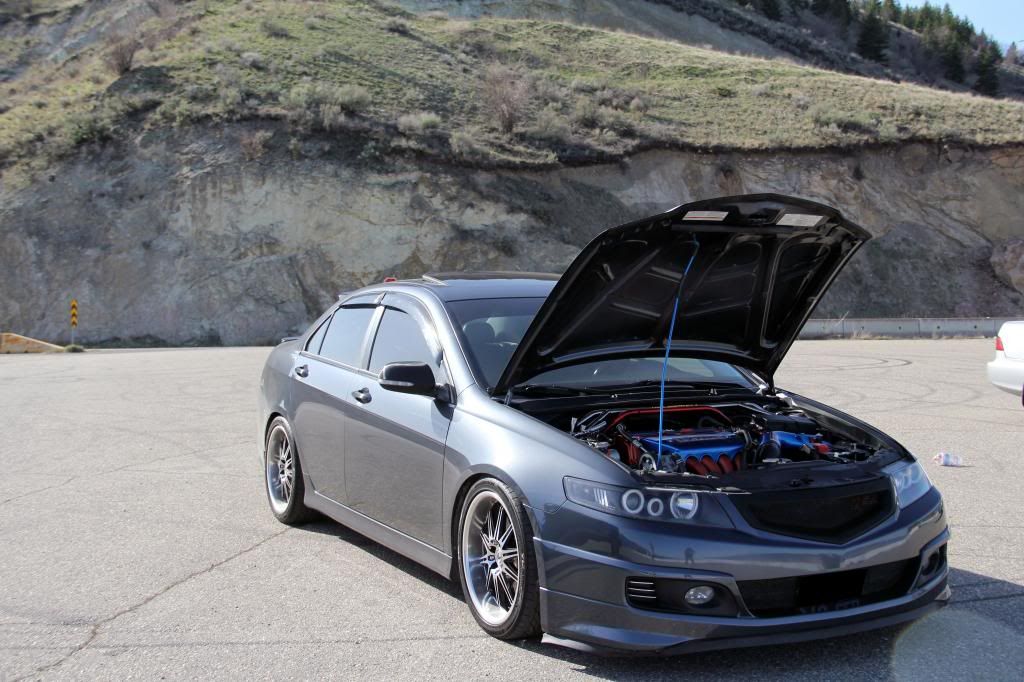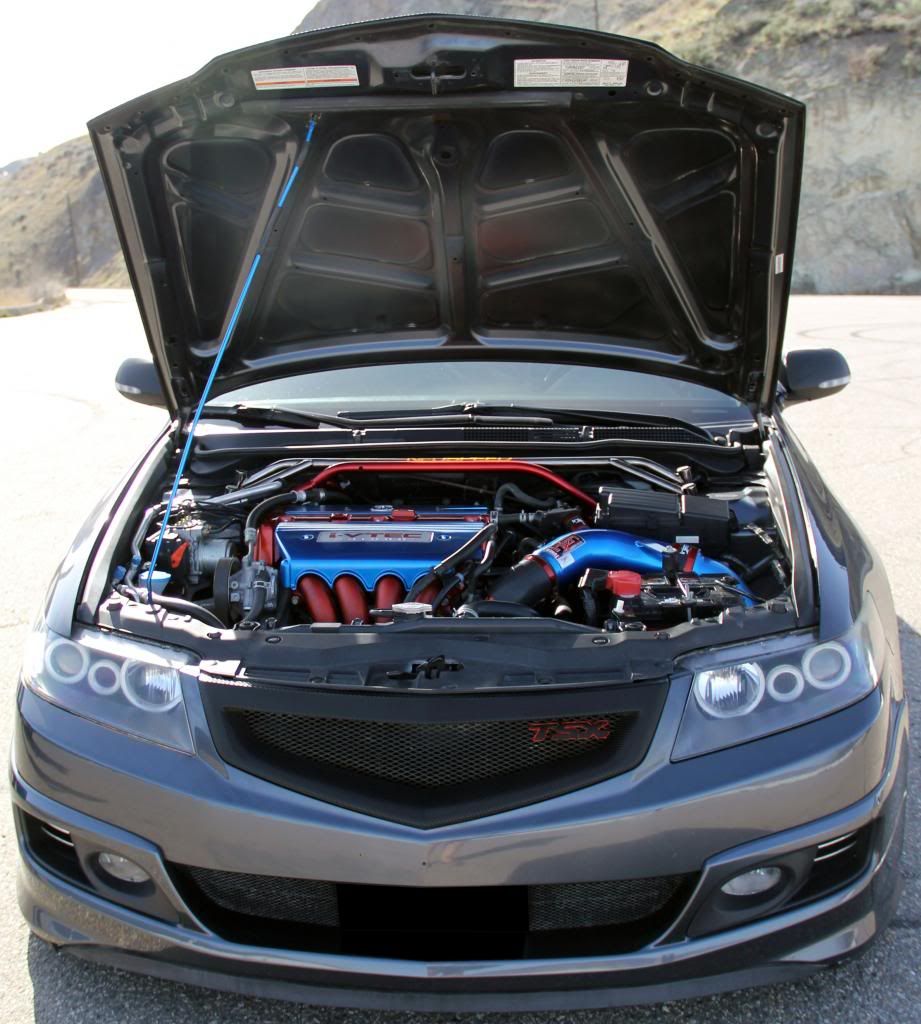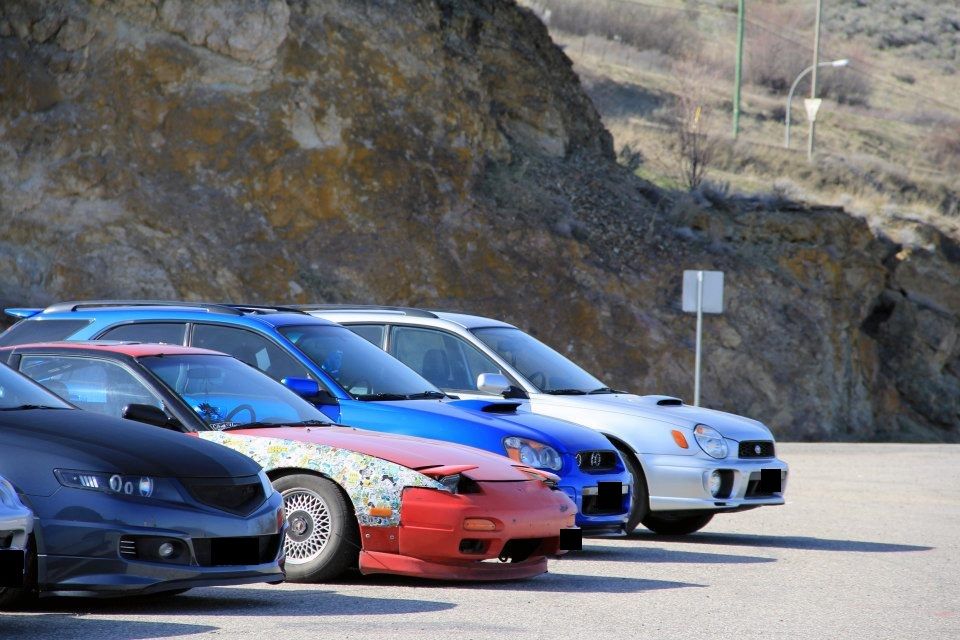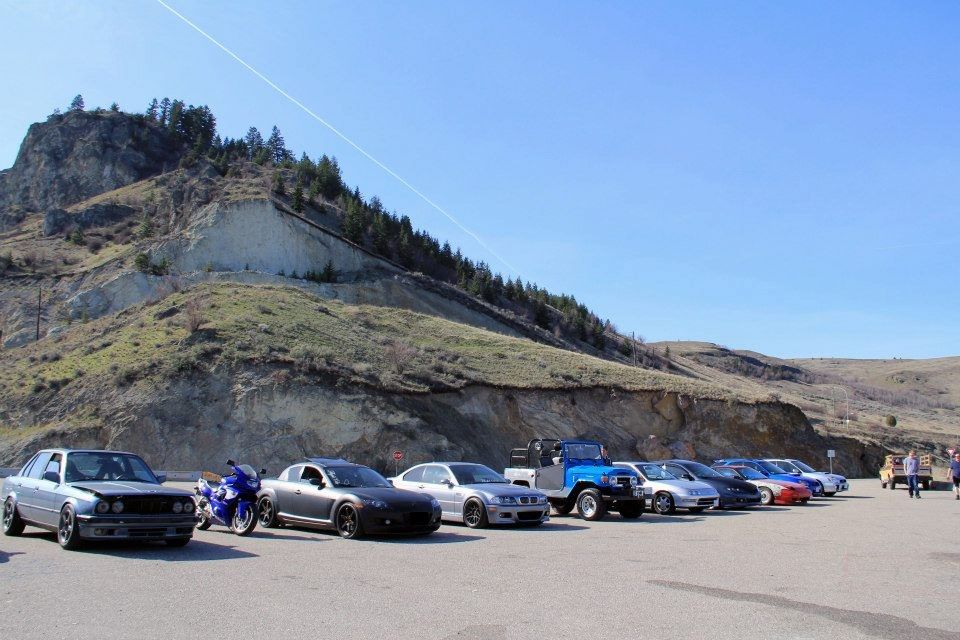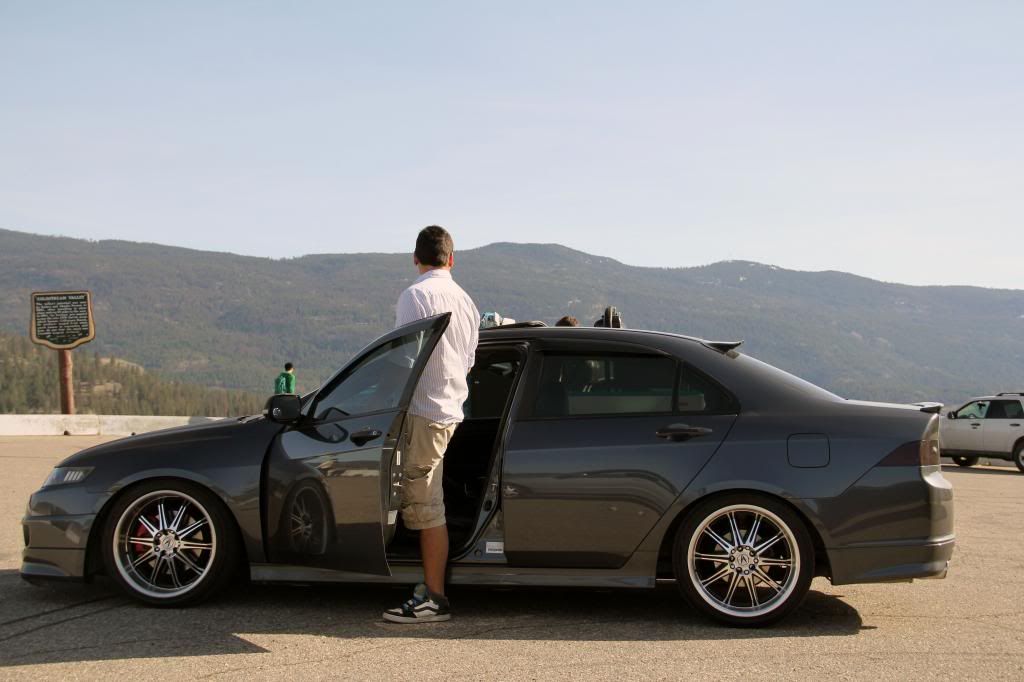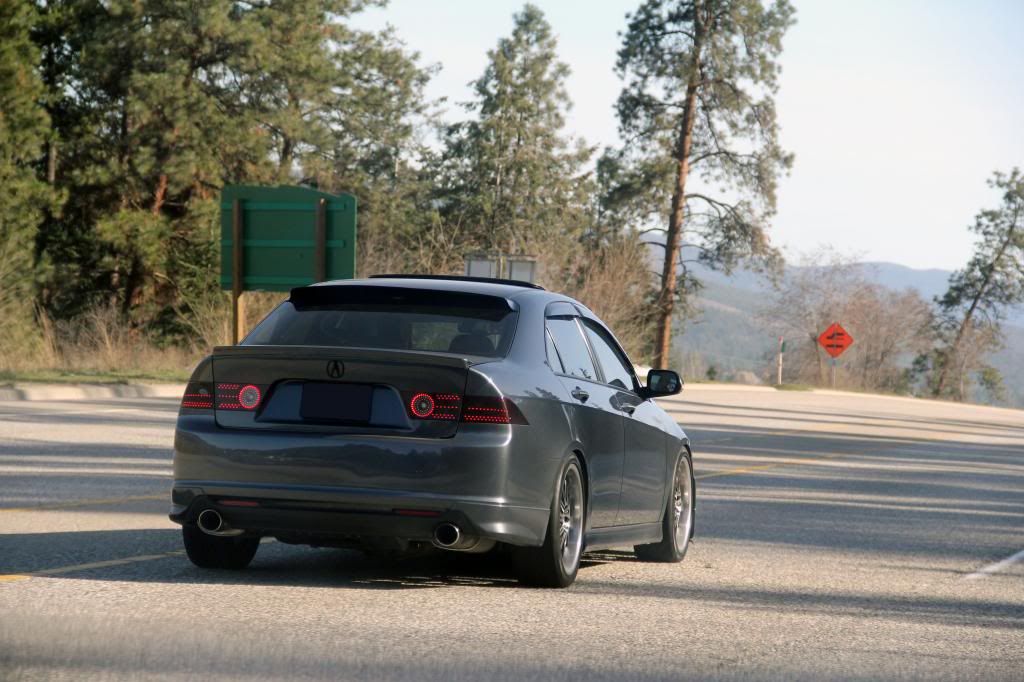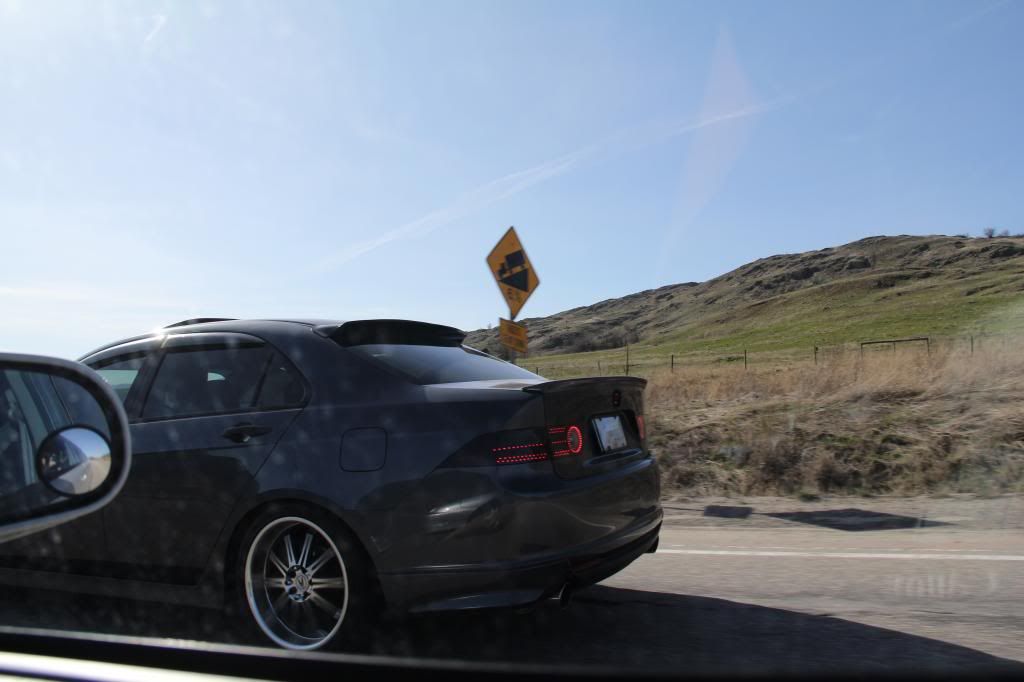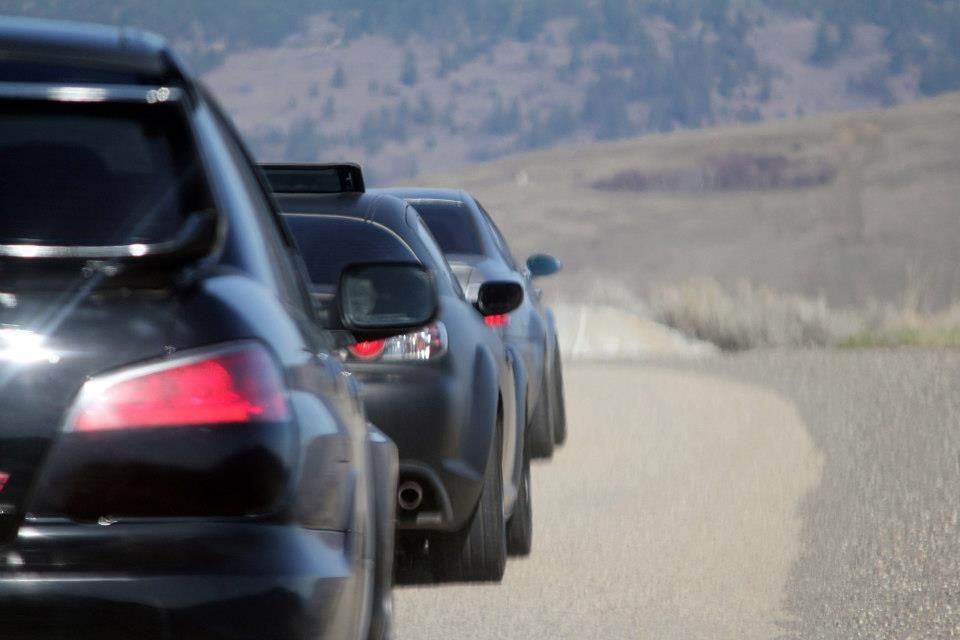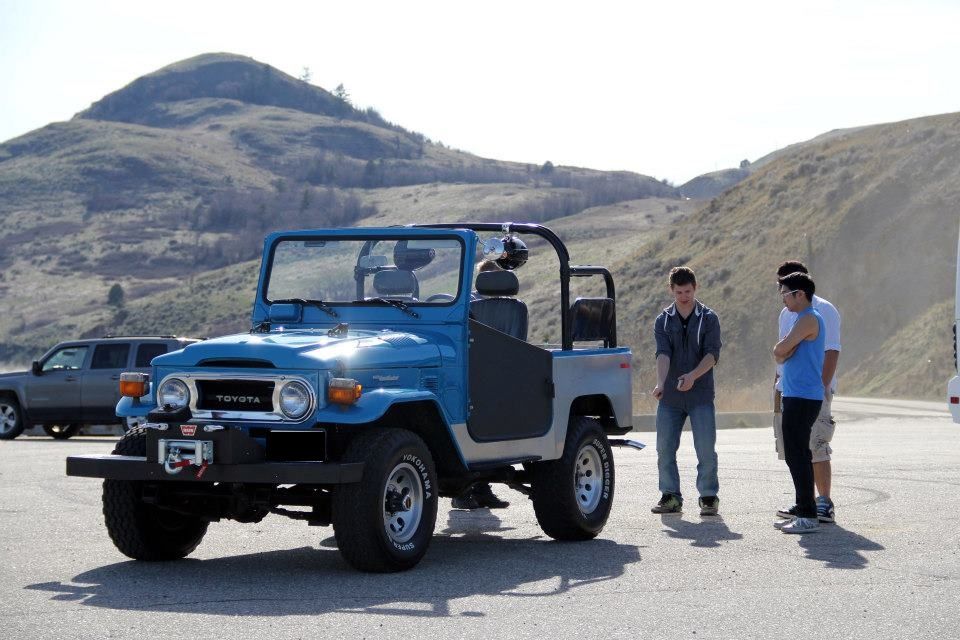 Some other favorites: