·
TSX of the Month Winner
My MR Restoration Project Updated 11/04/2012
alright everyone so in the past years of having my car i did different things with it and in the past 2 years the paint just went from Milano Red to Pepto Pink. So finally i had time today to start working on it and here's what's been done. if you saw my previous thread, the front end lost a battle to a parking stump so i had to reinstall everything and realign the front again. but before that, here is a few pics of my car then and now.
May 2005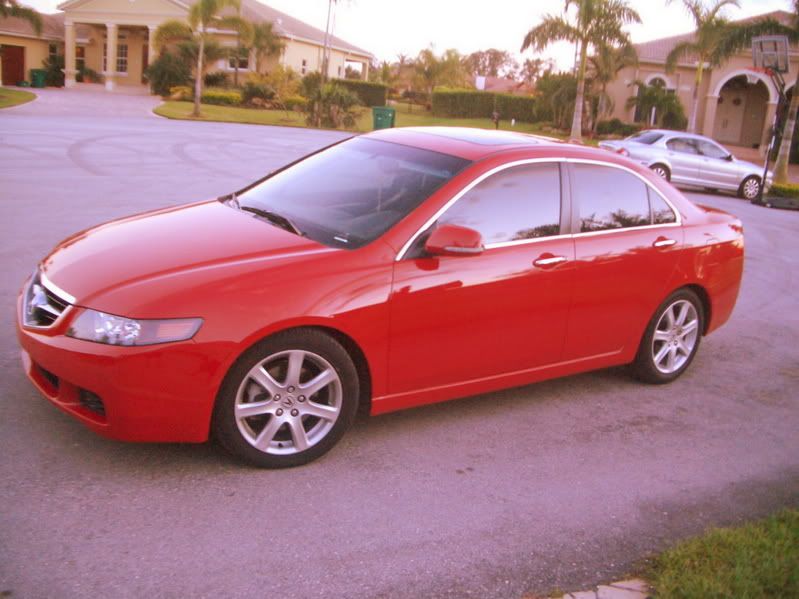 Oct 2005
Tein Springs with HP 19x8.5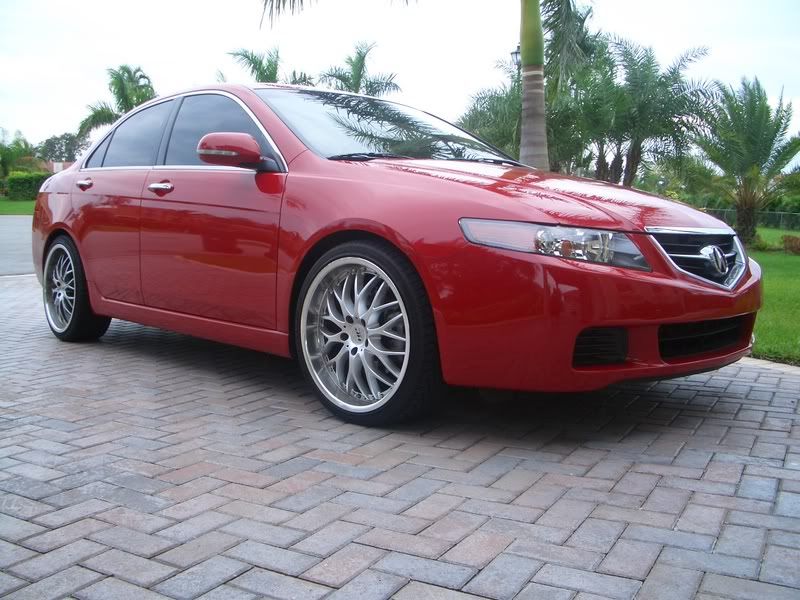 Honda Conversion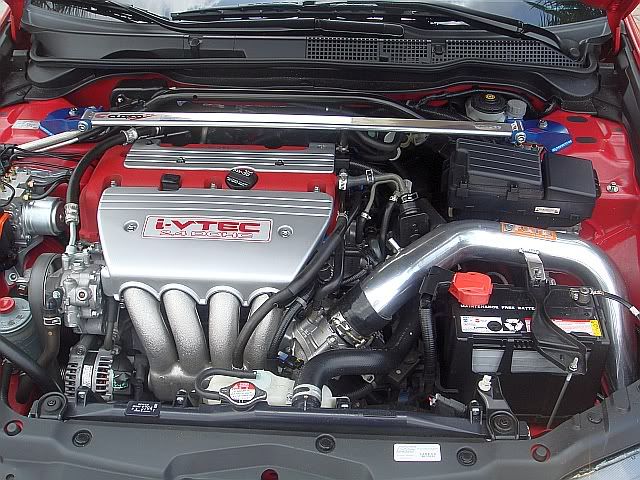 Present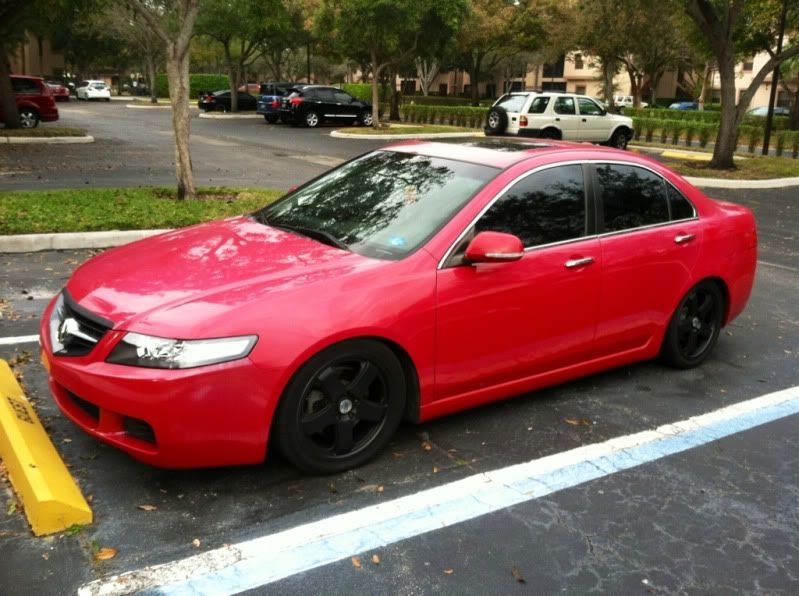 Damages Occured
Started Prep work to paint
Had a little damage from a minor incident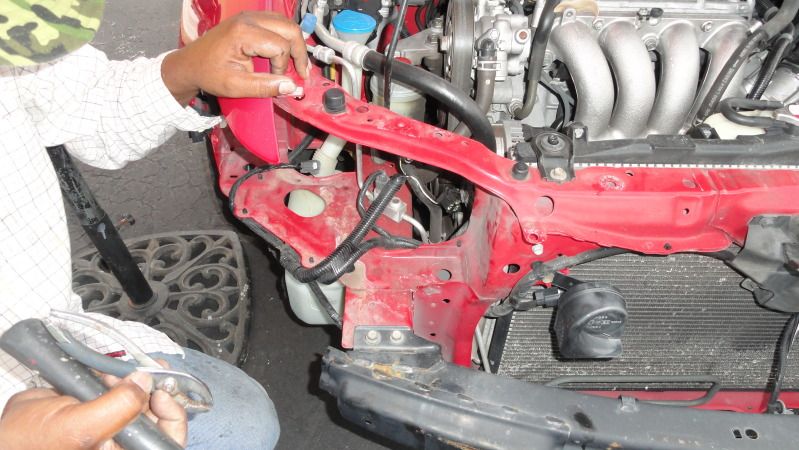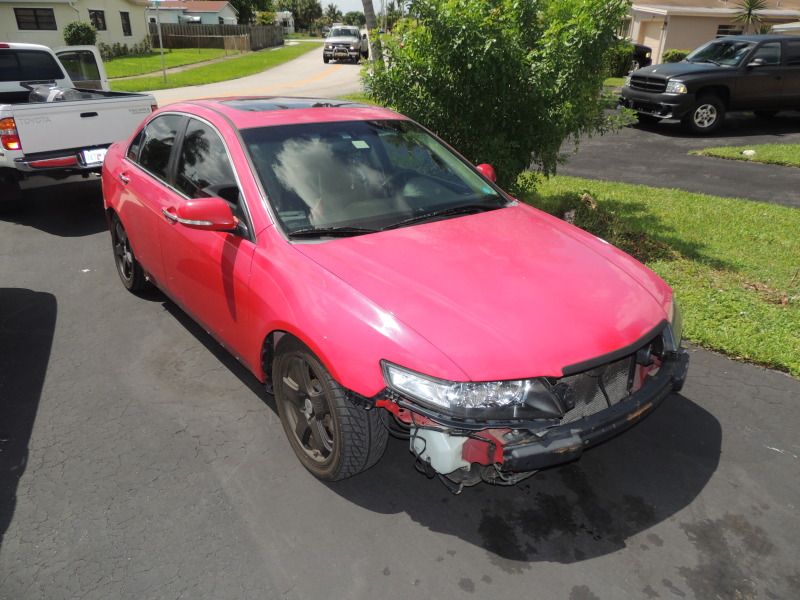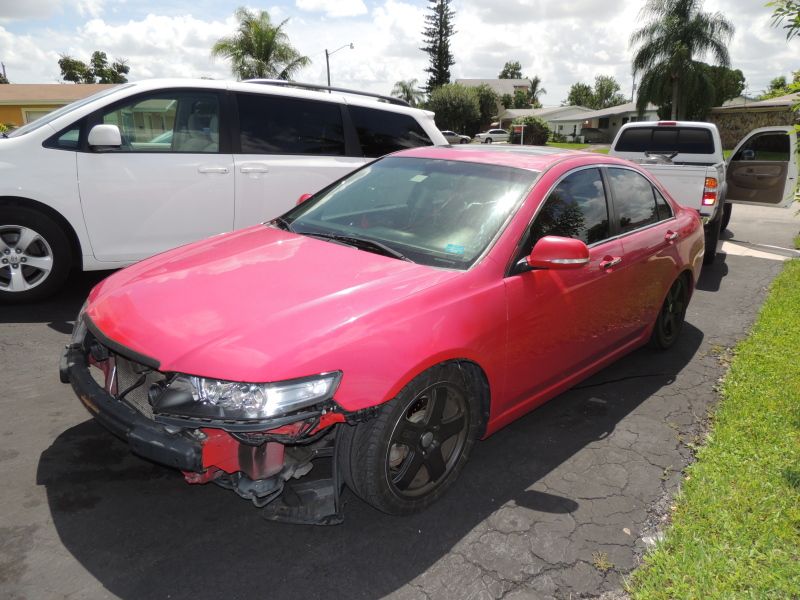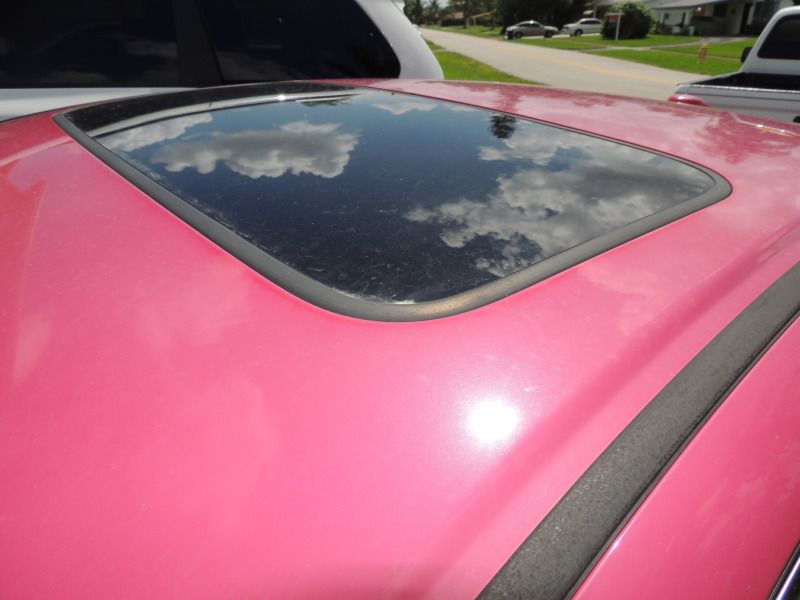 Realigning the front end to prepare for body work and paint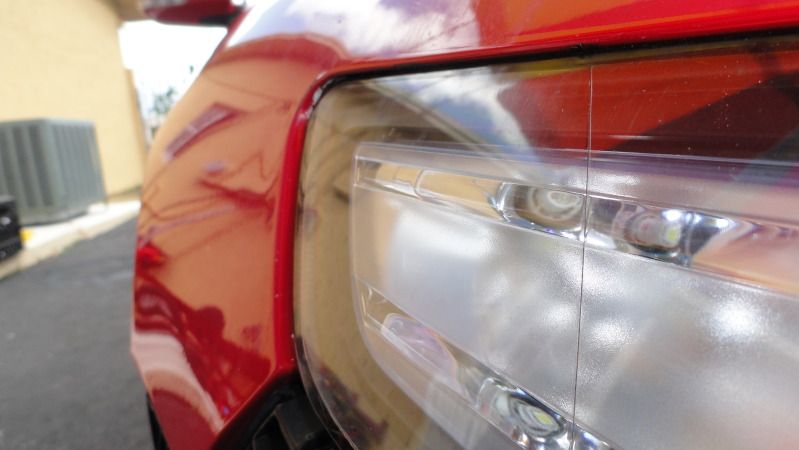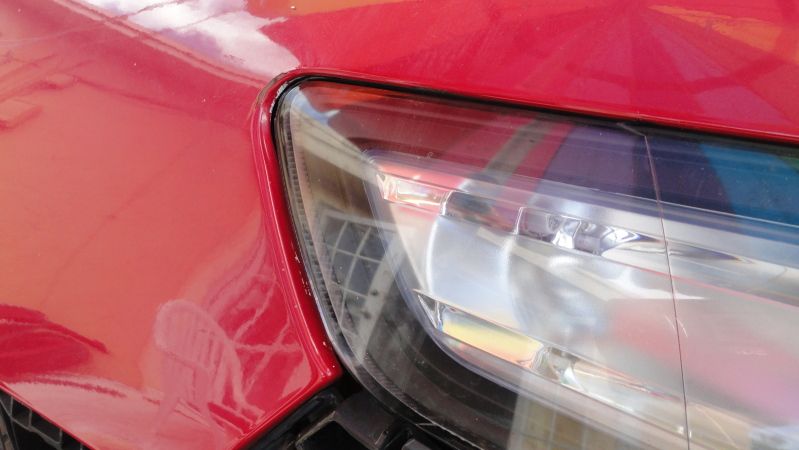 Hood Adjustments/Front End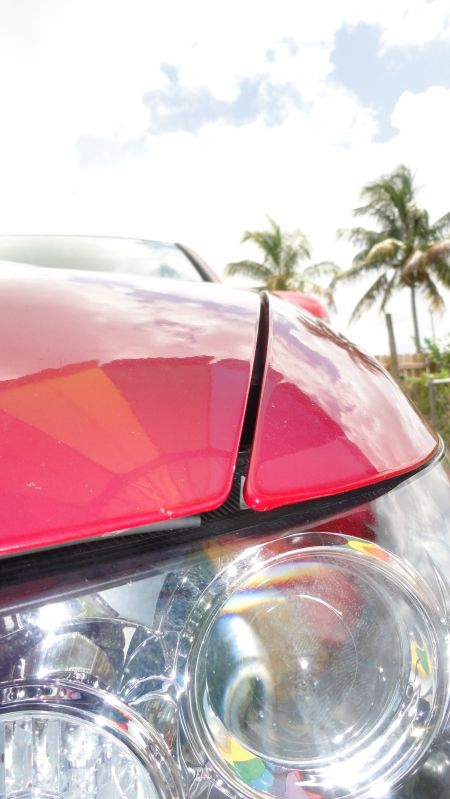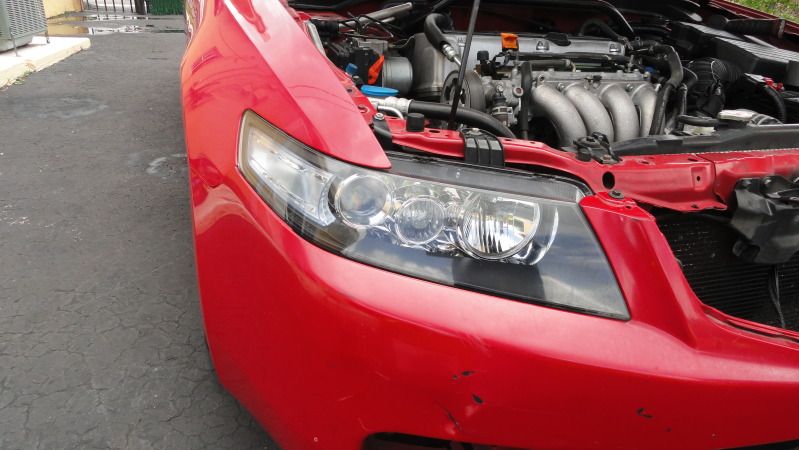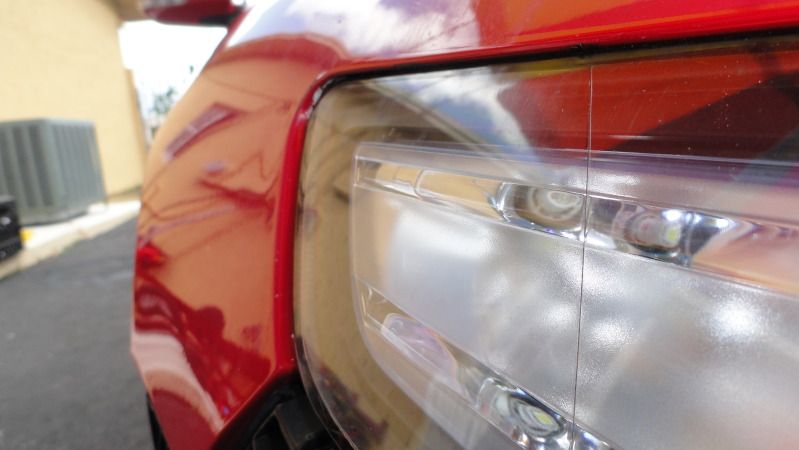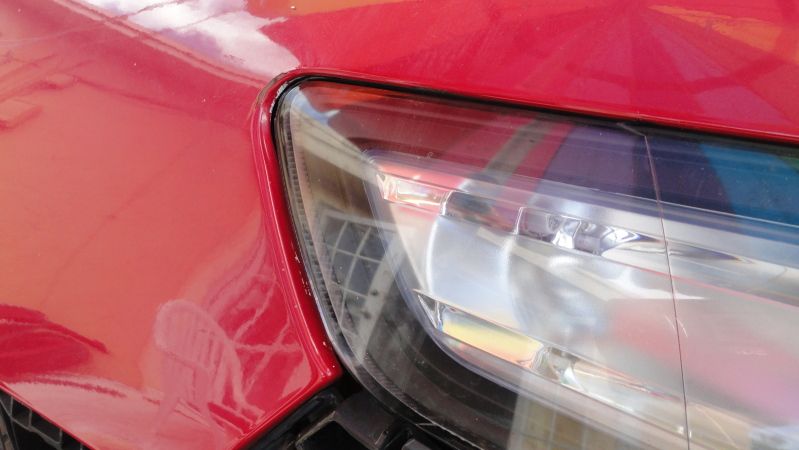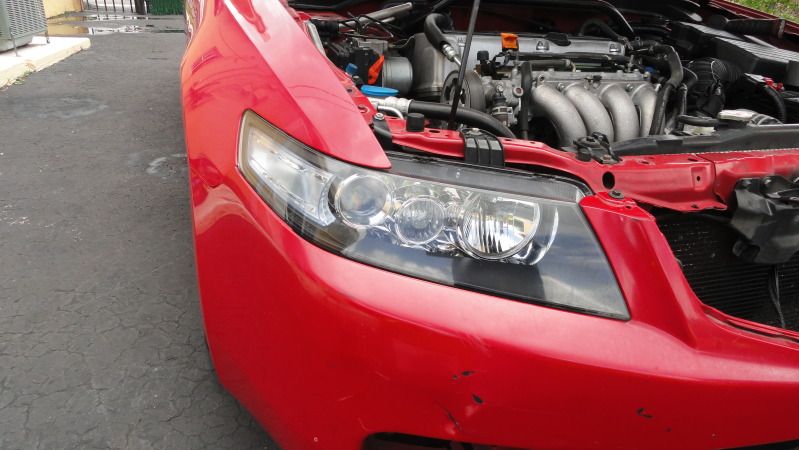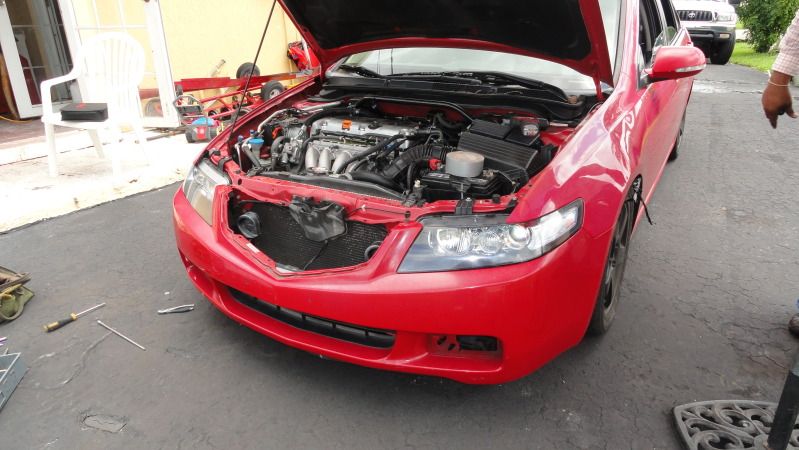 Will try to get the body work done with the Dings tomorrow hopefully and have the car fully prepped next weekend.