Discussion Starter
·
#61
·
I ended up running a 2007 Nissan Maxima rotor with the Fastbrakes bracket. The 350z rotors were not going to fit, but they could fit if you took the bracket to a machine shop and had them remove like 2mm off from the mounting holes. The 350z rotor was scraping on the caliper.
This is what the Maxima rotor measured out to. Right around to 317mm.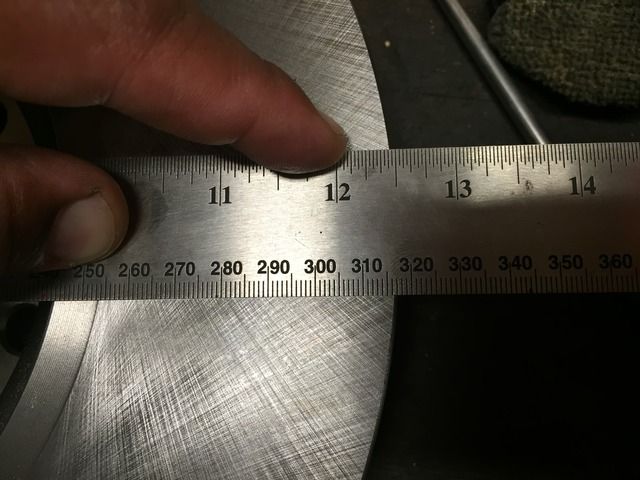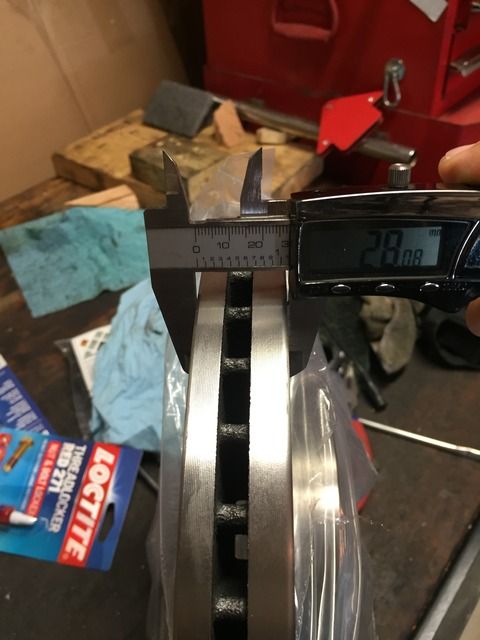 My other issue was the caliper bolts are super damn close to my(summer) wheels, but they clear barely. I bought 3mm spacers but decided not to run them.
Tons of clearance on my winter wheel setup.