Discussion Starter
·
#1
·
Hey guys, sold my tsx in January and this stuff has just been sitting in my garage colecting dust and I'm looking to get rid of this stuff asap. The BBK and Intake I would like to stay local. My location is Bethel CT 06801. PM me for Paypal info.
SOLD - Rotora BBK
Injen intake - 2000 miles CAI tube was not used - $200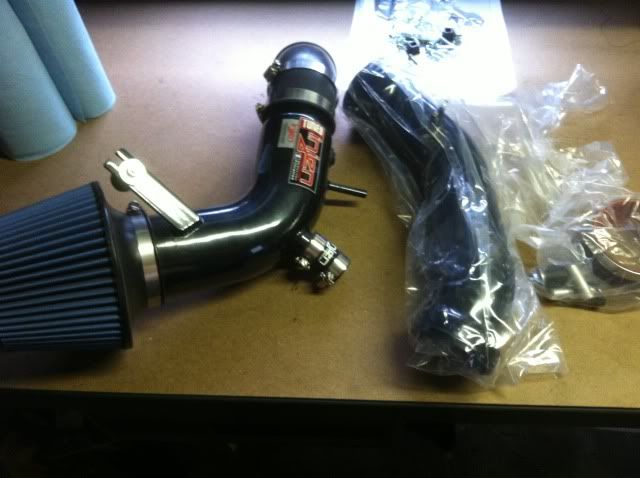 SOLD - ARC Titanium Shift knob
SOLD - Project Kic Revos
SOLD - T1R Lug Nuts with locks and couple spares ]
Sold - 15mm spacers.
SOLD - ARP studs x10
Hamp filters x3 - Im just going to throw these in with the first person who picks up anything from me.