Discussion Starter
·
#1
·
h1e1l1p
hi guys,
Just changed my belt and tensioner and it squealing !!
I bought a gates K070690 belt and a gates tensioner from rockauto and now everytime when it starts from cold. A chirp like squeal can be heard. it dies down when engine is warmed up or when the aircon is turned on straight away.
Here is a pic of where my arrow is sitting. Is it too tight or too loose?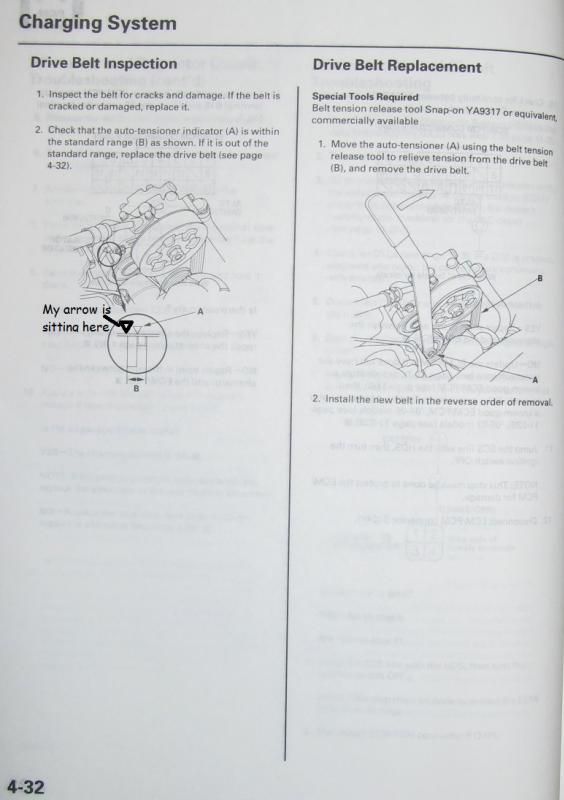 Valuable inputs required as this is driving me nuts