·
, Regional Meet Leader, Florida
First CL9 with Side Mirror Puddle Lights.
A project I have been working on for a couple of weeks here and there.
I put the puddle lights in the side mirror, and are turned on just like the dome lights. I would like to think i'm the first owner to have a CL9 with side mirror puddle lights.
I will have a DIY one day soon for you guys. Let me know what you think?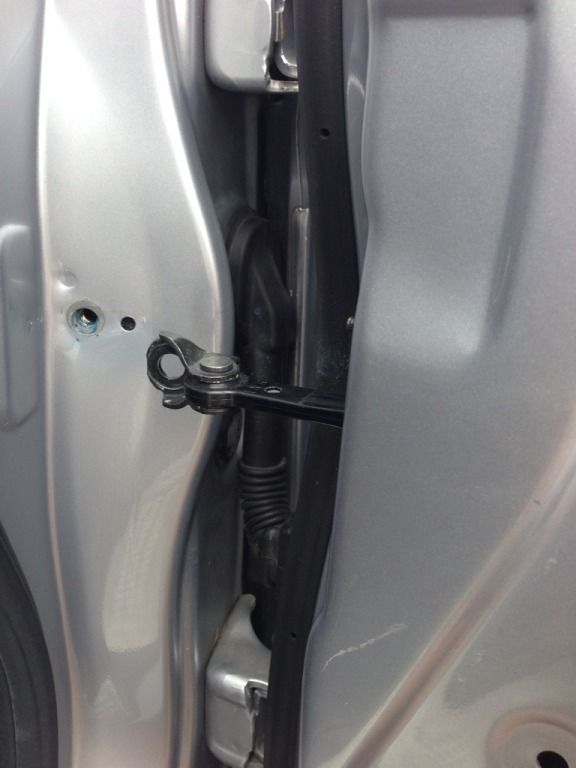 The lights don't flicker, its just the camera

Also, I will have night shots tonight, they are diffidently bright at night!
<iframe width="420" height="315" src="http://www.youtube.com/embed/nzJhNyuPjVo" frameborder="0" allowfullscreen></iframe>
At night, it's a CRAP TON brighter then the pictures show.. Stupid iPhone.