Discussion Starter
·
#1
·
So I've neglected my car for a while. A long while. With the SoCal meet coming up I figured I might as well give her some TLC...starting with the headlights.
Before:
Yikes!!
What I used: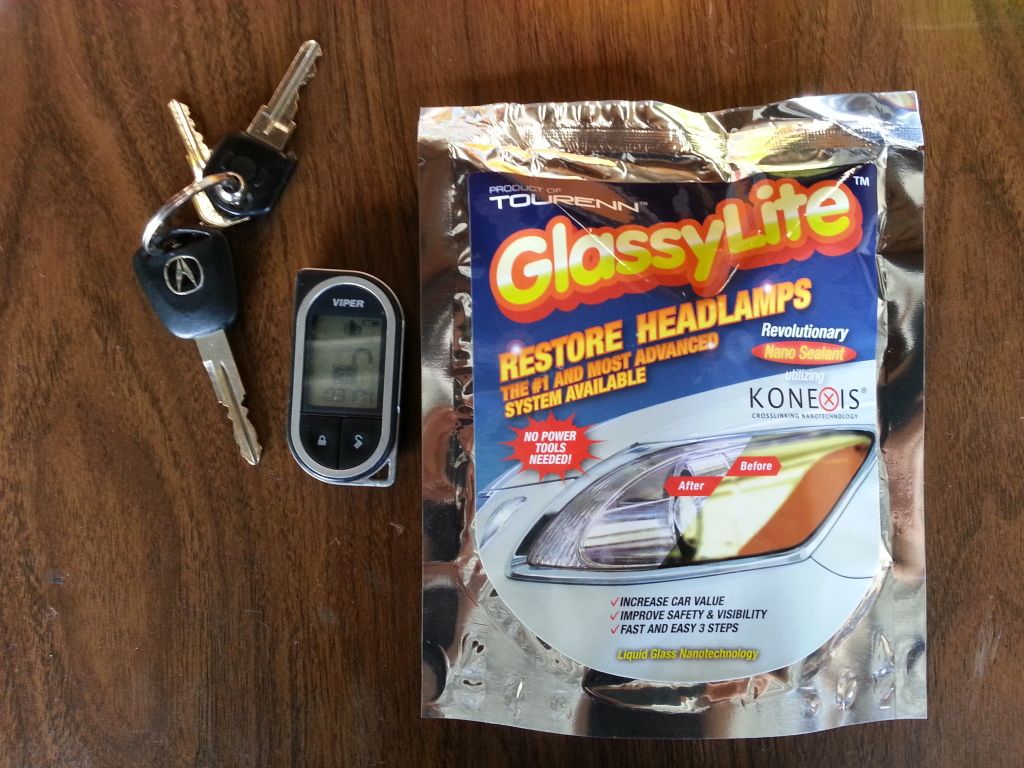 Thx Gus! :tu:
After:
Bling, bling!!
The results speak for themselves. My only complaint is that they're a bit stingy with the grit paper. I knew this beforehand so I stopped by AutoZone. No biggie. This stuff works great! No powertools needed and it comes with sealant. I used the "Mother's" kit in the past and it was just as effective but I never sealed them and it was only a matter of time before they got cloudy again.
Eventually I'll get around to doing the same to this bad boy: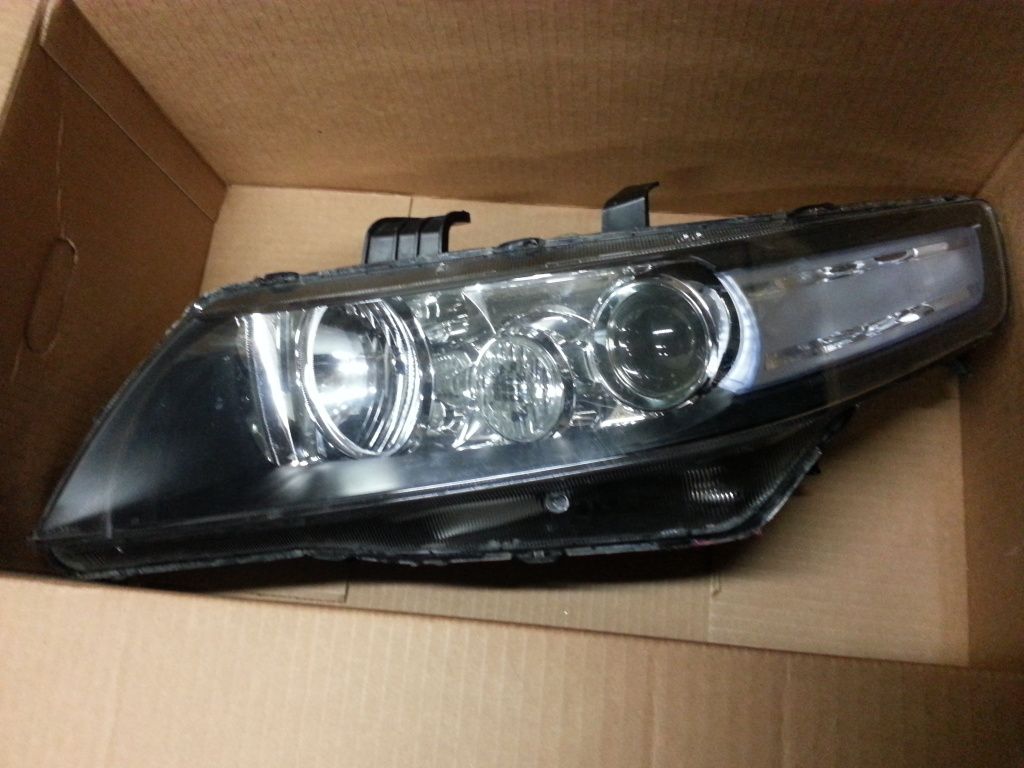 Yup...they are what u think they are. :king:
They've been sitting in my garage for almost a year!! :tomato:
Maybe I'll throw them on next year haha...