I have for sale two sets of wheels tires.
If you have anything as partial trade let me know!
1. 17" SSR Type C-rs 17x8 +48 Offset with NeoGen 215/45/17 with about 40-50% thread - $1250.00 Shipped!!!
Includes tire pressure sensors!
(Super clean wheels, No curb rash!)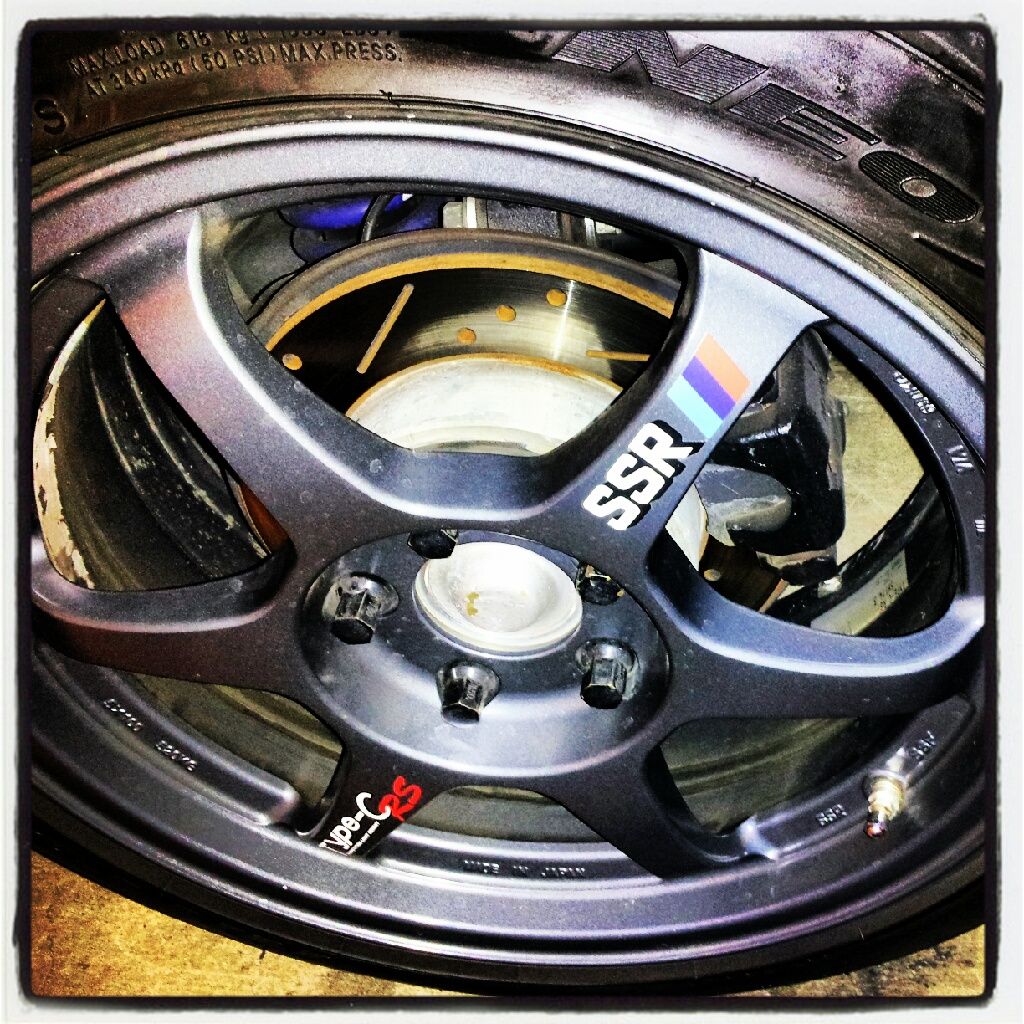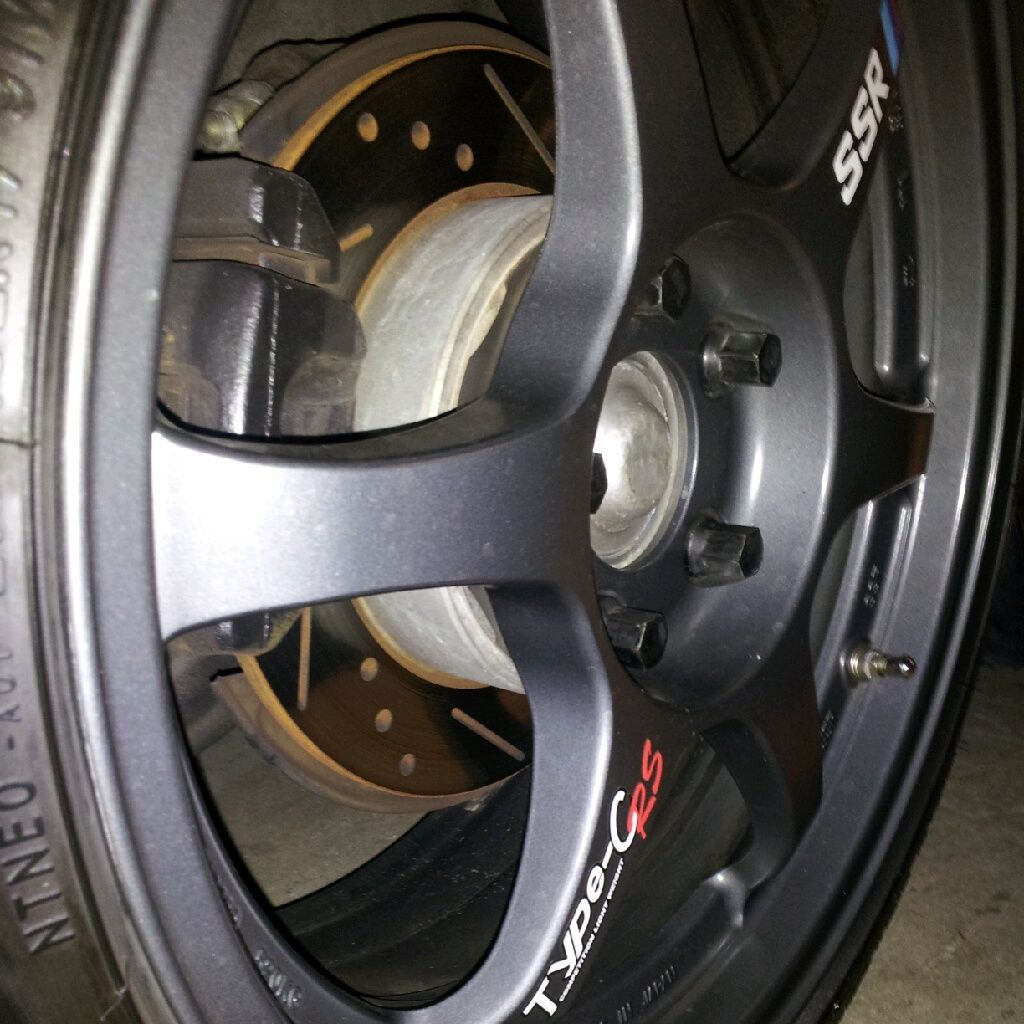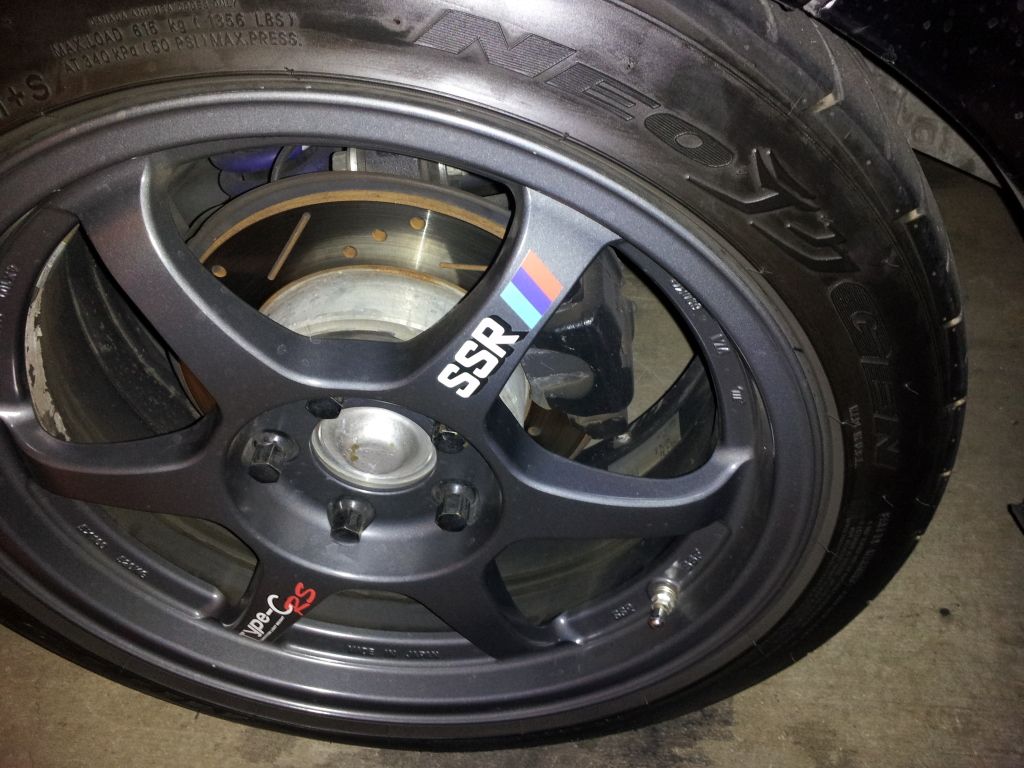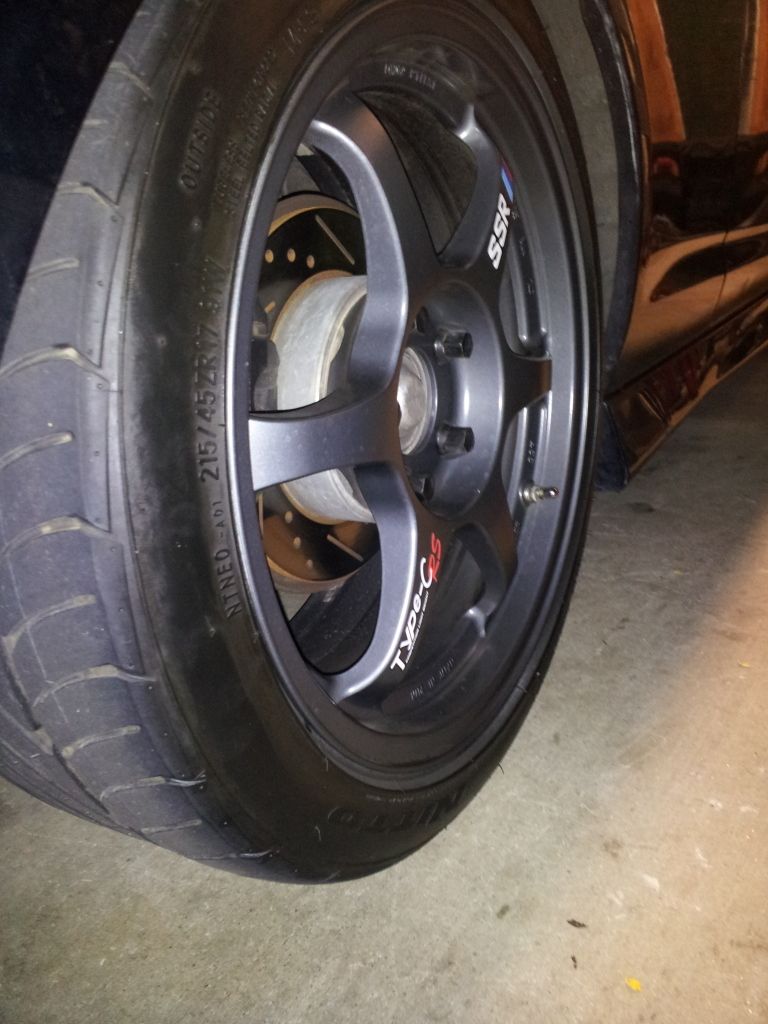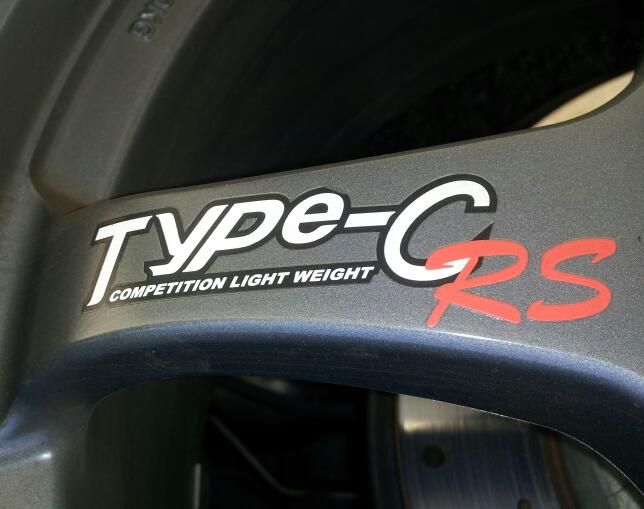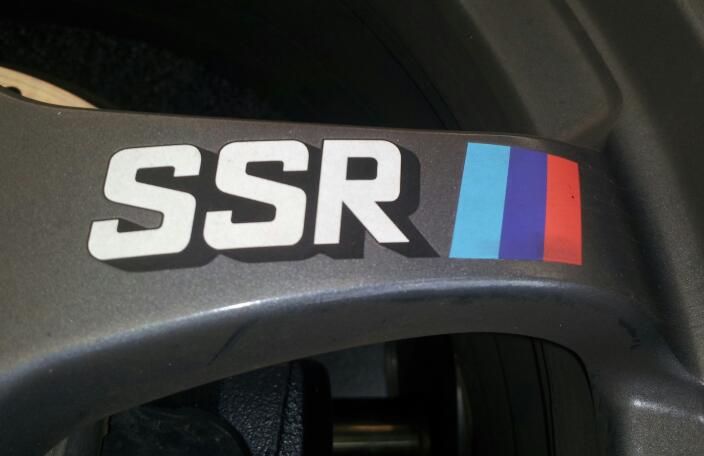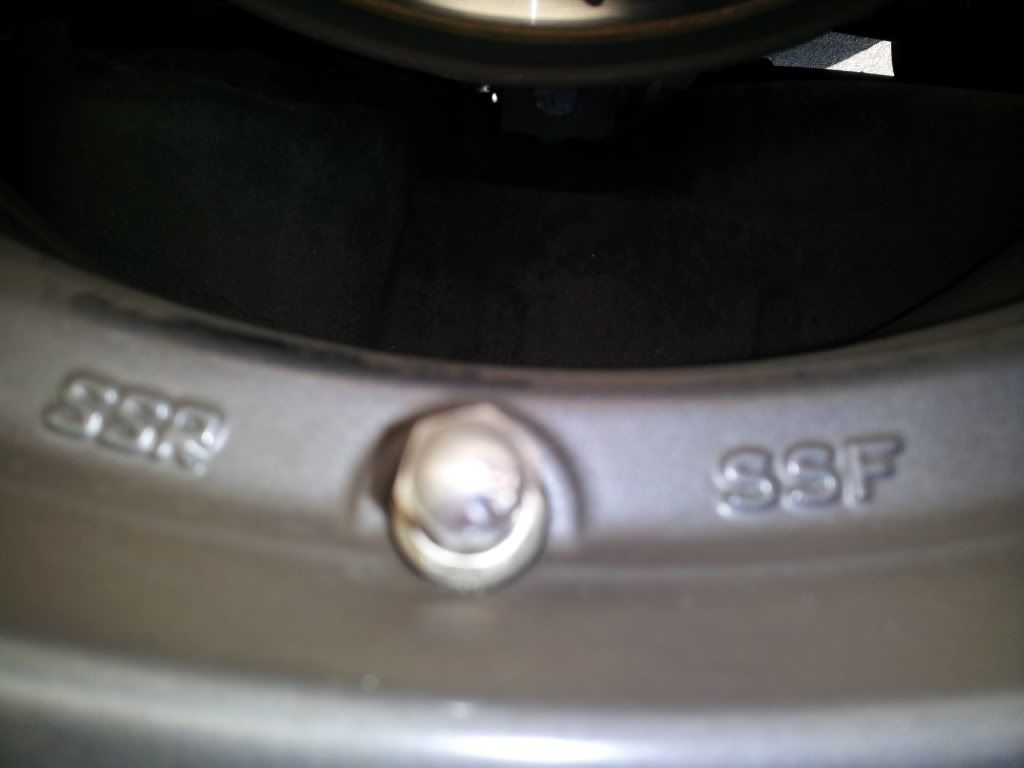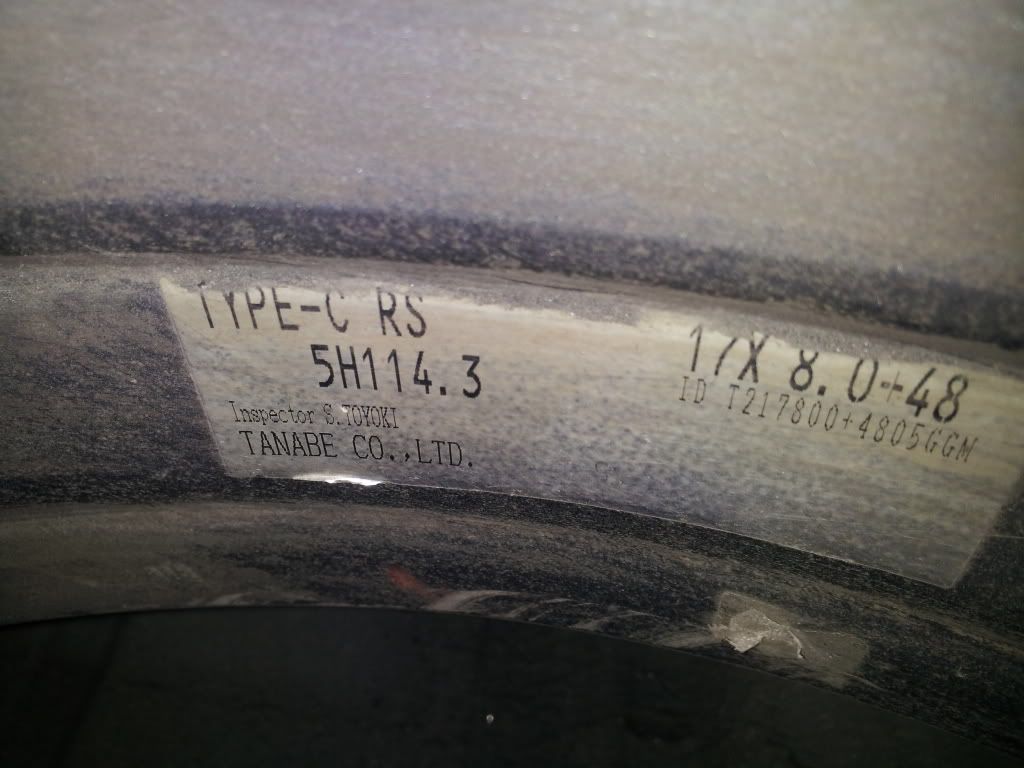 2. 18x8 +45 Offset Work Meister SR2's with two 245/40/18 with about 70% thread and two 225/40/18 with about 20% thread - $1150.00 Shipped!!!
Recently polished lips, centers have some paint chips but nothing too bad.
No Center caps