Whats up internet.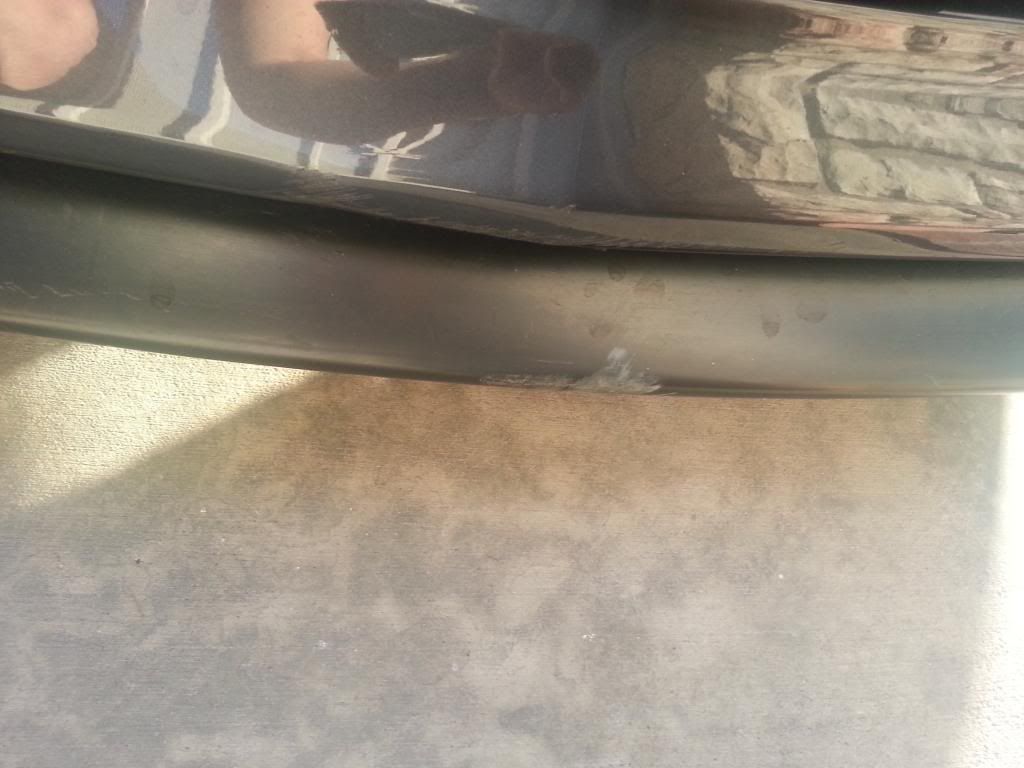 This isn't a scratch.. its a blemish that came with the lip. Not really noticeable when mounted.. but why should you care? The purpose for it is to protect your lip.
Location: Westminster, CA
Brand new is $60 shipped... since its used I'm letting it go for $30. For those who wants me to ship it, you're better off buying it brand new...
I'll provide the screws, bolts, and all that jazz.
Phone Number: 714 467 5210
None of that "Can you meet me half way, right at the borderline
that's where I'm gonna wait, for you"... You come to me.
*read the tags*