They have a ton of miles on them and quite a bit of curb rash. I also realize they're not the best wheels in the greatest offset and size.
The tires are Falkens 225/40 but are very low on tread life and will need to be replaced soon.
Asking price is $275 OBO and local only (SoCal area). Shoot me a PM if you're interested.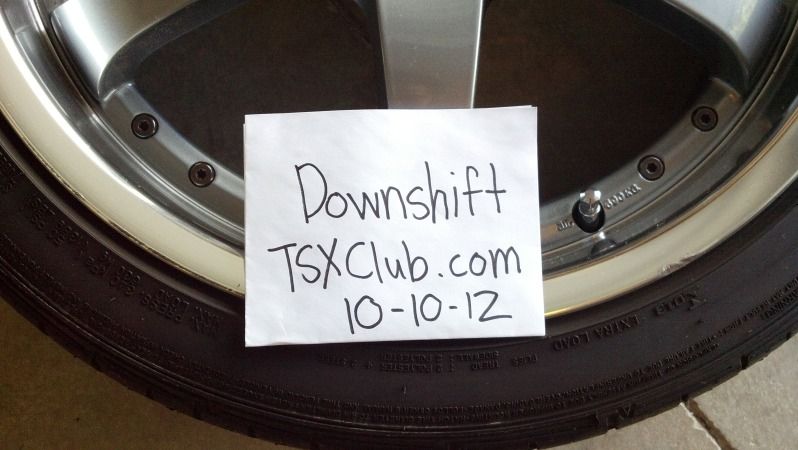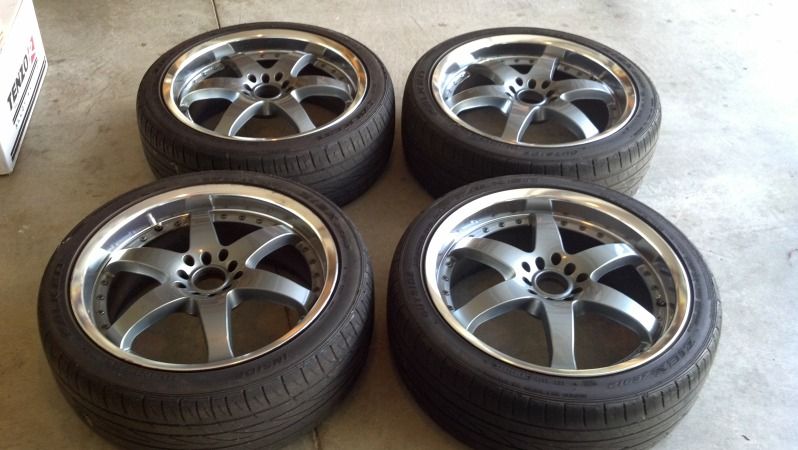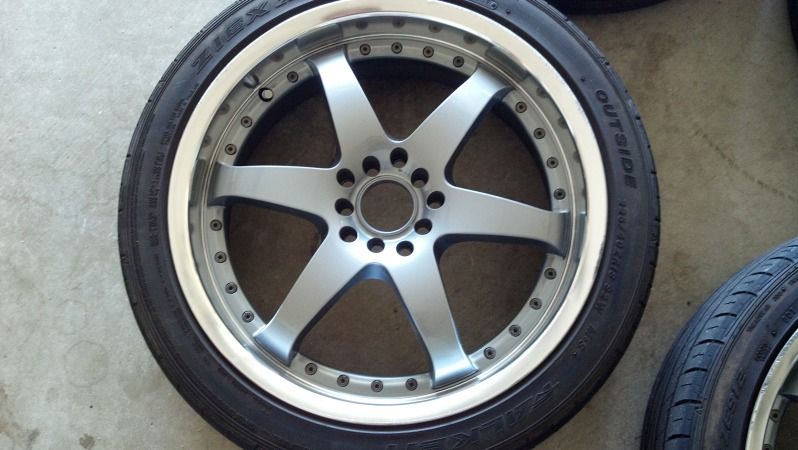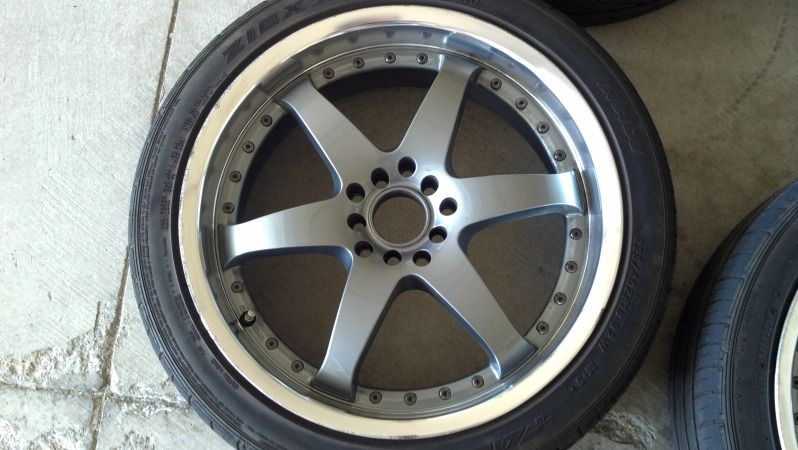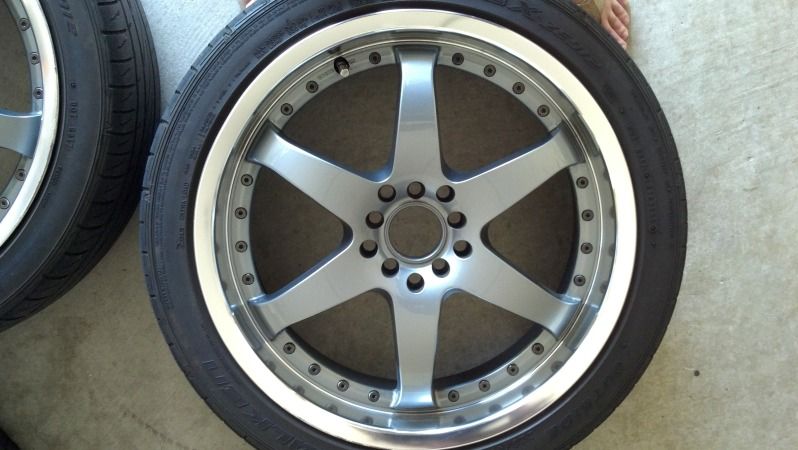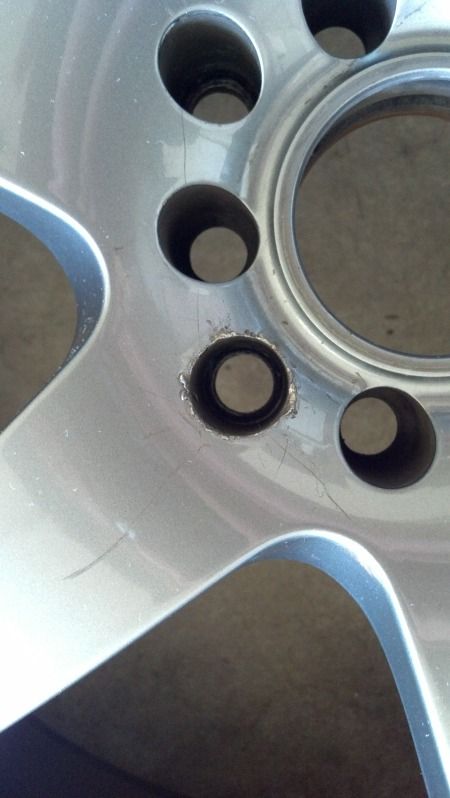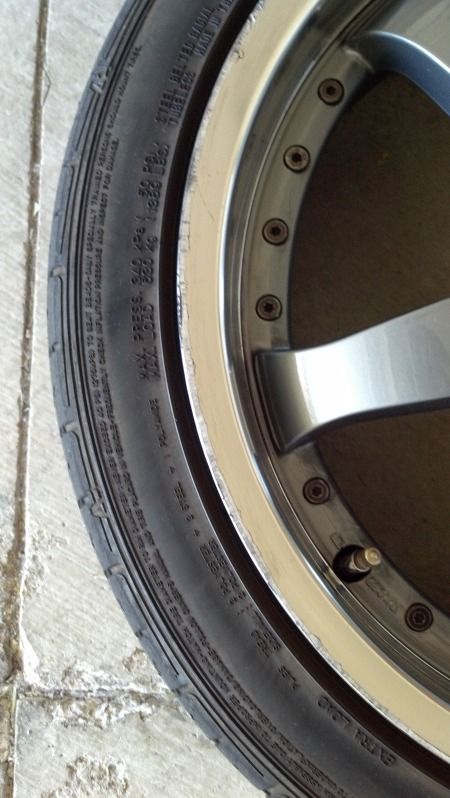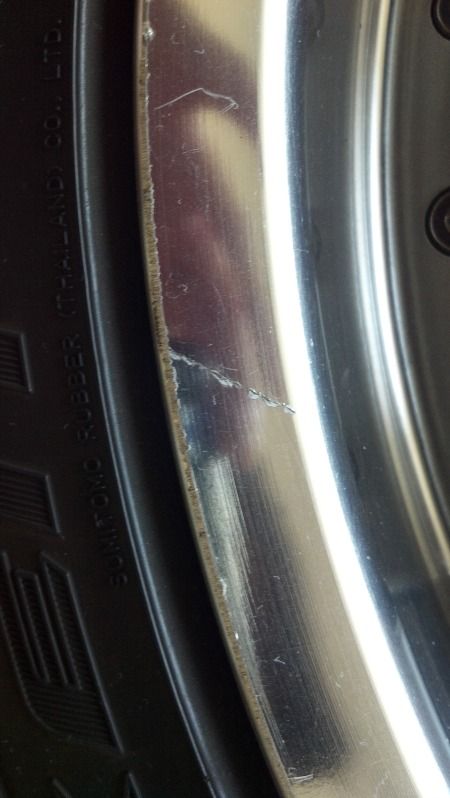 I also have an extra wheel that was bent. If you want it, you can have it for free.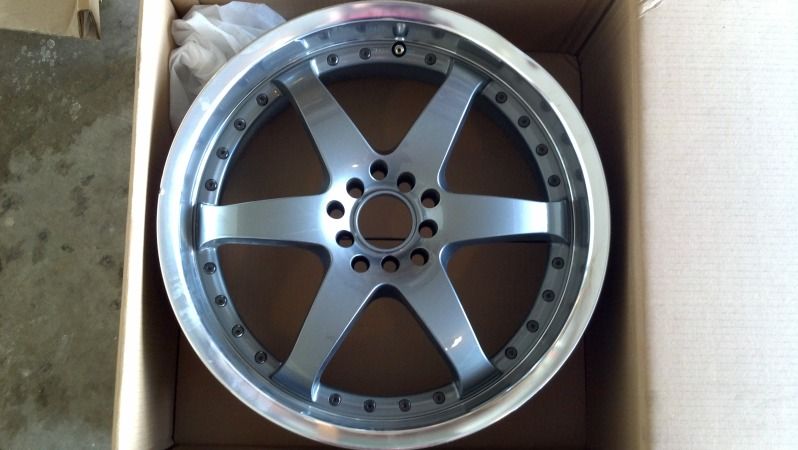 Thanks for looking!