Discussion Starter
·
#1
·
Hey, I have a catback coming, should be here and installed this week or next week, as a result I'll have 2 S2000 AP2 tips available. They're in nice shape, the right one has a scratch from a curb on the very bottom of it, in other words if you don't know it's there nobody else will either.
I will not be removing and sending these until the catback is on, as I said end of this week or next week
, I'm just gauging interest here right now. $90 will get them shipped to you in the lower 48, HI and AK will probably be a couple bucks more, and I know Canada will be too. If offering a trade my interests right now include a smoked plastic hood visor and/or a hood only bra, not interested in the rest of the bra, I'm also looking for Muteki or other Neo Chrome lugnuts. Of course feel free to offer anything, which could include either cash from me or you, worst that can happen is I say no. I'm in NY and will take Paypal or Amazon payments, or a
USPS ONLY
money order, in which case I won't ship until said MO is cashed.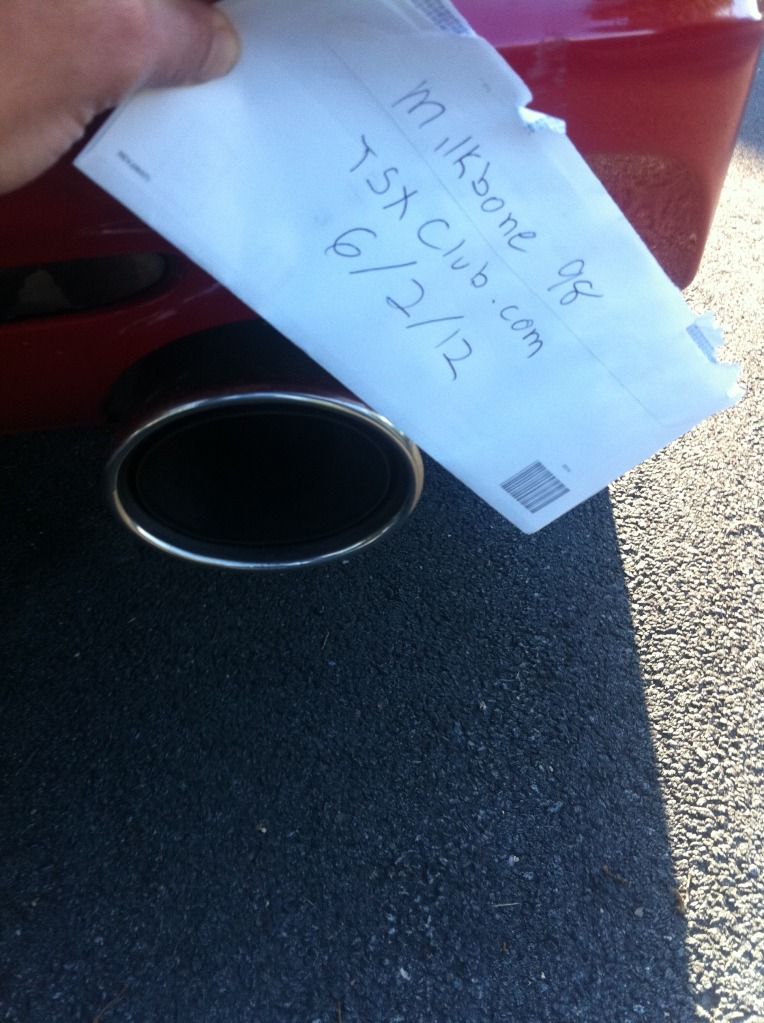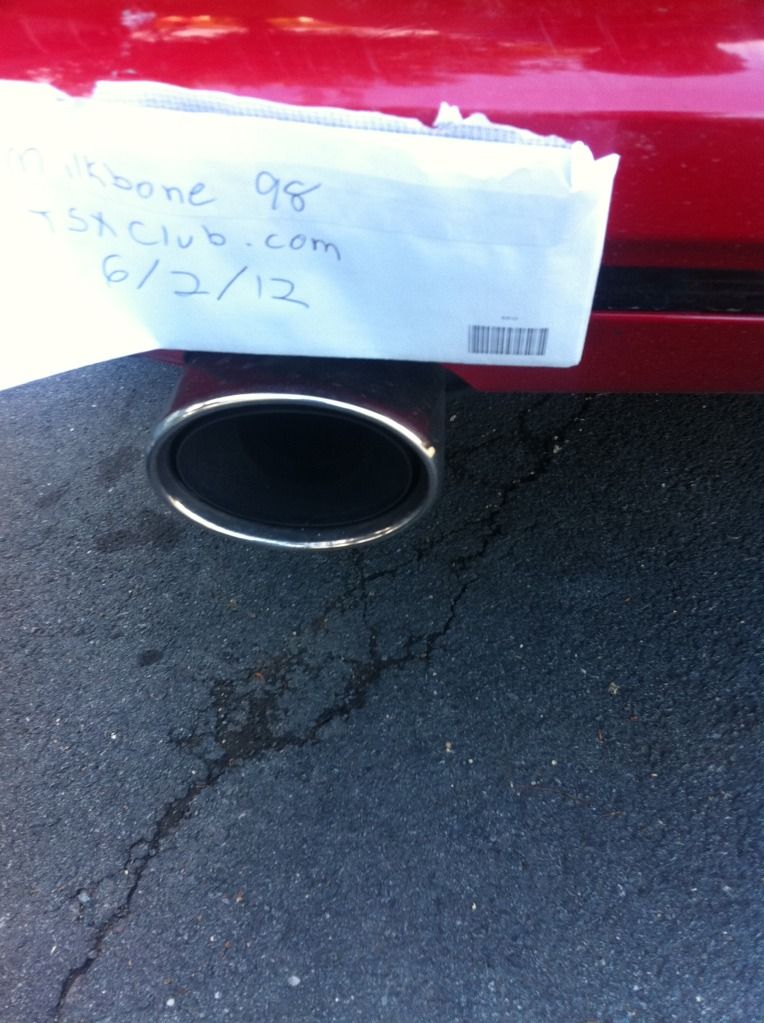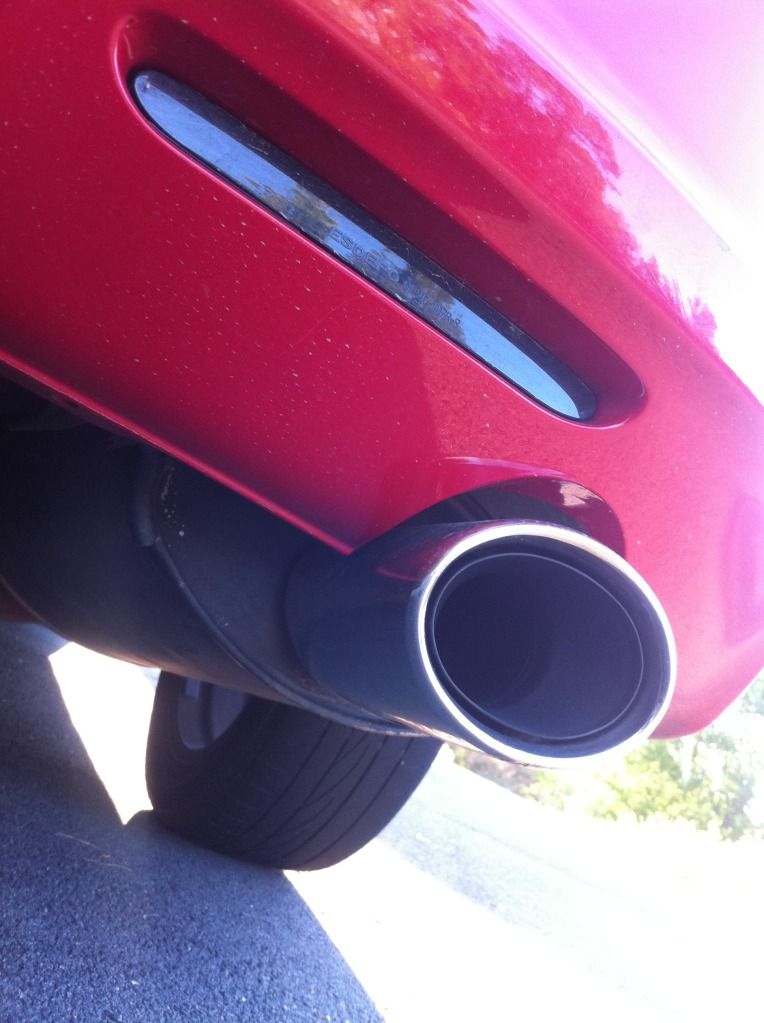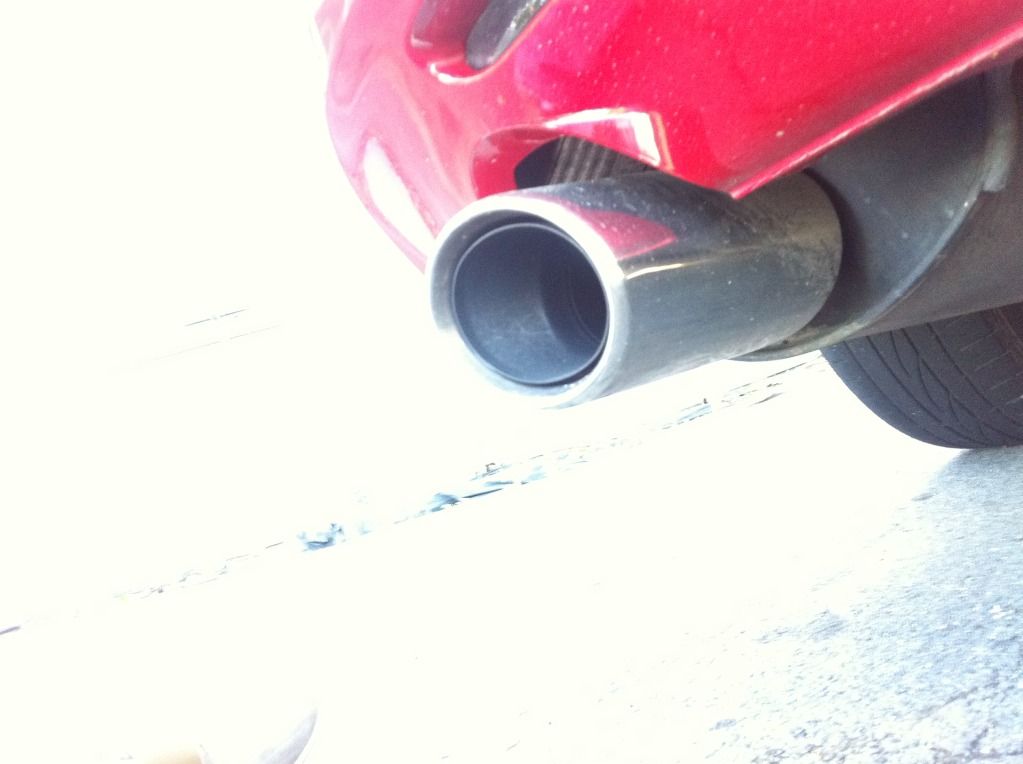 Remember these will not be shipping until the catback is on, later this week or next week.
I am not requiring payment now, but when the time comes I will be PMing/texting in order of offers received and/or deals made. I will be updating this thread of course as I get a tracking #, etc.
Thanks for looking, and if you like I will give you my # for texting via PM.