Discussion Starter
•
#1
•
I got some problems with my TSX tires, they wear kinda strange.
The car was alligned at the beginning of summer. everything was in spec, except the rear right camber and toe that were out of spec. rear right toe bolt was seized/didn't wanted to move and I didn't want to pay this garage to do the job and the TSX doesn't have camber adjustment OEM.
Could rear right toe and camber issue cause BOTH front tire to have inner toe wear ? Or my front allignment specs just decided to go wild because of the crappy roads we have up here in Québec?
Note that my car have a little tend to pull LEFT on some roads, but so is my friend's TSX, but not as much as mine.
Right front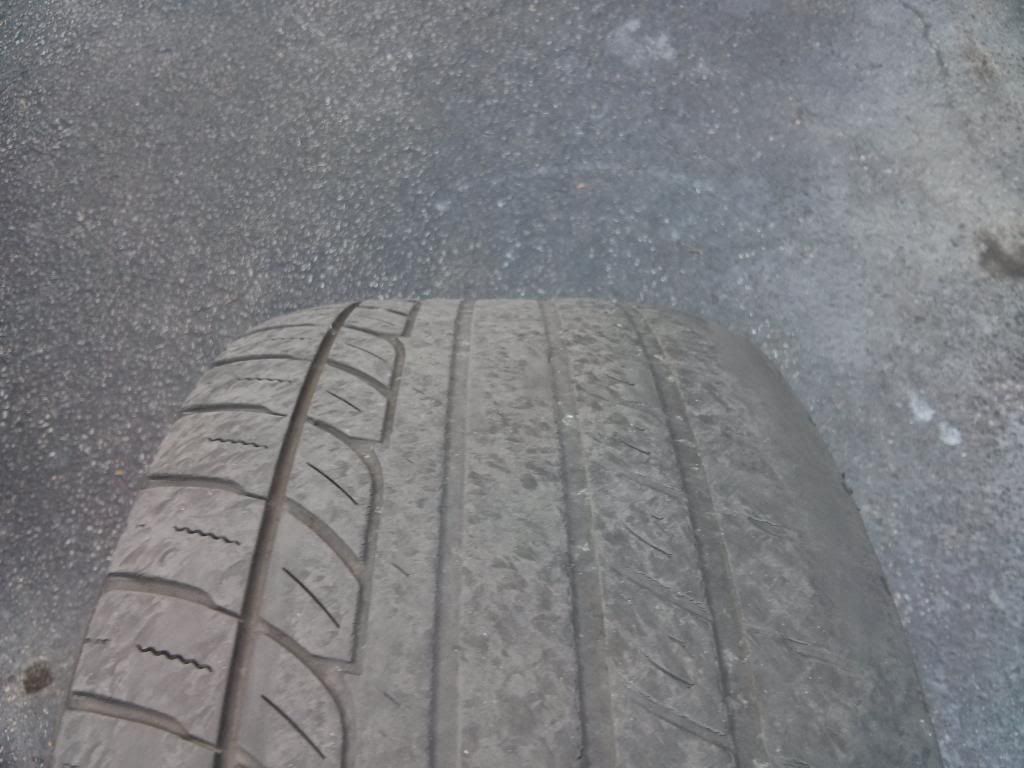 Left front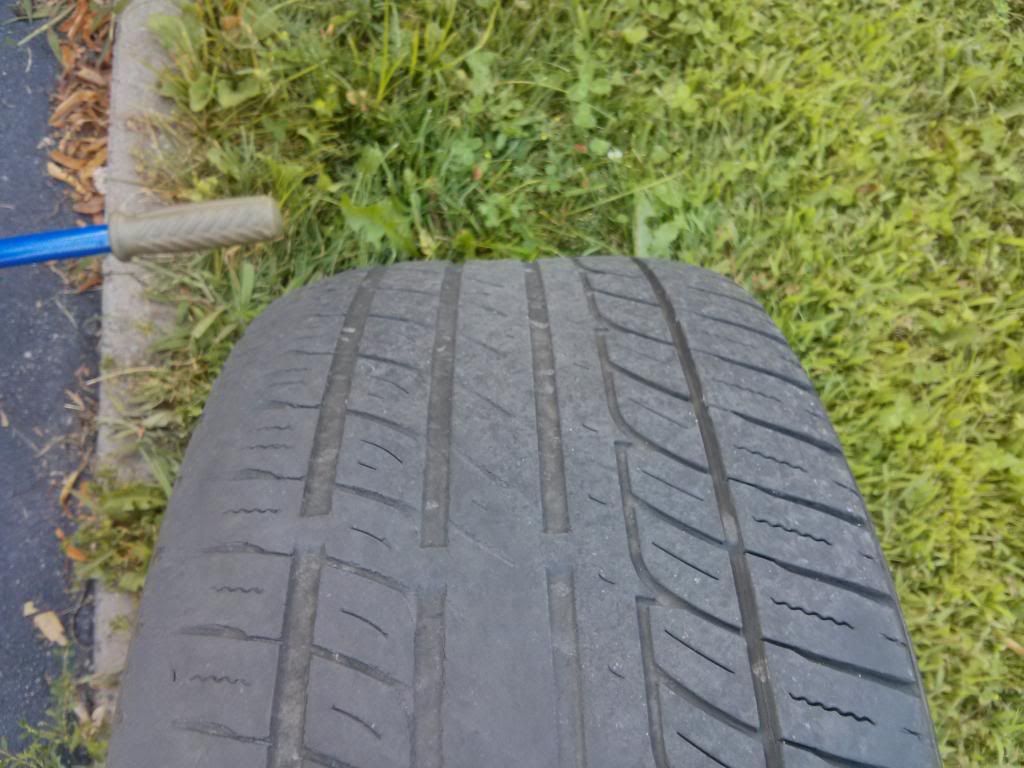 Right rear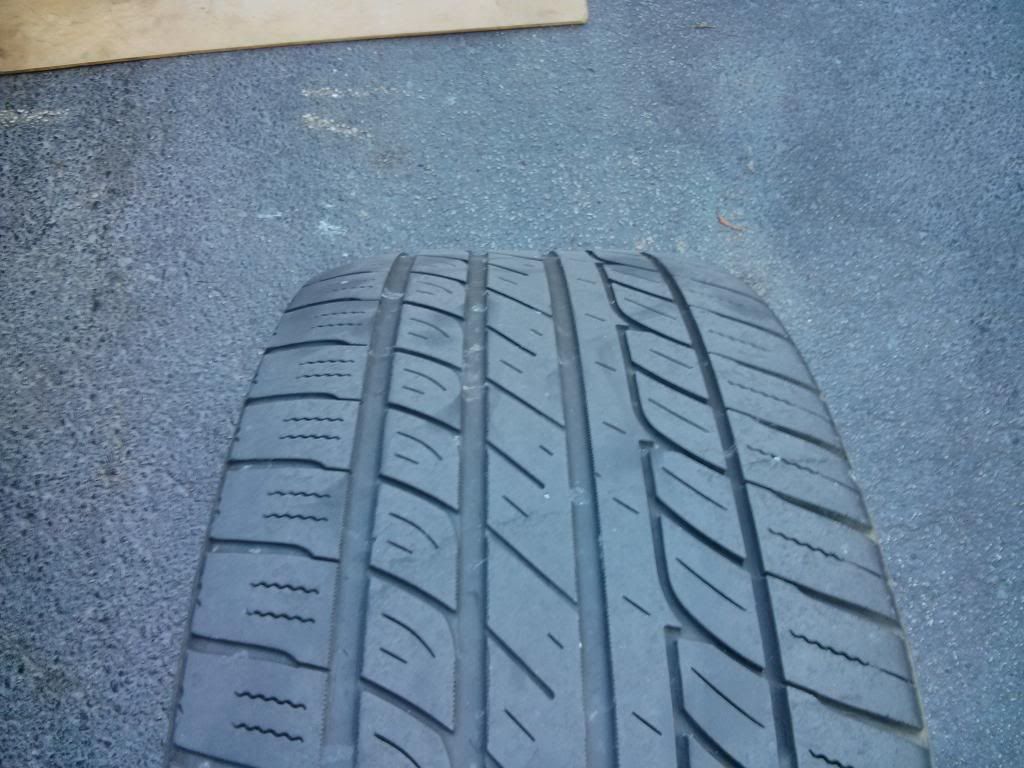 Left rear