·
TSX of the Month Winner
Discussion Starter
·
#1
·
Here are some new pics of the Pioneer AVIC-N1 in my TSX.
If you got some questions about the install or components. Just let me know.
Here's the info on the setup.
Source units:
Pioneer AVIC-N1 Navigation/MP3/DVD/Performance Guages
Pioneer GEX-P6400TV TV Tuner
Pioneer SIR-PNR1 Sirius Tuner
Rosen 10 Disc DVD Changer
RCA Lyra RD2780 80 gig Portable Video Player AVI/MP3/Sirius Recording
Nokia CARK112 Bluetooth Car kit ---> N1 AUX input
Speakers and Amps:
JL Audio Tweets
JL 12w3v2
Diamond Audio Hex Components (Front)
Infinity Reference 6002i (Rear Fill)
Phoenix Gold 250xz
1/2 Farat Monster Cap
My first of pics which shows the other parts of my install including the bluetooth phone kit:
http://www.tsxclub.com/forums/showthread.php?t=5610
Day Shot with the screen in:
Night shot with everything on. This is blurry. I'll take a new one soon:
Navigation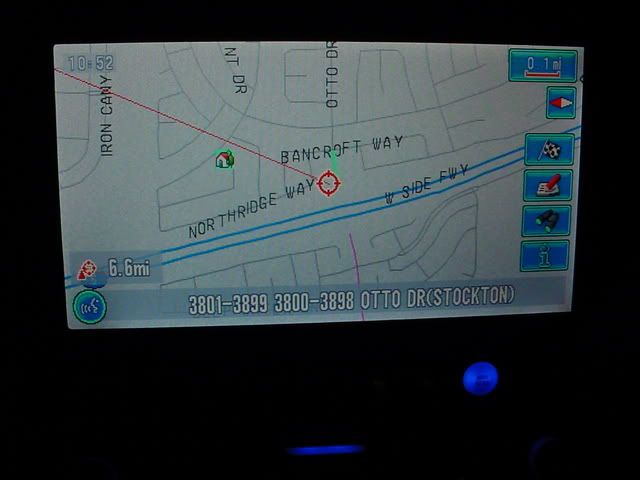 Performance Guages for G's of Acceleration/Speed/Direction/Cornering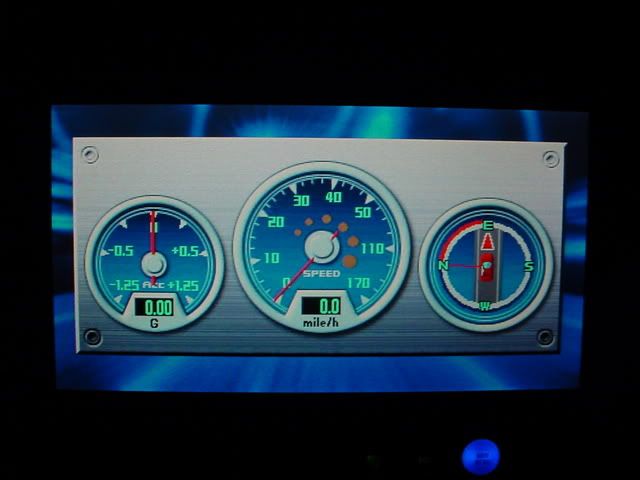 TV Tuner
Mp3 Disc with my Favorite 2pac Disc :thumbsup:
Rosen 10 Disc DVD Player
RCA Lyra Main Menu - Does Mp3/Avi Video/Photos/Sirius Recording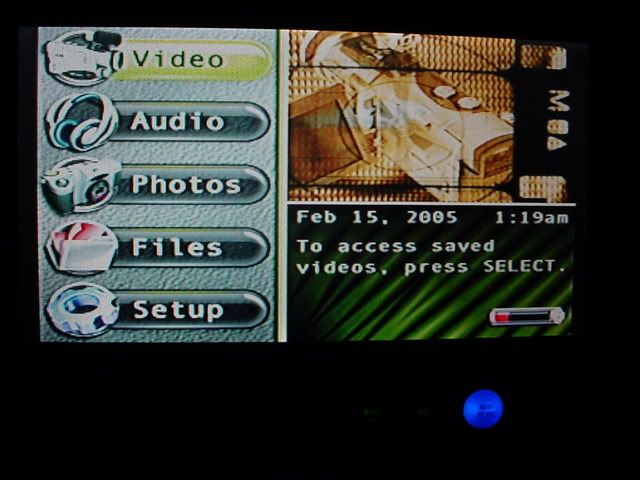 RCA Lyra Video Menu - About to watch the Rick James Episode of the Chapelle Show.
I'm Rick James, Bish....
My Amp and Cap mounted on the rear of the back seat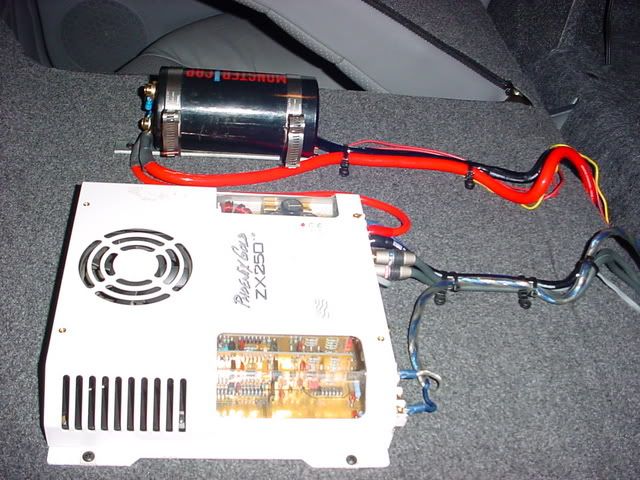 Trunk shot with my JL Sub in a sealed box
AVIC-N1 brain sitting underneath the Passenger Seat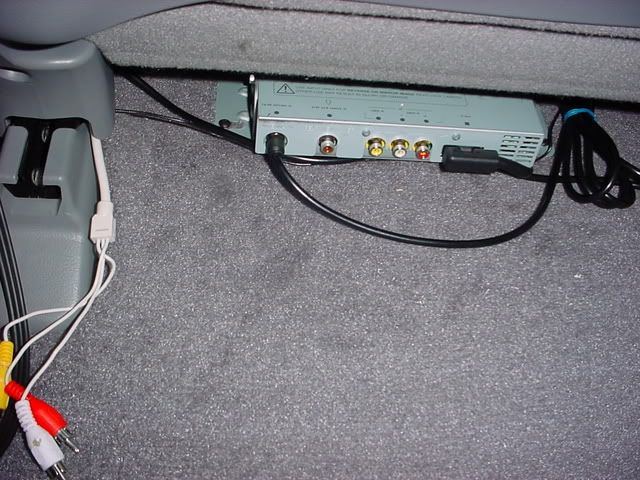 Sirius SIR-PNR1, GEX-P6400TV, & the bluetooth speaker output hooked to the AUX in.
Underneath the Driver Side Seat
The GPS & Sirius Antennas mounted on the passenger side of the windshield