Discussion Starter
·
#1
·
!FOR SALE!
__________$450 OBO AND LOCALS ONLY
I have a Chrome TL A-SPEC Rims 18x8 Offset 45
Comes with TPMS but not installed in rims
The TPMS doesnt come with valve stems.
It only comes with two tires, the other two
are not driveable.
The condition of these wheels are 8/10.
No bends, no cracks but curb marks all around.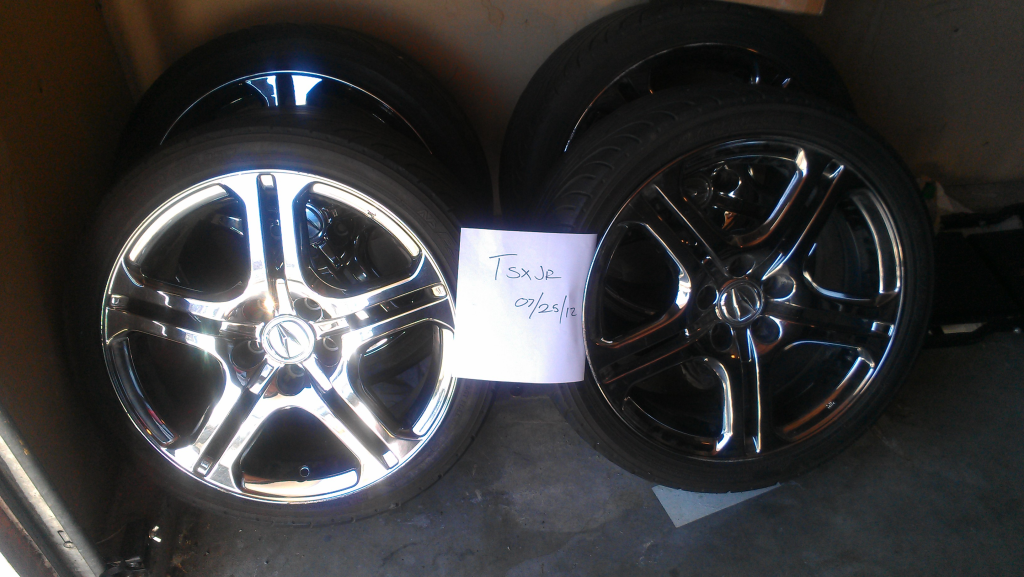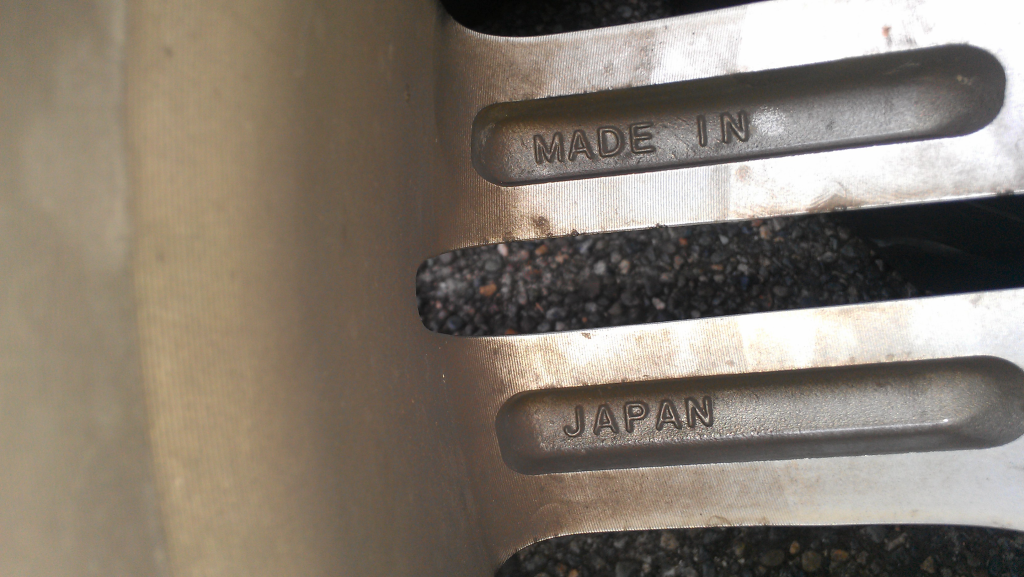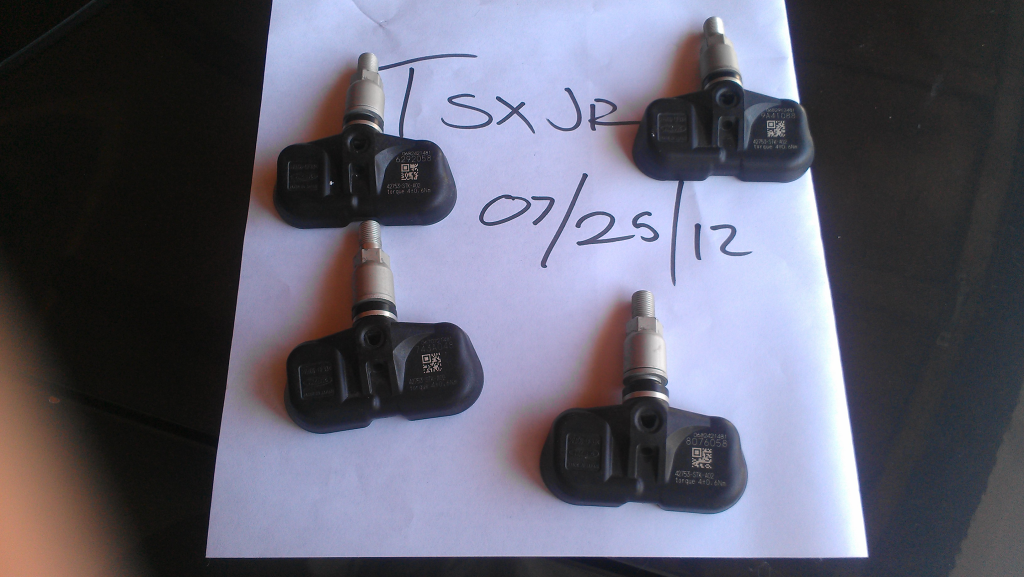 __________$75 SHIPPED PLUS PAYPAL FEES
I have LEXUS ES 300 retro fitted onto a 04-05 TSX Fog Lights.
I tried to do it myself at my job, but did not have the
right measurements to make it centered and even.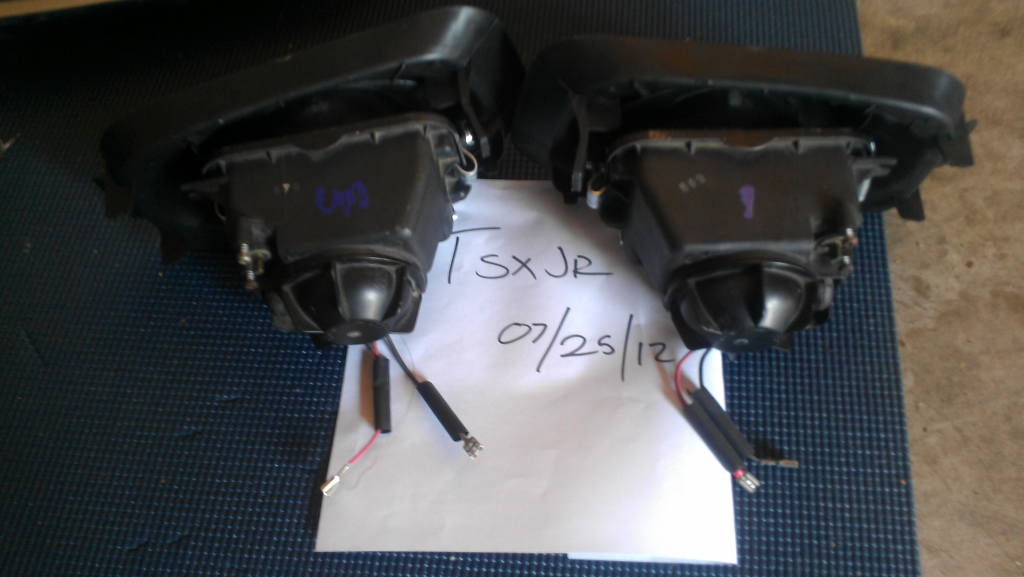 __________$65 FIRM AND LOCALS ONLY
( because
i don't want it getting damaged while being shipped )
I have 04-05 TSX MUGEN Wing Replica.
Not painted, has a two inch crack but can be repaired.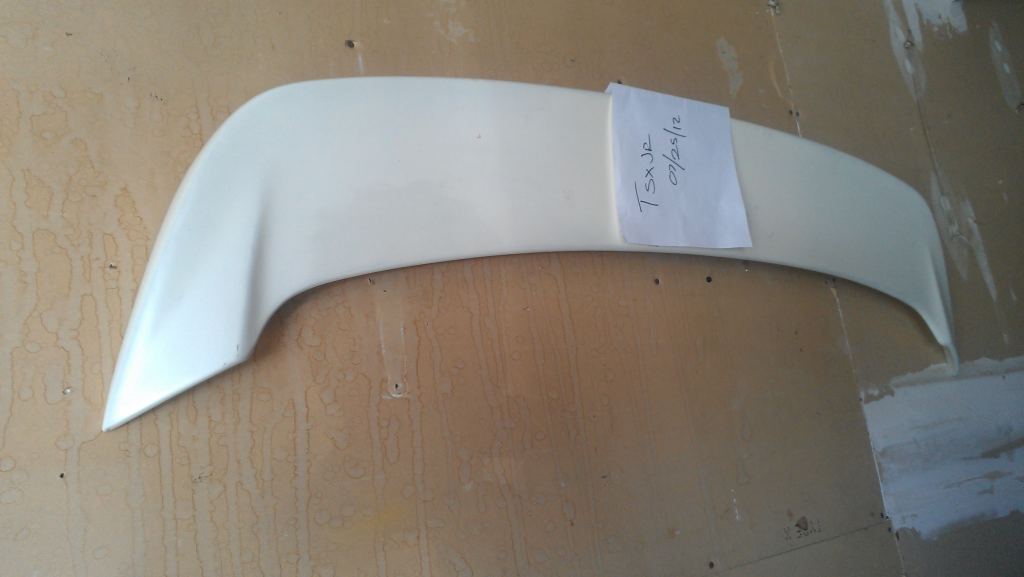 * * * * * Non-related
__________$75 SHIPPED PLUS PAYPAL FEES. LOCAL $65 FIRM
CIVIC / INTEGRA - Sunroof Visor ( will not fit on a TSX
unless you use double-sided tape )
MEET UP! AVAILABLE ONLY AFTER 3PM. LOCATED RENTON WA