Discussion Starter
·
#1
·
I picked these up hoping to finish up the set but the pair I was looking at was sold. Right now, I'm just lazy to look for another pair and so I'm just going to sell them. Maybe you need a spare? Maybe you want to replace a cracked wheel? Possibly attempt finding another pair yourself? Whatever it is, I need these sold.
Condition: They relatively good condition considering they are 11 yrs old. Minor rashes here and there but no chunks missing. 1 wheel has a MINOR bend (still holds air perfectly) I would get it fixed but I don't want to put any more money into it. It wold cost no more than $100 and like 30 mins at any good wheel repair shop.
You can see the condition in the pics. Both have RAYS valve stems but missing caps.
Wheel with bend: $150
Good wheel: $250
Both: 350 + shipping.
TIRES WILL BE REMOVED BEFORE SHIPPING. These will be shipped in a 20x20x20 box through Fedex Ground.
Paypal verified and have vouches on multiple forums.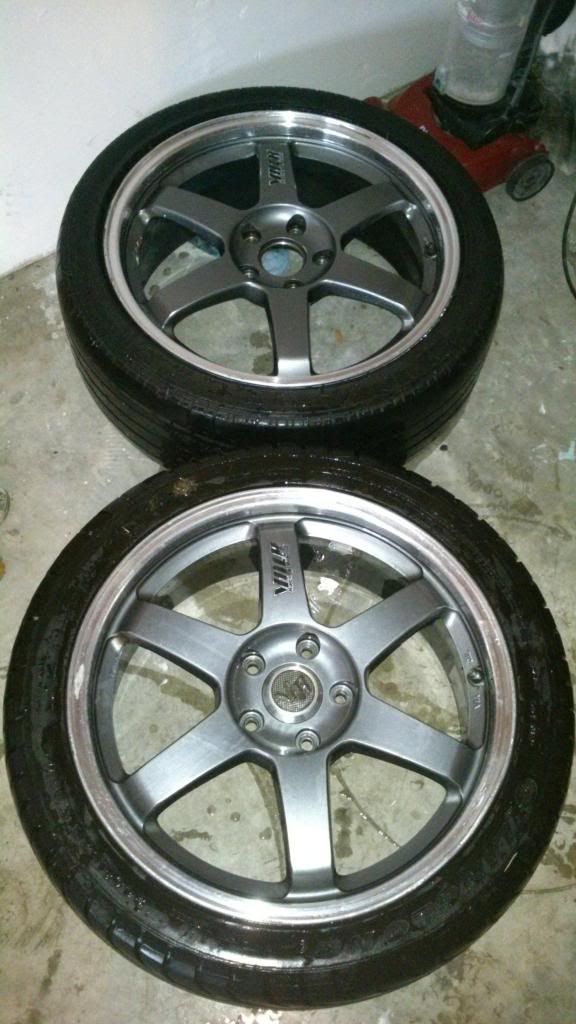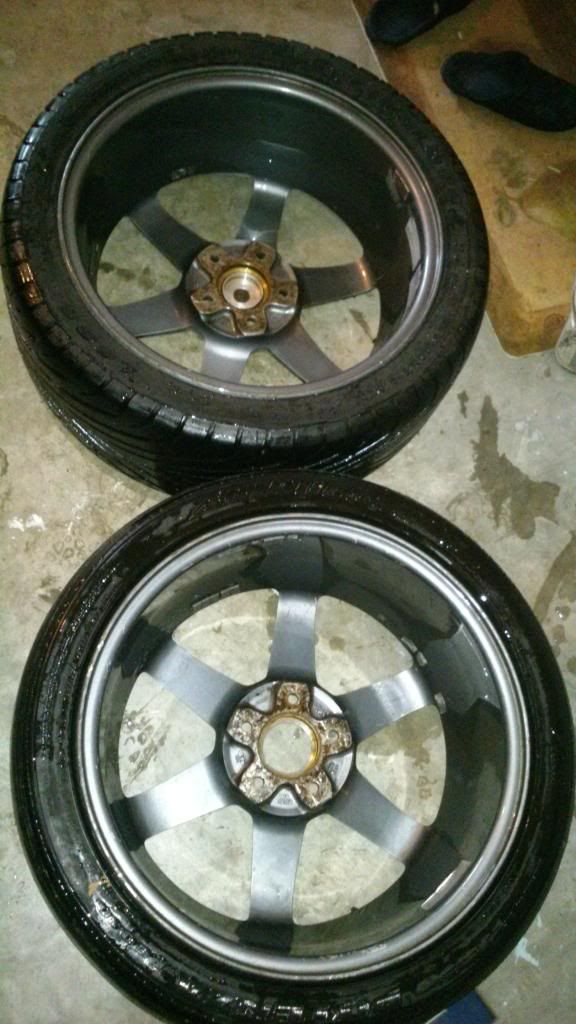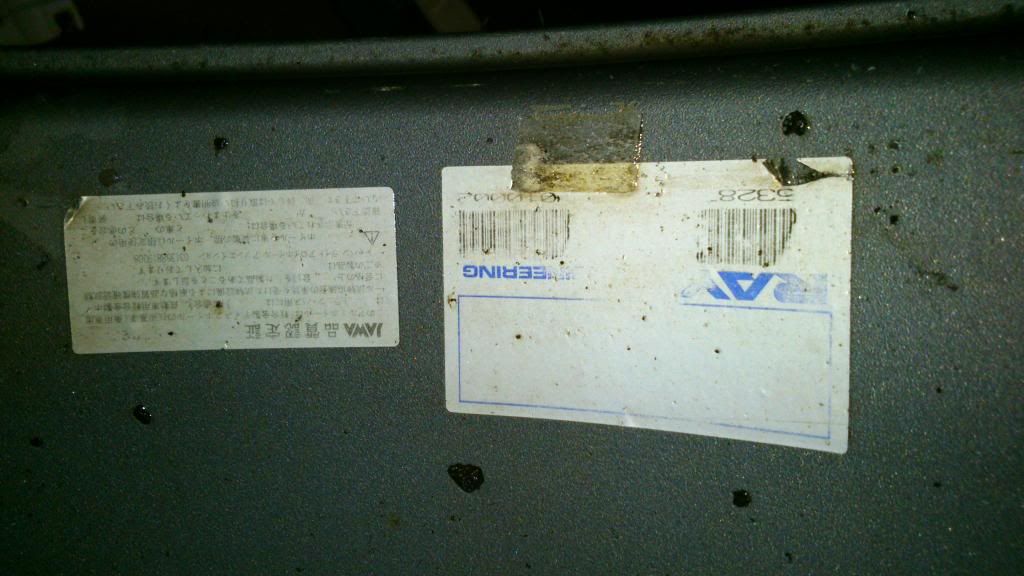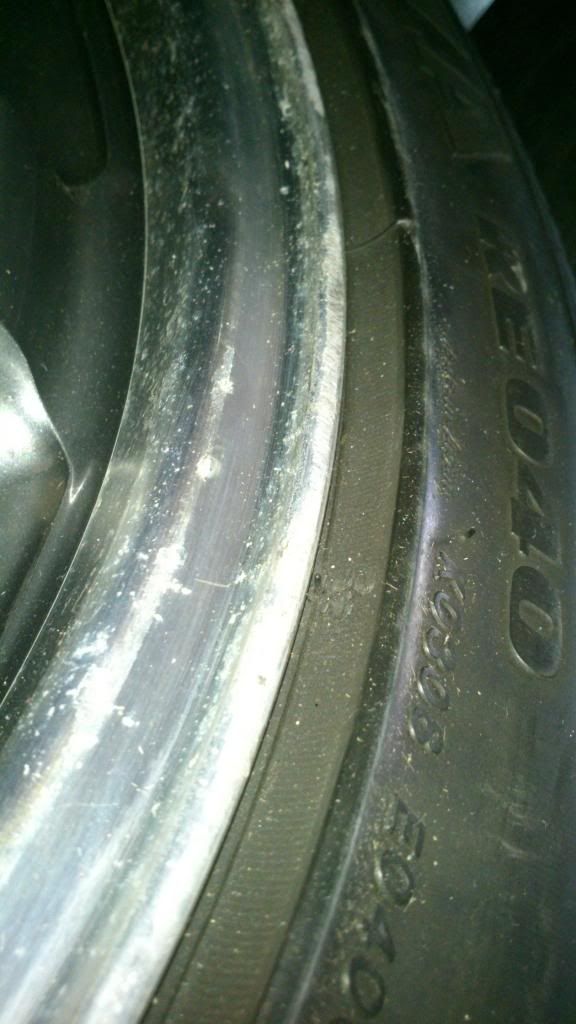 BEND, You have to look for it or it won't be obvious.