Well I only owned my TSX for a year and a few months, but I decided to move on to a brand new car. I have a few things I might as well sell seeing that I can not transfer them over to the new ride or have use for them. Well enough of my jibber jabber, it's time to sell.
1. Used (1K on them) Enkei GTC-01 17X8 +48 Offset Yokohama Advan Neova AD08:
Wheel 1: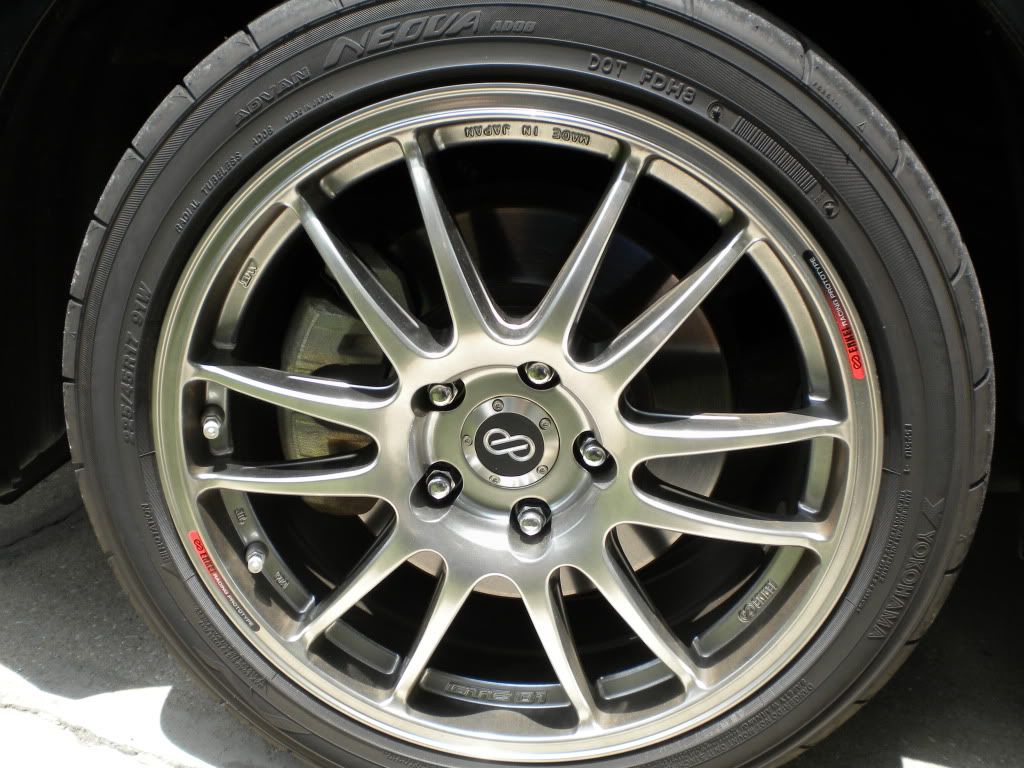 Wheel 2: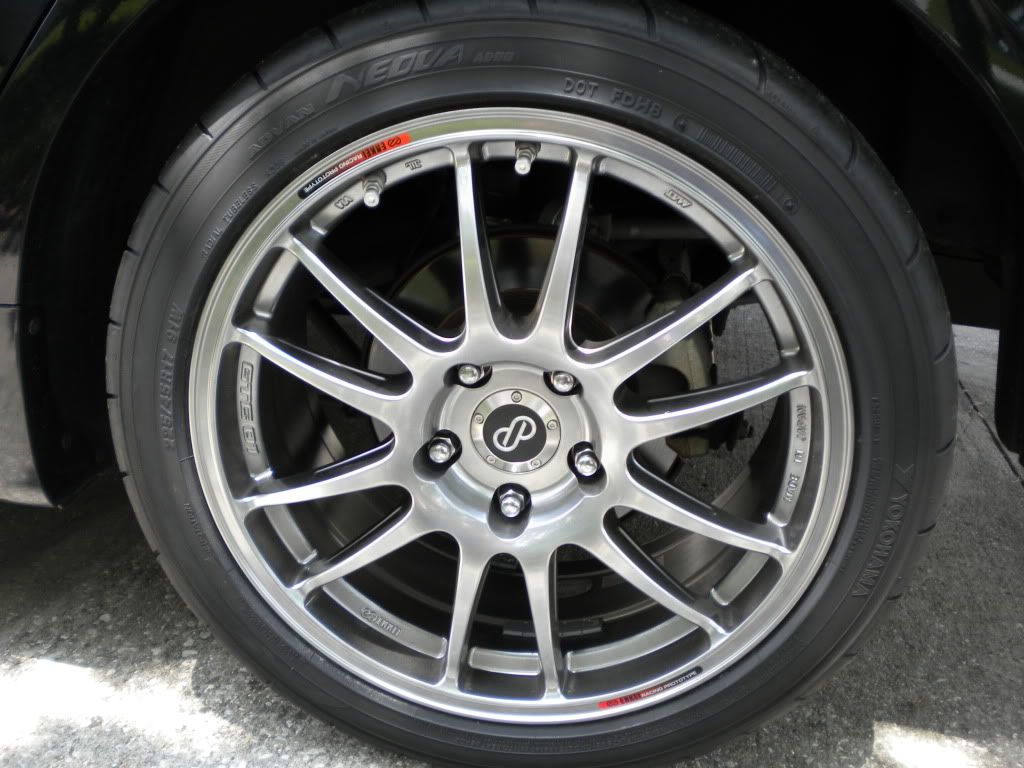 Wheel 3:
Wheel 4: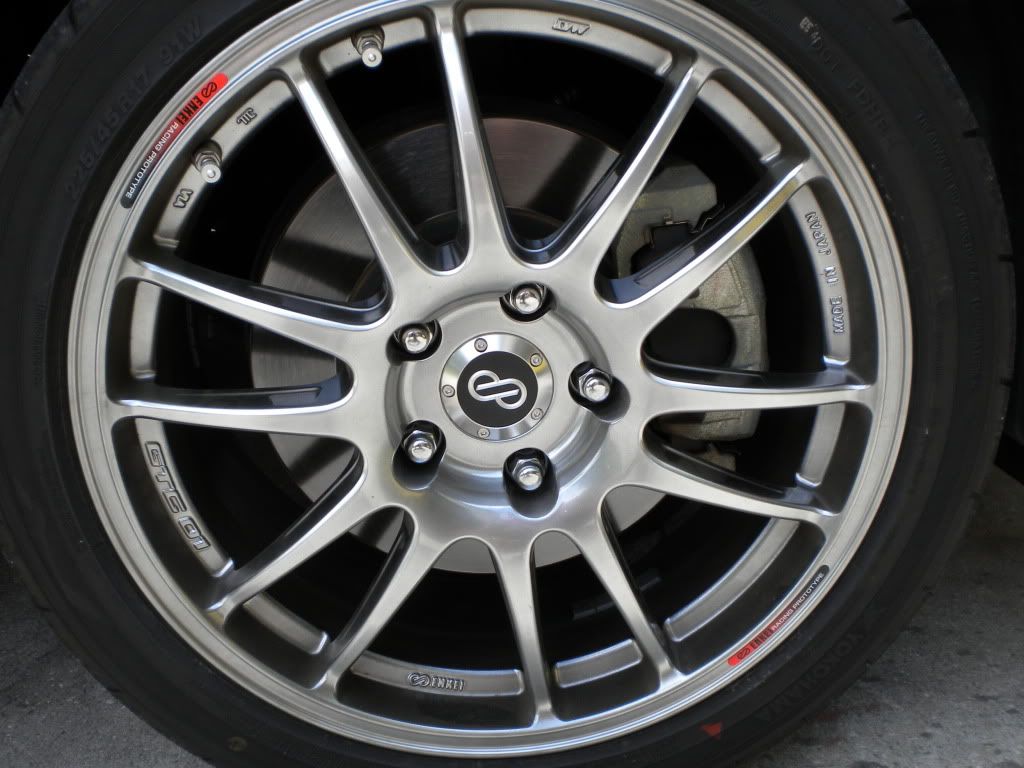 A slight chip on one of the wheels from installation from Tire Rack:
Asking price $1200 Shipped In The US
2. New Spoon Sports CF K20 Spark Plug Cover Signed By The President of Spoon Sports: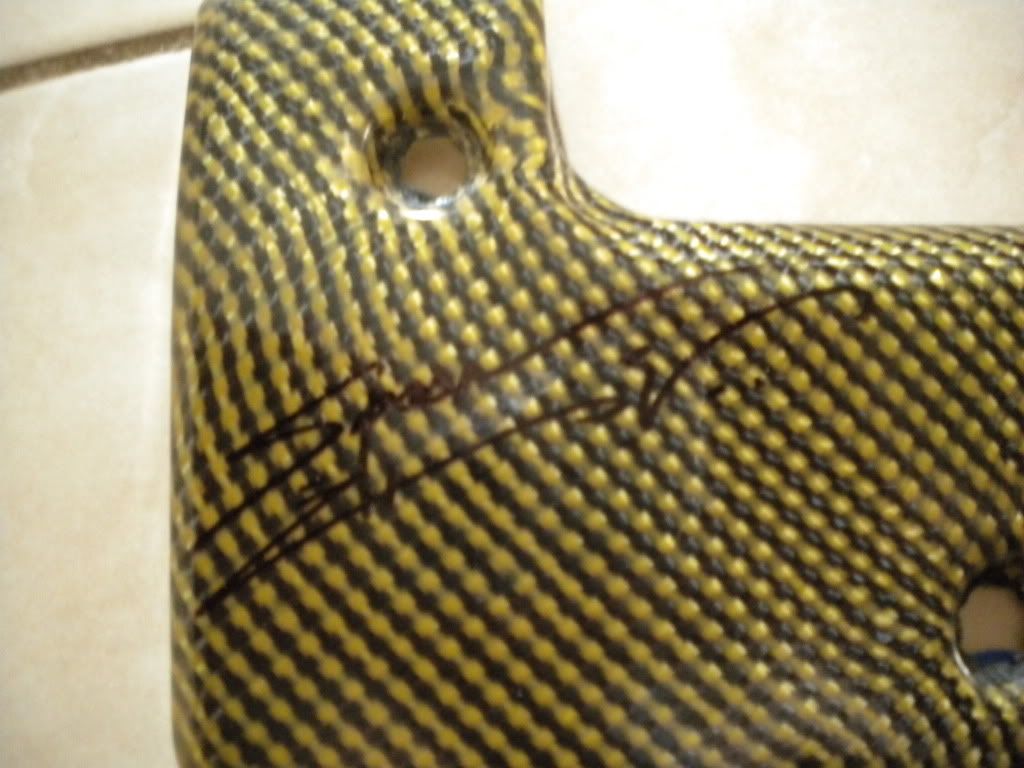 Asking Price $120 Shipped
3. New Limited Edition Spoon Sports Tokyo Auto Salon Sueded Fleece Size Small: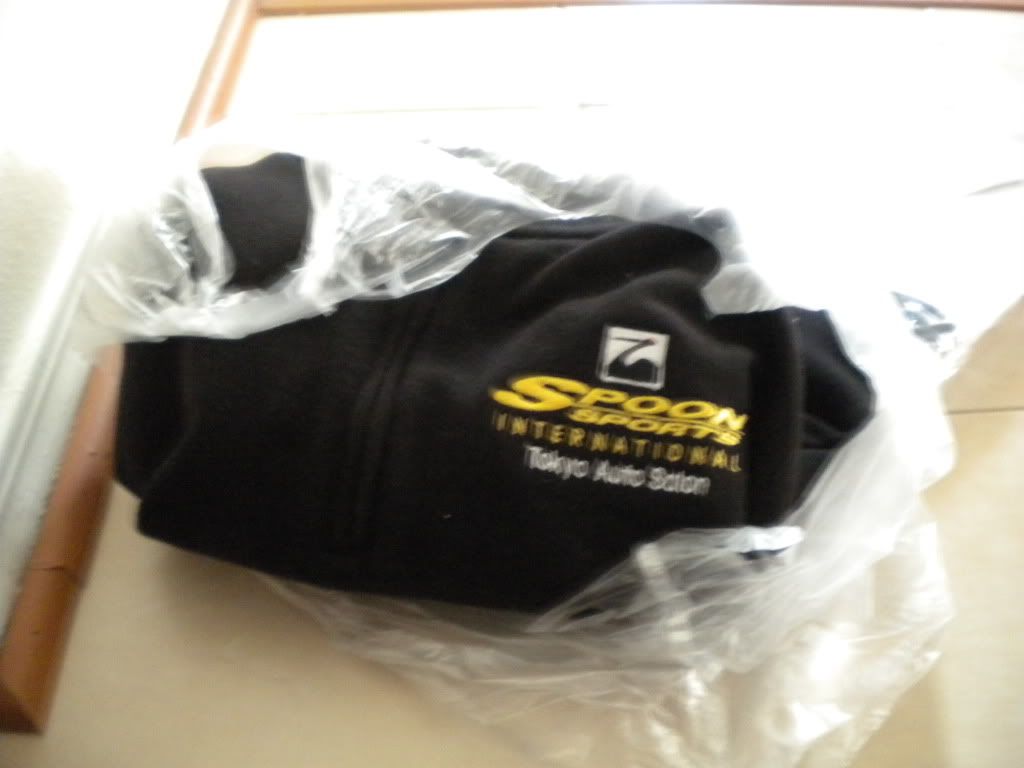 Asking Price $40 Shipped
4. Sweatshirts blue Spoon/Opak 2009 25hours Of Thunderhill Race Size Medium:
Asking Price $35 Shipped
5. New Spoon/Opak - Crew Shirt Size Medium
Asking Price $45 Shipped
For the buyers of the Spoon Sports Products, they will also receive a Spoon Crane or a Type One Decal and the other products a JDM I Love Honda Decal or a 2009 JDM I Love Honda Tea Ceremony Decal.
For those who use PayPal, please add the neccessary fees to the final sale price. Also just added a used pair of Spoon Sports resevoir covers.
Thanks for looking everyone. Best to reach me is by PM and e-mail:
[email protected]
or
[email protected]
.
Have a nice day!!!