Discussion Starter
•
#1
•
I was initially interested in VLED's V3 Triton bulbs, but after seeing the price ($140!) and the install which didn't seem plug-and-play, I opted for VLED's best alternative imo. They were $50 for the pair and I am very pleased with the results. I didn't get the Cree ones because I couldn't find a color temperature rating on them and they didn't see to have side-firing LEDs to fill up the reflector. The ones I got were plug-and-play and have 21 LEDs total, 3 facing out, and
18
along the side. I think they're 5 watts too, I know BluLabelCL9 was asking about that. These had a color temps listed, lumen output listed (510 lumens), and plenty of other specs:
5K WHITE 7443 21 LED PARKING BACK-UP LIGHT BULBS 7440 | 1 PAIR - 7443 - 7440 LED - Reverse Back-Up - Bulb Type
The ones I purchased are the 5K color temperature version, which matches my 5K license plate LEDs I purchased from them. This shade of light also means they don't come off as looking cheap, like something you'd buy at Auto Zone. The pictures were taken at two separate times so if the car is clean in one shot and dirty in another, that's why. :laugh: Also, because of that, the side of the car the LED is on changes from one set of pics from the other.
NOTE: These pics are ONLY a comparison between stock and the LEDs. I figured this was more important.
Nighttime: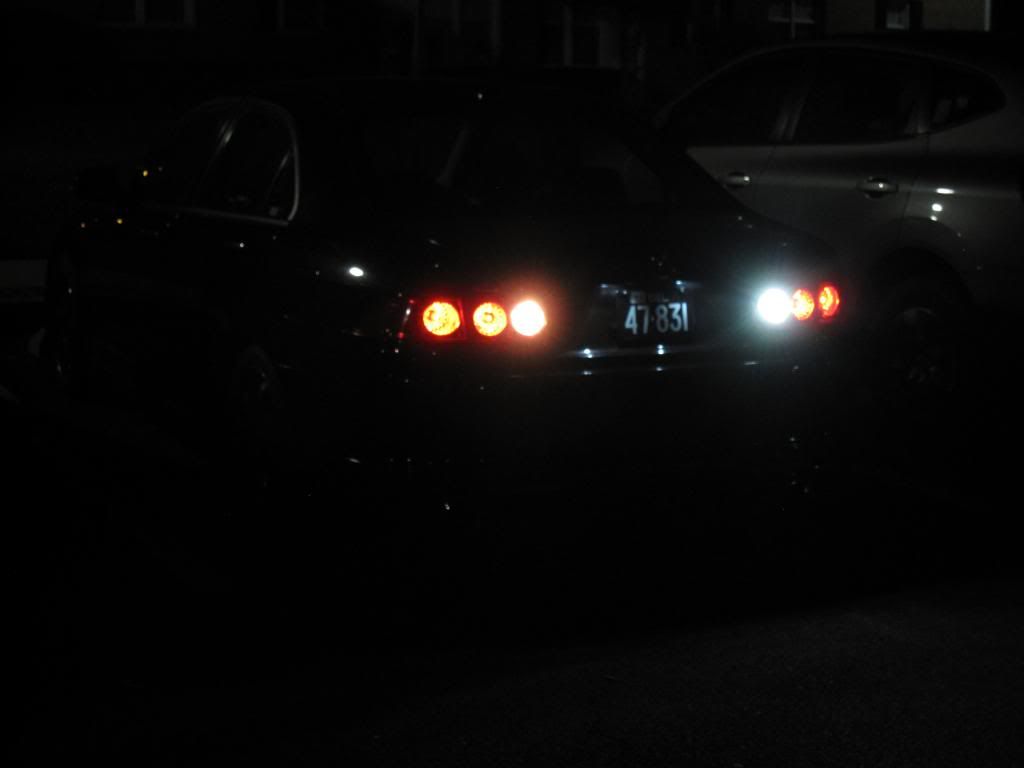 Daytime (direct sun):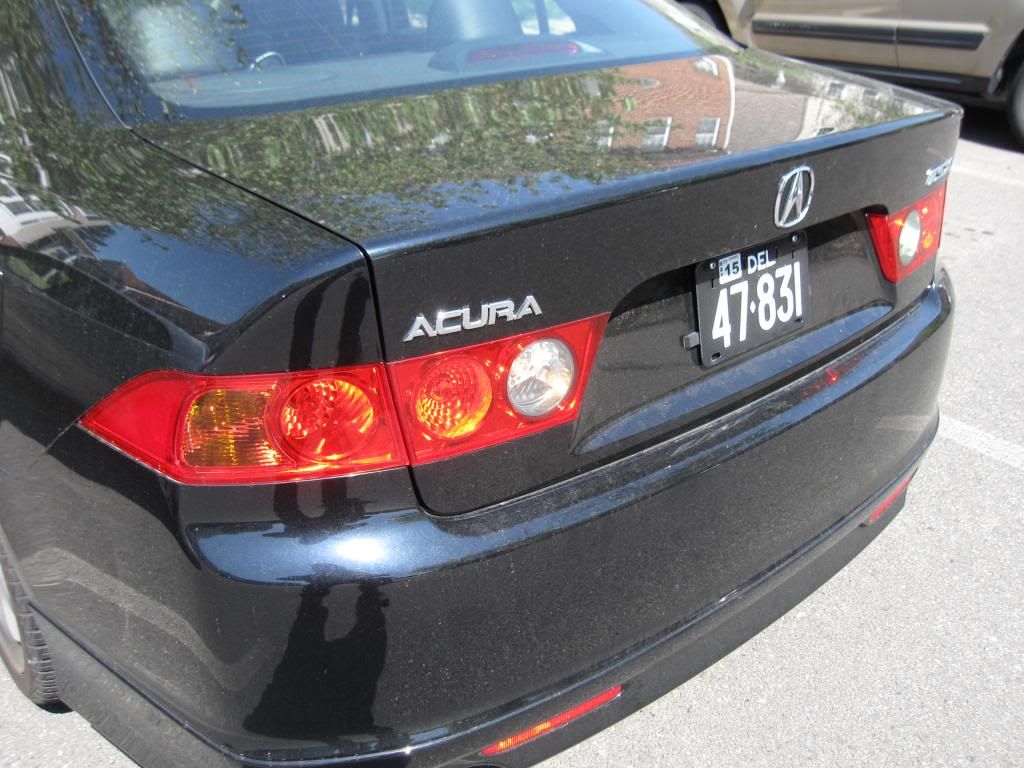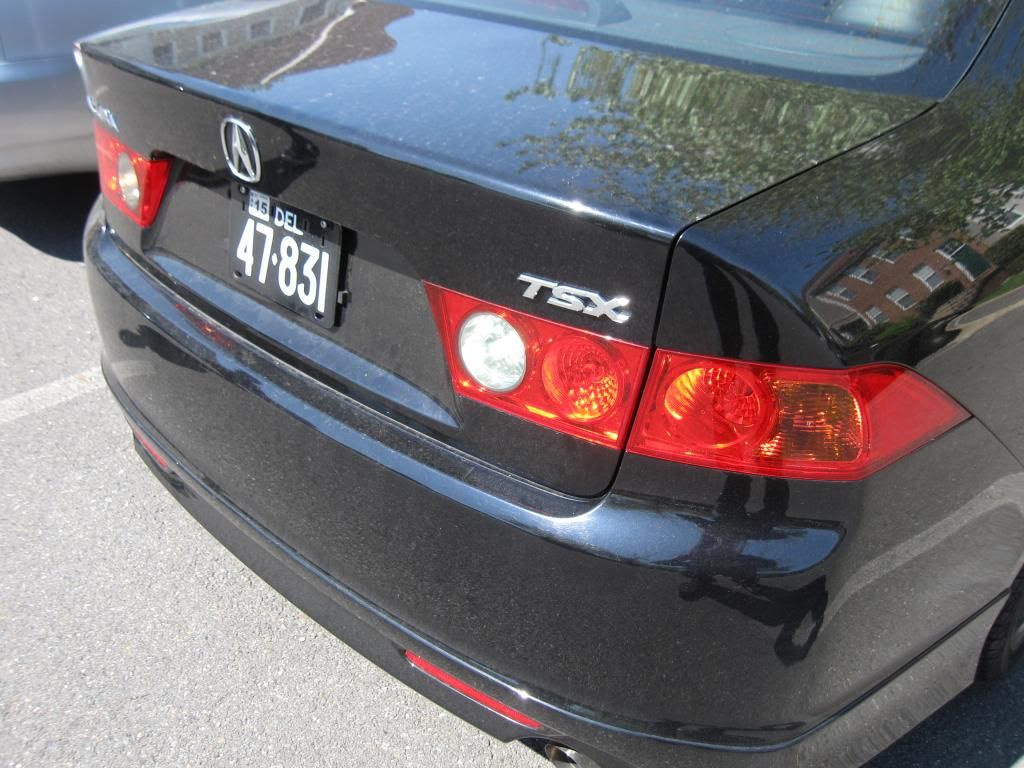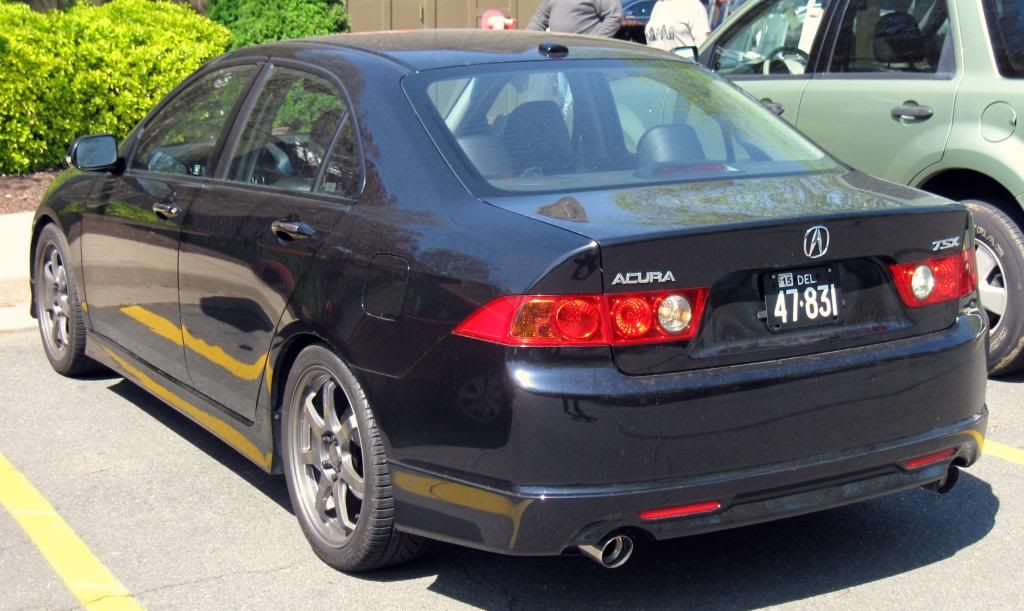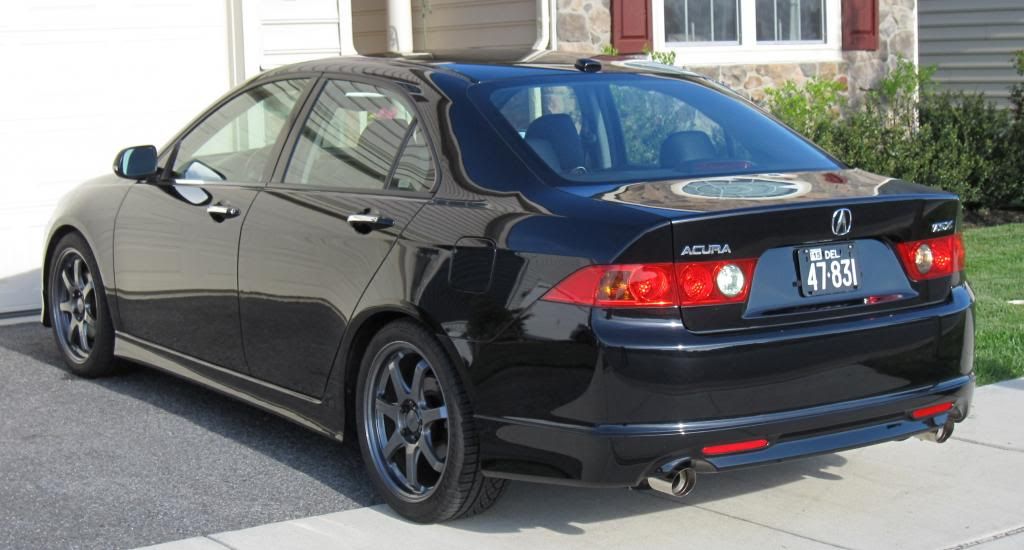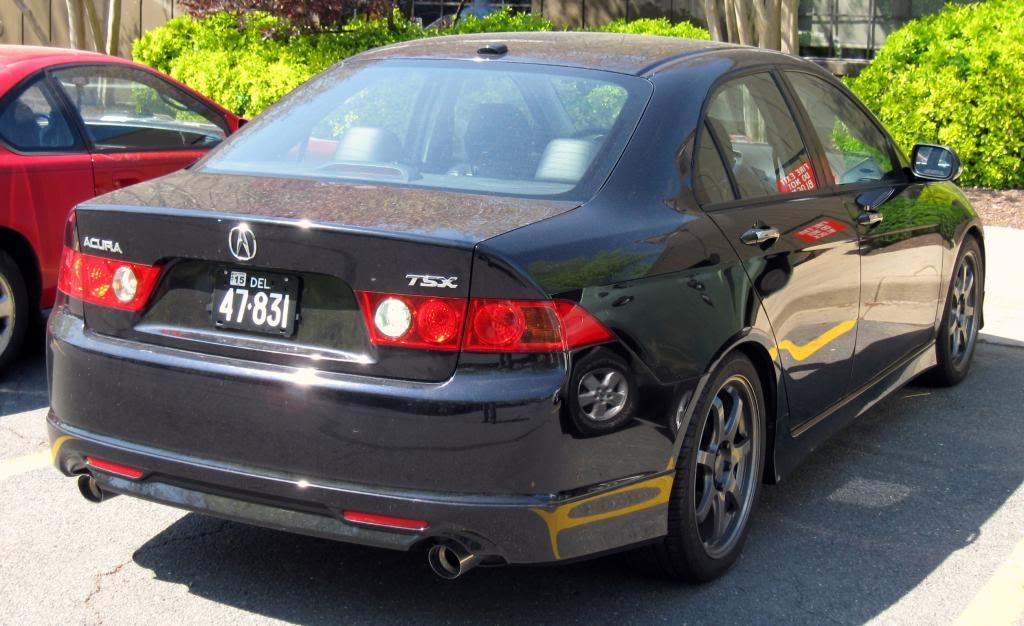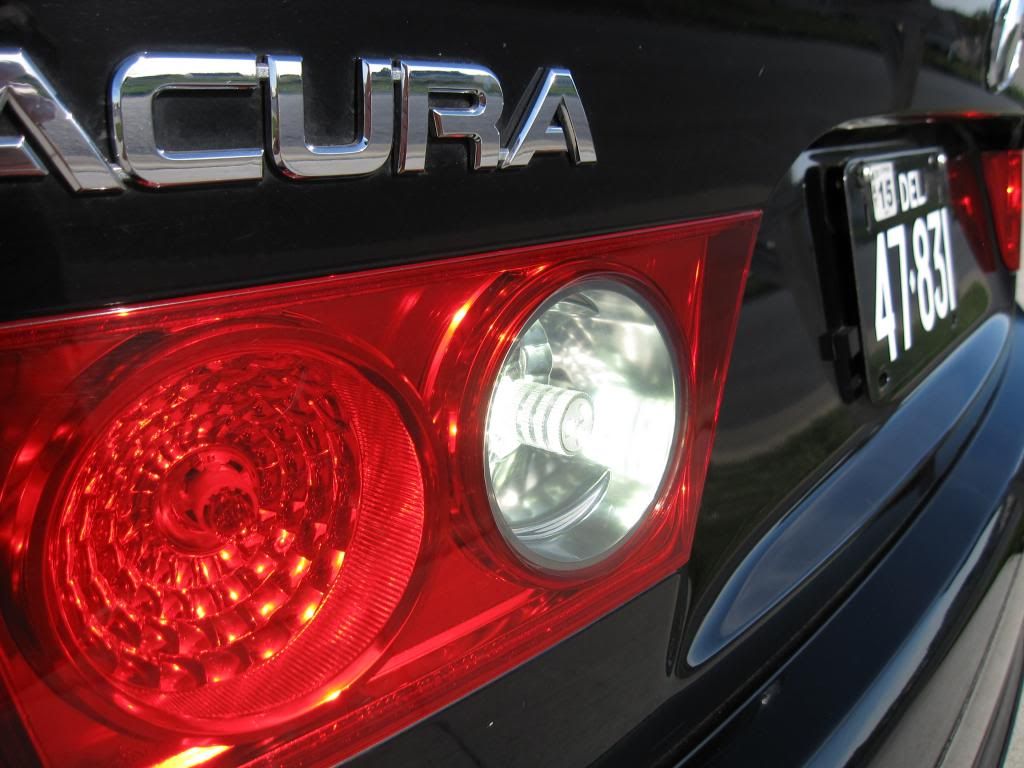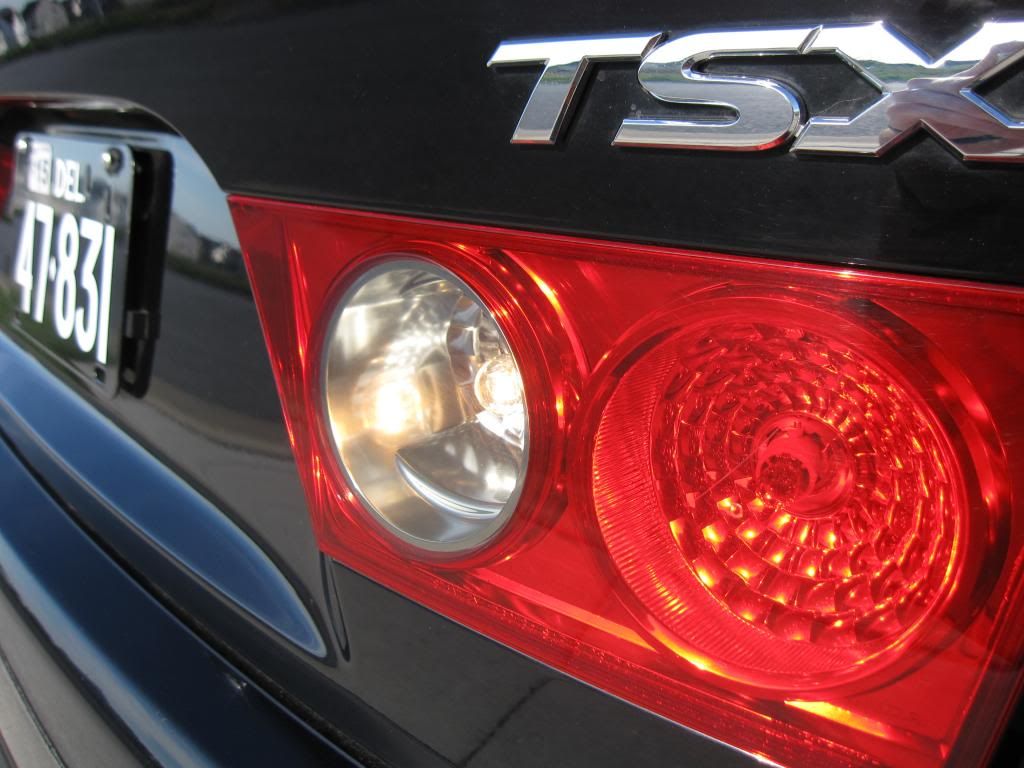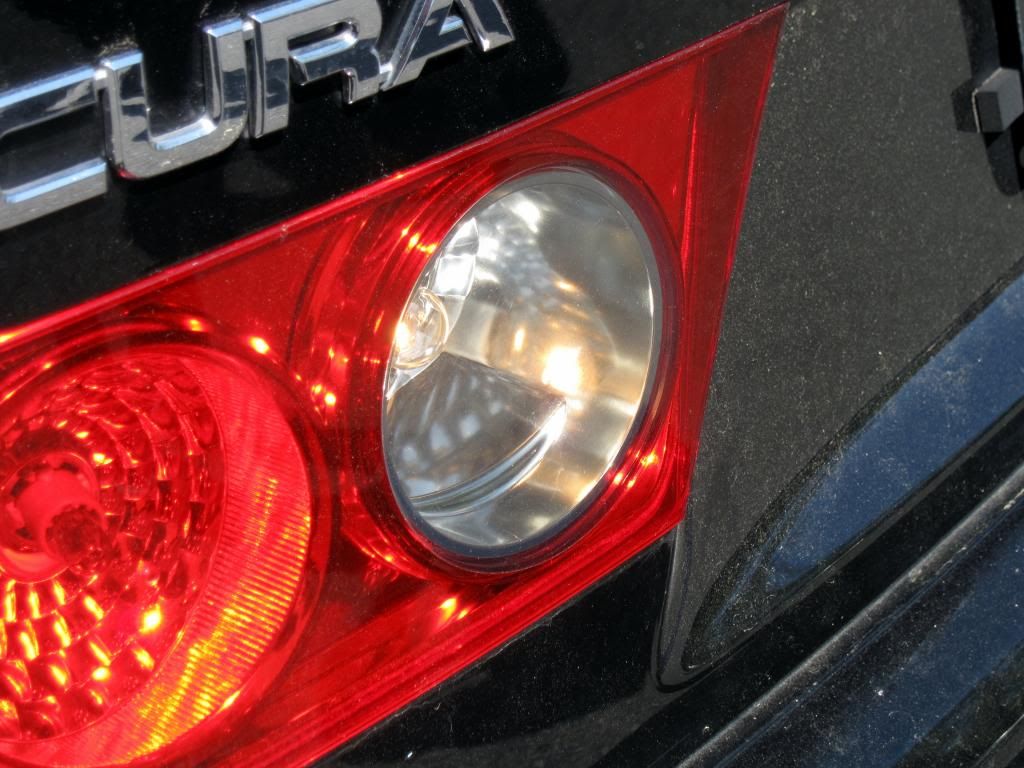 Daytime (shade):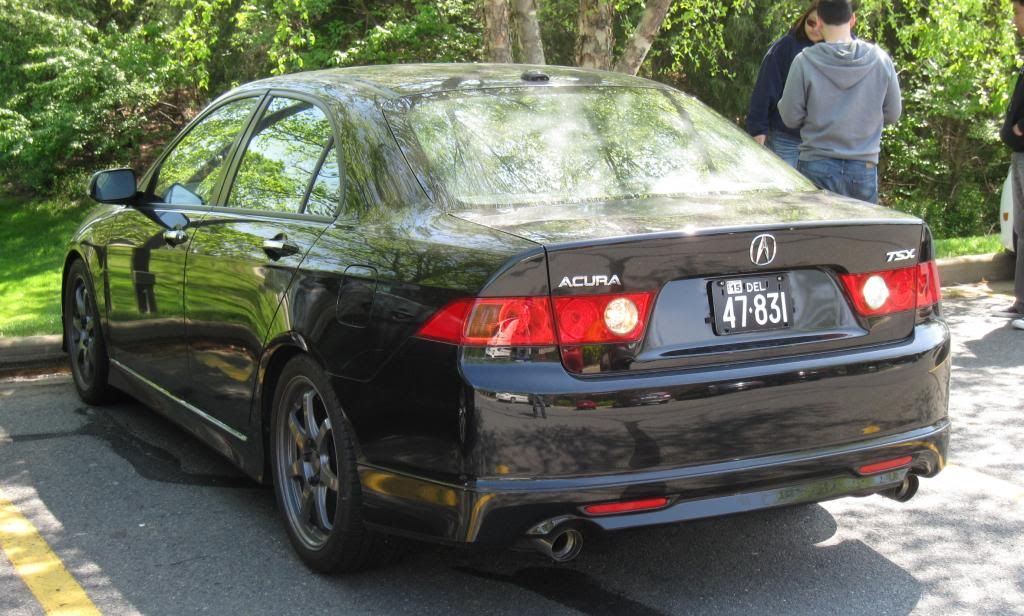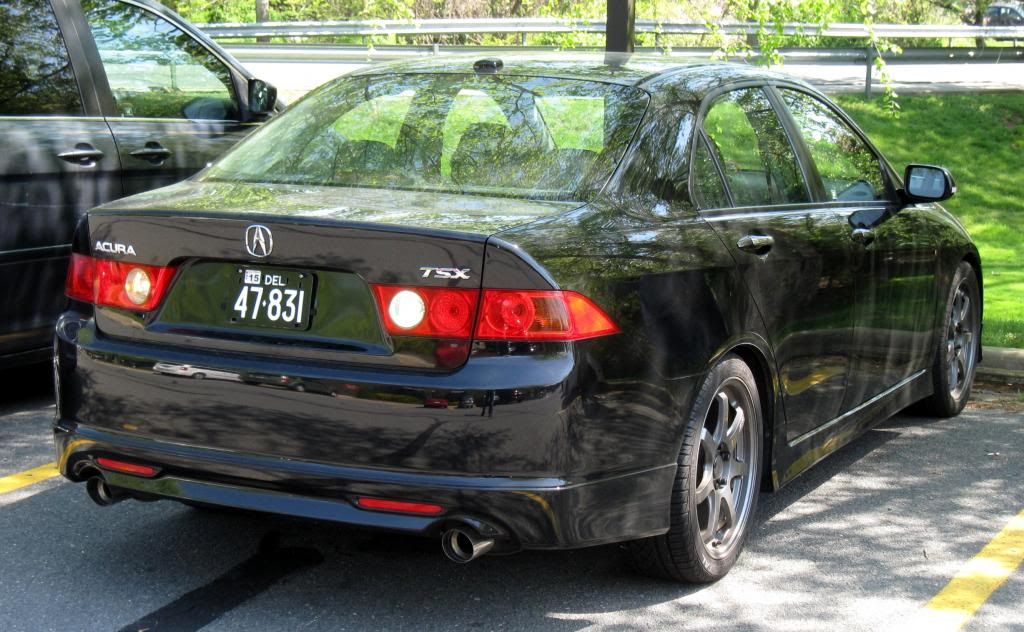 Light Output:
I tried adjusting my camera to make it come out as close as to what my eyes were seeing.
I took some of the pics at my parents house and I was so impressed with the output, I brought my mom out to see. I told her, "You might want to look away at first." "Just do it." she says. I put the car in reverse and she's like, "Oh gosh!". They blinded her for a second.
Stock filament:
LEDs:
Conclusion:
Let's face it, even HIDs get washed out in direct sunlight, but even still, these outshine the filaments, providing other drivers greater visibility for you. And at night, they shine much more light so you don't hit anything. They are honestly bright as hell and I couldn't stare directly at them longer than a few seconds. Aside from all that crap though, they just look dope as hell and that's the most important part, amirite? If I had to list a con, I would say the LEDs themselves aren't
quite
as attractive and subtle as the filament bulbs when they aren't on. But they blend in the housing very well with their silver casing so it isn't a big deal. Some people might even prefer it.