Discussion Starter
·
#1
·
I just received them. Tuition was bumped up this year and it kind of took me by surprise. I am pretty pissed about it but what can you do. These wheels will go towards tuition and I need them sold. I really don't want to do this, but money is tight.
Specs: 18x8.5 +52 All around 5x114.3
Price:
1700 + shipping. FIRM
until Friday since that is when I need the money by. If it doesn't sell by then, I'll just have to borrow some money and the price of the wheels will probably increase since it won't be as urgent.
1500 + SHIPPING , TODAY ONLY!, if not, price is reduced to a FIRM 1600 + shipping
Condition: Two wheels have minor rash that really only affects the red part of the finish. No curbs, bends, or cracks. All the wheels have the back side of the wheel that was slightly rubbing against the previous owners car since he didn't run the correct spacers for his car. Pictures will show what I'm talking about. Doesn't really affect much, but it's something that I wanted to point out. Valve caps are missing. I will include 4 BNIB SSR Valve stems with purchase. Never came with center caps, BUT I know a guy that has a complete set for 100 bucks if you really wanted some.
Overall, the wheels are in pretty good condition. You don't see this finish on CE28's often.
ORIGINAL FINISH
. It looks amazing in sunlight. I'm sorry for the lengthy post.
Again, this price is until FRIDAY only. Price will change starting this weekend. I'll even include the VOLK RACING wheel covers up until Friday.
Includes: 4 wheels, 4 BNIB SSR Valve stems, 4 Rays Wheel covers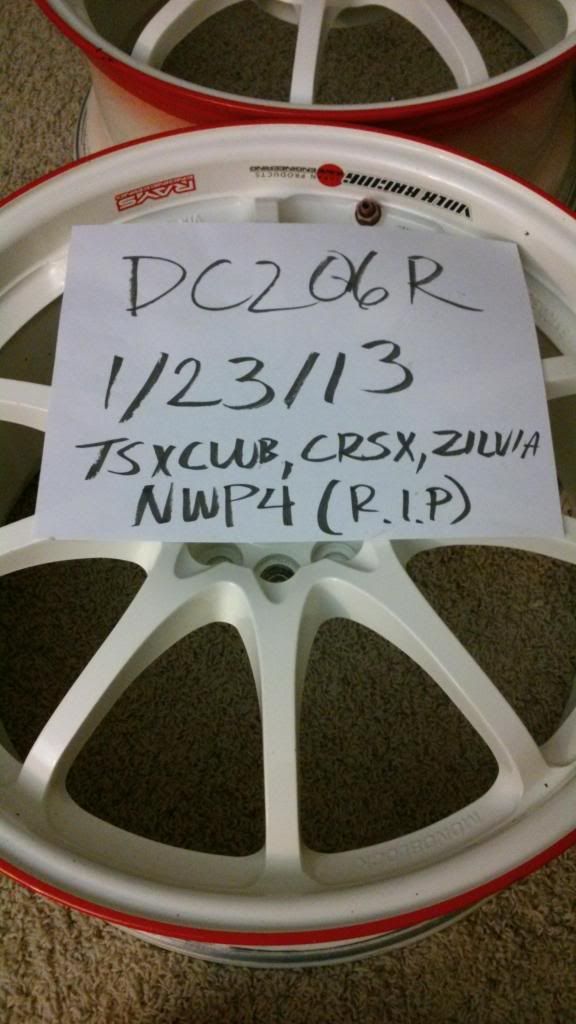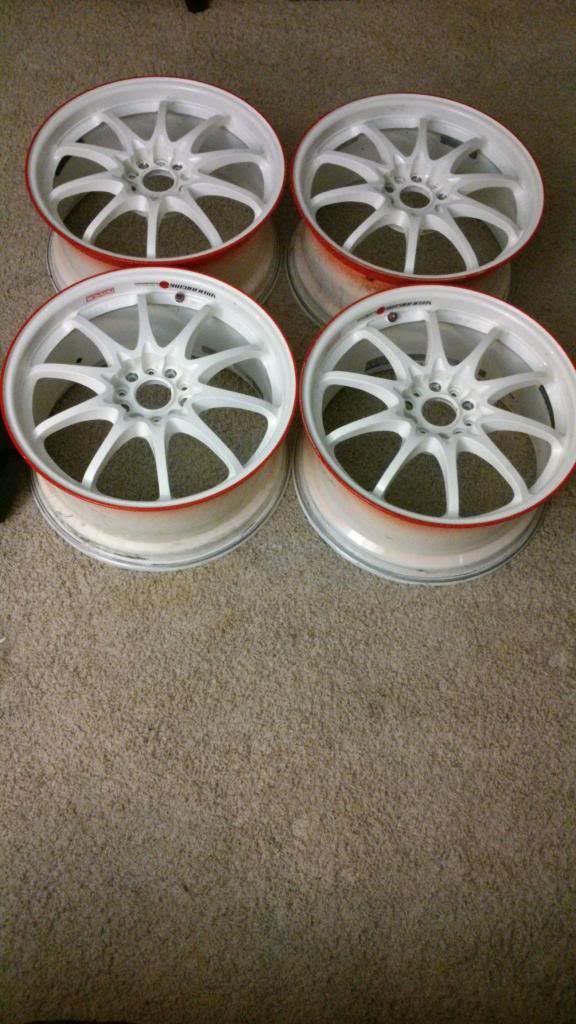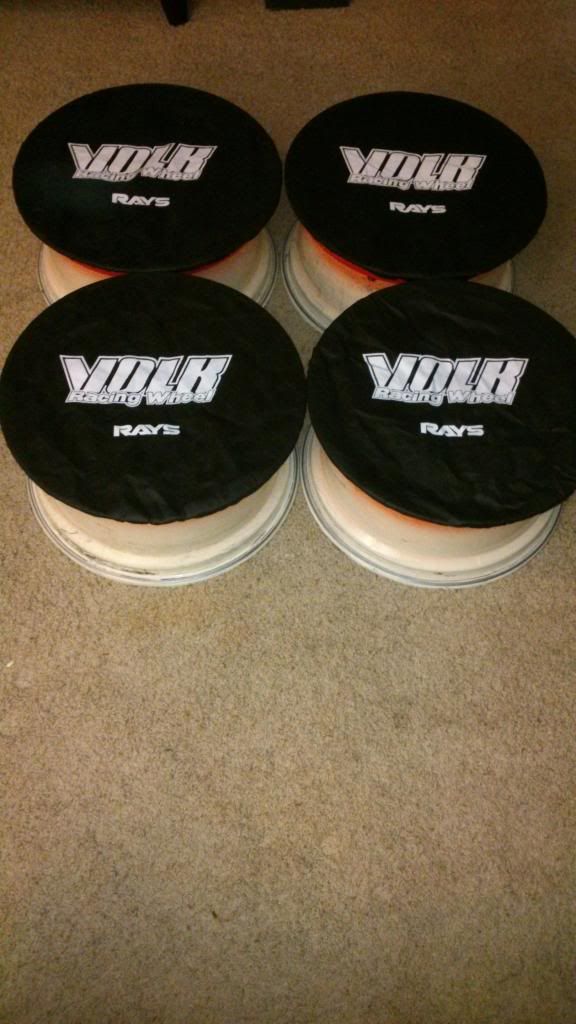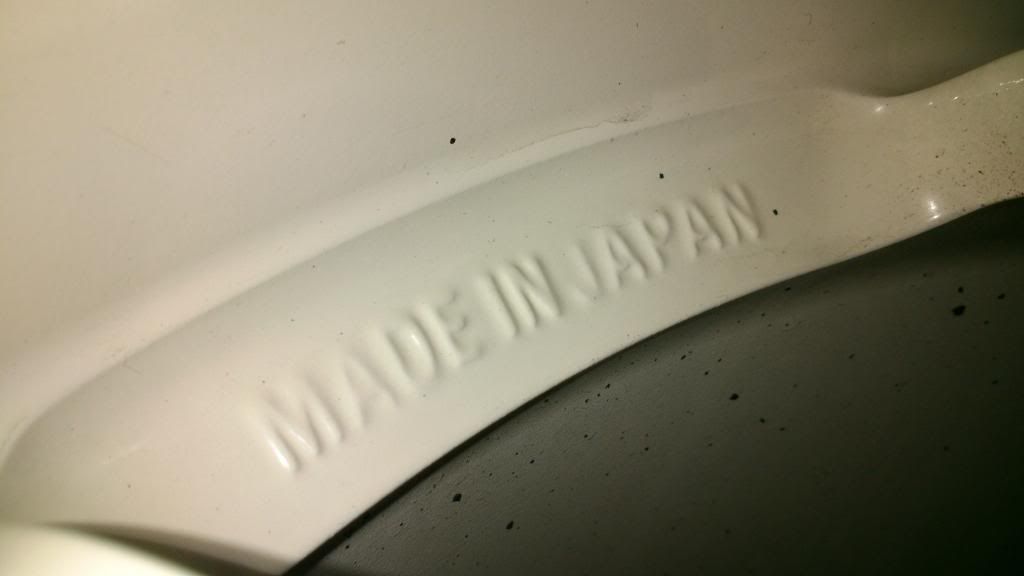 WHEEL 1 Imperfections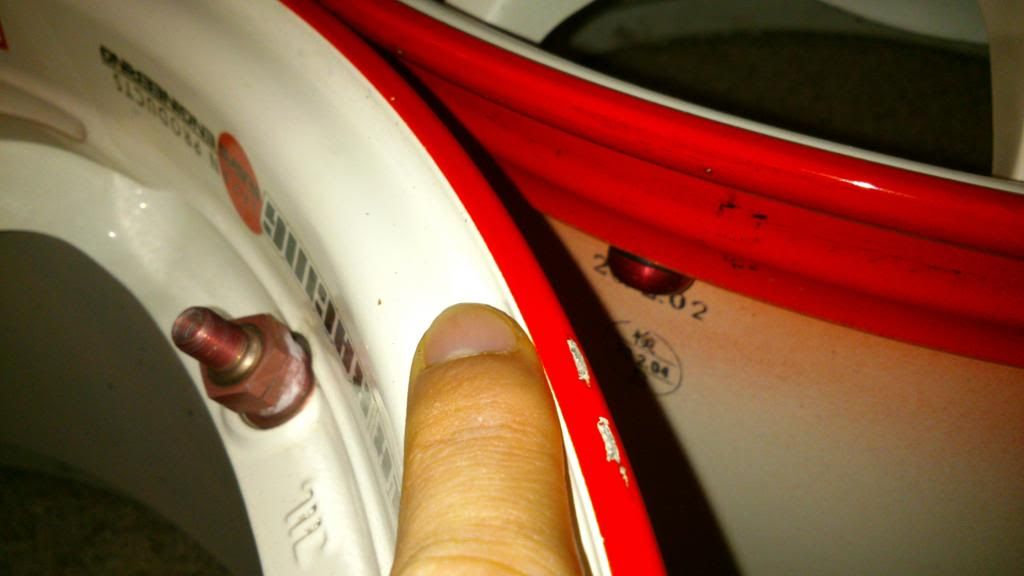 WHEEL 2 Imperfections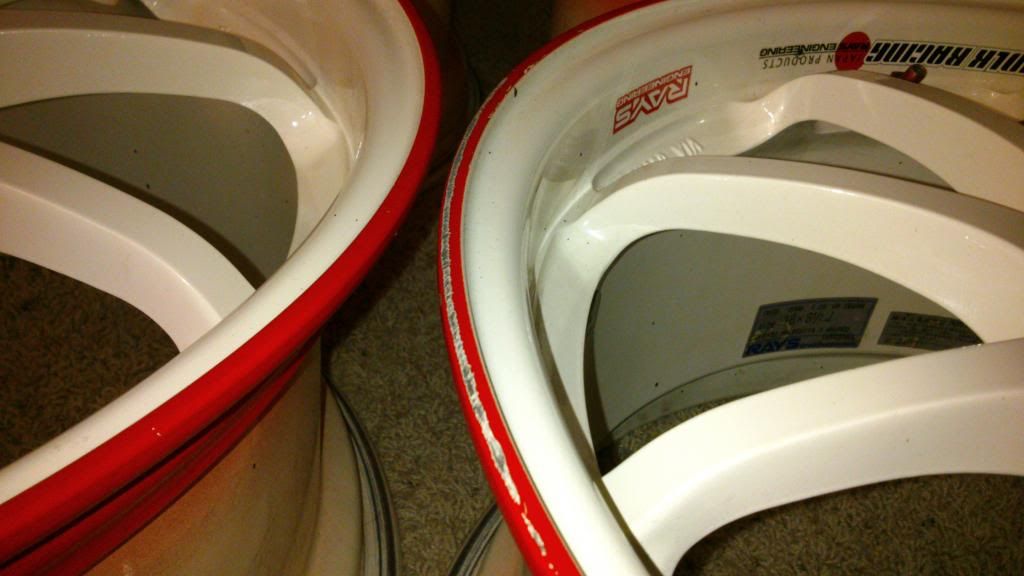 WHEEL 3 Imperfections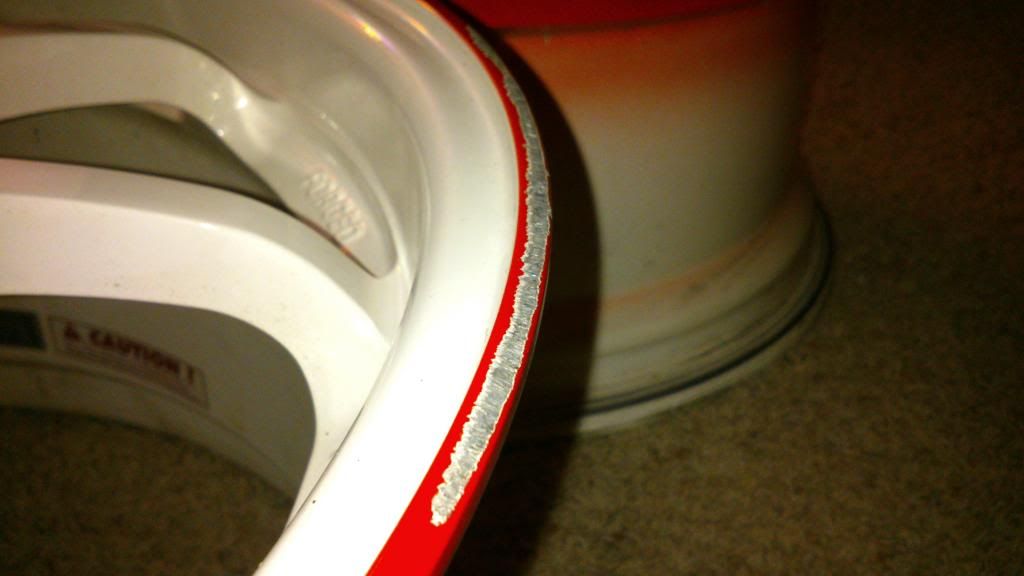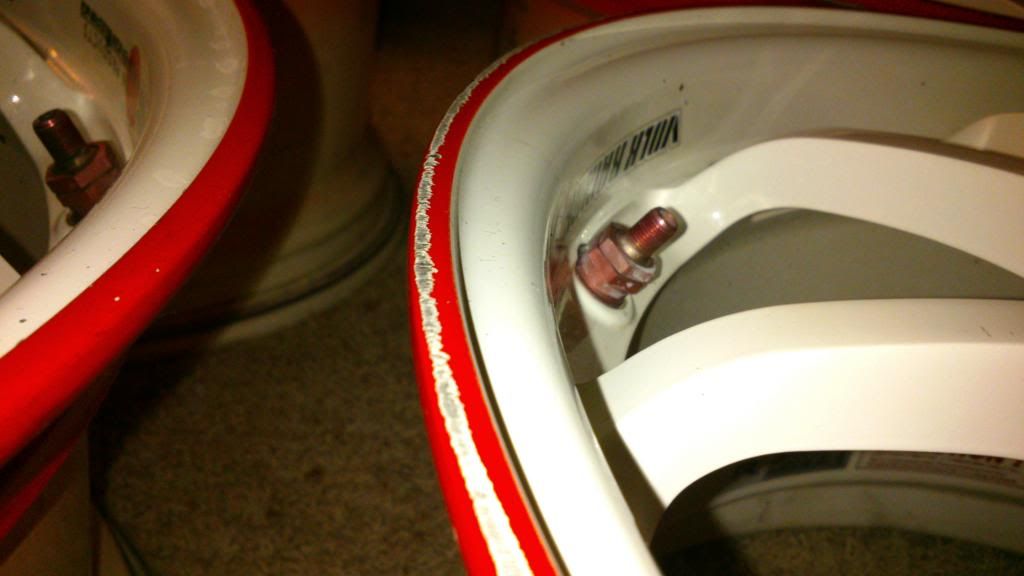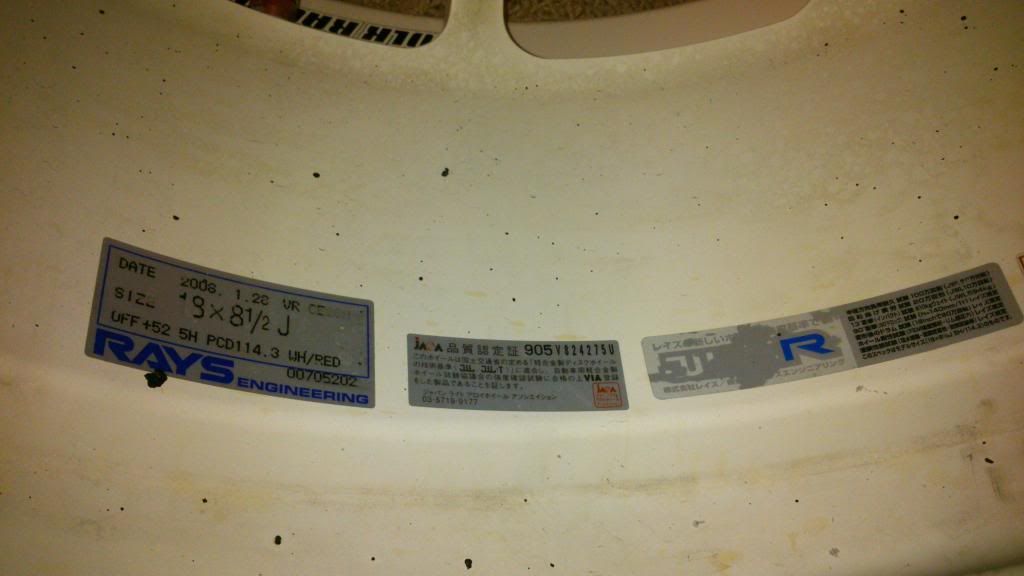 Rubbing area I was talking about. It's on the backside so no one will see it but I don't want to hide anything.