Discussion Starter
·
#1
·
Hey TSXClubbers,
I had been speaking to the owner of this Indy Red M5 for a couple years off and on to get it detailed. He finally decided to get it done as he was entering it in a show. We discussed what was to be done and the budget and finally figured out the date. This job ended up being a 1 stage polish + interior.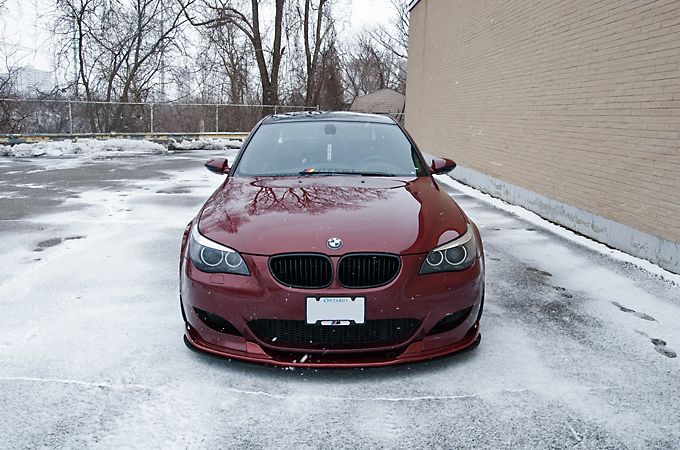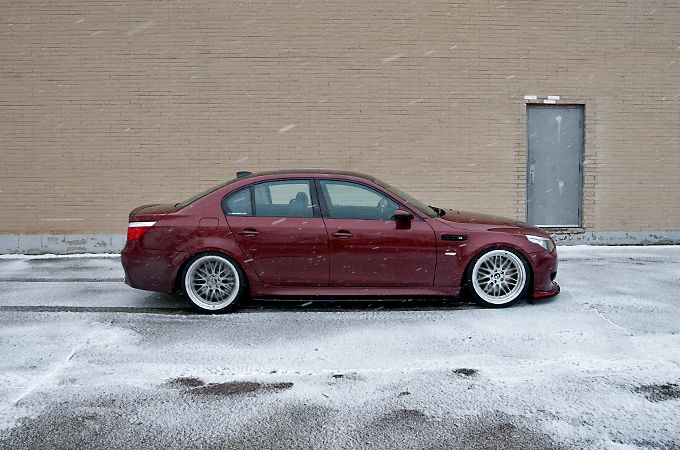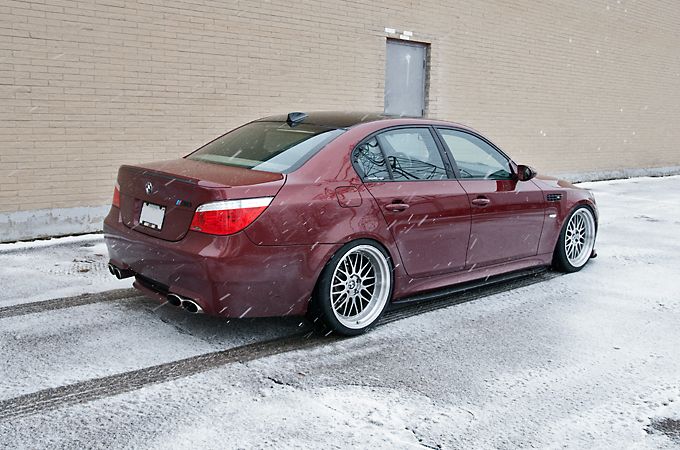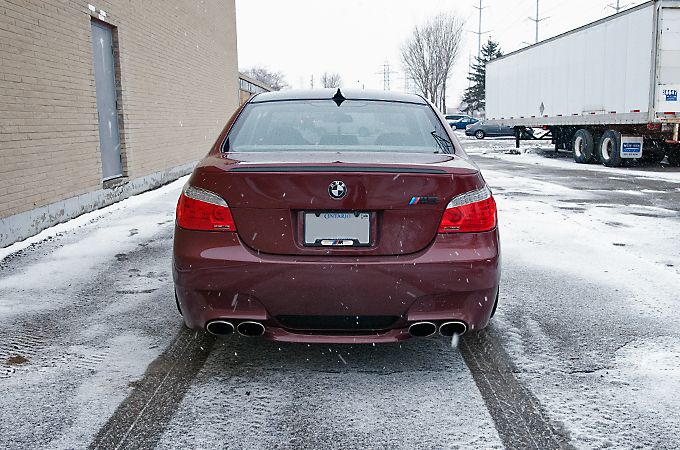 I started with the interior and vacuumed the carpets, mats, etc.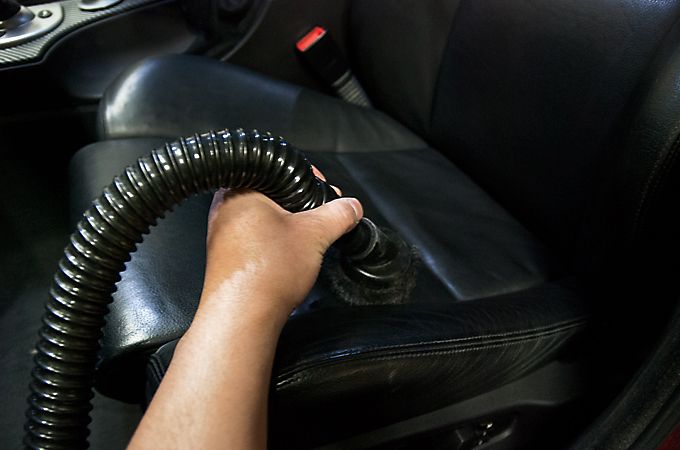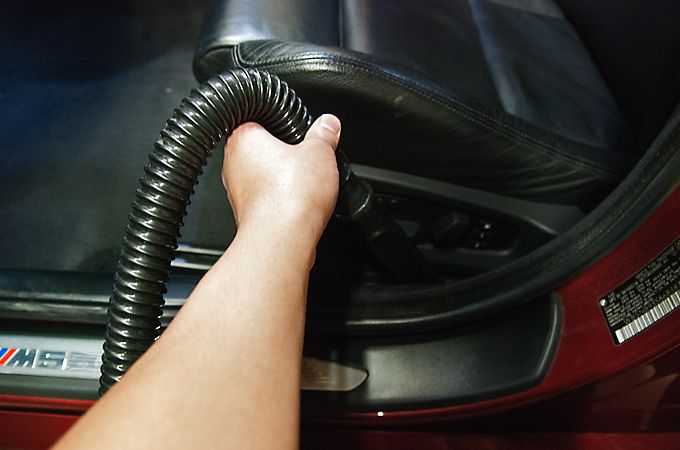 Started dusting and detailing the crevices and cracks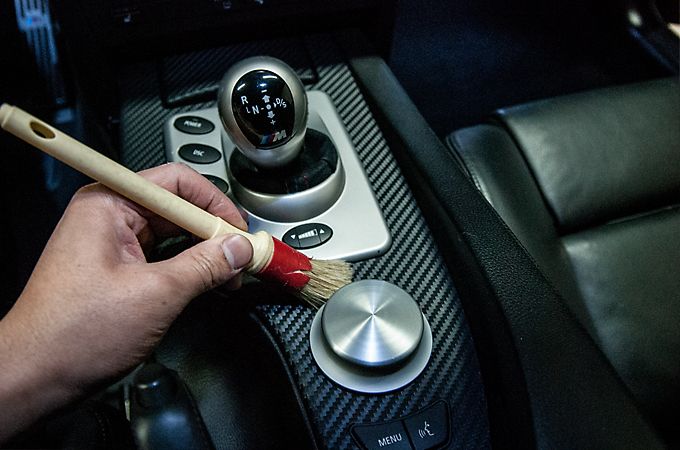 And then started the wipe down of all surface with all purpose cleaner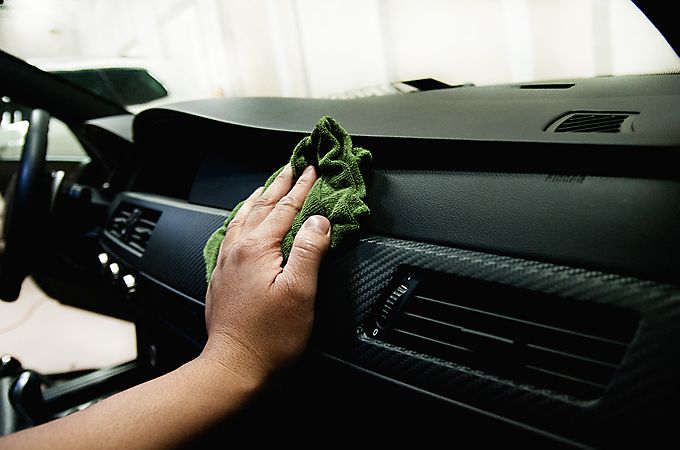 Pedals were cleaned as well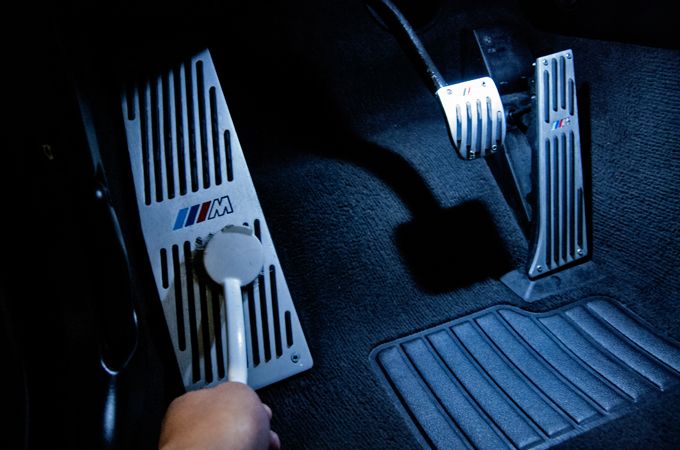 And here is a shot of me detailing doing my best Neo Matrix impersonation
Even though it may seem like the job was simple the interior was in pretty rough shape.
Moving on to the exterior I started with the wheels as usual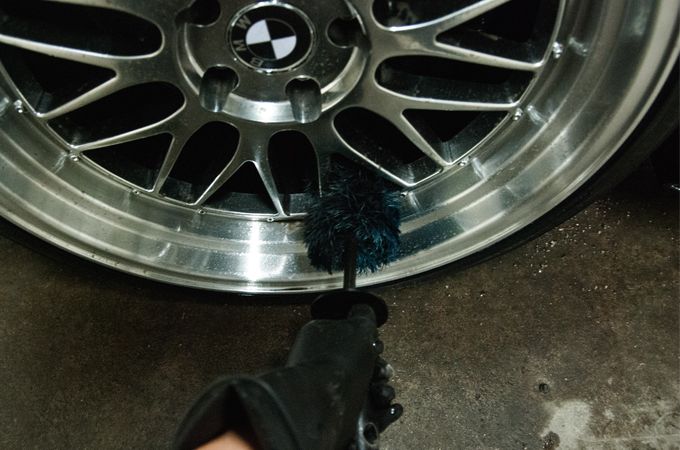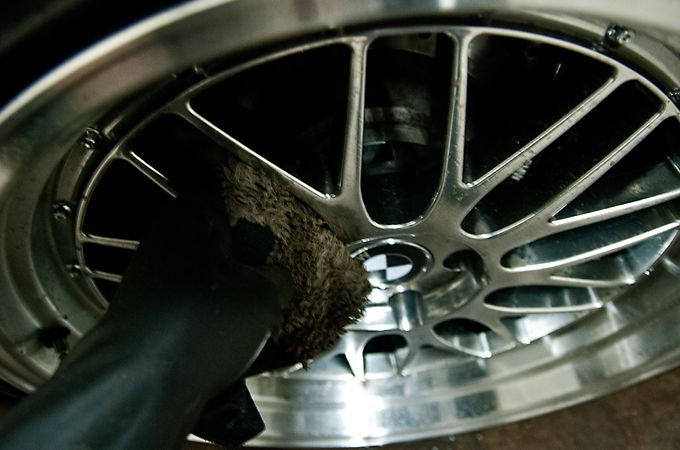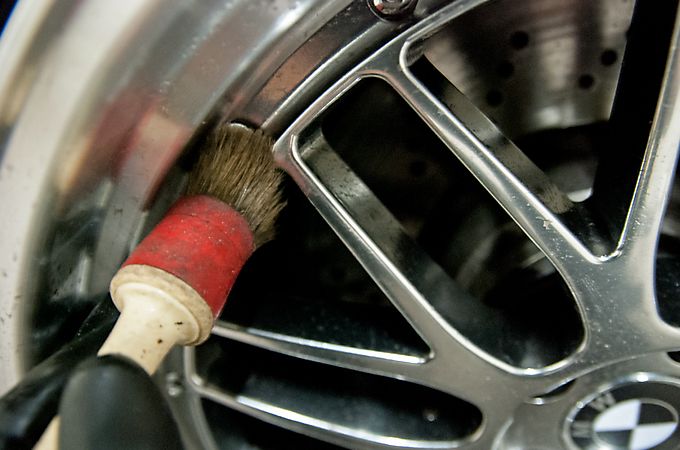 Washed using the 2 bucket method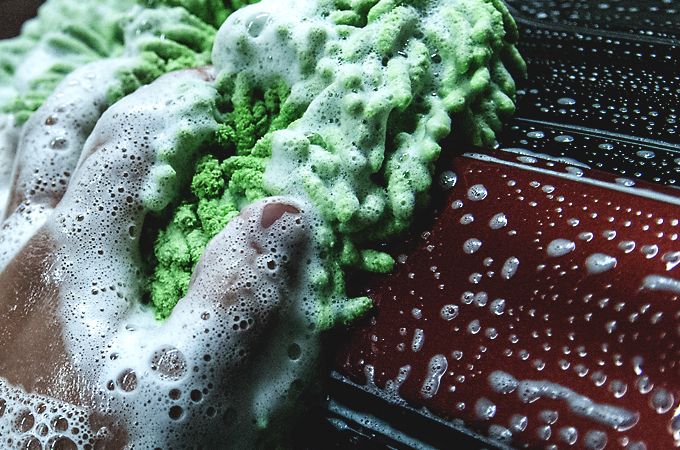 Rinsed down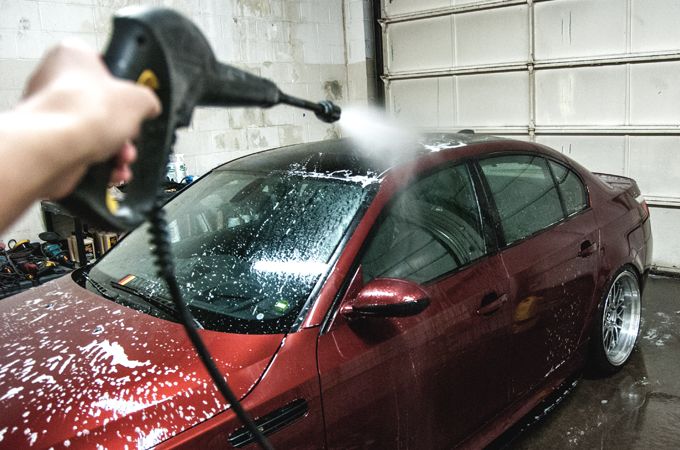 And clayed while the car was still wet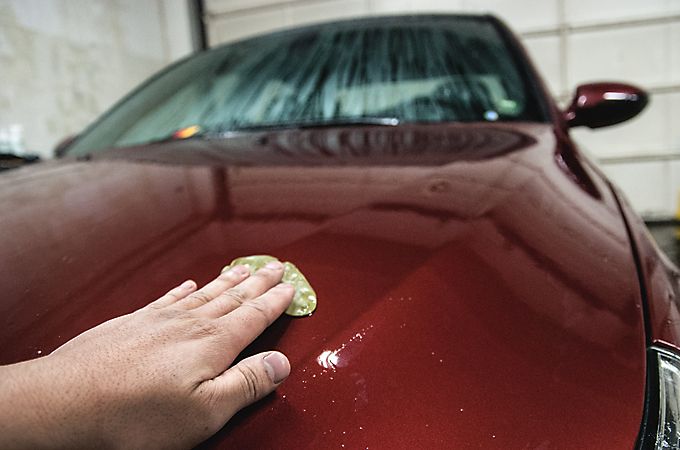 The paint was very rough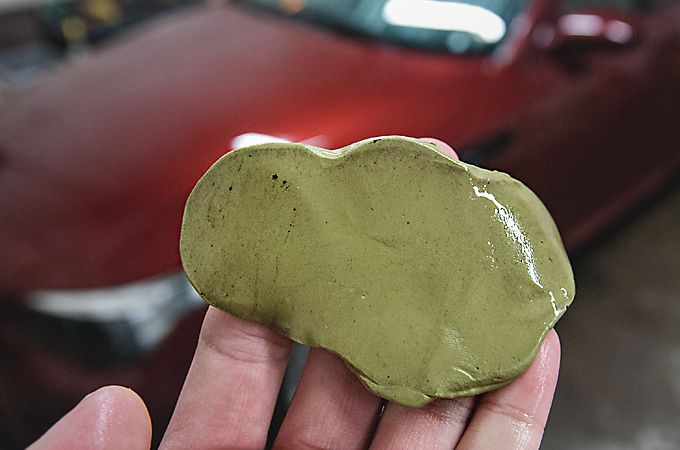 Then finally dried down with a plush microfiber towel