Discussion Starter
·
#1
·
Hey TSXClubbers,
Been awhile since my last write up here
http://www.tsxclub.com/forums/1st-gen-car-care/56712-wes_r-x-tl-type-s-54-pics.html
but with summer here I have been a little busy.


Now on to the GTR. I had spoken to this owner over the span of a year and we had finally set up a date to 2 stage polish this Solid Red GT-R some time in the beginning of August. The car was a garage queen and the swirling was not so bad... actually one of the better condition GT-Rs I had worked on but we wanted to get a 9, 9.5 out of 10 correction so we agreed on a 2 stage polish.




Moving on to the write up here is the first walk around the car.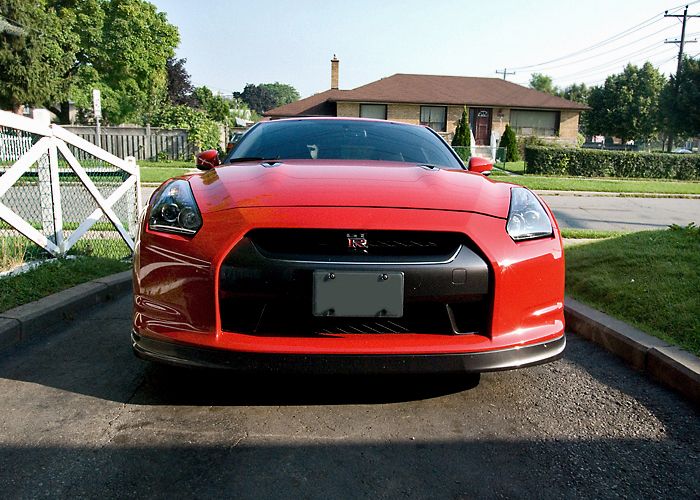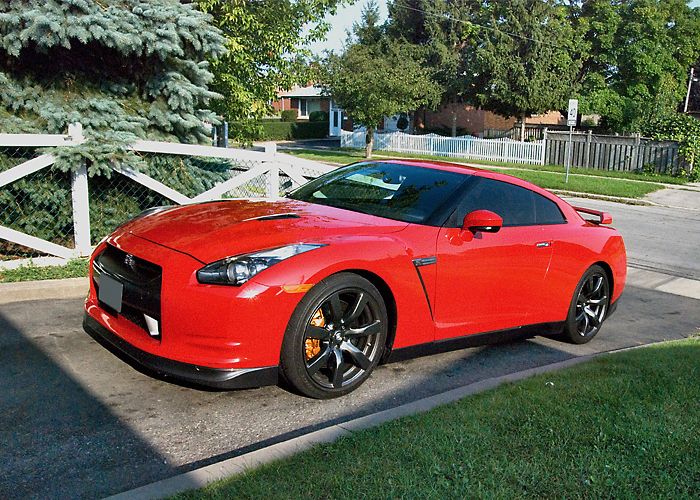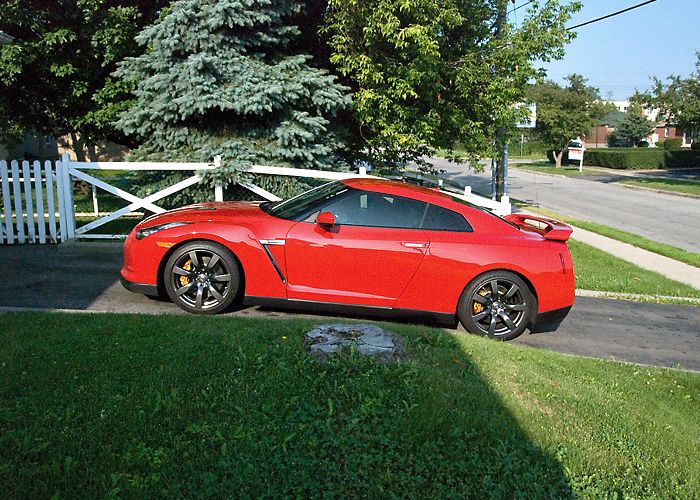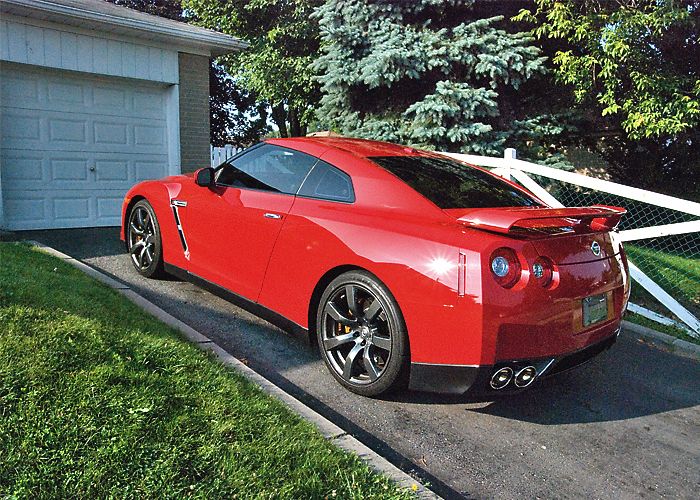 Already noticed a buffer trail that needed to be corrected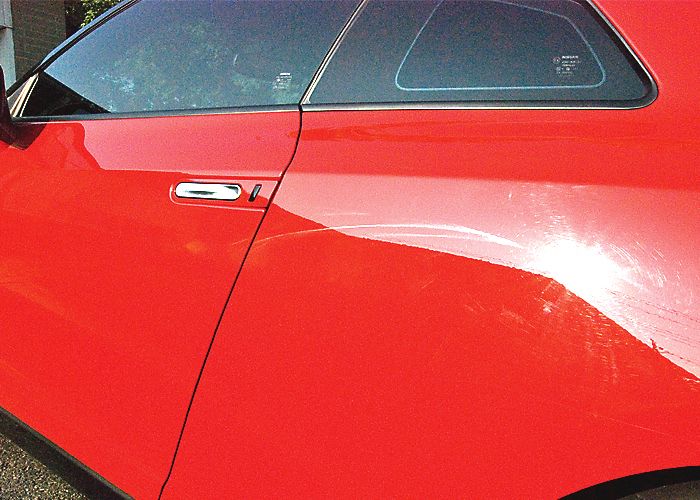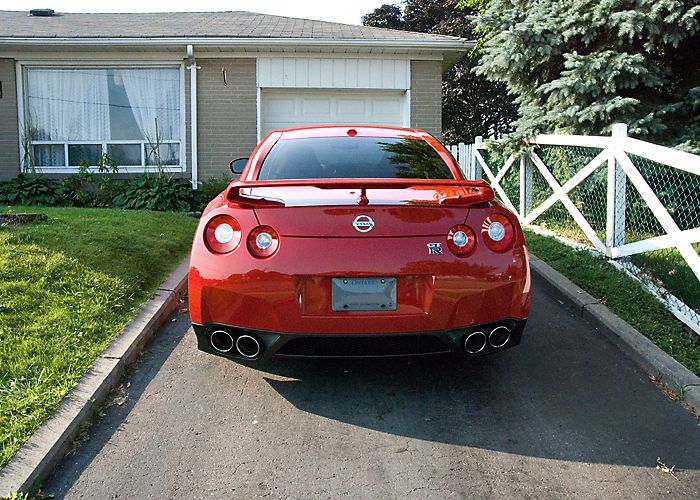 As usual starting with the rims, I cleaned the face and behind with a microfiber wash mitt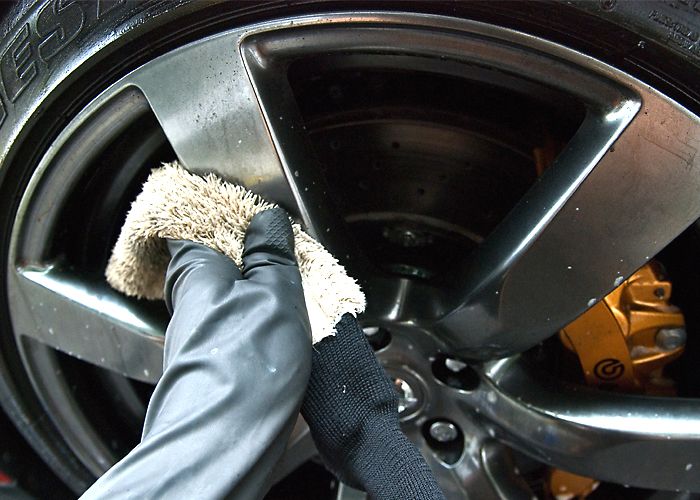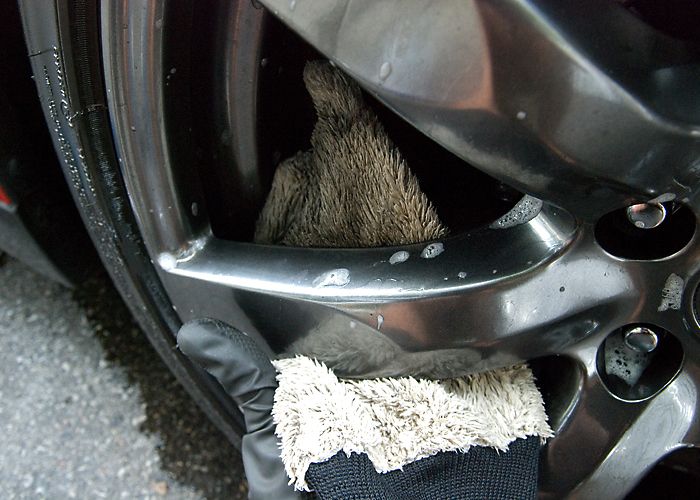 Used my brush to clean the calipers
A stiff brush to clean the tire wall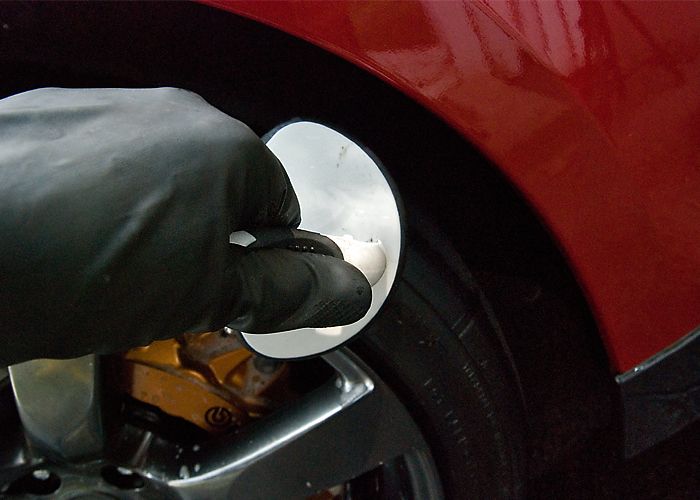 And my EZ Brush to clean the inner barrel
The wheel wells were cleaned also with APC and a curved handle brush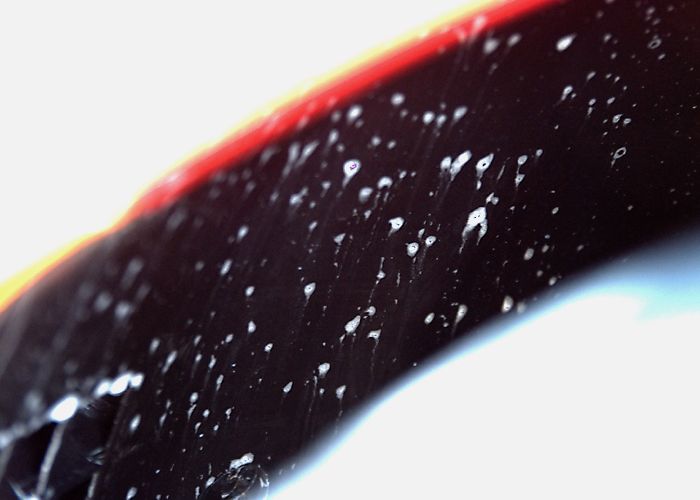 The exhaust was not to bad and was sort of an easy clean up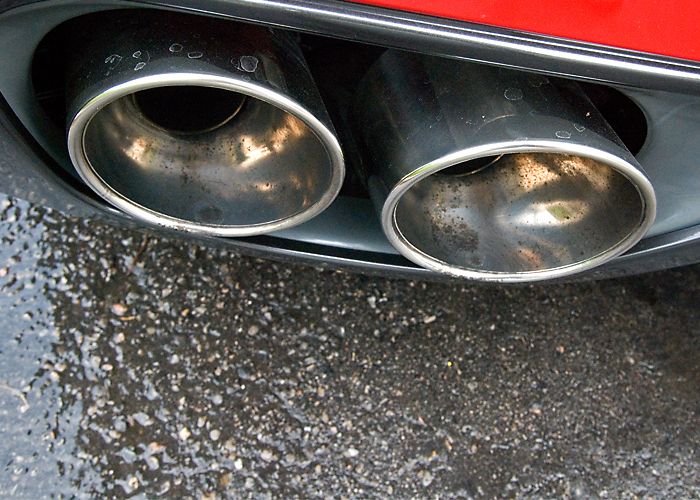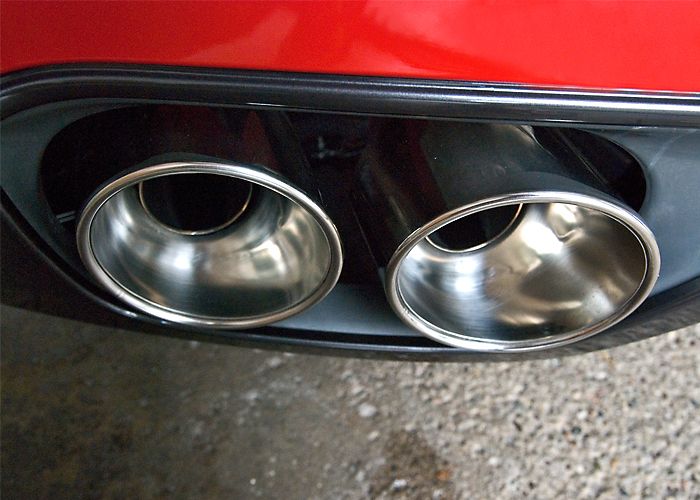 Moving on to the engine, it was not at all in bad shape but just a little dusty and could use a quick clean up and dressing to make it look new again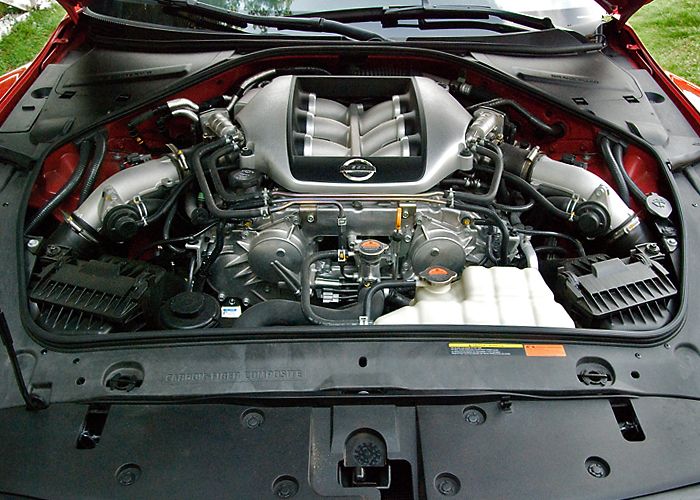 Dusty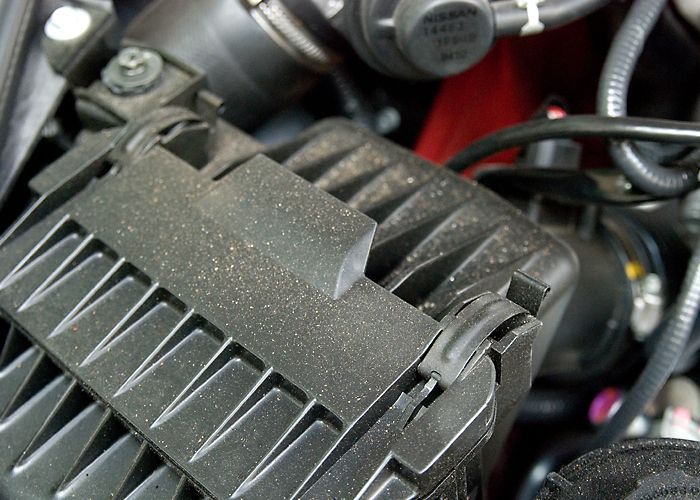 All clean and dressed up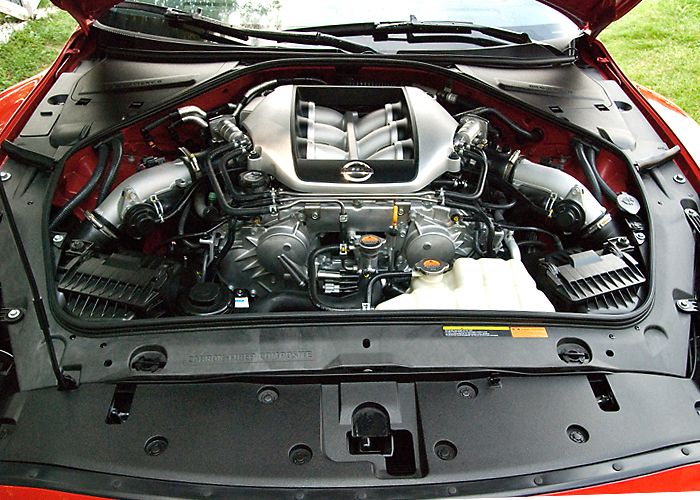 Artsy Fartsy shot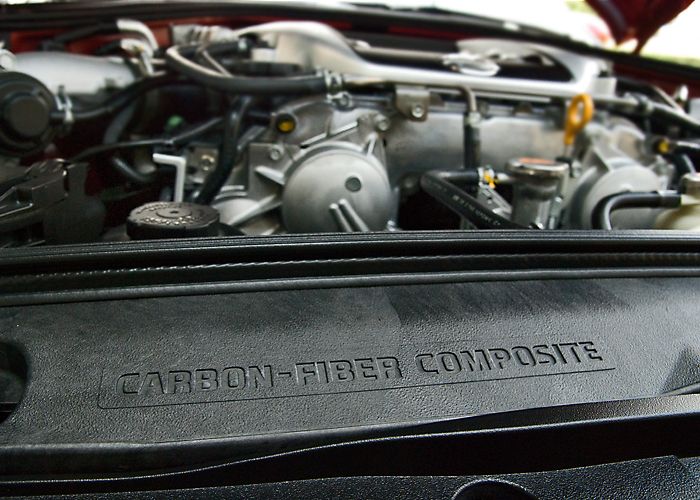 Stop lying