Discussion Starter
·
#1
·
Hey TSXClubbers,
Before I seriously got into detailing I used to see this NSX frequently around Downtown Toronto and just drool or chase it in traffic to see it again and drool some more. Years later for me to get the chance to work on this exact same car was a huge pleasure and very pleasant coincidence! The owner of a 350z I had detailed put me in touch with the owner and after a few phone calls, into the shop it came!
Here it is on arrival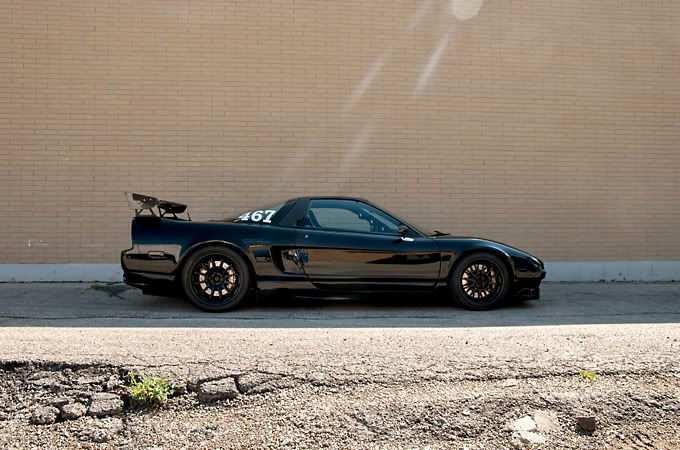 I wanted to try out a different wheel cleaner and went with Sonax Full Effect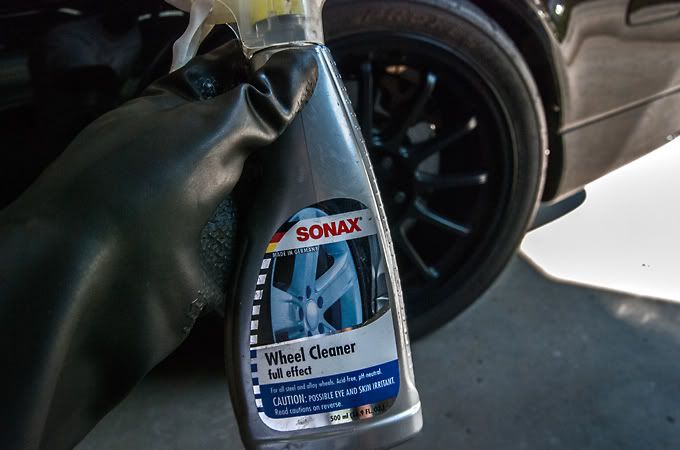 Applied to the rim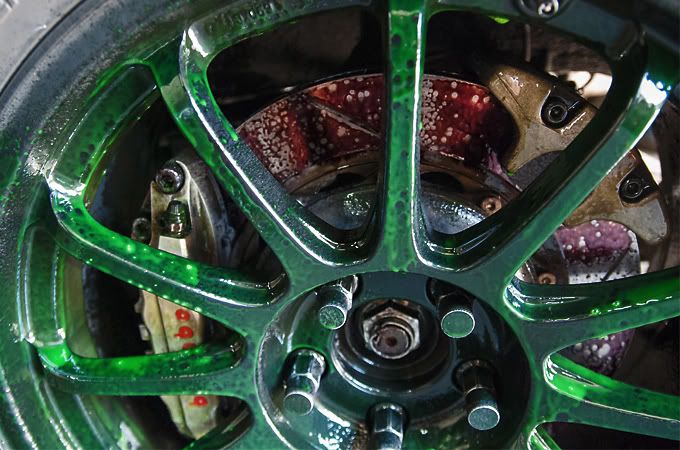 And started cleaning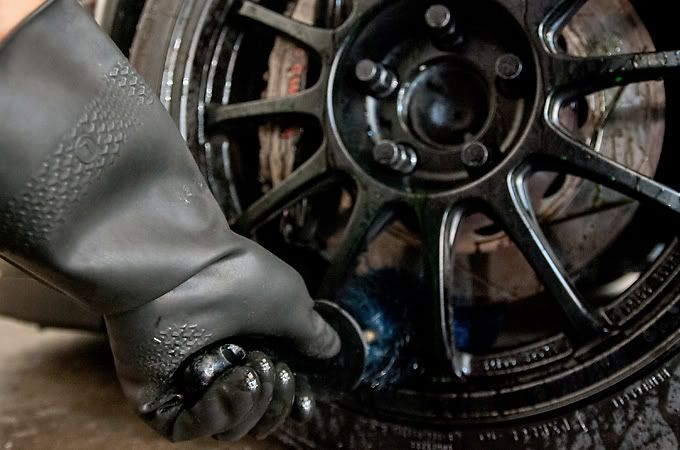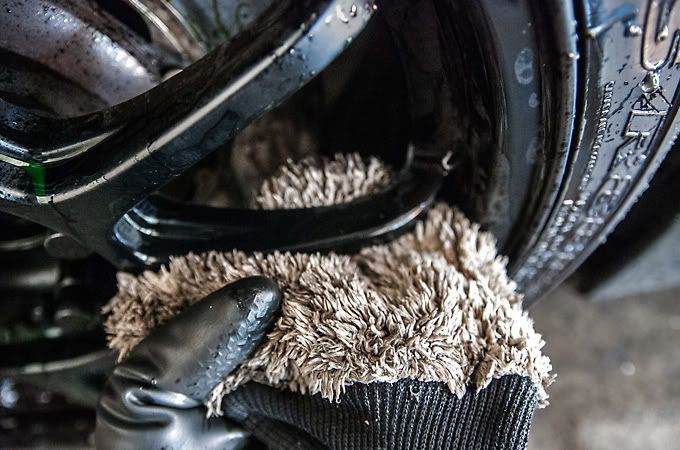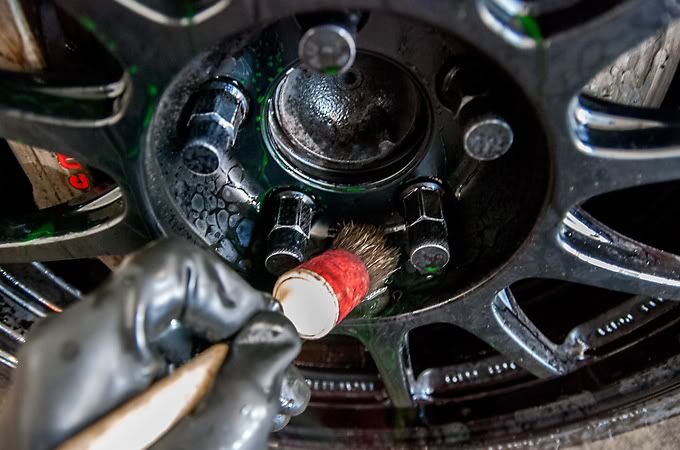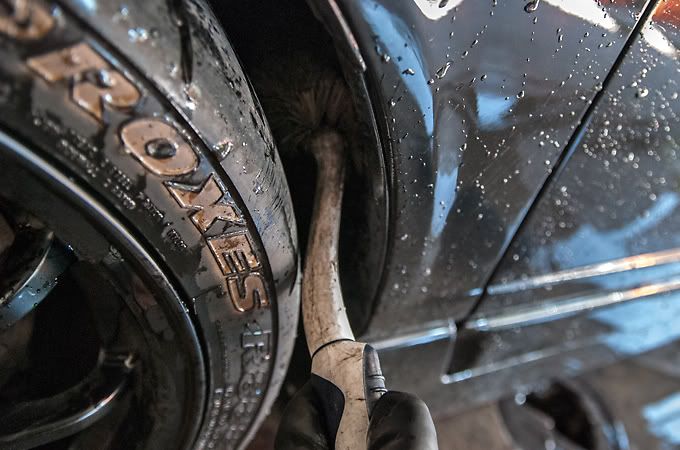 I started washing and forgot to take pics first but as usual the 2 Bucket Method was used.
The bucket on the right is supposed to be the water only bucket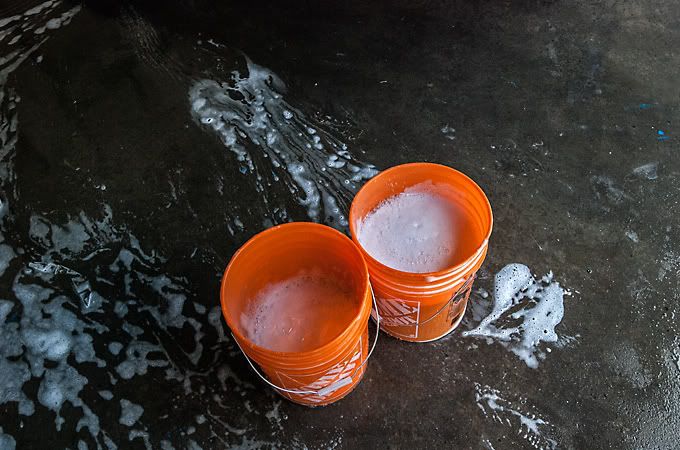 Started washing beginning with the roof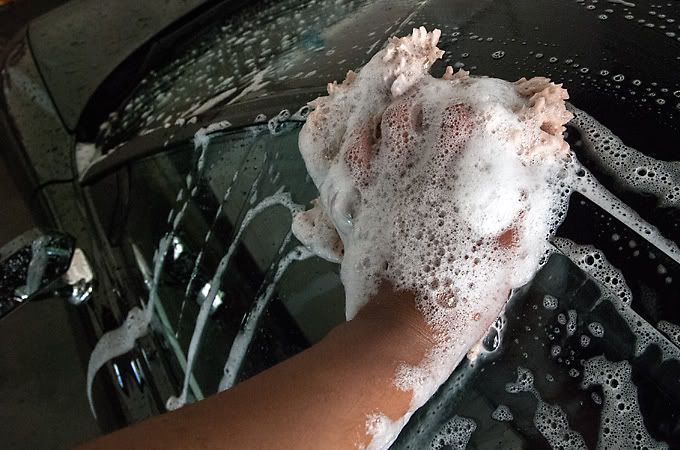 Rinsing the dirt off my sponge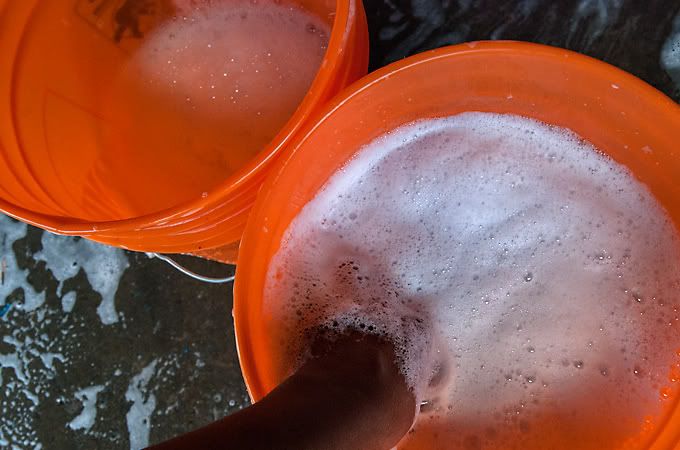 Rinsed the car down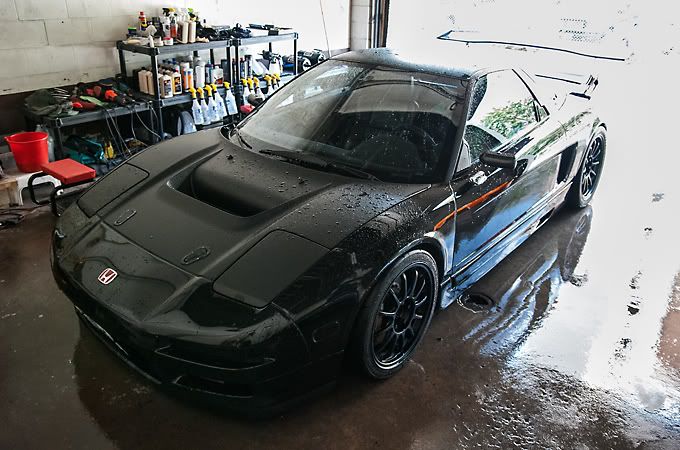 And began to clay while it was still wet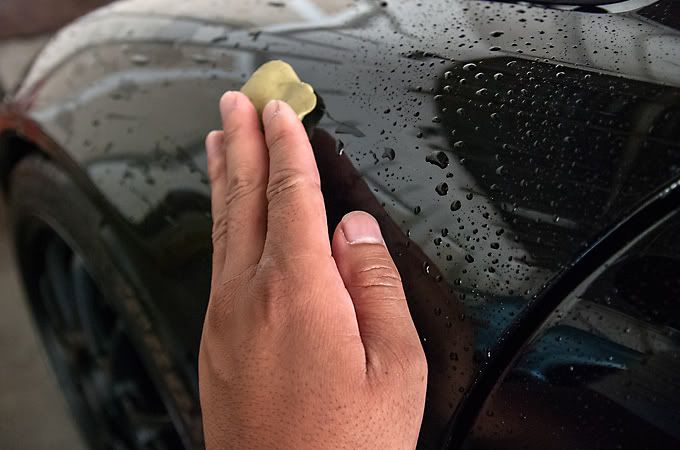 Not too bad
Dried it off and masked up all the trim and wrapped areas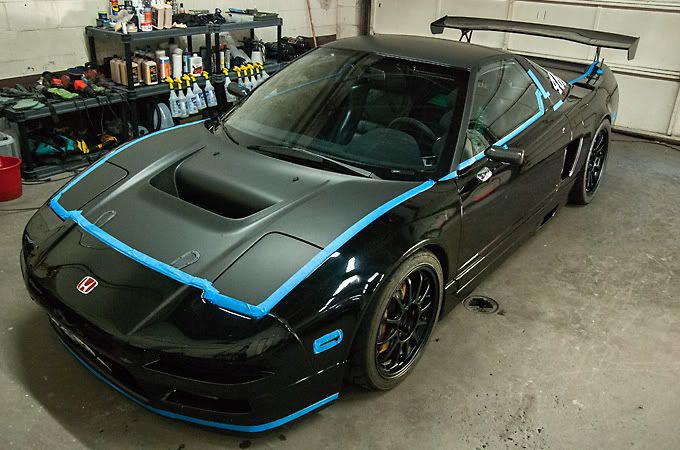 Began taking measurements of the overall thickness of the paint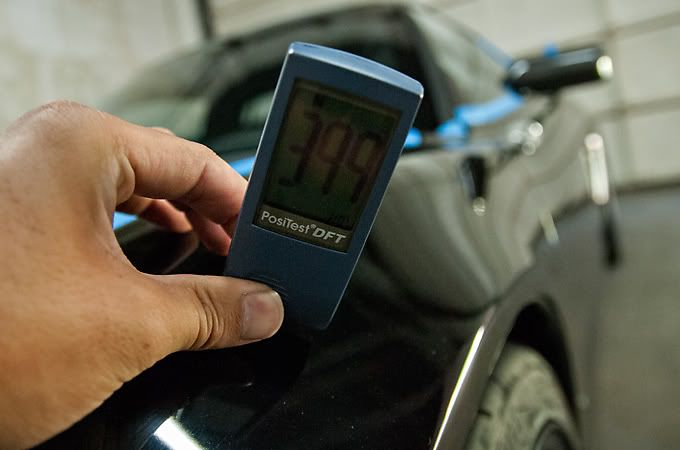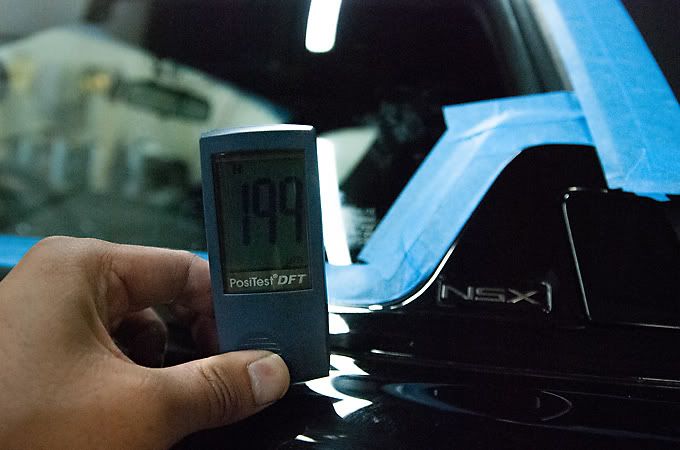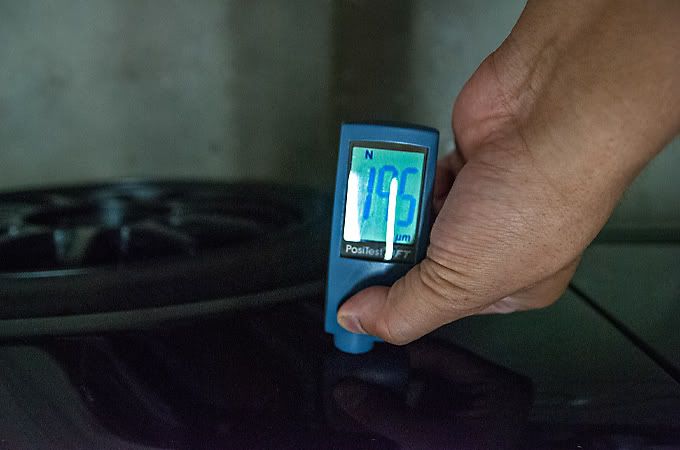 I ended up using a medium cutting polish accompanied by a wool pad to achieve the following results
Before
After