Discussion Starter
•
#1
•
I am going to try and do my second diy, this is the diy for my project KICS spacers, they are 10mm spacers without hub-centric rings. The quality of these spacers is great, i just wish they made a hub-centric ring. Before i installed the spacer i painted the caliper, when i bought the car i painted it red, now that i installed the bbk upgrade i painted them black. It came out pretty good.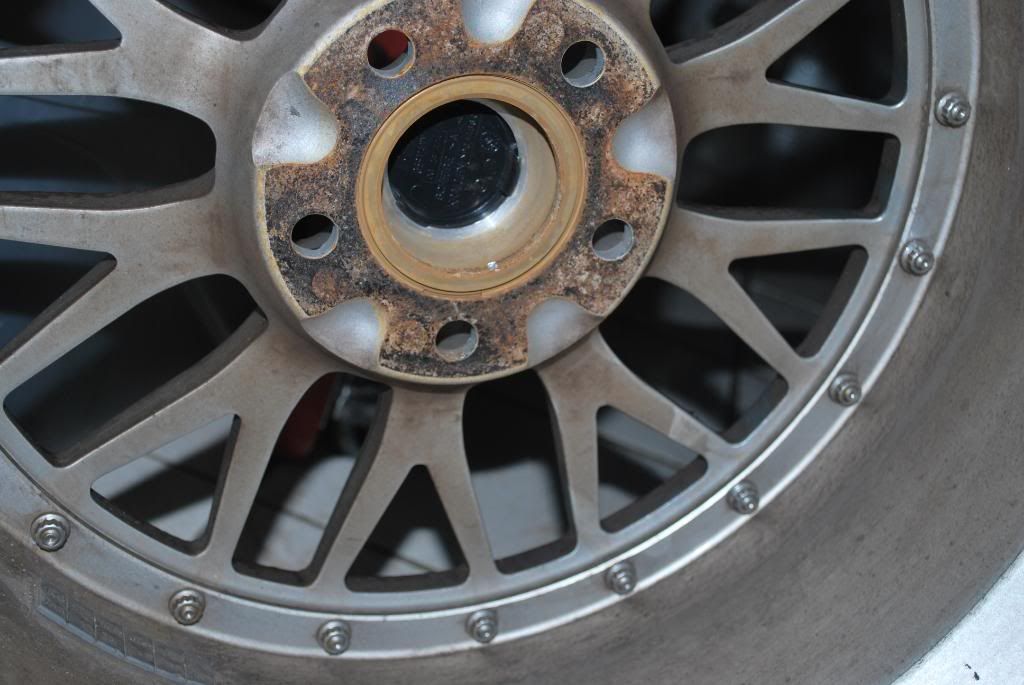 Because my wheels did not have space for the factory studs to poke threw, I had to cut my factory studs at the height of the spacers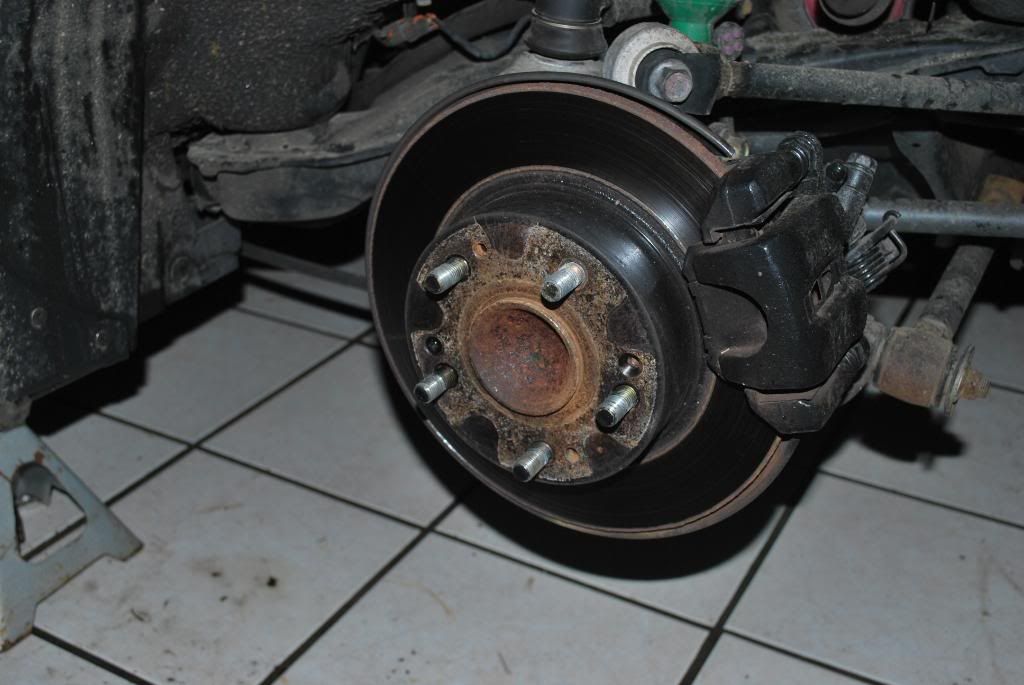 this is a picture of what the hub looked like before the spacer was installed.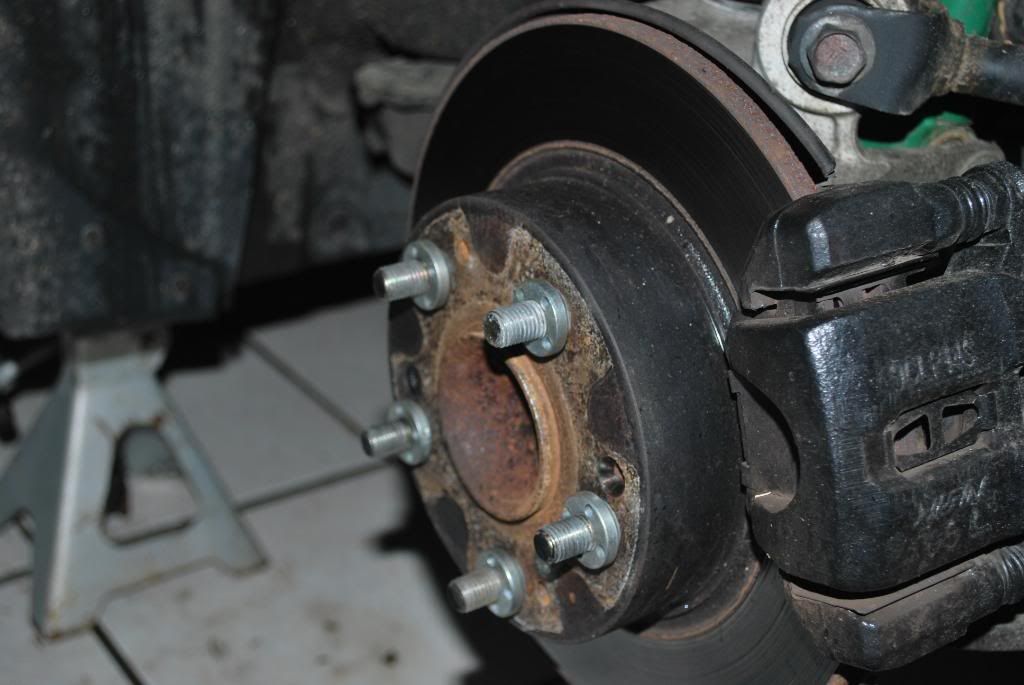 I threaded the provided nuts on to the factory studs to take a measurement of how much i had to cut off
I marked the studs to be cut with a marker, i marked them about two or three threads up from the nut to account for the space that the spacer takes on the stud.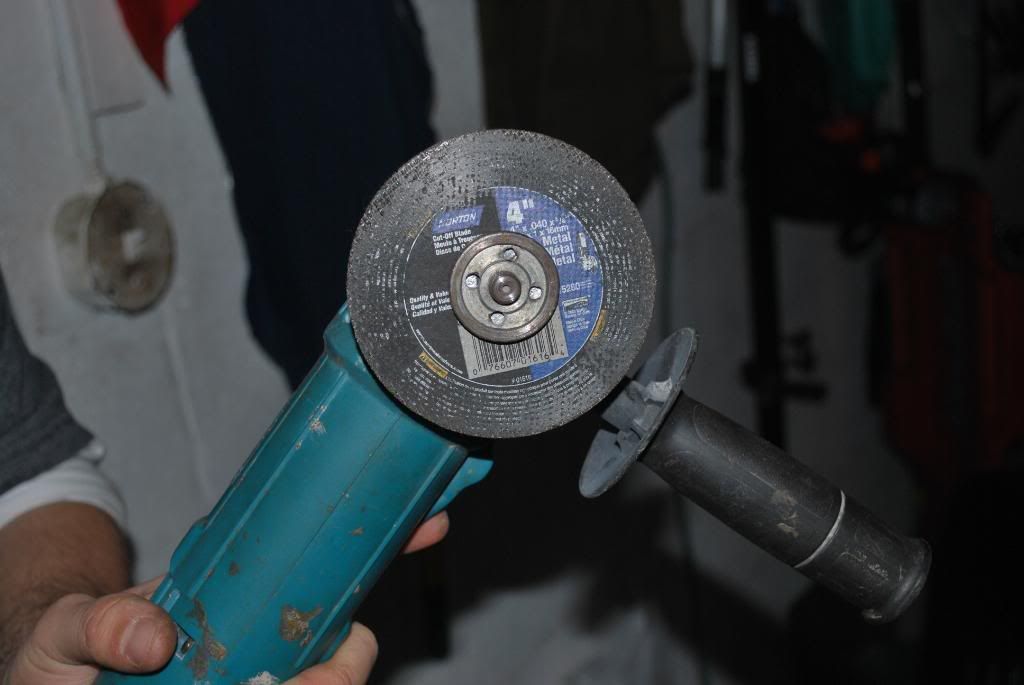 I used a cutting disc on my grinder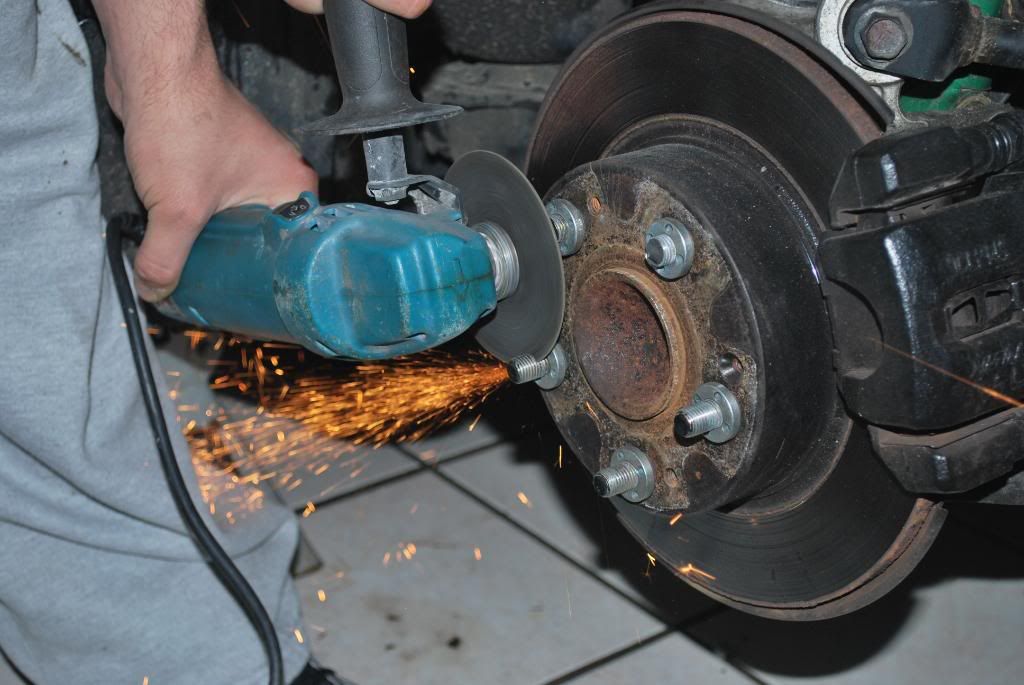 this is just a cool pic of the action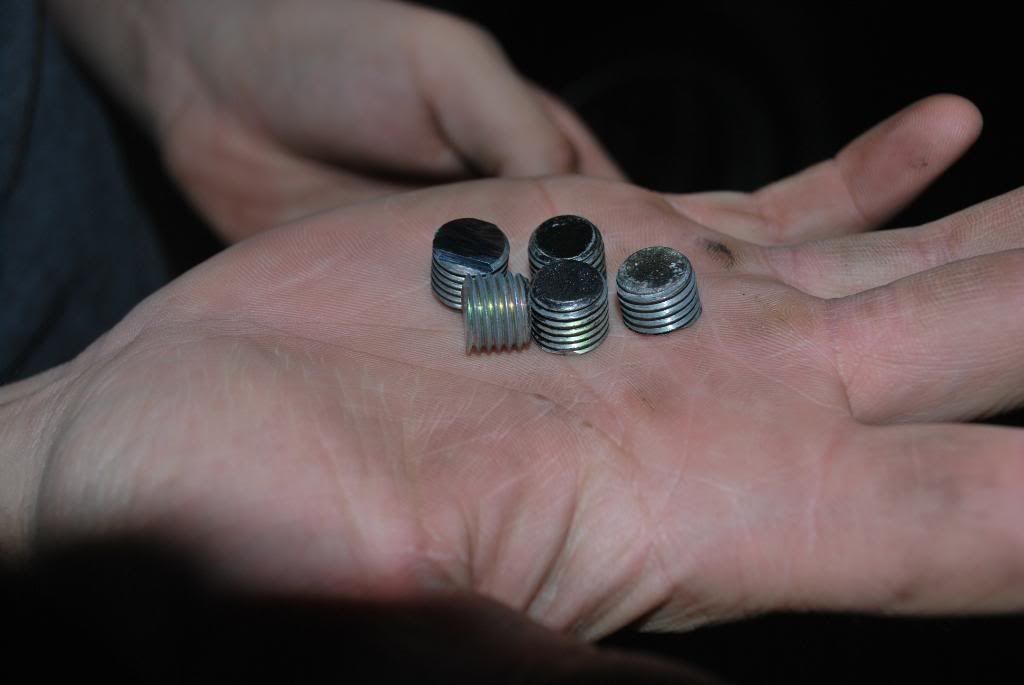 This is what should be leftover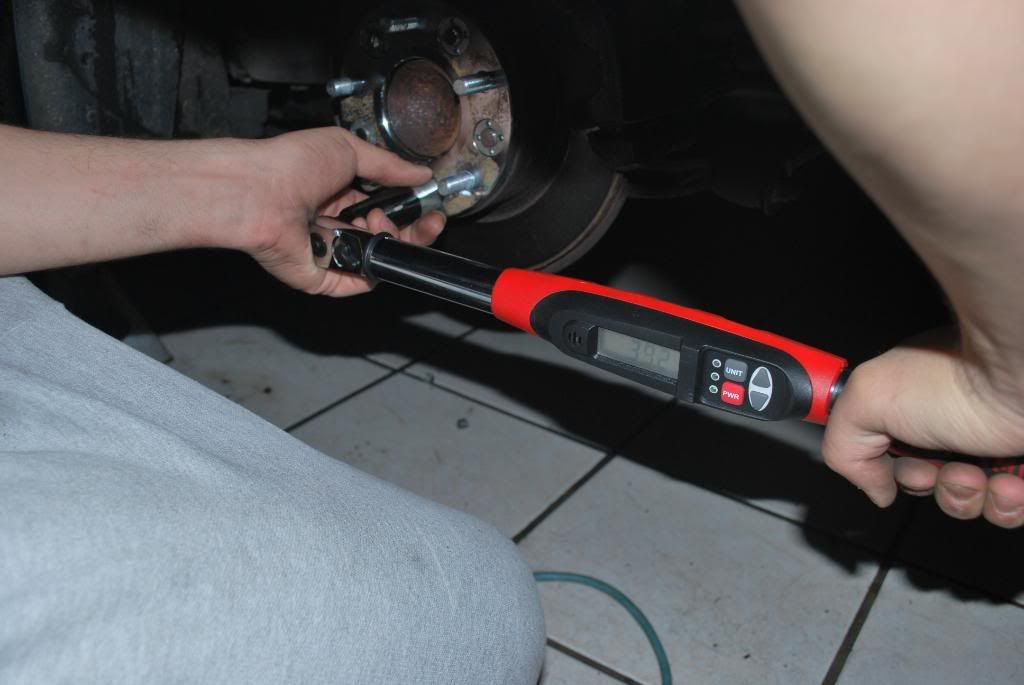 I put the spacer on the shortened studs and threaded the provided nuts. Its is very important to do this in a star pattern because you would want to center it perfectly. I torqued it to 82 nm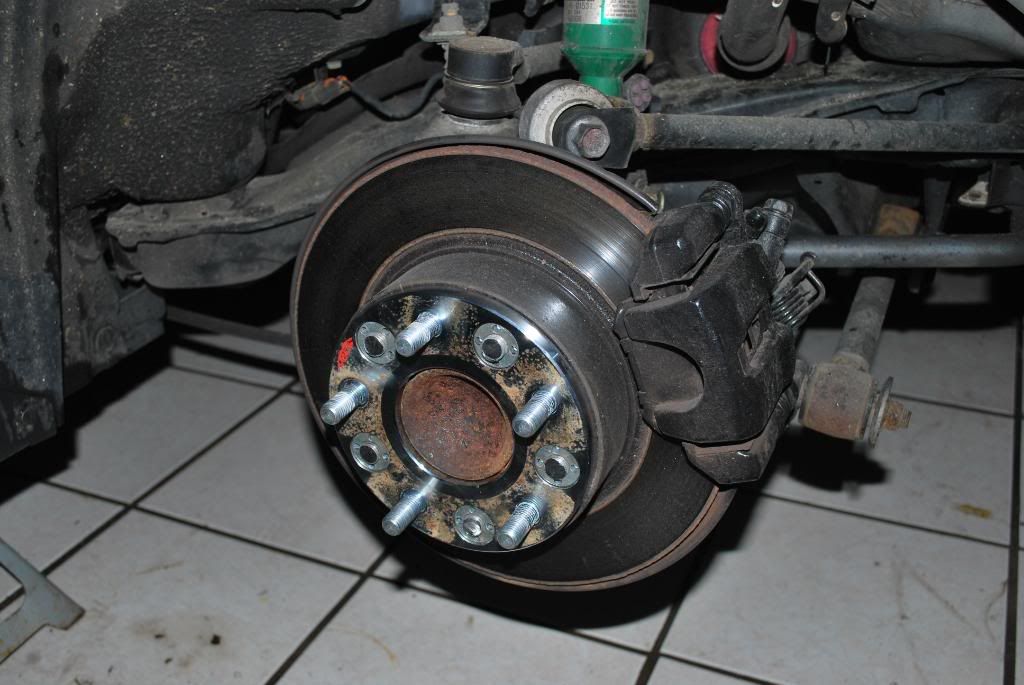 This is the finished product, enjoy your new flush look.
If there are any mistakes or anything missing let me know.