Discussion Starter
·
#1
·
I have two
BRAND NEW IN BOX
Hybrid Racing Tensioners.
TENSIONERS ARE SOLD

18X7.5 / 18X8.5 Work Emotion XT7's. Near perfect condition wrapped in NT555's with about 70-80% life left. Tires were tracked on once. Great stagger setup for an S2000 but fits well on FF sedans like the TSX with spacers. I do have spacers available with the wheels as well. Willing to ship if you're willing to pay for it to be shipped.
Asking 1100 OBO
One set of Buddy Club N+'s for TSX. These were driven for 1 full year(including winter) in Chicago for about 14k miles. Coilovers ARE NOT seized and will adjust. They work great and are hands down the comfiest coilovers i have driven on. Great for daily driving with plenty of adjustment to lower your car to your desired height. Selling because i have too many extra parts.
Asking $700 obo +Shipping- does not come with spanner wrenches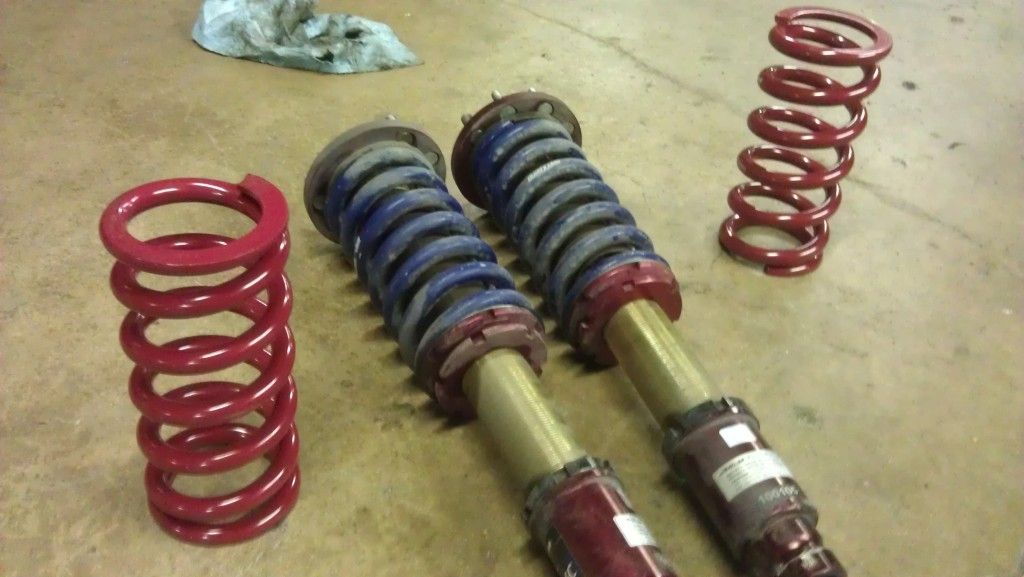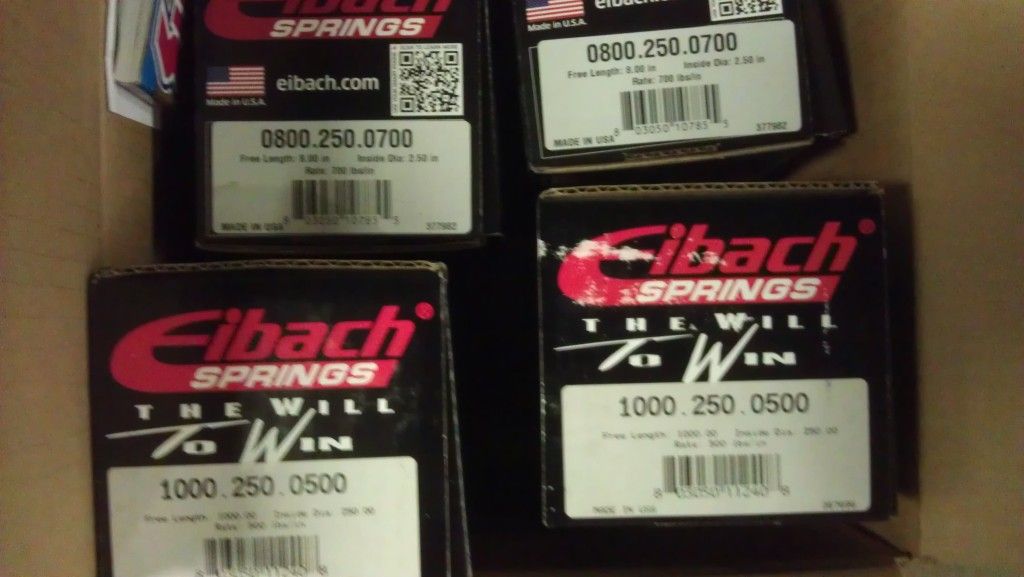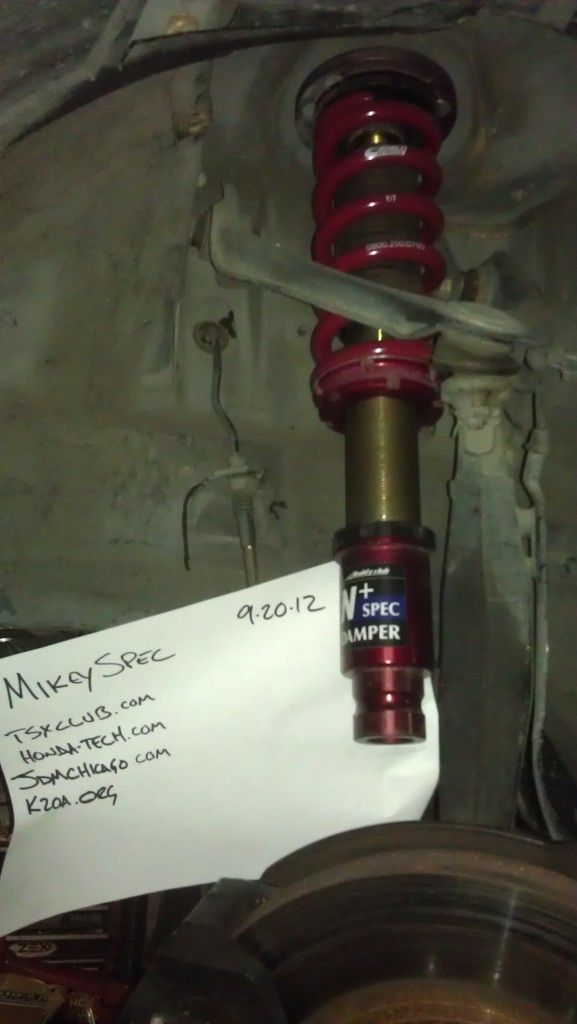 Buddy Club N+ coilovers with Eibach springs setup more for track use. They still drive great on the street and the springs enhance the track performance by a very big margin. The springs are the same height as what comes with the Buddy Club coils out of the box but are set up for 13kF and 9KR rates. They did not require revalving for this. Selling because i need a more serious coilover to keep up with the R compound tires that im about to step up to.
Asking 850 OBO + Shipping - does not come with spanner wrenches