Discussion Starter
·
#1
·
Hey guys .. been lurking on this site for a while... I picked up an 04 TSX couple months back.. It is Automatic (miss the manual) ...Im loving this car, major upgrade from my 1.6 EL .. Have a lot of plans for it this summer.. this site has been really helpful ... Here are some pics from the dealership when I got it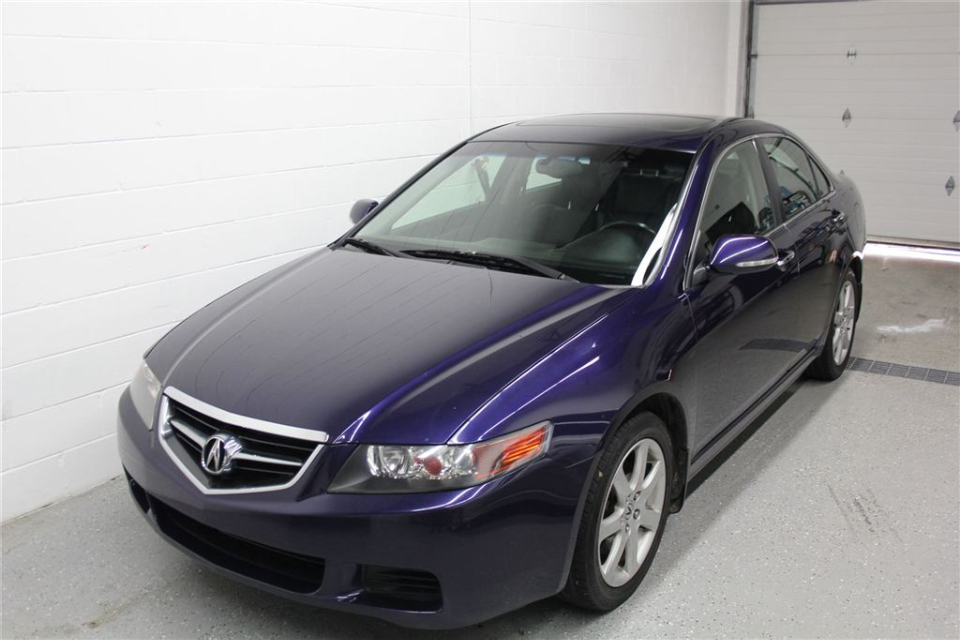 Here she is after my first wash:
Here is my old 1.6 EL .. it was time to go .. and this picture was back in 09 or 10 i think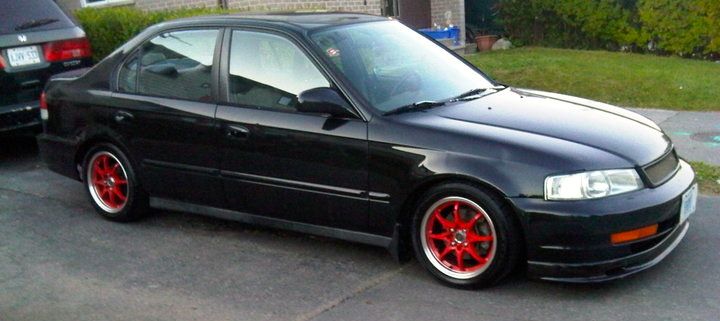 And the one thing I miss the most, my 03 Suzuki GSX-R ... I got hit 2 years ago and broke my foot had some road burns on my arms (dumbass, I didn't wear my jacket) ... I'm hoping to get one next summer or maybe even the end of this summer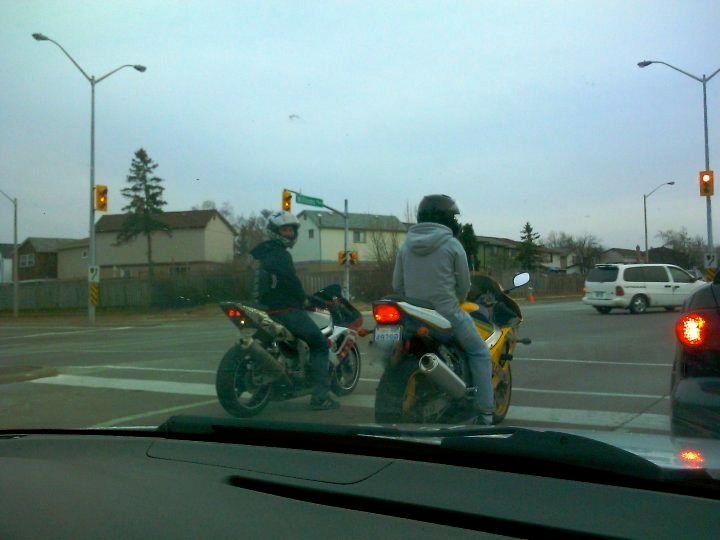 Sorry for the shitty picture quality
Thanks !